Are you planning an overhaul of your kitchen in 2021? Perhaps you're starting the new year as you mean to go on by looking at ways to improve your home and the kitchen is at the top of the to-do list.
There are plenty of trends to tap into that are sure to inspire you. However, before you reach this stage, you'll need to know how you want to set everything out, especially if you dream of building a clever, modular space that can neatly store the essentials.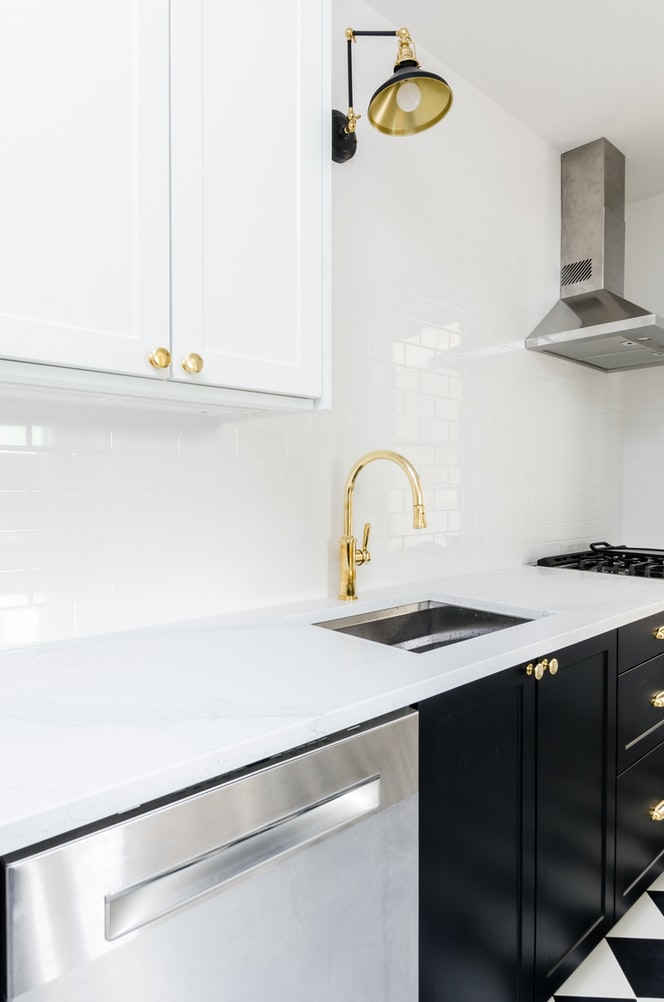 To create the perfect kitchen layout for your home, read on to get some top tips.
Look at your space
The size of the space is a key consideration before you can begin planning out a revamp. So, what does your kitchen currently look like? Is it a slimline galley or is it set out in a U-shape? Is there an island?
By understanding the current setup, you can establish where the current work triangle is. This triangle is the fridge, oven/ hob, and sink, and allows you to establish how the three key points interact with each other. What's the distance between them? Where in the kitchen are they currently located? By establishing this, you can decide if your redesign will need to move these key points around.
Consider storage options
By building a modular kitchen, you're creating a flexible design that allows you to add storage space in different components, or modules, to your current setup. If the main reason for updating your kitchen is to address existing storage issues, then look at what you have and what you need.
To do this, you can work with an expert team to create a seamless fitted kitchen. You can look at areas where you need more space for crockery, utensils, food supplies, and gadgets such as mixers. Then you can share this with the design team, who will build modular storage solutions in the space. For instance, the kitchen designers will seek out areas that aren't being used to their full potential and look to add a cupboard or shelving.
Focus on the décor
As well as adding storage, this revamp is also your chance to update how your kitchen looks. Consider the colour scheme. If you have a relatively small kitchen, create the illusion of space by choosing light reflecting colours rather than bold, dark tones.
Also, consider the lighting. Whatever the dimensions of the room, lighting can make a huge impact on how it looks. Add under-cupboard lights to illuminate your work surfaces and consider swapping out the single pendant light for simple spotlights to brighten the whole space.
Whatever type of kitchen you have, you're sure to create a space you'll love with a few simple updates.