Does the idea of living in a studio apartment, where you have everything in one space scare you? You might have certain concerns regarding privacy and comfort for sleeping. Sometimes, a studio is the only option considering the high prices. What to do? You can still allow some comfort. Check these ideas and create a perfect bedroom inside your tiny space!
See also:
11 OPEN PLAN STUDIO APARTMENTS YOU WOULD LOVE TO LIVE IN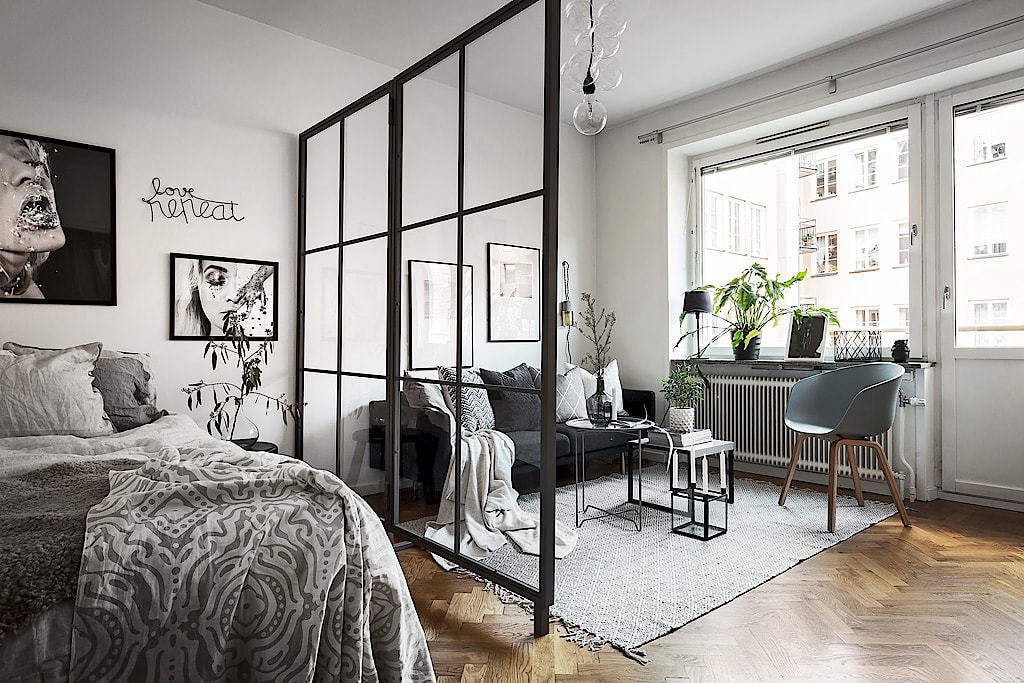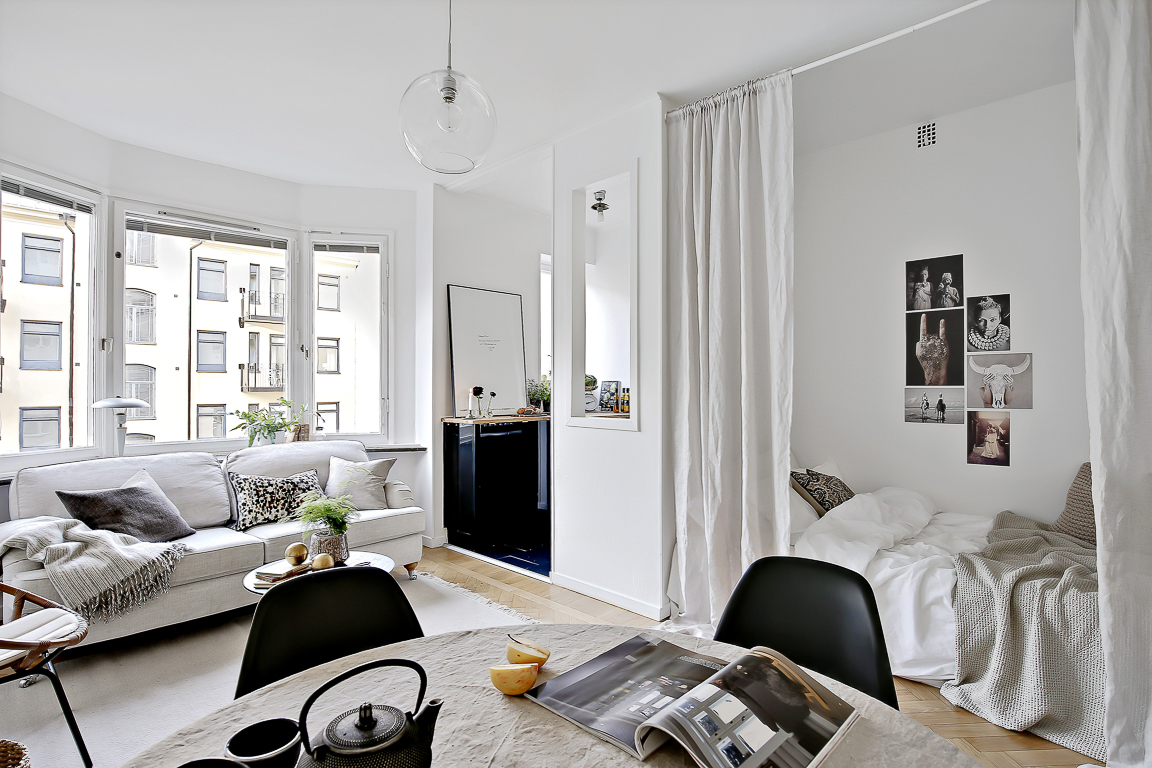 How does the idea of having an open plan studio apartment sound to you? It is small, but that does not have to mean that it would not be comfy at all. It is up to you to create an inviting space that will offer you enjoyable stay. And it's all n the functionality. So, let's take a look at the gallery and find out more!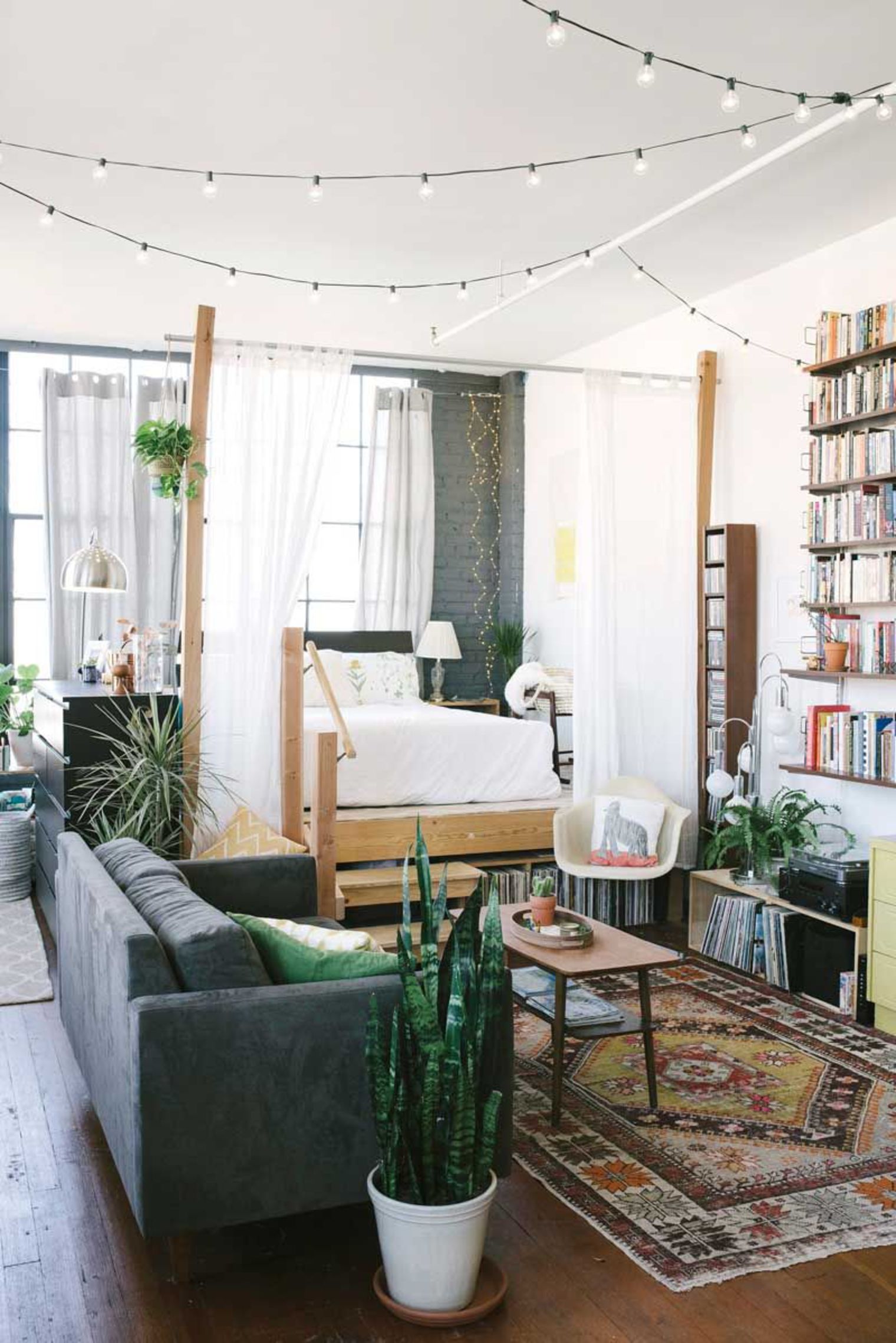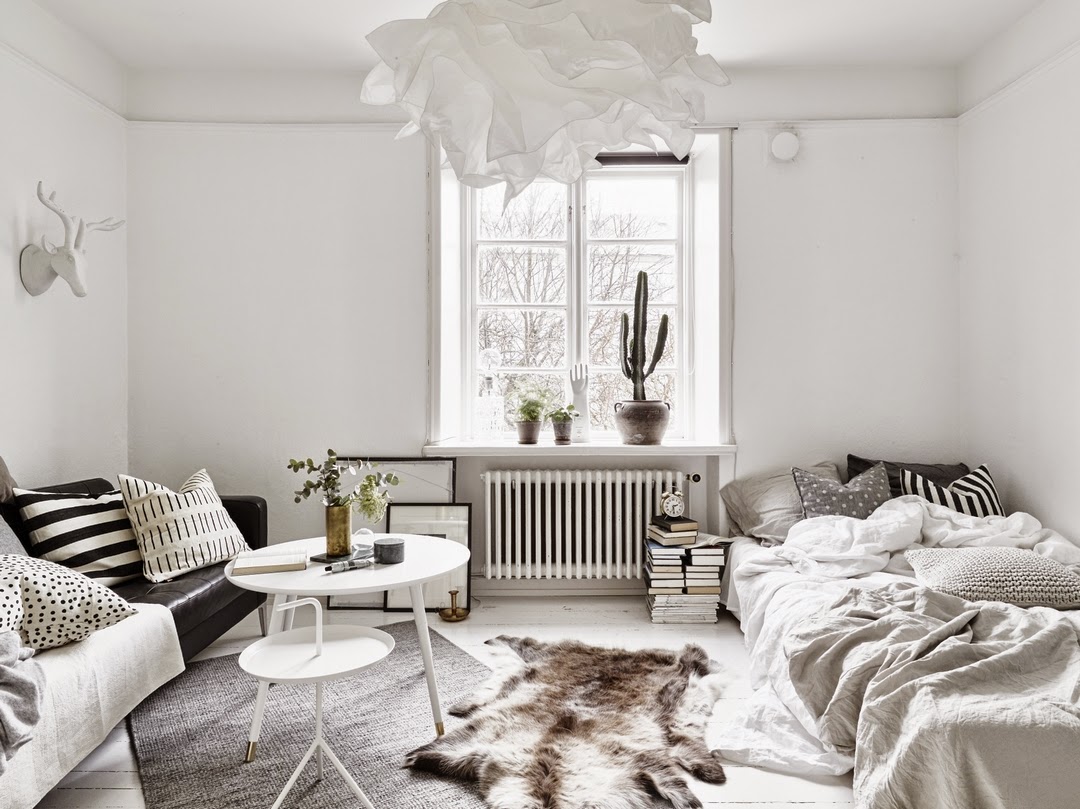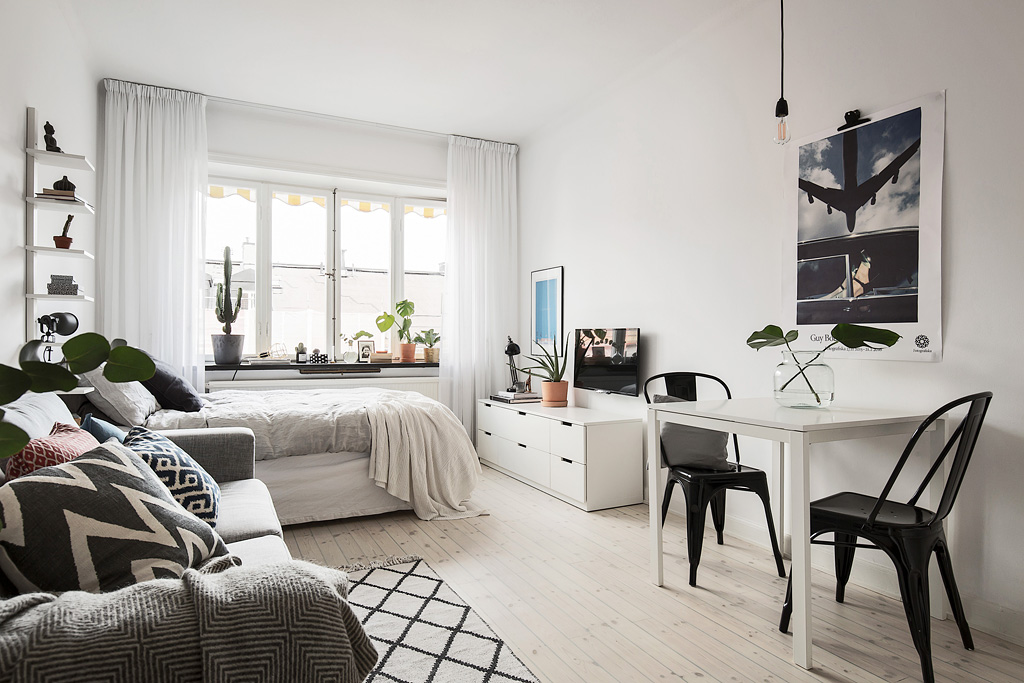 For more amazing ideas, go to the next page: