Is your desk cluttered and you can't deal with the mess? We all have had moments like those. So, it's time to put everything in order. The post that I have for you today will help you with that. Check these desk organisation ideas that are made using only one cheap item-metal grid!
See also:
BACK TO SCHOOL: DESK ORGANIZATION IDEAS THAT ARE SO HELPFUL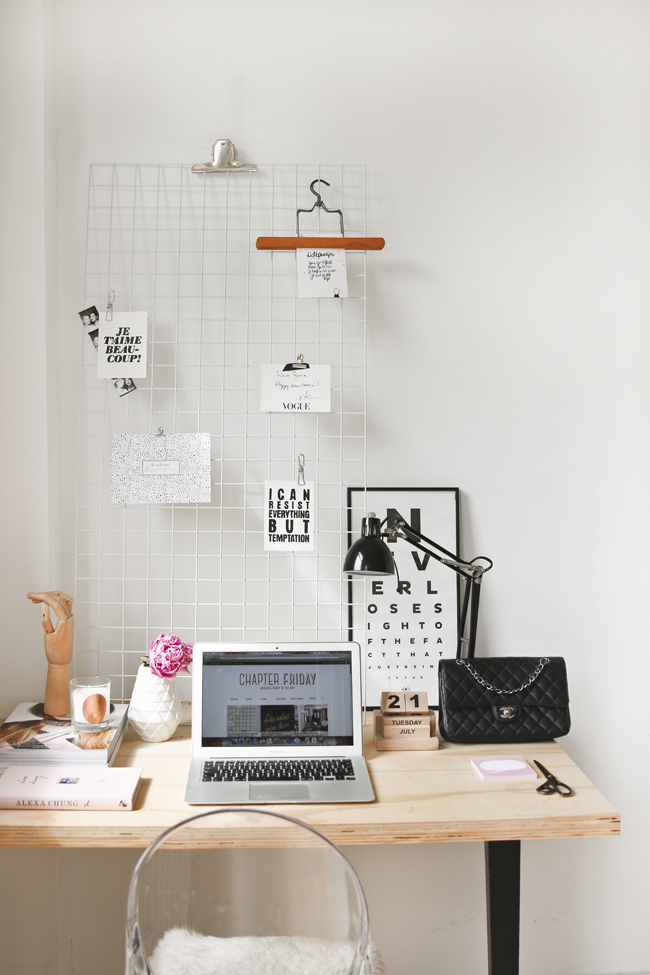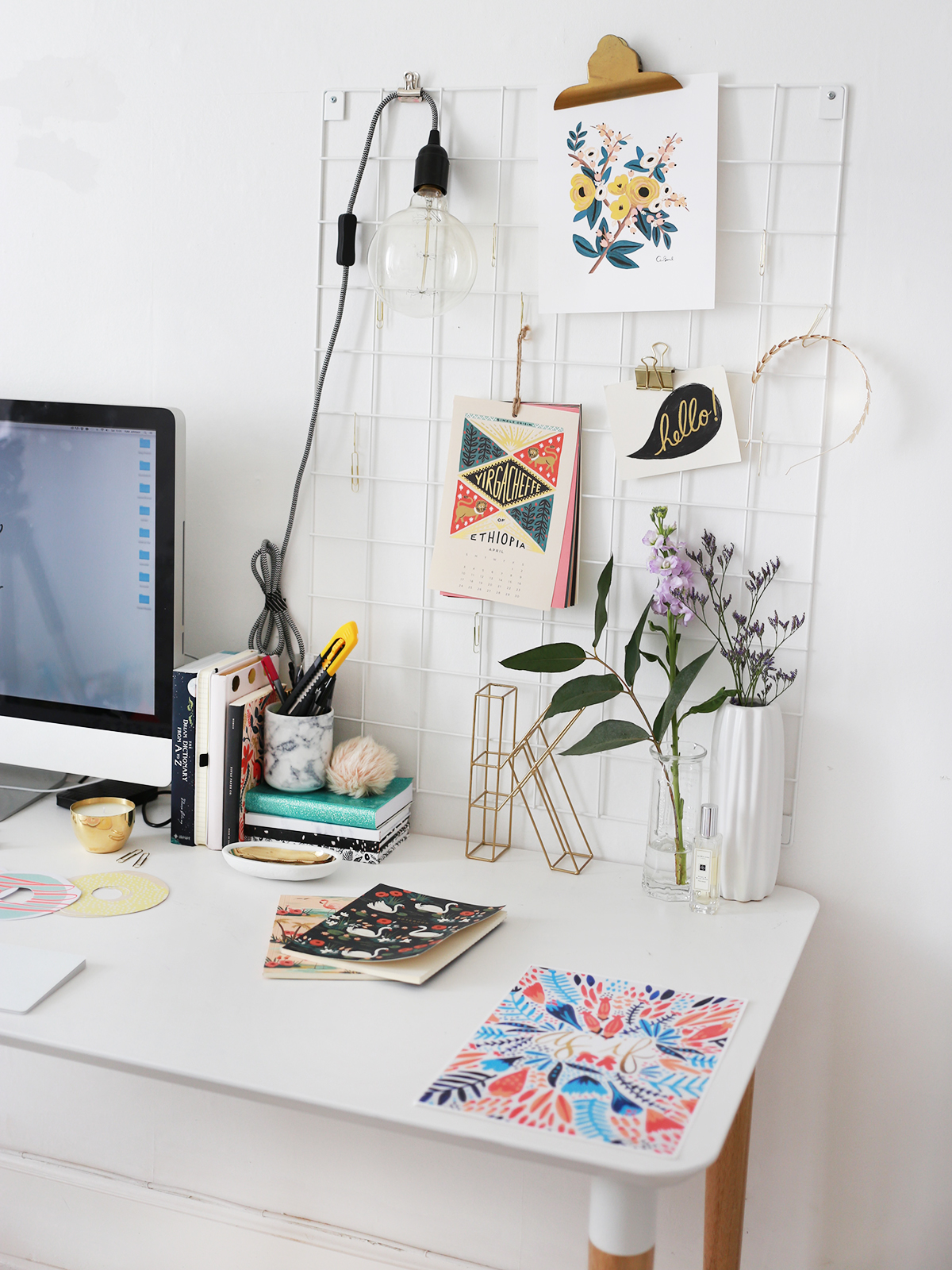 By placing a metal grid above your desk, you can solve all the problems! It will be so practical solution, as you can hang lots of stuff. You can hang small boxes and keep tiny stuff, that otherwise will lay around and make mess. This is a brilliant way to keep all the stuff in one place. And the best thing is that you will have everything in one place, and easily accessible.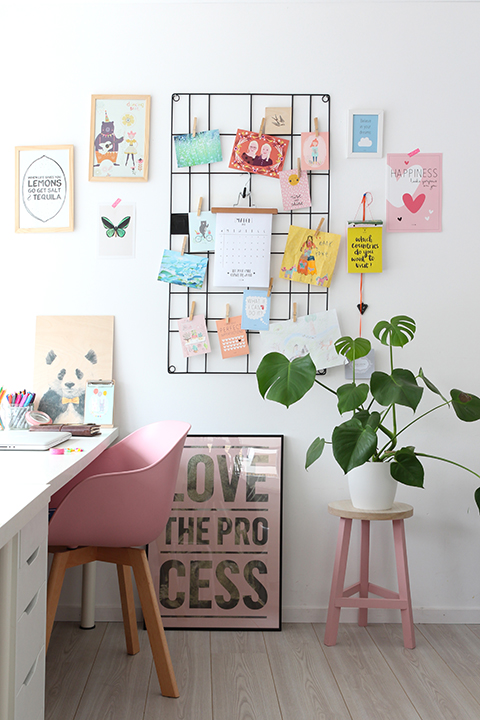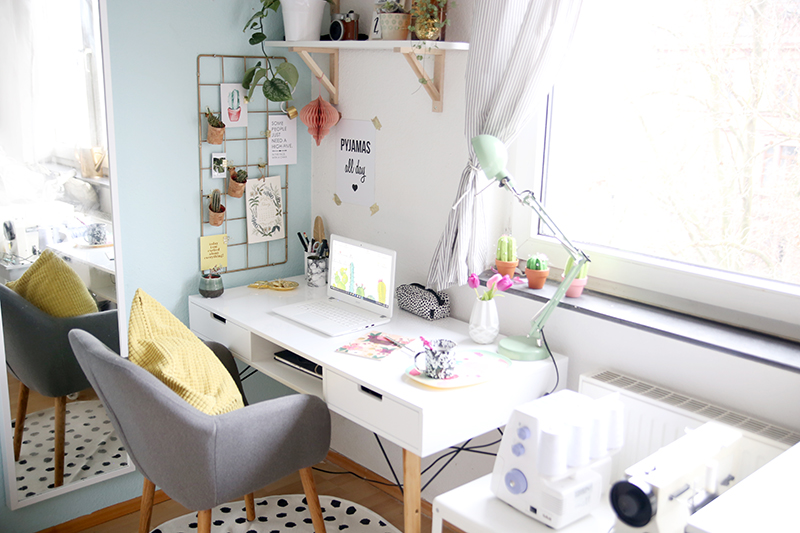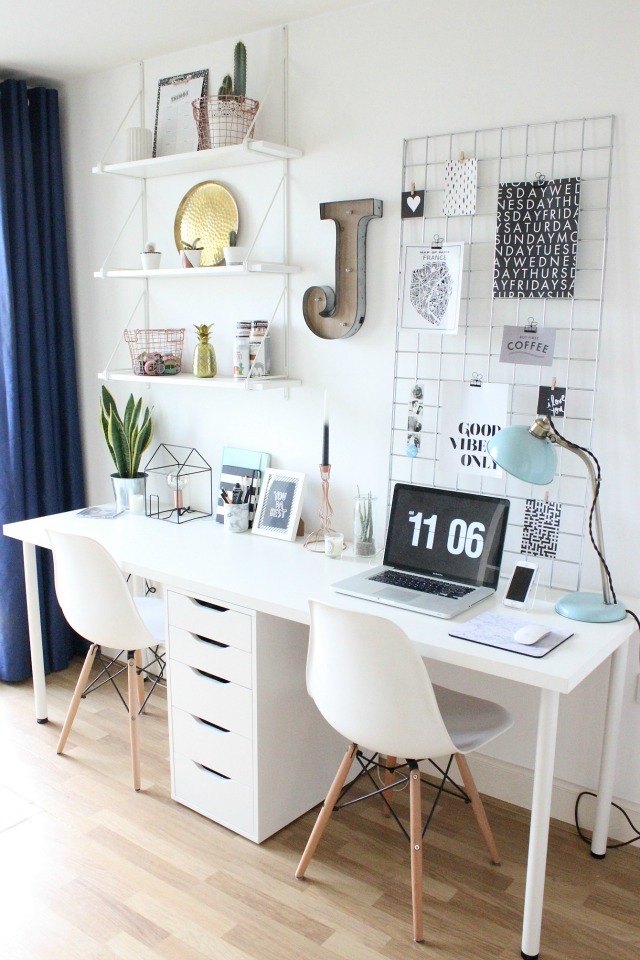 For more amazing ideas, go to the next page: