Hey there my lovely people! Green walls and living vertical gardens are very popular for their eco-friendly design and beautiful look. They can make any backyard, small or spacious, more relaxing, inviting and charming. I wanted to inspire you to incorporate such walls in your outdoor living space, so I rounded up some gorgeous ideas.
SEE ALSO: TIPS TO GROW SUCCULENTS OUTDOORS
These gardens can offer style as well as privacy for any open area and patio. On top of that, you can find them in almost any size you want, which makes them ideal for any size yard. Plus, there are so many ways to make your own garden walls at home!
Astonishing Living Walls and Vertical Gardens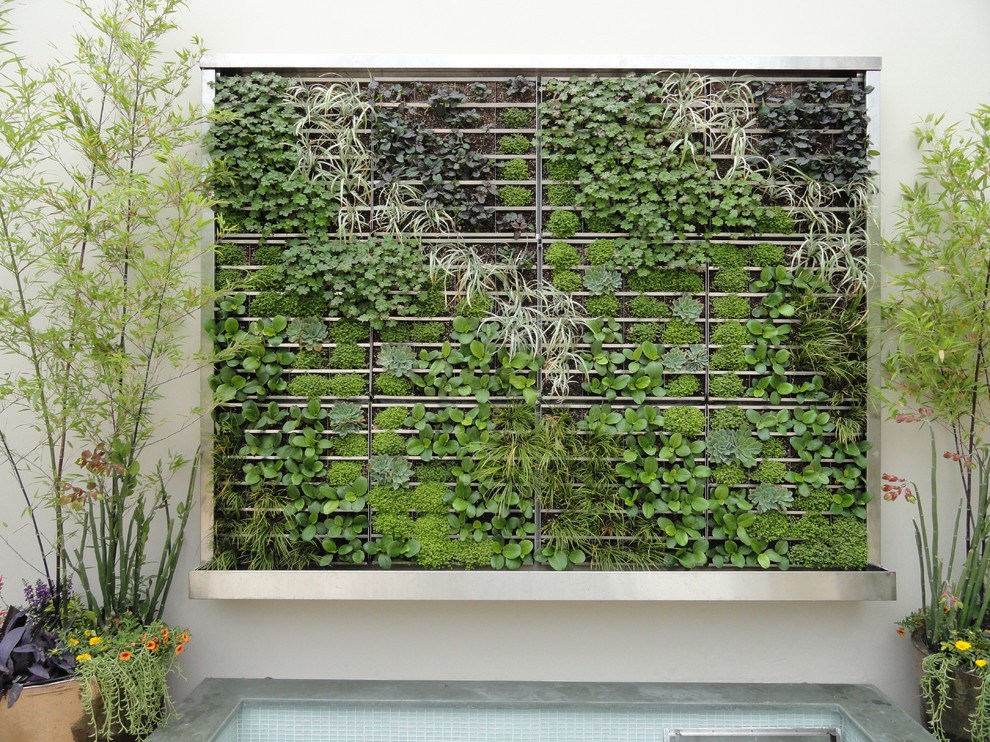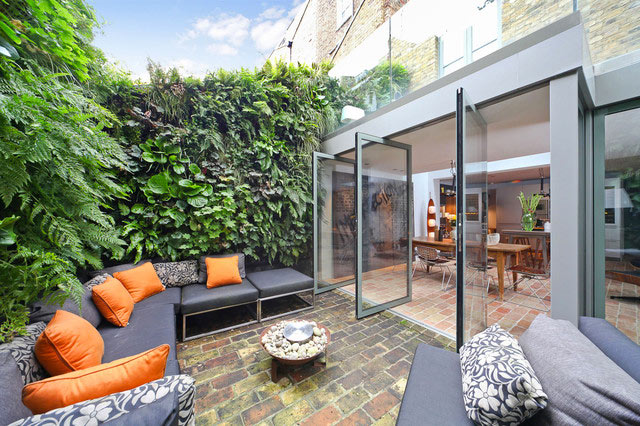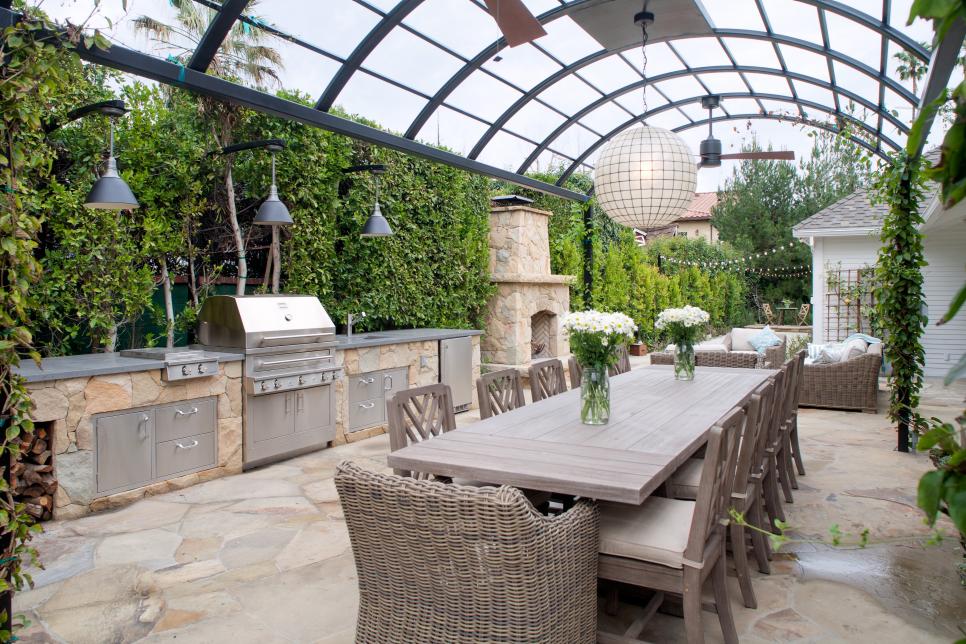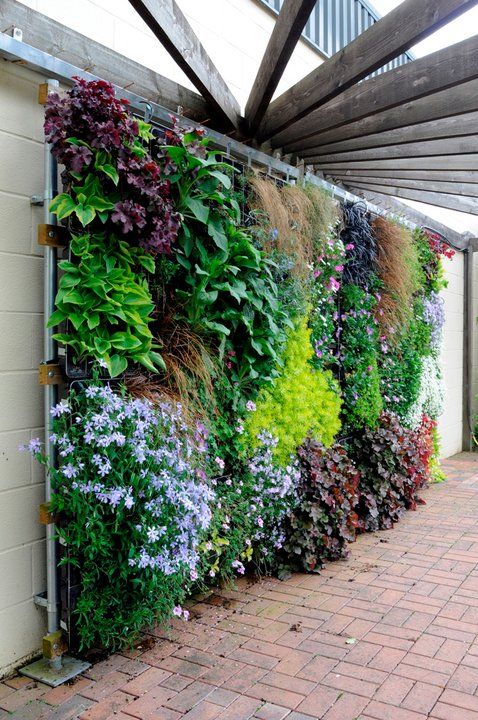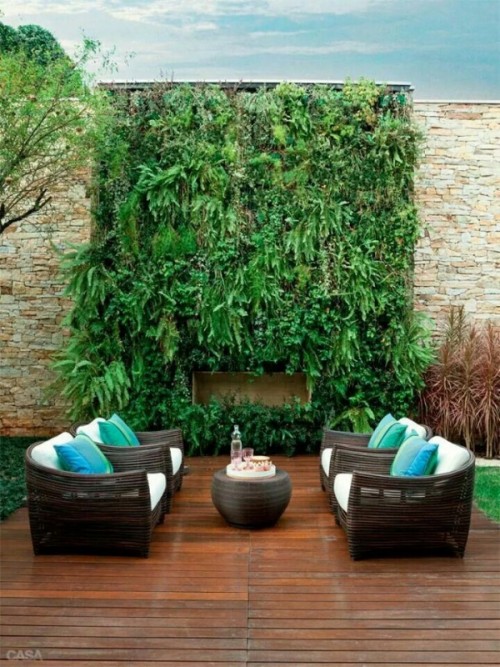 More ideas on the next page!