If you've been invited to  a graduation party, whether for a friend or family member, you'll need to find the right gift. For some people, this simply means giving the graduate money, as that's what a lot of graduates would prefer to get. However, some people would prefer to give something else instead, and it can be anything from a physical gift to an experience gift. If you've recently been invited to a party and are in need of a gift, here is a list of graduation gift ideas they'll love.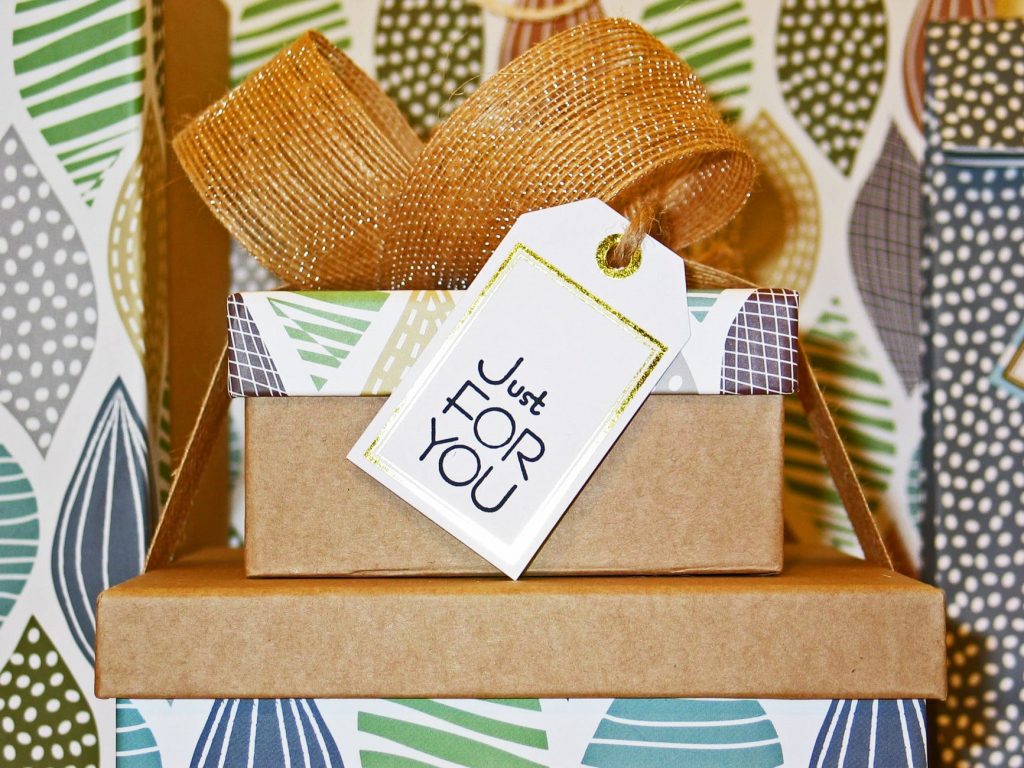 Jewel Candle
A Jewel Candle is more than just a candle. Instead, these candles have pieces of jewelry built in, and you'll have the piece of jewelry after the candle has been burned. These candles come in a variety of different scents, so you can be sure to pick the one that is a good fit for your graduate. Plus, since there are different pieces of jewelry inside every candle, you can opt to give your graduate a variety of candles so they can have different jewelry pieces when done.
Jewelry
If you don't want your graduate to wait for their jewelry to burn out of a candle, you can always opt to give them a real piece of jewelry. Try to think about something that would go over well with your graduate or feel free to make it something special that demonstrates the bond between the two of you. Maybe a bracelet or necklace with a specific type of pendant is the right choice, or maybe a pocket watch that's engraved will go over well with your graduate. Think about the individual graduating and choose a gift that matches their style or personality.
Gift Certificates
If you don't want to give your graduate cash, you can always opt to give them a gift certificate to a place they love. For instance, if your graduate will be going away to school, give them a gift certificate for gas or a gift certificate for a store where they can buy their college essentials. You can also give the graduate a gift certificate to local food places so they can ensure they eat well while at college.
If you prefer to give your graduate an experience gift, then a gift certificate to  experiences is also a good idea. For instance, how about tickets to their favorite sports team, a certificate to a spa, or a certificate to another experience they enjoy often. This will ensure your graduate has a good time doing something they love, and it's because of you they'll get to enjoy it.
College Essentials
If your graduate will be going away to school, then consider giving them some of the college essentials they'll need for their time on campus. For instance, items like bedding, mini fridges, shower caddies, or anything else that could be used at school are good gifts. That's because the graduate will not be responsible for spending their own money on these items and instead can have all the essentials they need before they leave. It's a good idea to talk with the graduate or their parents to see if there's anything specific that would be good for school. This way, you can rest assured the items you purchase will actually be used or that the graduate doesn't already have the items you purchased.
Customized Blankets
Customized blankets can also be a great gift for a recent graduate. These blankets can be made of anything from the individual's name to their school mascot to even old t-shirts they wore as they grew up. Find out what type of blanket would be the best possible choice for your graduate and then see what you can have made in time for their party. Plus, this customized blanket is often a great way to show just how much you care and give the graduate a gift that is more personable than money.
Baskets
Baskets make good gifts because you can fill them with a variety of things your graduate will need. For instance, you can fill it with their favorite snacks, with gift cards, with college essentials, or with all of the above. Think of the items your graduate loves and then make a basket that is specialized for them.
Graduation gift ideas can be so much more than just money. If you give your graduate any of the gift ideas from this list, you can rest assured you'll make a big statement.