Good day amazing people! Are you looking for some great ideas to enhance your kitchen? I have some really helpful ones that you should not miss. A beautiful tile backsplash can really make your kitchen pop! If you are looking for something different, but still modern then go for Herringbone Tile. Check these awesome ideas!
See also:
METALLIC TILES WILL ADD A GLAMOROUS BACKSPLASH IN YOUR KITCHEN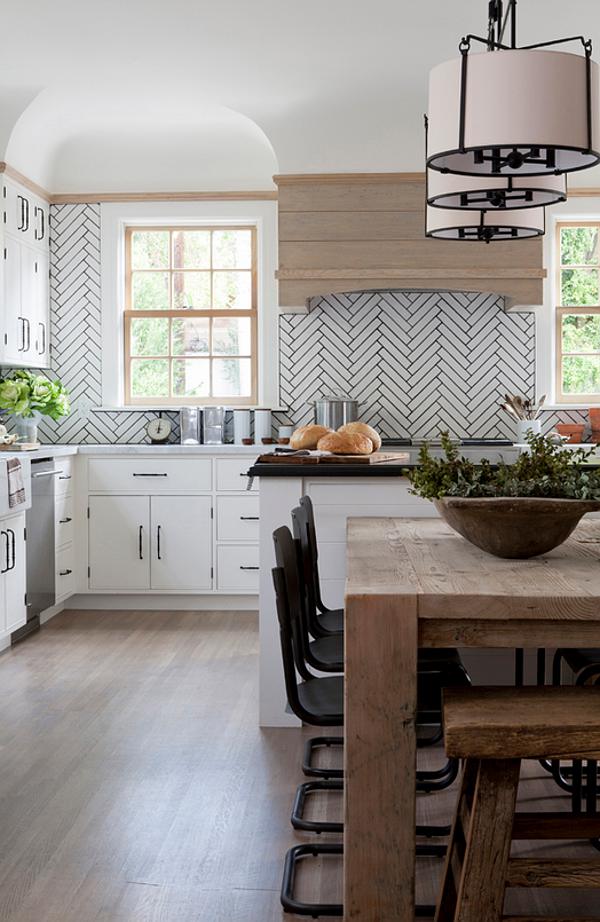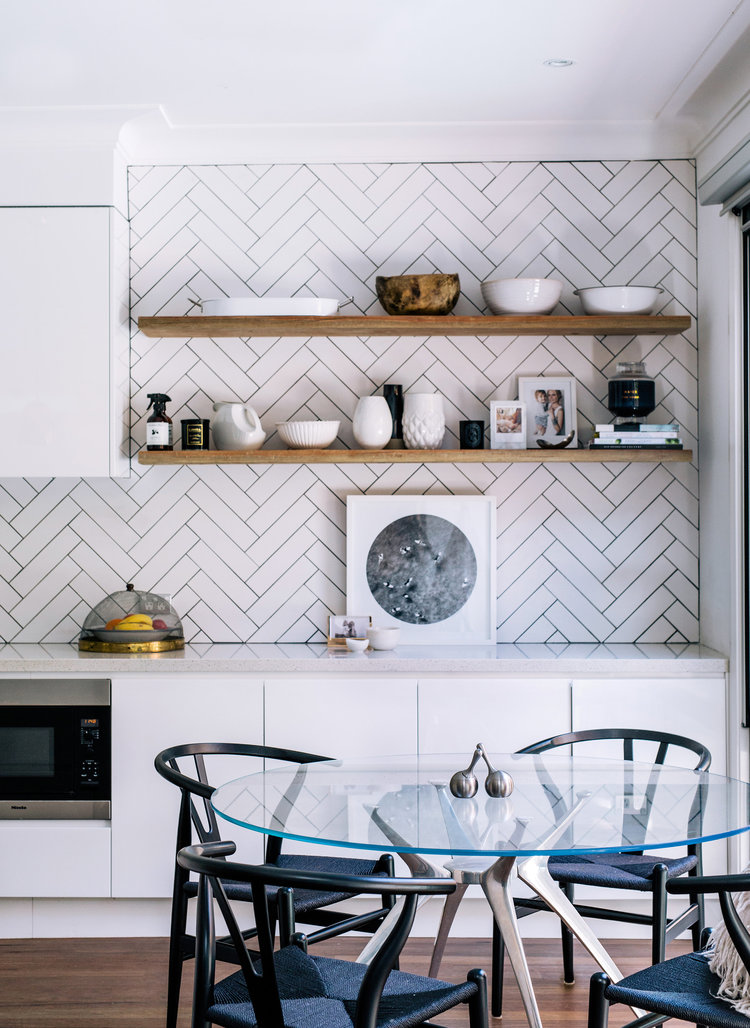 A tile backsplash is a very useful thing in the kitchen. Despite for being helpful, it is aesthetic too. Tiles will protect the wall from all those filthy stains, and can be cleaned in a moment. So, if you want to bring fun to your kitchen and make it pop, you should definitely choose an interesting tile pattern. Herringbone tiles is having a huge popularity. See why!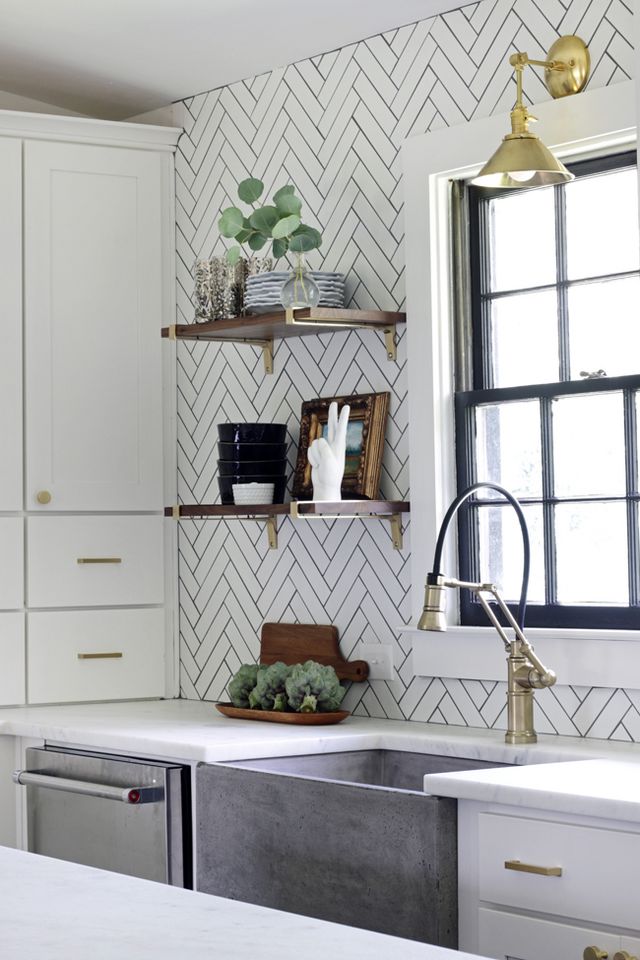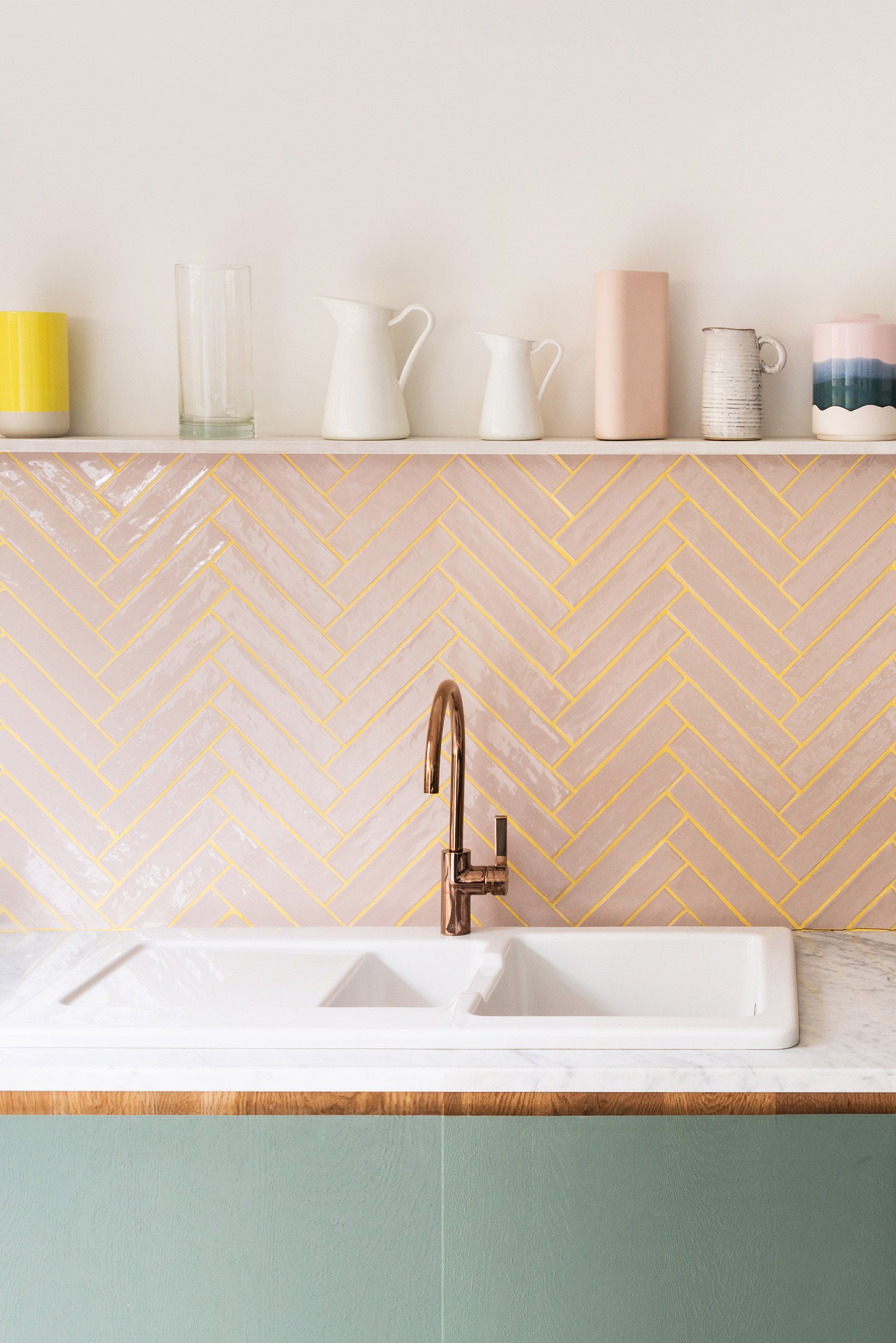 If you want a splash of color,feel free to add it. I white tiles are not your thing, go for a color that will make a statement.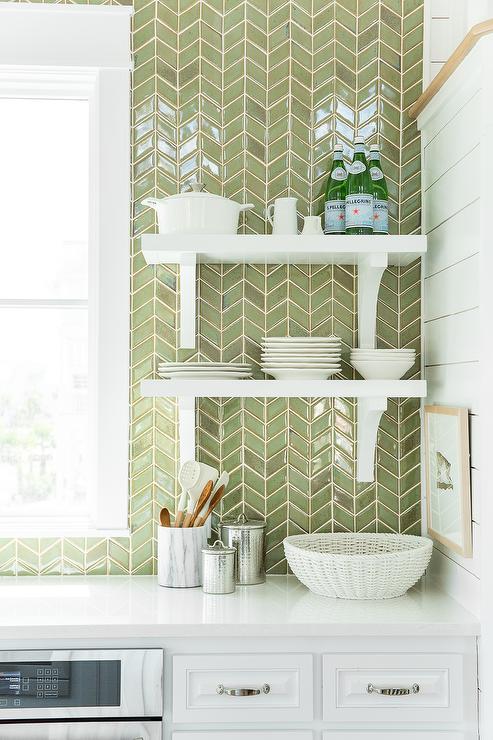 For more: