Upgrading your garden is always a nice idea. You will bring a whole new look to it with just simple changes. And you don't have to spend a fortune on it. Want to upgrade your garden design on a budget? Check these gabion garden ideas and get inspired!
See also:
HOW TO EASILY BUILD GABION WALLS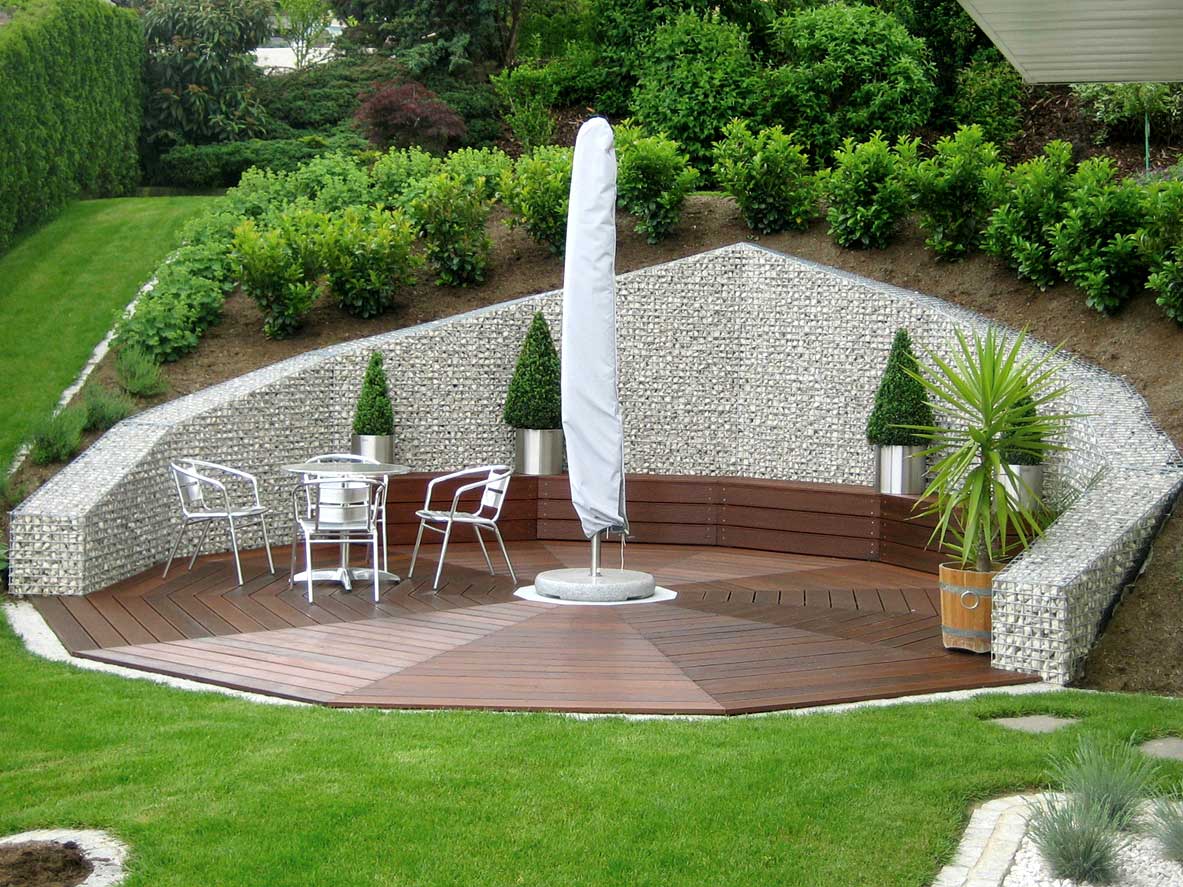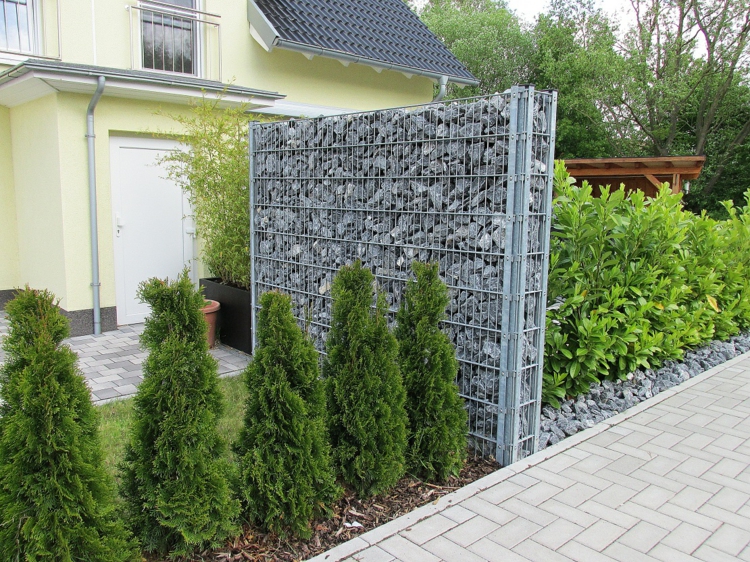 if you are looking for a great way to create garden landscape,then this is definitely it. Gabion decor is an amazing solution. What is gabion? For those who are not familiar with it, I will explain it shortly. Gabion is a wire basket, that is filled with rocks, broken concrete, or other heavy materials. It is widely used in building. It is a solid material that be used for your garden. You can do so much with it. So, check these great ideas and incorporate them!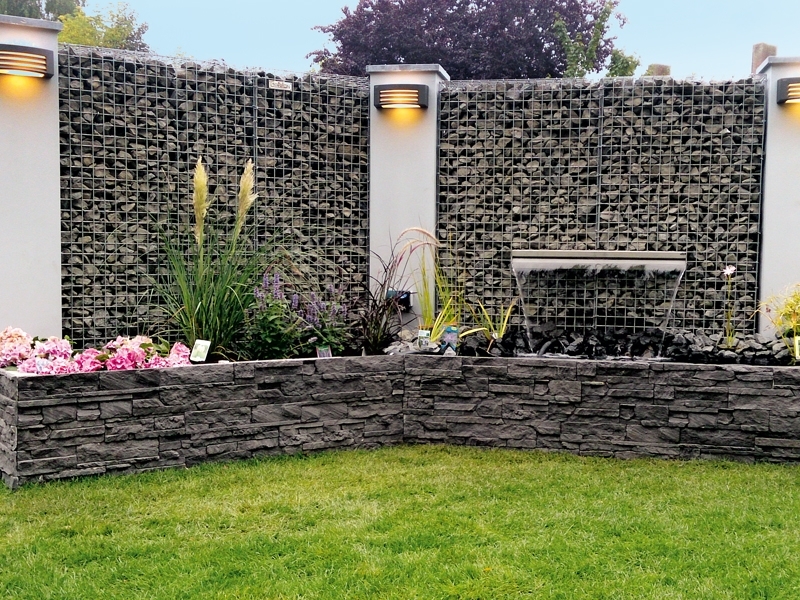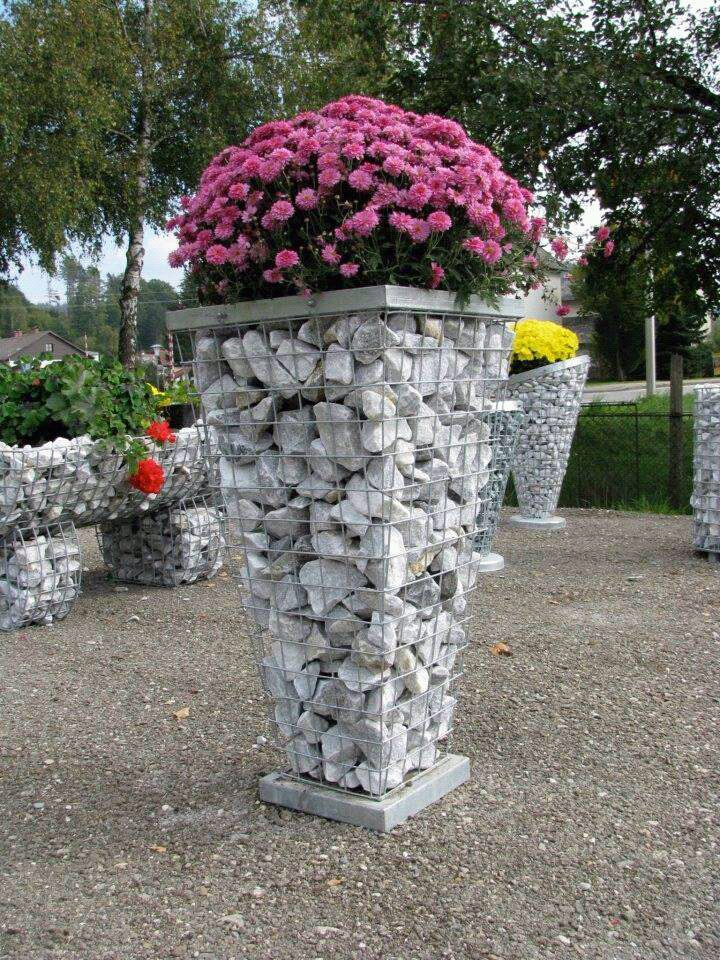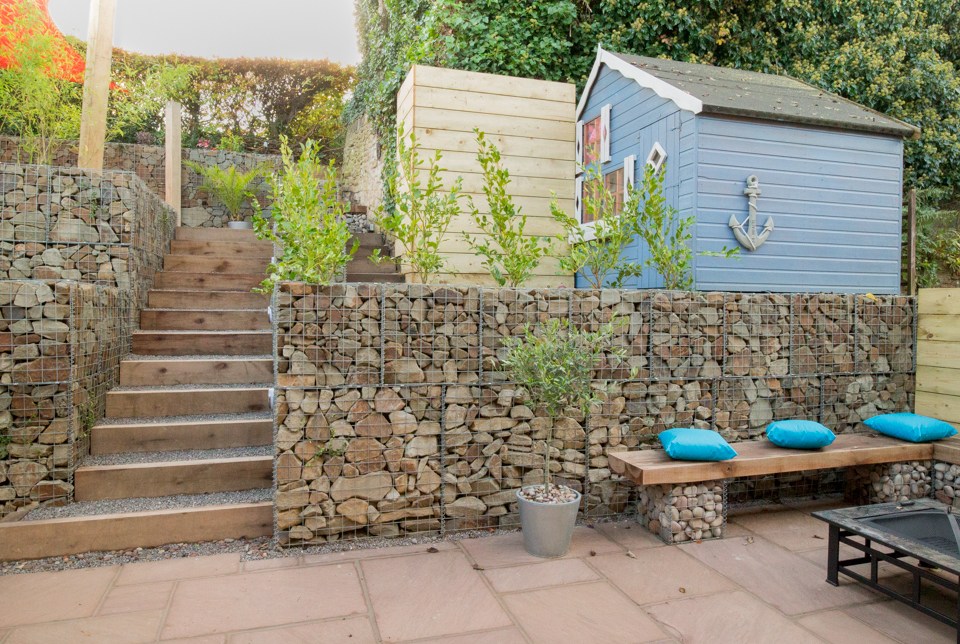 For more, go to the next page: