Less is more, anywhere, anytime. If you want to stick to that principle in your home, then I have some awesome ideas that you need to check. White color is a good choice if you want to achieve a clean look. Check out these white Scandinavian interiors that are so comfortable and airy!
See also:
TIPS AND TRICKS TO ADD THE SCANDINAVIAN STYLE TO YOUR HOME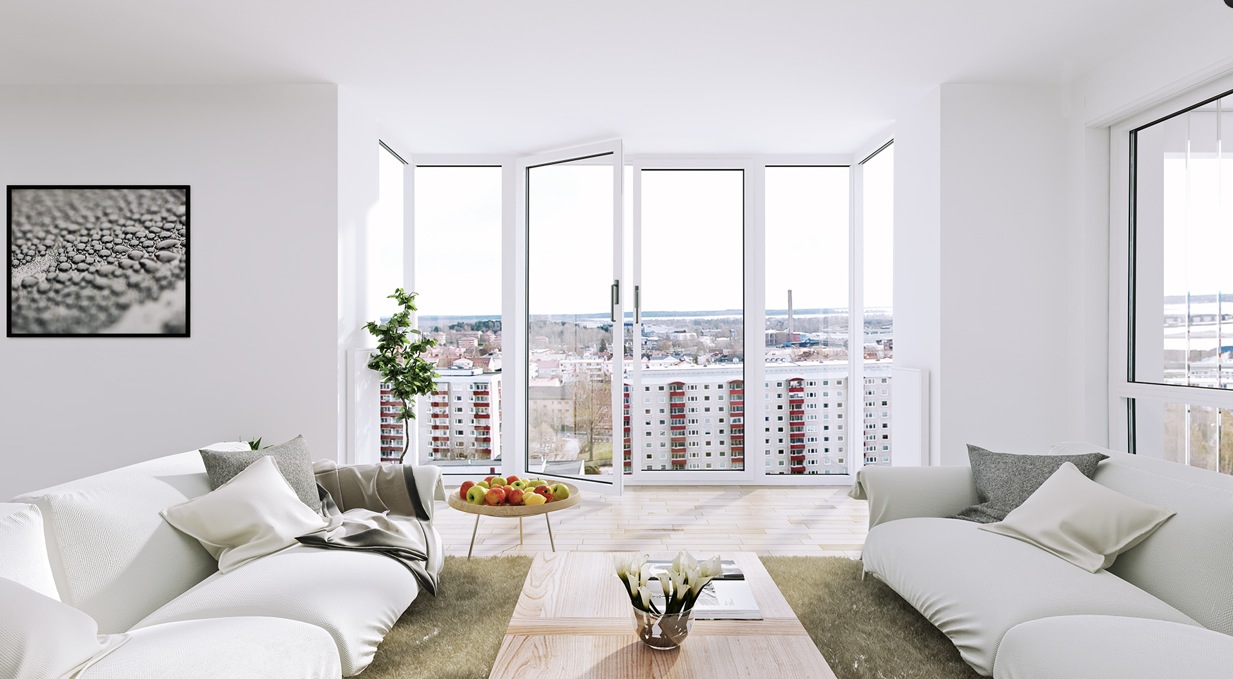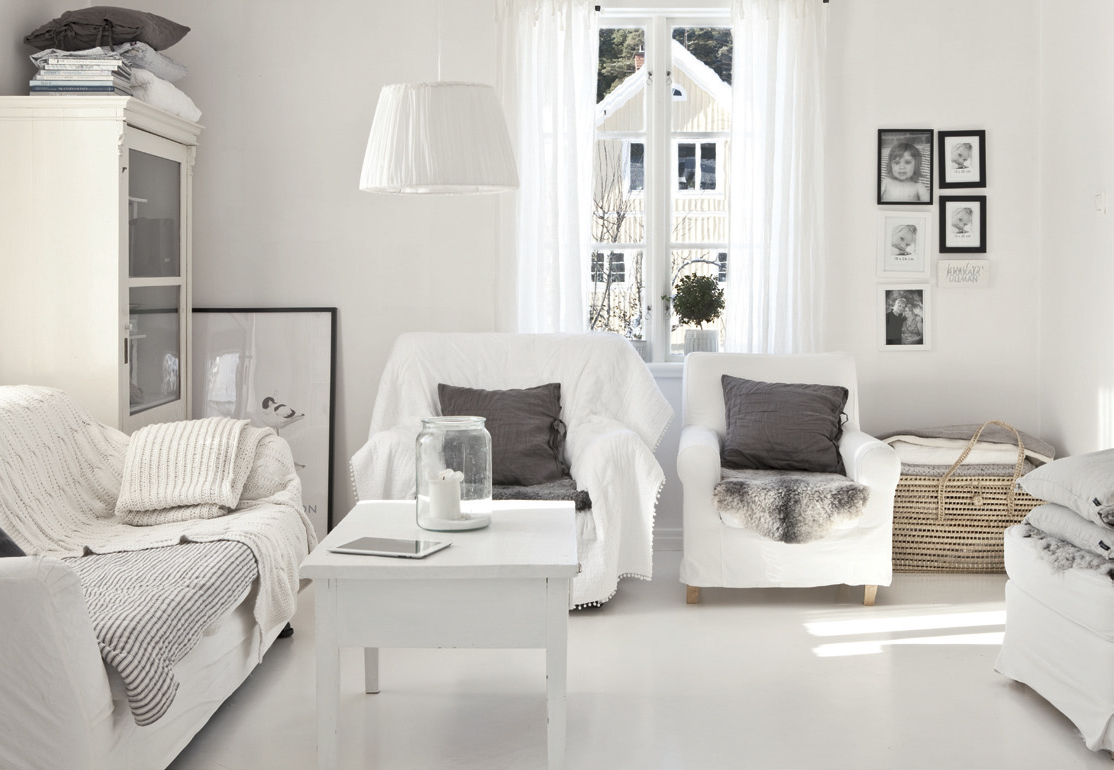 if you love simplicity, then  Scandinavian style is the perfect one for you. White color is the main feature, that brings airiness into the space. Scandinavian is known for the key features: simplicity, functionality and natural look. It uses neutral and muted colors to achieve a balanced and calm look. You should definitely go for it!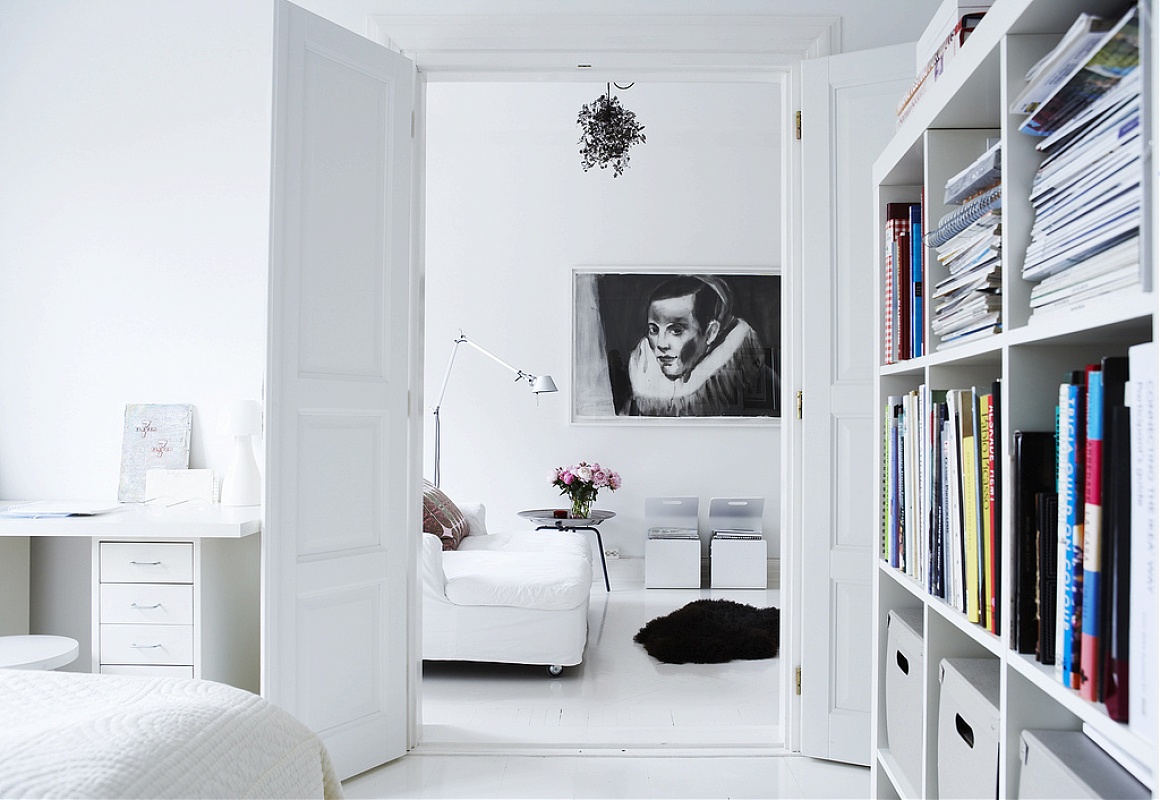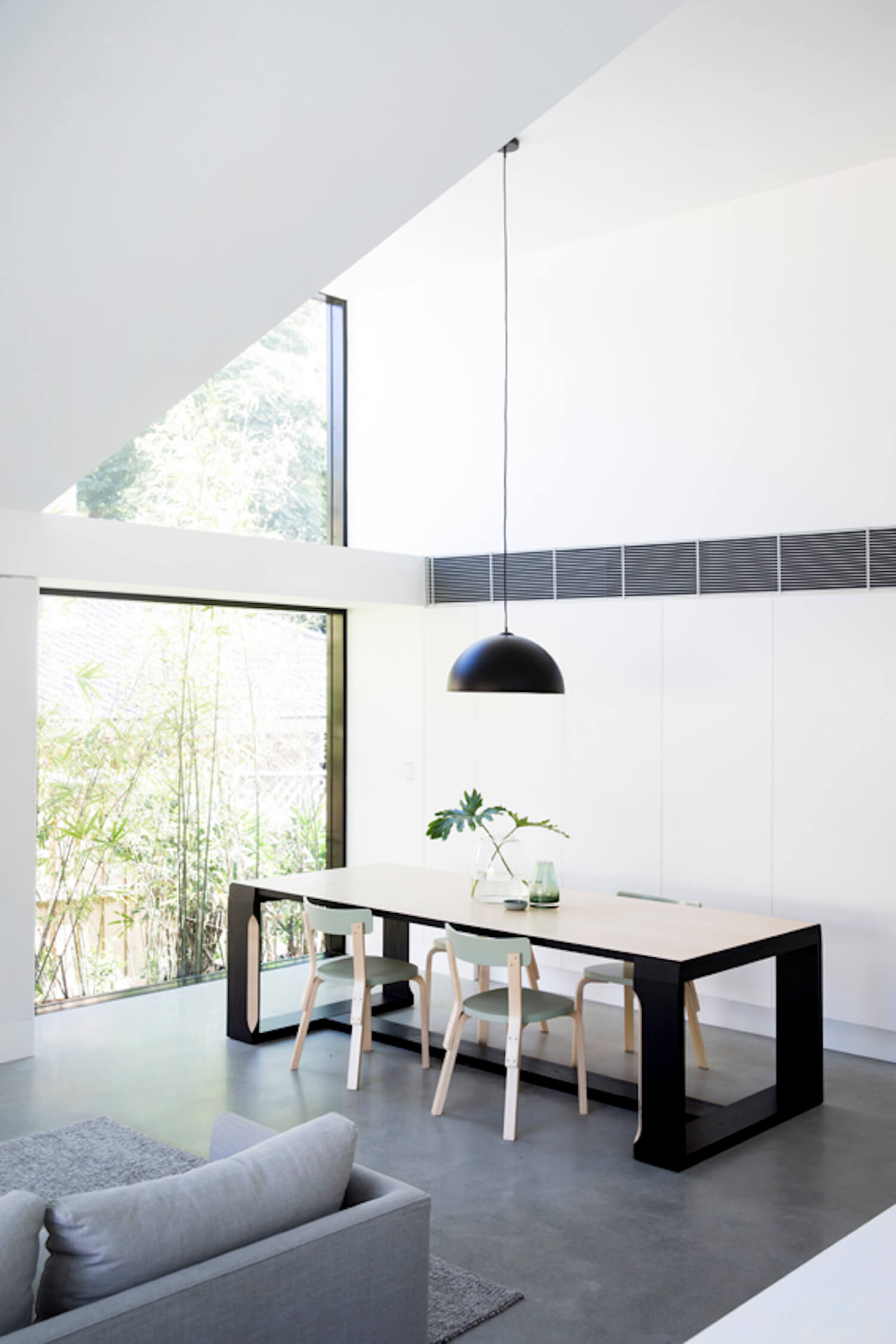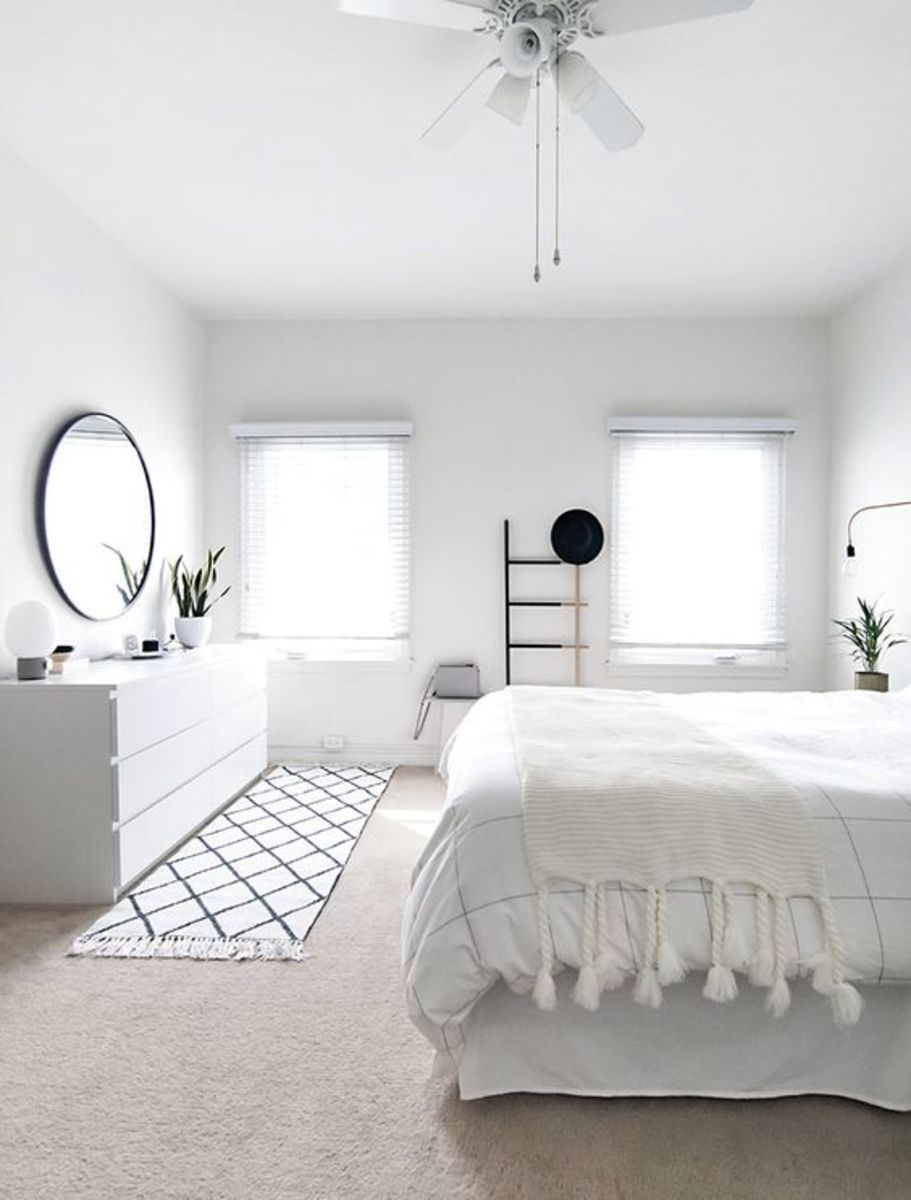 For more, go to the next page: