The DIY flamingo crafts are not very complicated. Some of them require some more time and patience, but when you see the final result, you know it was worth it. I guess that you can find the perfect craft for you that matches both your skills and your needs. Some of the DIY projects can be done with kids too, so this is a great opportunity to teach them more information about these amazing birds. Have you found the craft that you are going to make soon? If not yet, we have some more designs below! Don't miss them because we are saving the best for last!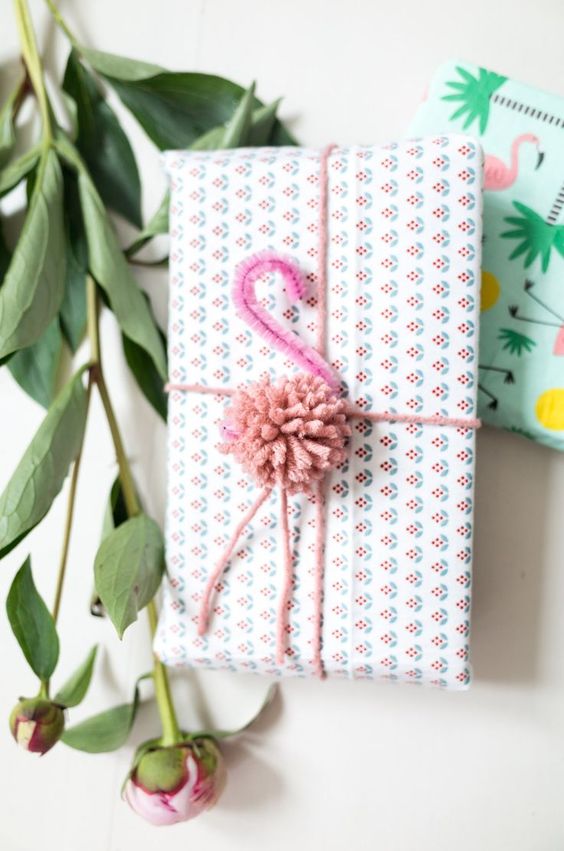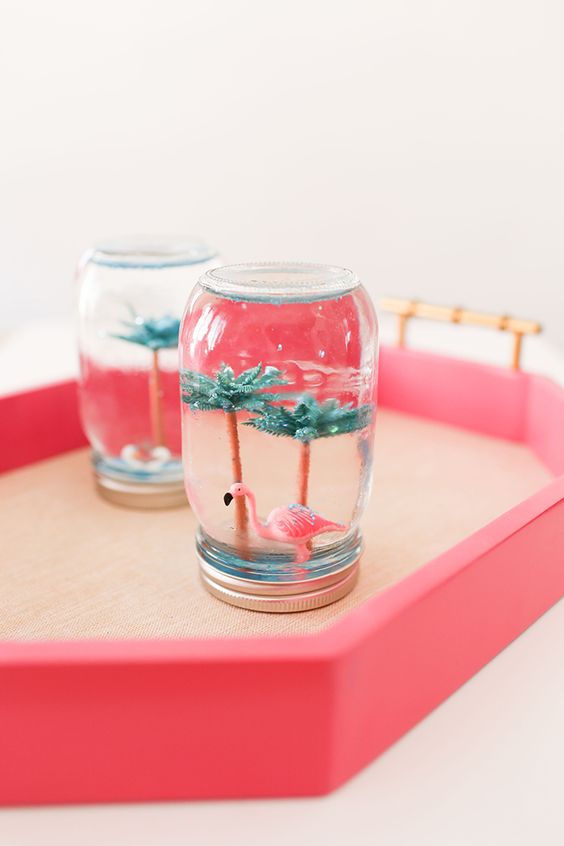 Here's an interesting wall decorations that you can make with nails and threads! It looks super elegant and stylish? How do you like it?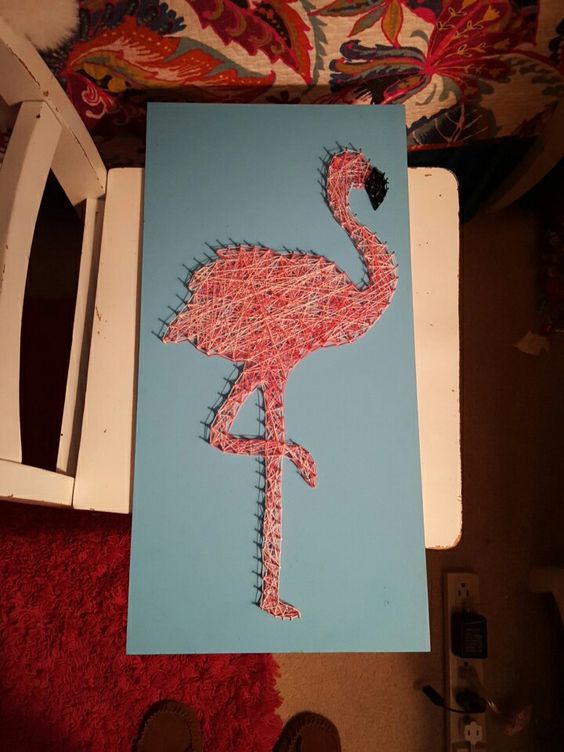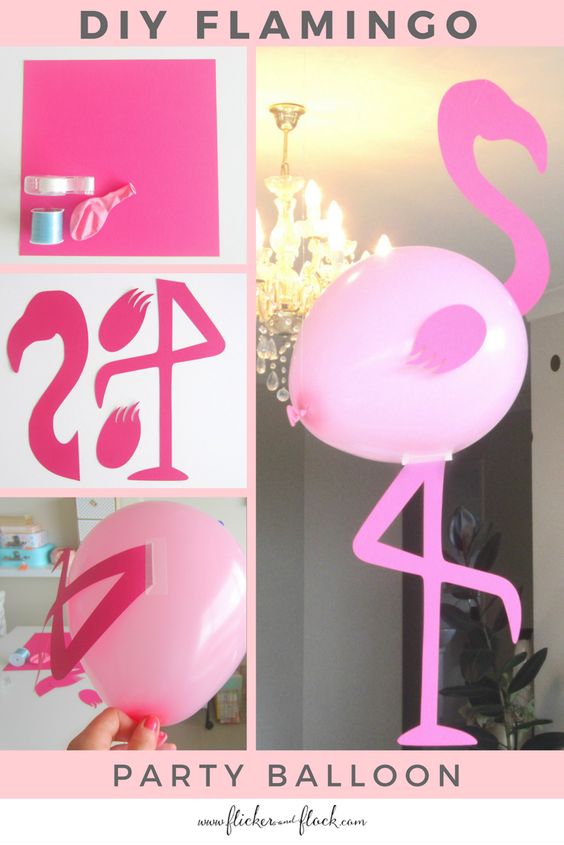 Aren't these flamingo designs just adorable? I find it really hard to pick just one favorite. How about you?