Tired of the gym scene? As you probably know, staying in shape becomes repetitive and boring when you have to keep it up consistently. It's little wonder so many of us fork out for gym memberships and then fail to keep up with those New Year's resolutions we make every January. As spring approaches, we tend to panic that we're not on plan, and it seems we're in need of a better solution to keeping fit, one that will keep our interest more than a standard gym…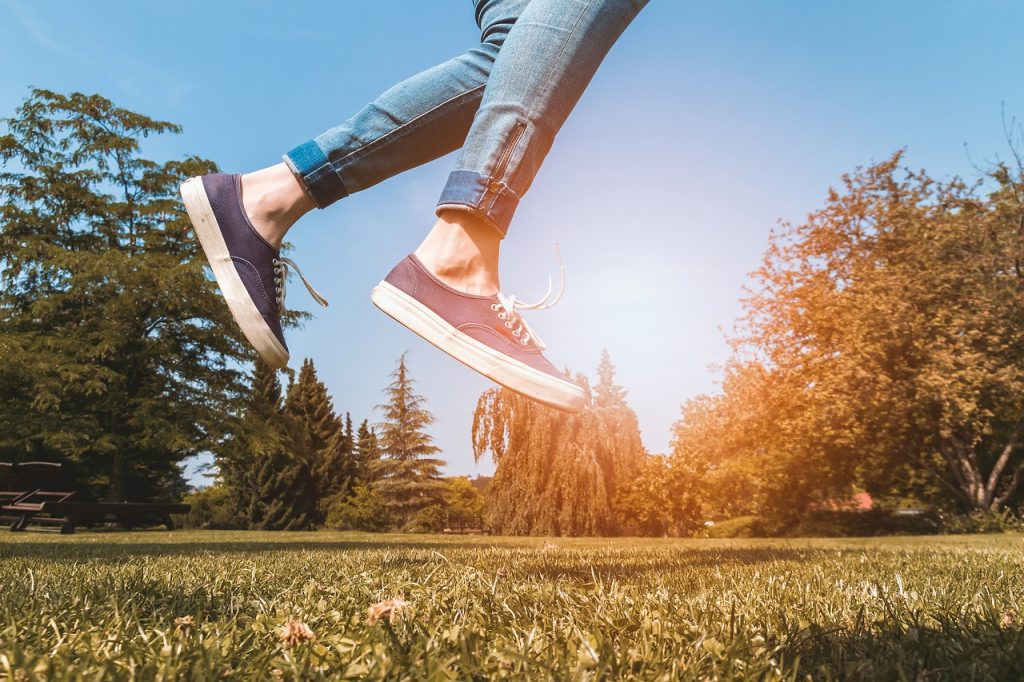 The solution? Mix it up a bit!
There are actually countless things you can do which will keep you fit, which are much more interesting than lifting dumbbells in front of a mirror. As the weather starts to improve and the days get a little longer (not to mention warmer), there's no better time to take up new and exciting hobbies which will train the mind and body at the same time. Here are some fresh ideas for getting and keeping fit this spring – the fun way.
Laughter classes
It may sound like a new-age, odd activity to get involved in, but laughter therapy is taking the world by storm. Not only does it lift your mood and relieve anxiety, tiredness and depression, it's absolutely great for the body! So much so, you can even enrol in 'laughter yoga' to combine toning exercises with feel good vibes. It's scientifically proven that laughing tones the stomach muscles, and also releases serotonin (the 'feelgood' chemical) which improves your energy and state of mind. So get laughing this spring, and watch out for a more toned stomach!
Hula Hooping
Spring season means park season, so why not take part in an outdoor hula hooping class? You'd be surprised how many of them exist, if you look online. Their popularity is largely due to the fitness you gain from swinging a hoop. It's amazing for core fitness, stability, strength, and is a lot of fun to try out. Gather a few friends and give it a go, if it's something you can enjoy you'll see an improved waistline in no time.
Bird Spotting
Bird spotting has become an extremely popular activity for all ages, for so many different reasons. You actually don't even need to be a wildlife fan to enjoy this, as it consists of superb outdoor walks, exploring the great outdoors in a group of people. Learning about wild birds is of course a great bonus – and you will get an incredible amount of exercise as you go. Organised bird spotting trips take place all over, it's just a case of looking online at your nearest walks.
This online bird spotter will point you in the right direction. If you want to make the activity extra fun, invest in some healthy bird food such as these peanuts for birds – which will be a hit with your feathered friends no matter where you end up.