Whether you love to knit, love to crochet, or do a little bit of both, you probably base your creative yarn projects on the season of the year. During the winter, we love to knit mens stylish sweaters, fuzzy scarves, warm shawls, and cozy socks. Making seasonal-appropriate crafts and projects is a fun way to while away the days, especially when it's cold out and we're spending lots of time indoors.
Now that the snow has melted away and the sun's coming out along with the flowers and birds, it's time to start making springtime-focused yarn projects. This means focusing on the sunny days ahead and making yarn creations that are all about springtime. Not sure where to start? Here are just four ideas for springtime crochet projects that you can get started on right away.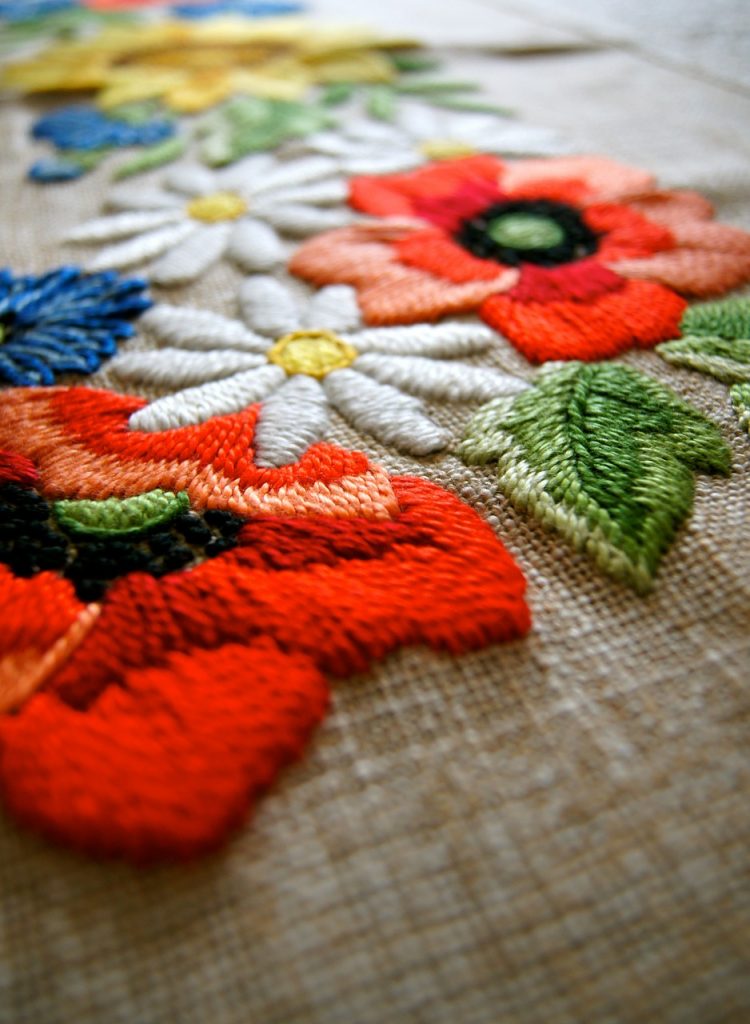 The Iconic Flower Granny Square Blanket
If you love to crochet but haven't tried your hand at making a flower granny square blanket, then what are you waiting for? This is such an iconic-looking blanket that you can create using whichever color palate matches your style and décor. Just click here to browse all the colors of Caron Simply Soft yarn that you could use for this oh-so-pretty springtime project.
Lovely Mandalas in Spring Colors
One simple but stylish way to update your home for spring is through decorating with mandalas in bright, cheery, springtime colors. You can use them as placemats or if you want to make them a bit larger, they can even serve as a rug for the floor.
If you do choose to undertake this type of crochet project and want to put your creations up on the walls for decoration, there's a simple trick you can use to keep them from flopping and sagging. Simply brush a thin layer of white glue over one side of the flat mandala and let it dry. The glue will give a little bit of structure to your piece and it'll be able to hang nicely on your wall.
Adorable Springtime Amigurumi
If you haven't yet dabbled in amigurumi, the style of crochet that lets you make adorable, tactile figurines, then now's the time to get into it. With everything seeming just that much cuter in the spring, these small crocheted figures make lovely gifts and decorations for any occasion. What could be cuter than making your own 3D crocheted lemon, tomato, or piece of pizza? Food-shaped amigurumi always looks cute and you can even use your creations as playful decorations around the kitchen.
Crochet Flower Bookmarks
Here's another crochet project that you can use to add some cute and quirky springtime pizazz to your home. Since these crochet flower bookmarks are so unique, they also make great gifts or even party favors if you're throwing any sort of shower (baby or bridal) this spring.
Use the plethora of gorgeous spring colors and flower-inspired shapes and patterns to create something especially pretty this year. What better way to shake off the winter blues than with a lovely springtime crochet project?