Outdoor living spaces are one of the hottest trends in home design. In one recent survey of 500 architecture firms, 70 percent revealed that the number of requests for outdoor living spaces, including kitchens and living areas, had increased in the last year. Some real estate experts even predict that the outdoor living space will follow the lead of the open concept "great room," which started as a trend and has since become the standard for most new home construction.
While the notion of being able to spend time outside in comfort and style is appealing to many homeowners and buyers, the fact is that not all outdoor living designs and ideas are good ones. Adding a well-thought out outdoor space to your home can potentially increase its value, but there's no guarantee that it will. You can increase the likelihood of a healthy return on investment, though, if you avoid these common mistakes.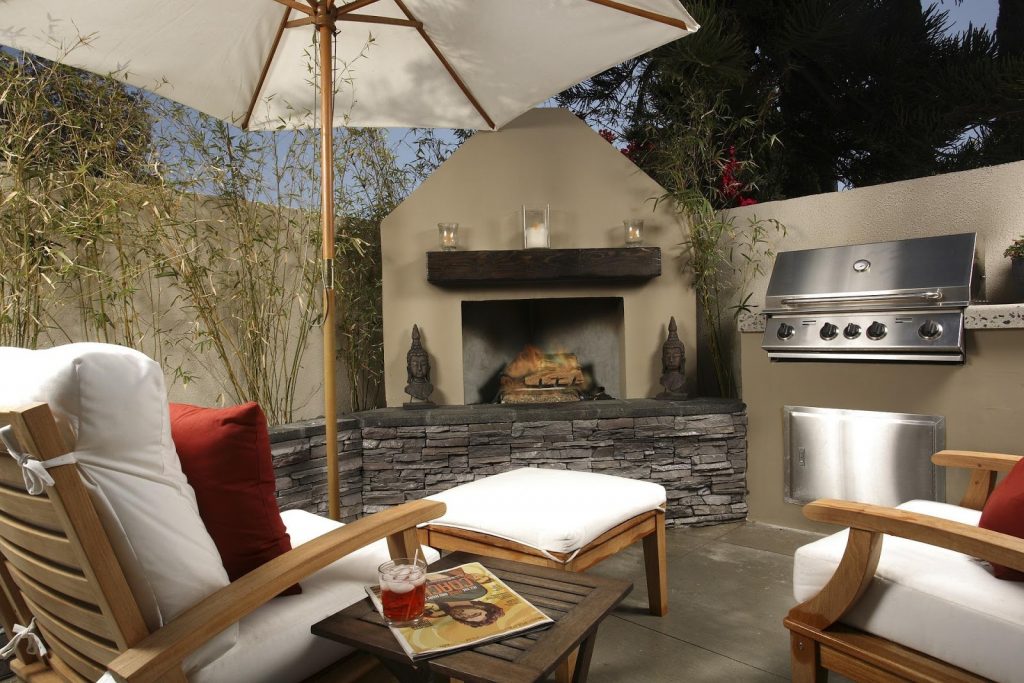 Over Improving for the Neighborhood
With any home improvement project, you have to walk a fine line between making the right improvements and over-improving for your neighborhood. If you over improve – adding high end appliances, for instance – you run the risk of pricing your home out of the market, and will likely take a loss. The same principle applies to outdoor living spaces. How much value an outdoor living space bring to your home depends in some part on what the Joneses are doing. If you live in a market where homebuyers expect features like outdoor kitchens, not building one will hurt you when it's time to sell. But if you live in a neighborhood where outdoor spaces are less elaborate, and limited to a firepit and deck, adding a full kitchen and living area won't get you the return you want.
Not Considering Light
Outdoor spaces are meant to be used both during the day and in the evening, so lighting is a key concern. When designing the space, consider the angle of the sun and how it will affect usage during the day. If the sun is constantly beating down on your space, without any shade, you may not get much use from it during the height of summer. By the same token, if you position your outdoor space so it's primarily shaded, it may be too cool in the spring and fall. Your design should find balance between the extremes, and use awnings, umbrellas, pergolas or other elements to maintain light and temperature.
For the evening, you need to think about how you'll light the area so it is still usable. There are more options for outdoor lighting than ever before, so consider combining several styles to create the best ambiance. Don't forget to use lighting designed for outdoor use though; indoor lighting can cause electrical shocks or fires, or simply won't hold up to the elements.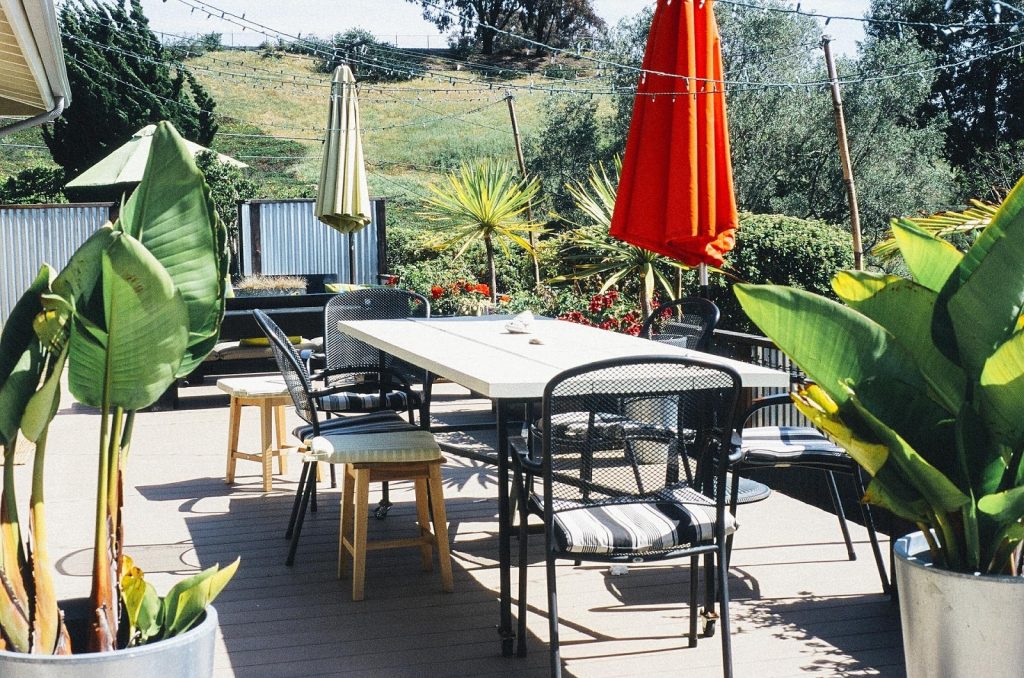 Forgetting About Utilities
For a true outdoor living space, you'll need electricity and running water – and using an extension cord and garden hose aren't going to cut it. When planning your outdoor space, work with a contractor to ensure you have the right utility design in place and all of the necessary permits. Failing to plan ahead can result in a lot of frustration and headaches, and potentially damage to your home.
Forgetting About Maintenance
Like any other aspect of your home, your outdoor living space will require maintenance. You can limit some maintenance tasks by choosing the right materials and appliances to withstand the elements, but there are some tasks you can't avoid. For example, when planning the layout, carefully consider how your Denver lawn mowing service will be able to care for the grass. Will they be able to reach all areas of the lawn, or have to work around hardscaping and furniture? With careful planning from the start, you'll ensure your space continues to look great and function the way you want it to.
Ultimately, the best design for your outdoor living space is one that fits your lifestyle, climate, and the unique features of your yard. Choose only what you like, and don't simply follow trends if they aren't right for your space. Have a plan for what you want to do and where, and choose the best quality materials and furnishings you can afford. When you do, you'll have an outdoor space that you can enjoy for many years, and will add some value to your property.