DIY greenhouse
If you are a gardener, then you will love this brilliant idea. You can use some hula hoops to make your own greenhouse. It is so simple. Take a look at the photo below. 4 hula hoops serve as a frame, that will be covered. Simple, but genius solution!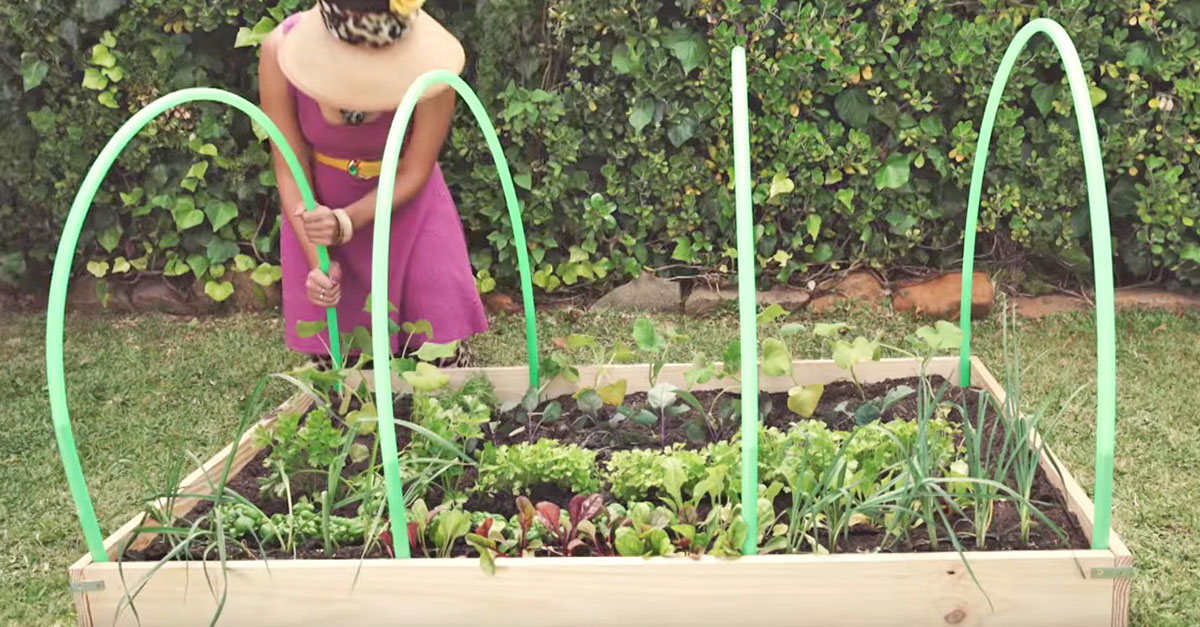 Wall decor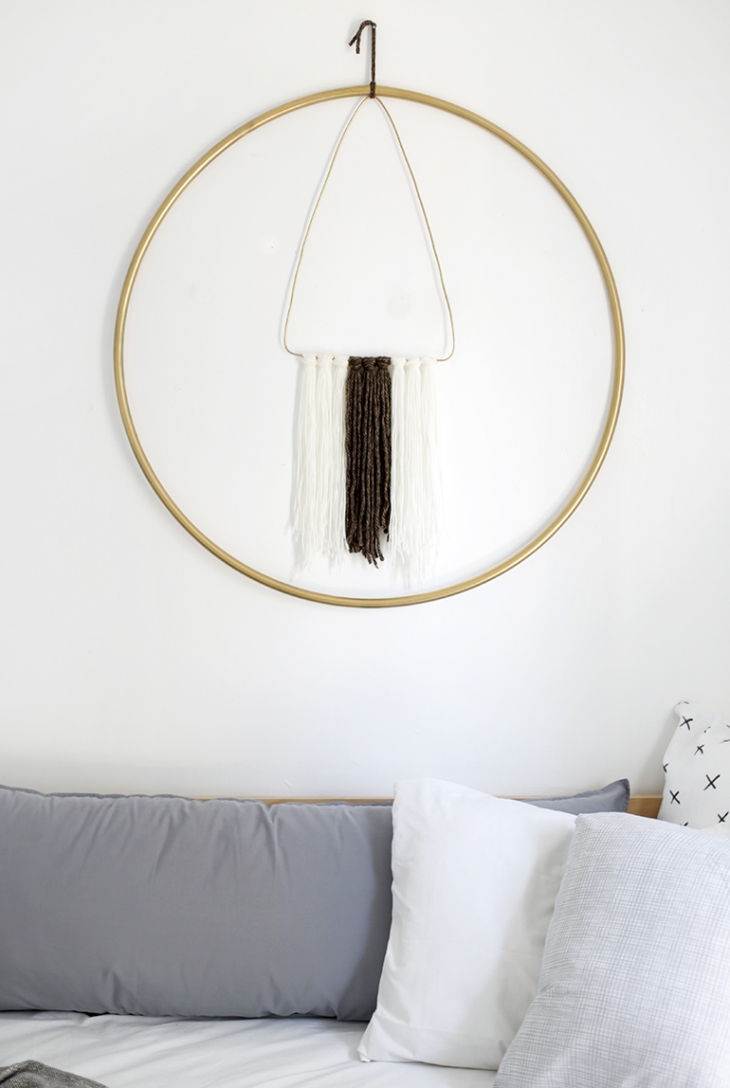 Decorative spheres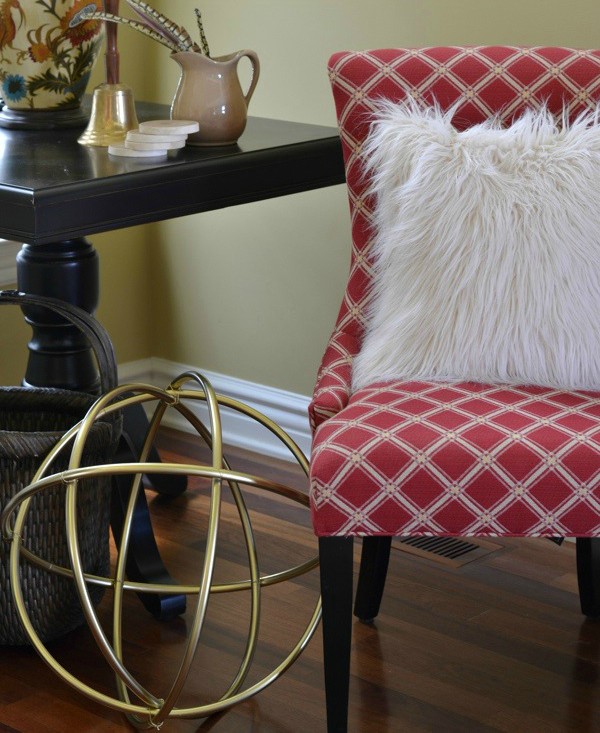 Chandelier using Christmas lights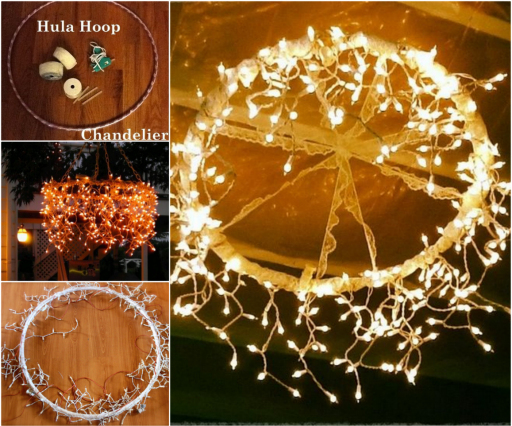 Outdoor wedding decor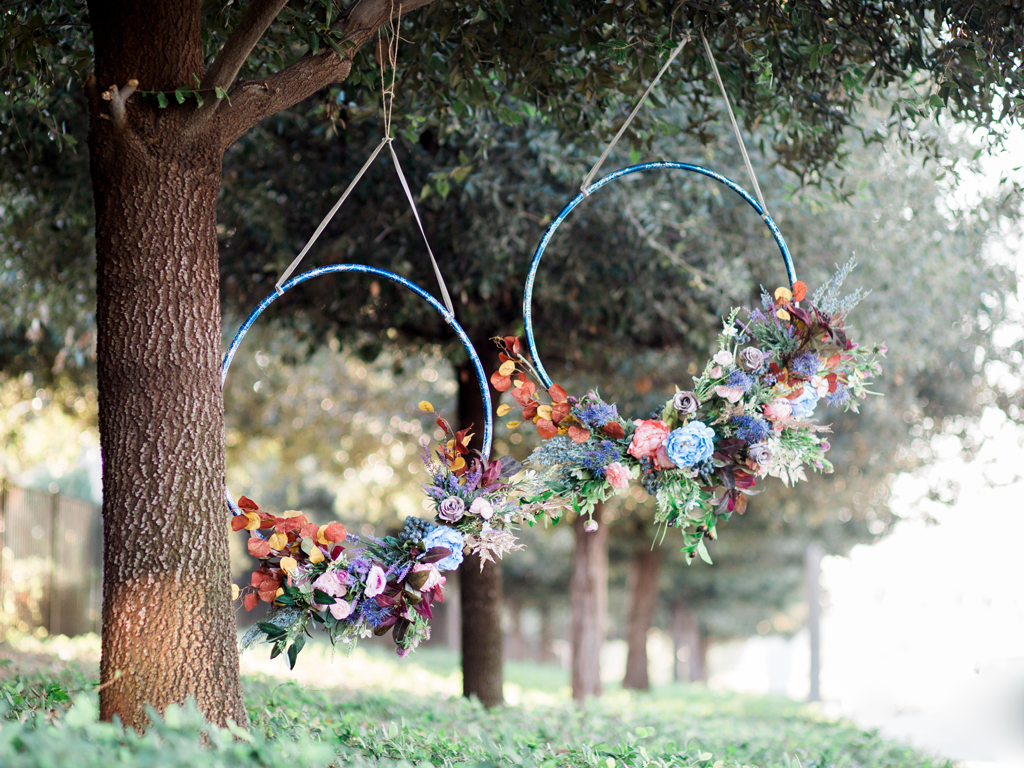 Indoor tent for children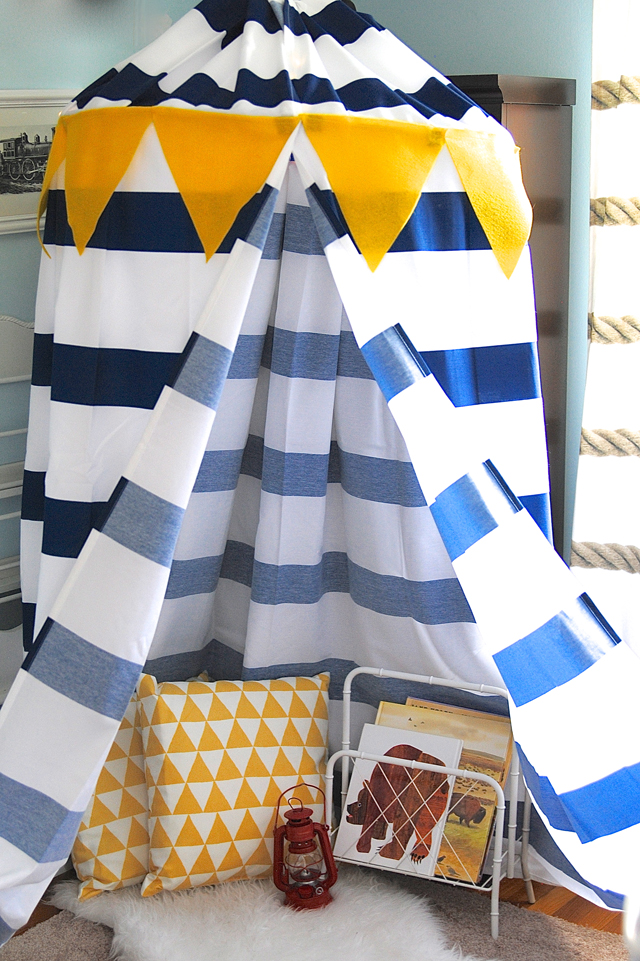 Fun picture frame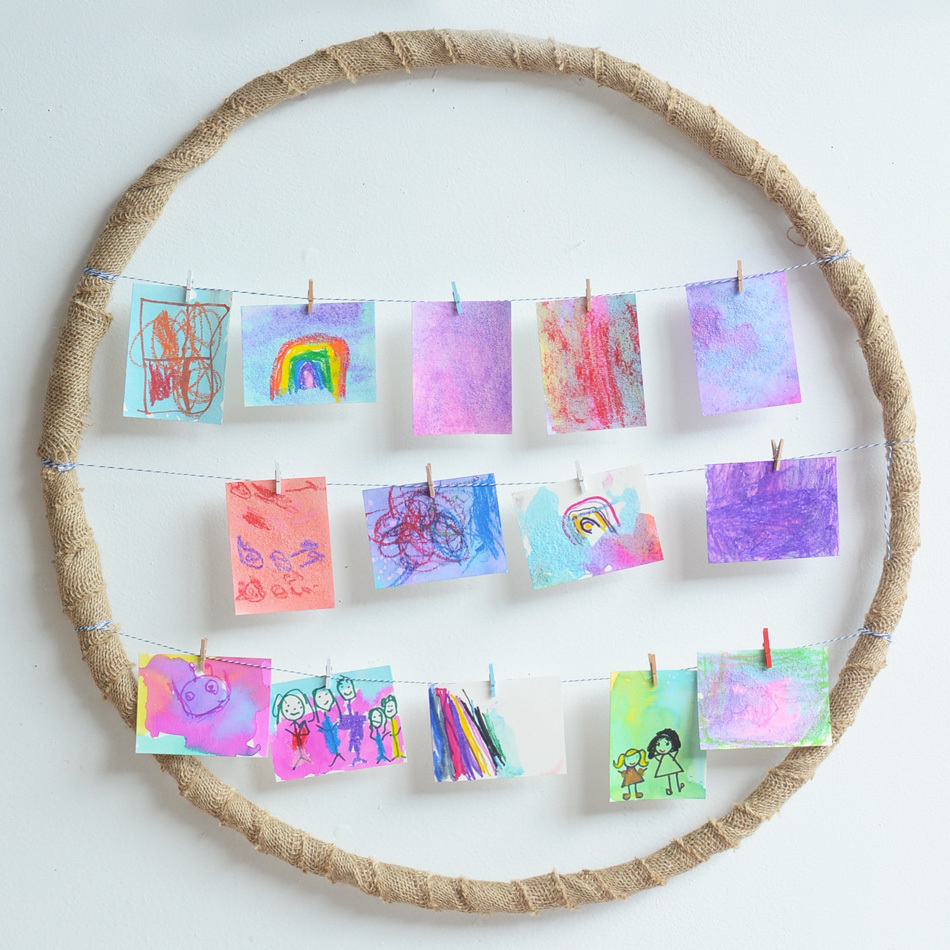 Seems like hula hoops can be turned into anything, from fun decor, to chandeliers and tents, and even a greenhouse. I hope that you liked these ideas!