Are you looking for ideas for garden decor?With a little effort, you can tun your garden into a place with wonderful sight. And the best thing is that you do not have to spend lot of money to make it. Today i present you some easy and cheap ways to decorate your garden with rocks. Check out these DIY stone decor ideas and make garden decor like a pro!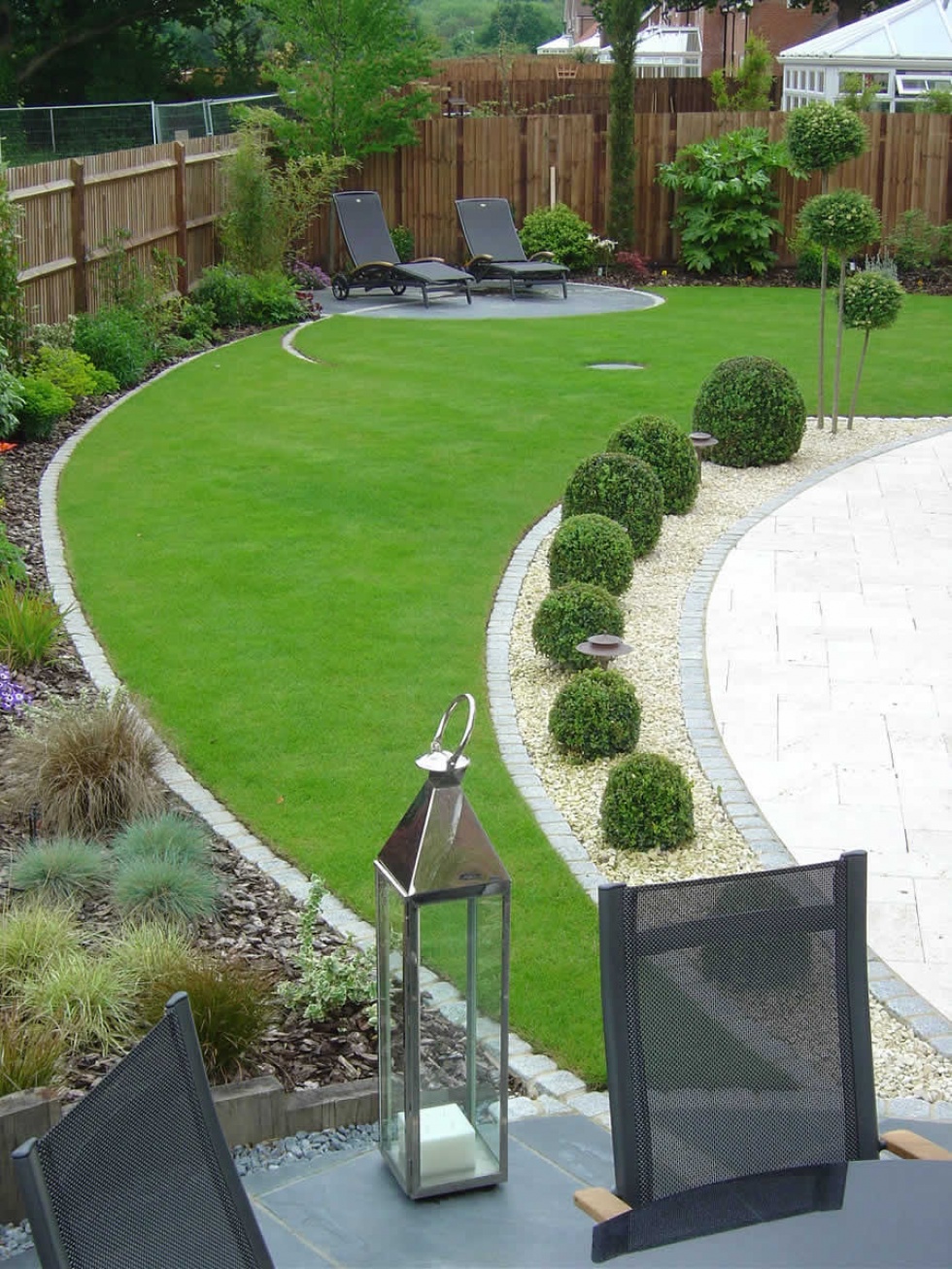 Stones are a nice decoration for our garden. And you can do lots of things with them too. Probably the best thing about stones is that they are cheap, or sometimes free. You don't need to spend lots of money to create the garden of your dreams. Also, they do not require maintenance. This makes them the perfect things for creating decor. These tips will help you with that.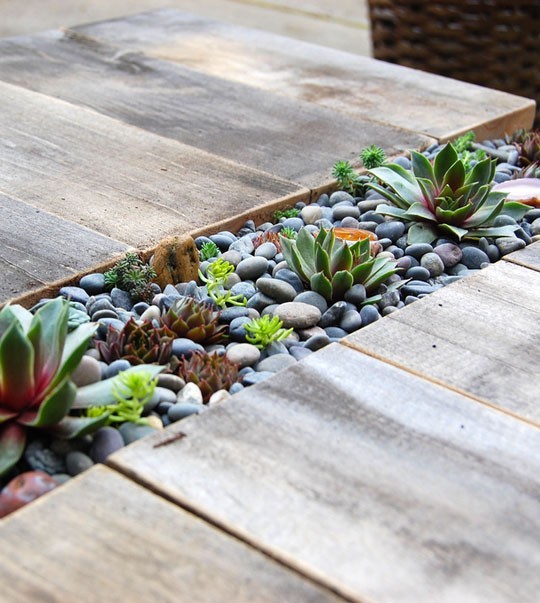 See also:
15 FASCINATING WAYS TO DO DIY BICYCLE DECOR IN YOUR GARDEN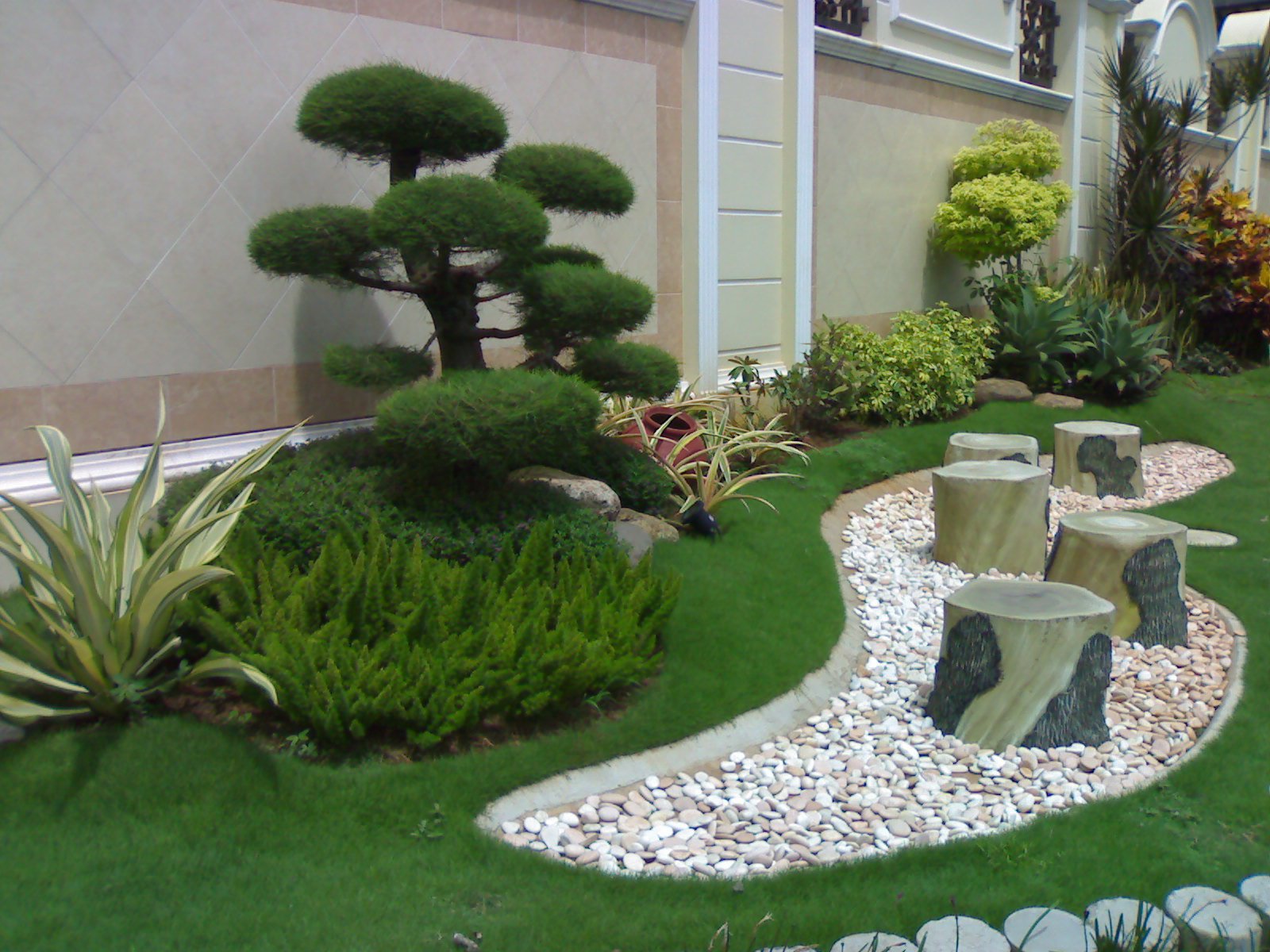 There are so many ways to incorporate stones in your garden. If you have wide space and want to bring visual interest there, then I would recommend you to create a stone bed. Place stoned aside some other decor items. These examples clearly show you how to do it. A few pots, ornaments, or tree trunks are surrounded by a stone bed.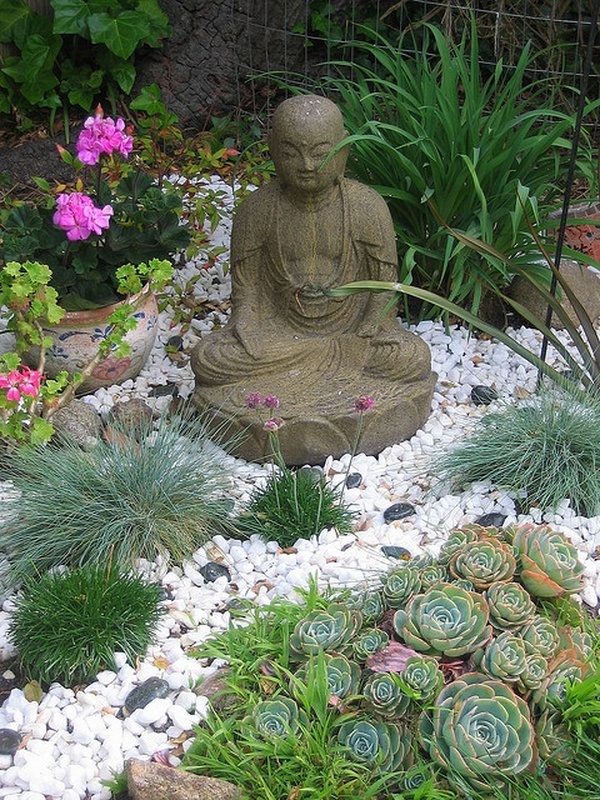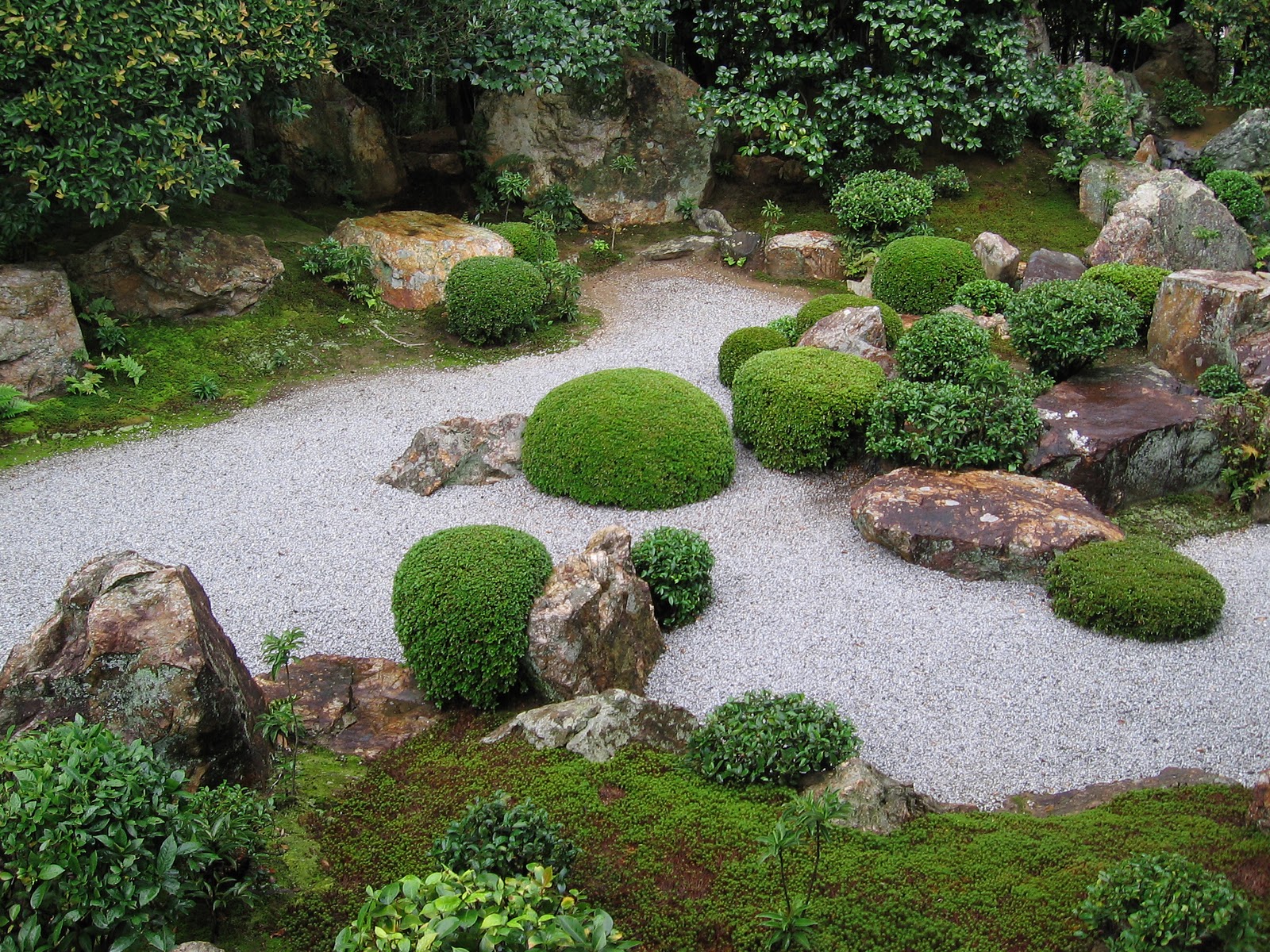 For more, go to the next page: