Good day amazing people! Are you enjoying this beautiful day? There is no better way to do it then relaxing in a hot tub. When you think of it, you can already feel the warm sensation. And probably the best thing ever would be to have one in your own home. Check these Japanese Soaking Tubs that will amaze you!
See also:
ONE OF A KIND HOT TUBS TO SPRUCE UP YOUR BACKYARD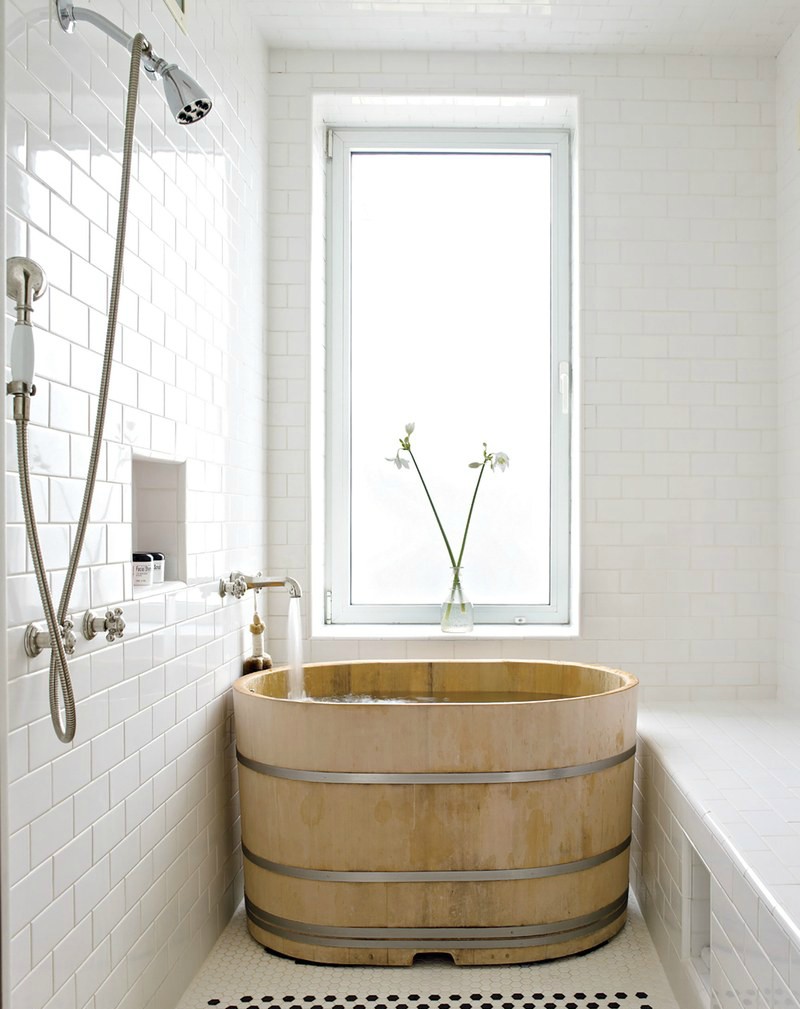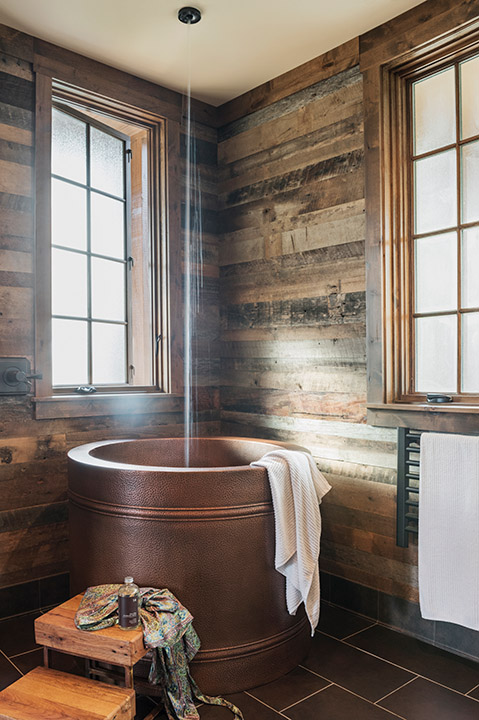 Japan is known for the natural hot springs. People have enjoyed their relaxing and healing properties for centuries. And they have also made the indoor hot tubs popular. There is no better idea than this one! Anyone would love to come back home after a long and exhausting day and enjoy in the relaxing tub. That's why many people would choose to have a spa-like bathroom.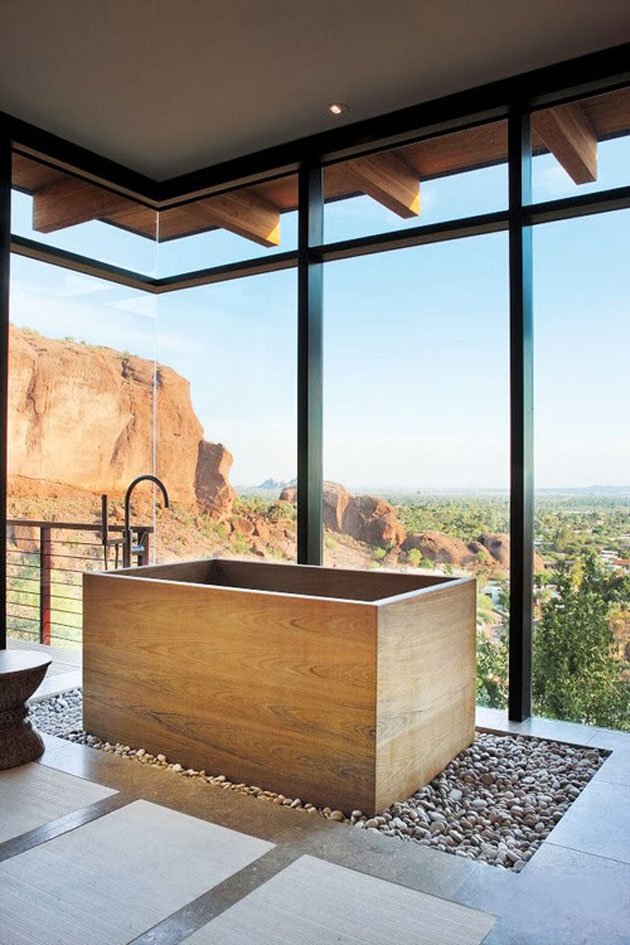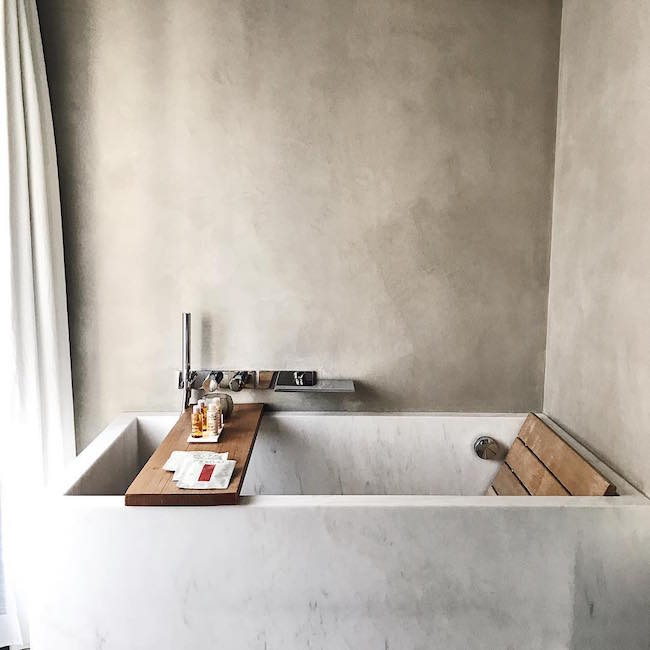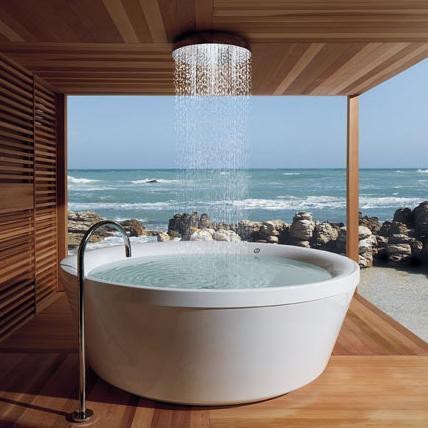 Fore more great ideas, go to the next page: