Good day people! Are you up for some great ideas for your home? This time, we talk about kids room. Bunk beds are the perfect fit. Despite for being great space-savers, their design will be loved by the children. So, check these Bunk Bed Ideas that will make you want to be a child again!
See also:
16 INCREDIBLE BUNK BED DESIGNS THAT WILL AMAZE YOU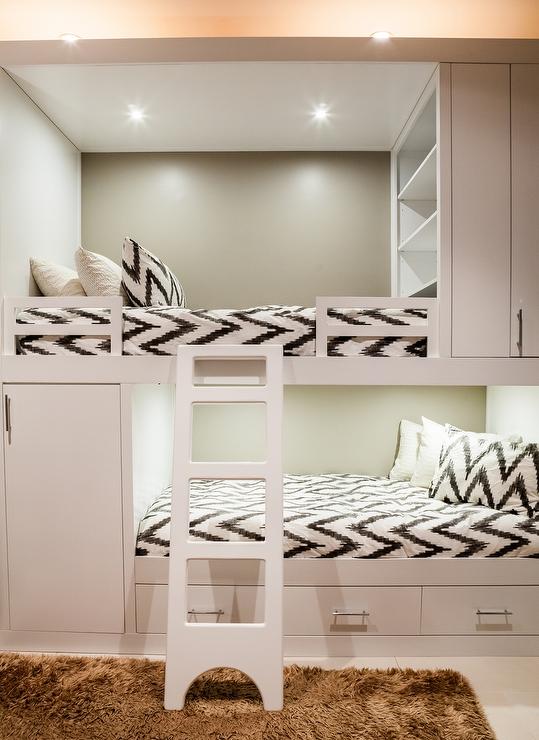 It is a usual practice for parents to get bunk beds for the siblings. Kids just love them. And you will too, because they can save so much precious space. Also, there are so many funky designs to choose from. What are the advantages? Read on and find out!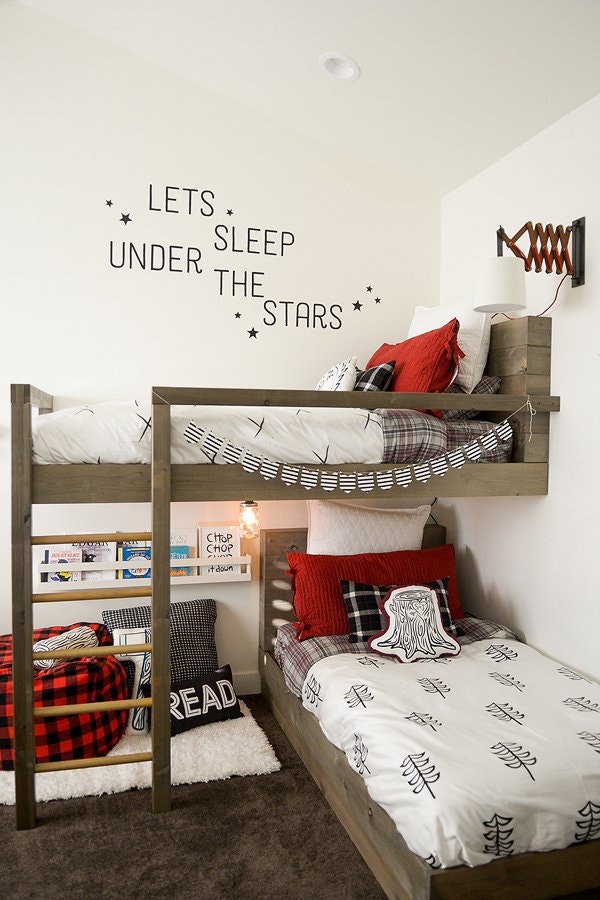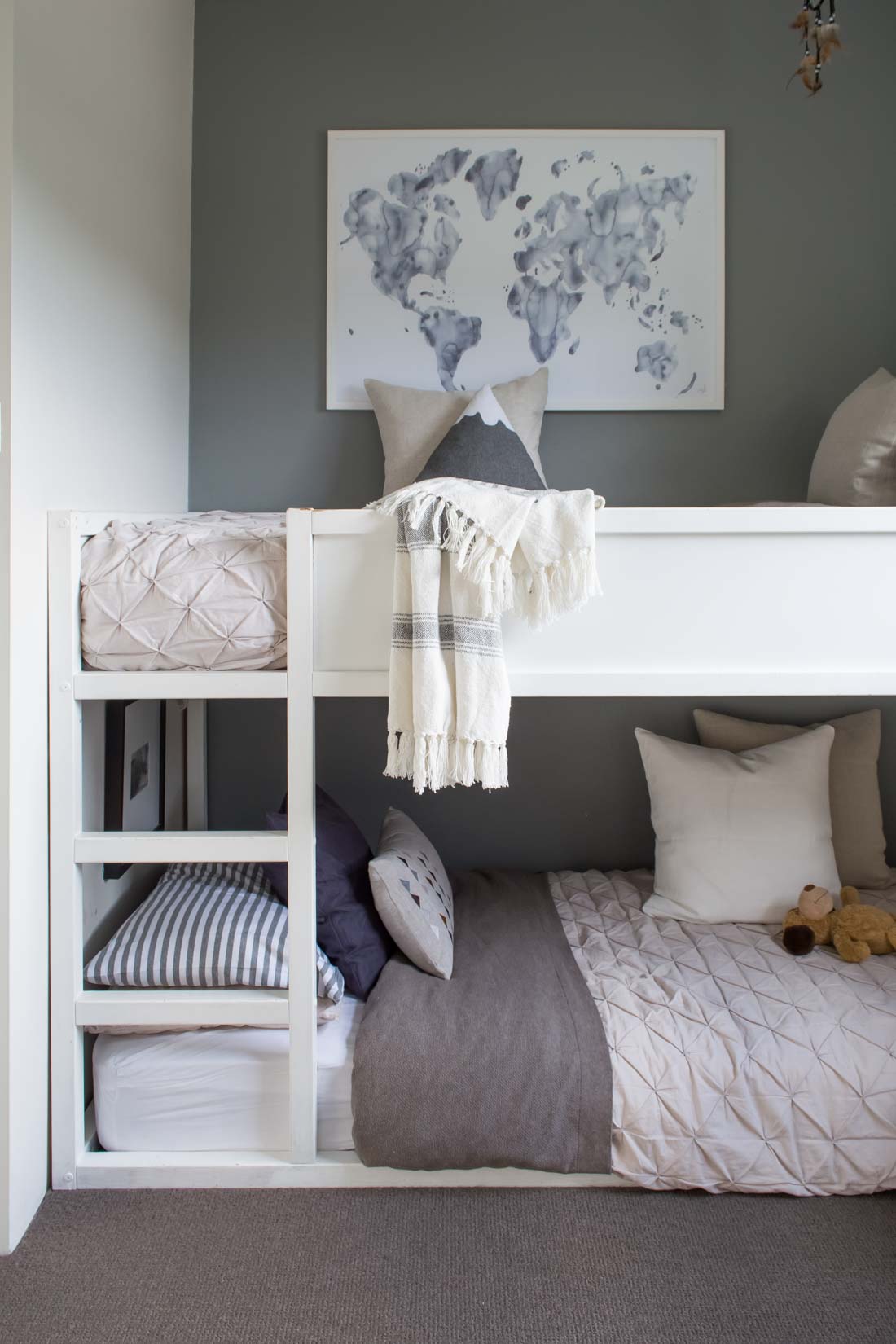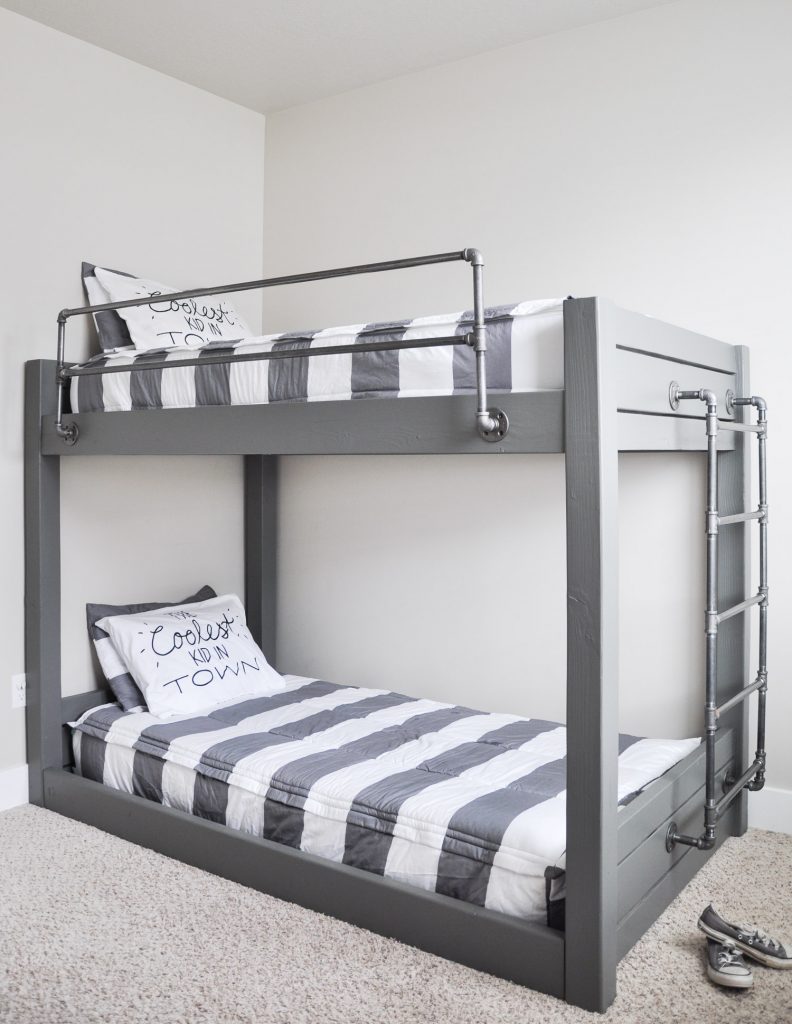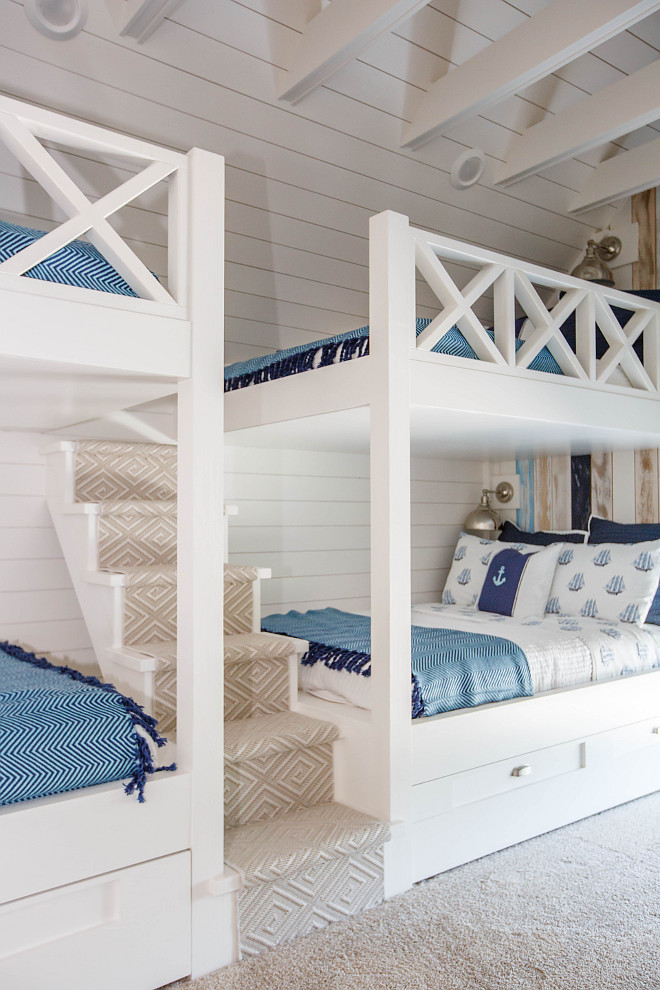 For more, go to page 2: