3D Wall Panels In The Bathroom
When it comes to bathroom walls, tiles are the most common choice, but this doesn't mean that you cannot add 3D wall panels. One such accent wall will definitely change the look of the bathroom and this can be any wall you like. Choose it to be in the same color as the rest of the walls, or maybe in some contrasting shade to be more eye-catching. Here are several such ideas.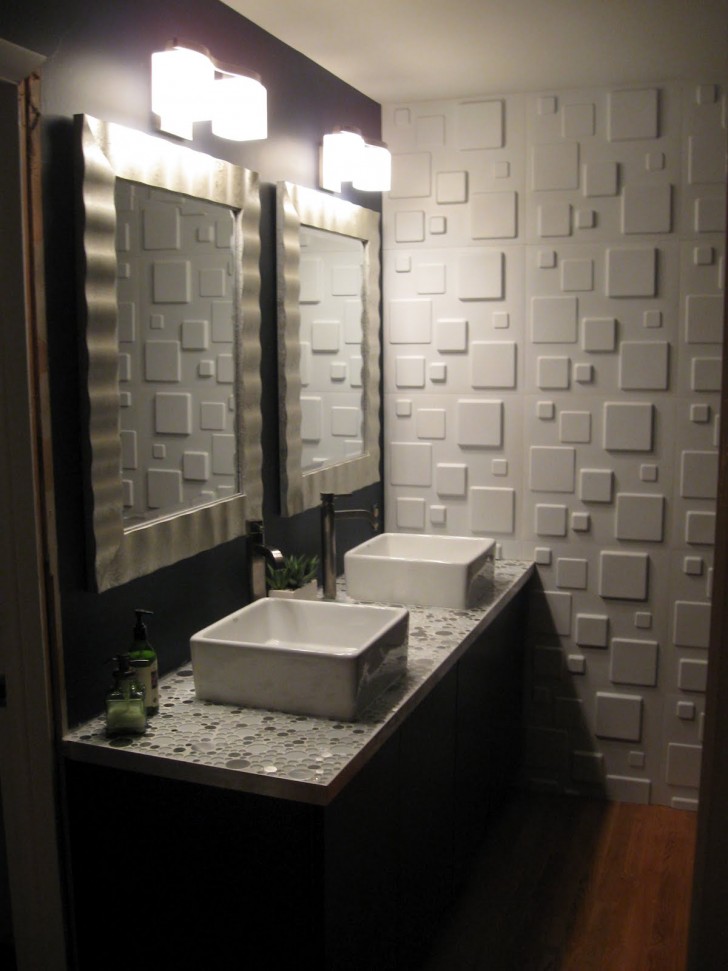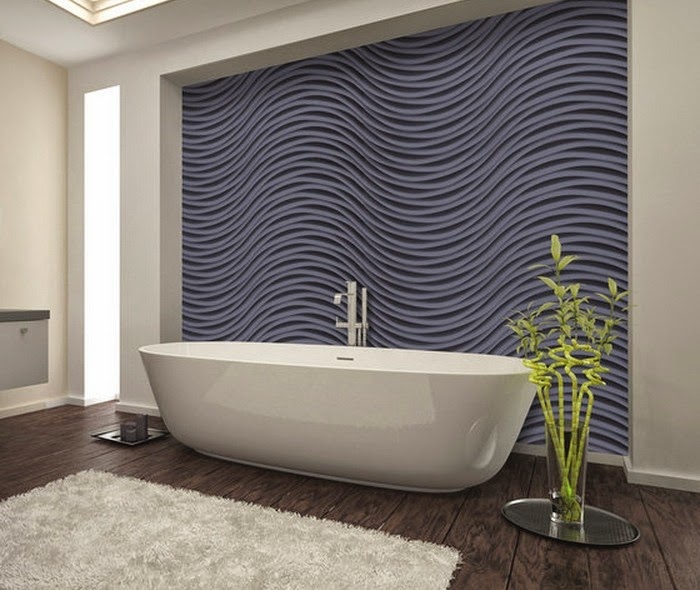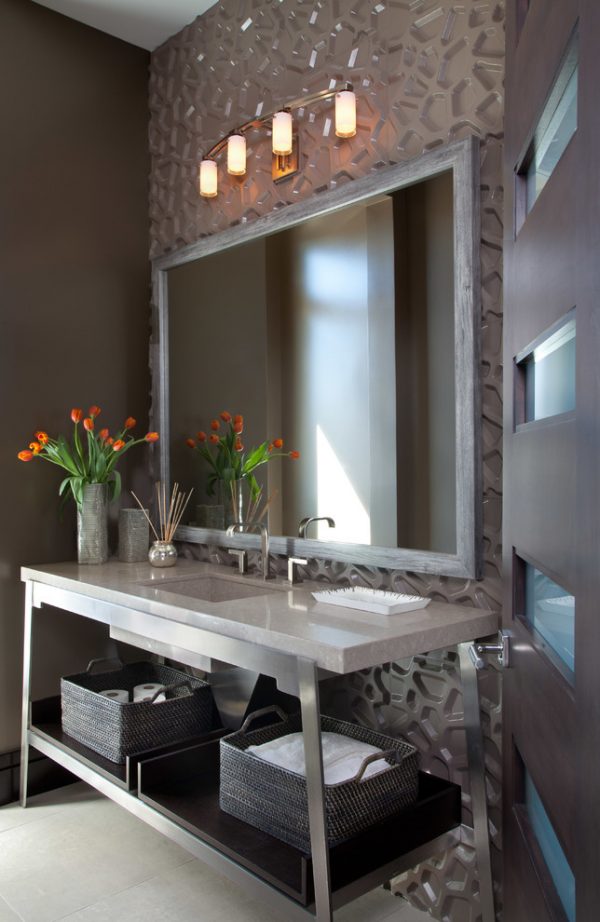 SEE ALSO: Spectacular Mosaics That Will Blow Your Mind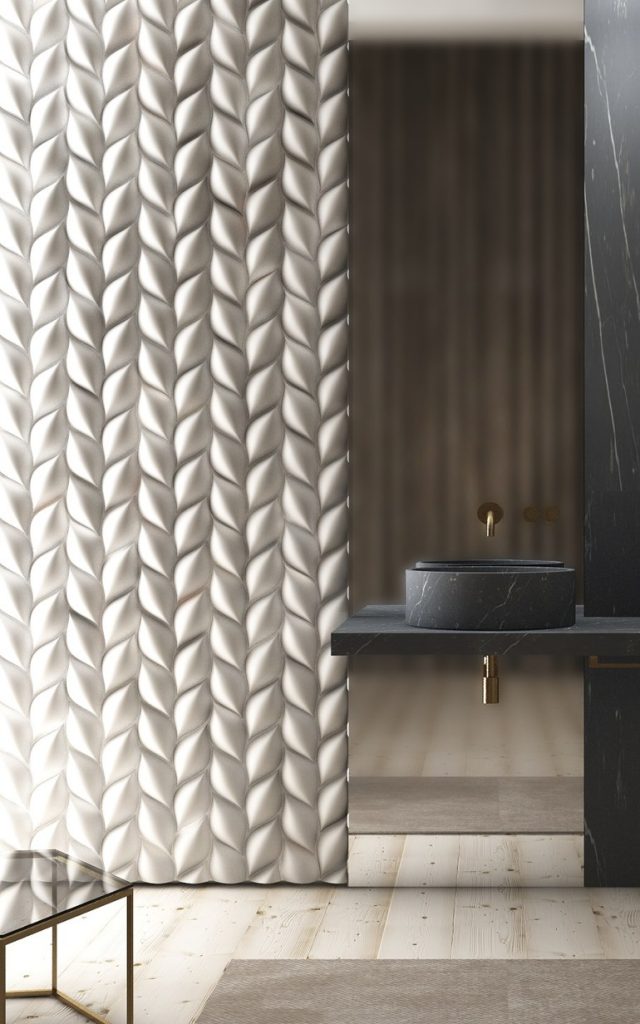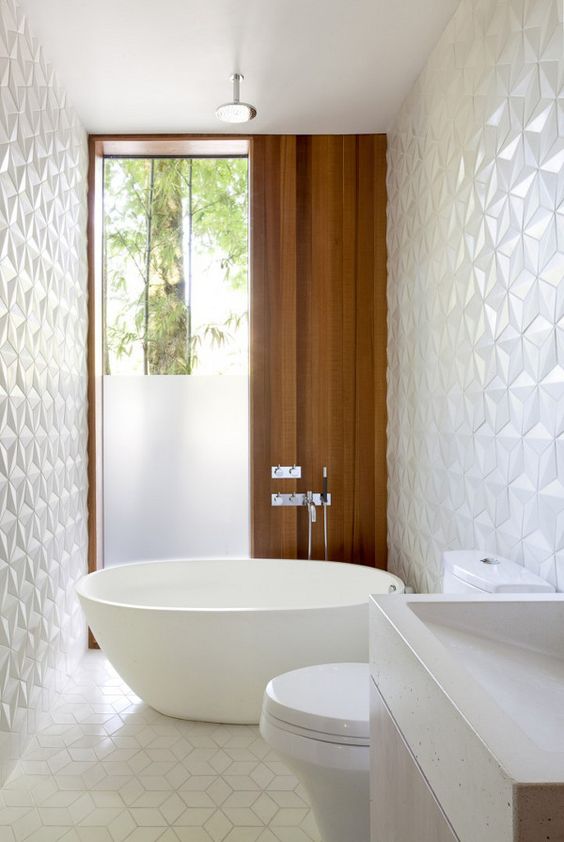 So, would you choose to add some 3D wall panels in your home?