If you prefer to make your own decor, instead of going to the store and buying it you are on the right place. Today I have some nice ideas for home decor. And the best thing is that they are cheap too. Yes, you don't have to spend a lot of money. Check out these easy DIY rock decor ideas that cost next to nothing!
See also:
MAGNIFICENT WAYS TO DECORATE YOUR HOME WITH RIVER ROCKS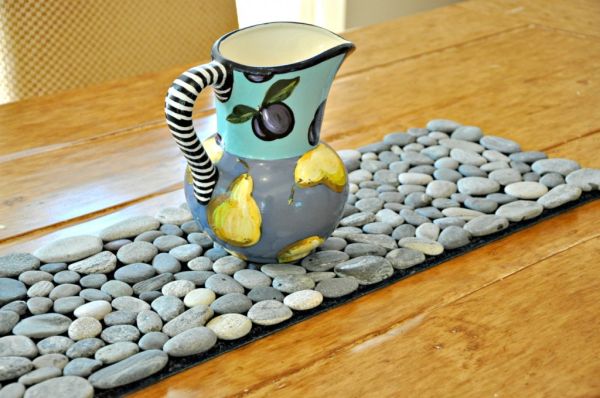 Stones will make excellent decor for your home. They will give that nature vibe, giving a calming effect. The best thing about rocks is that they are cheap, or practically free if you collect them in the nature. And they can be used in so many different projects. And now, it is up to you and your creativity to turn rocks into amazing decor. How about bringing style in the dining room? Make your own table runner with rocks. Your guests will be amazed!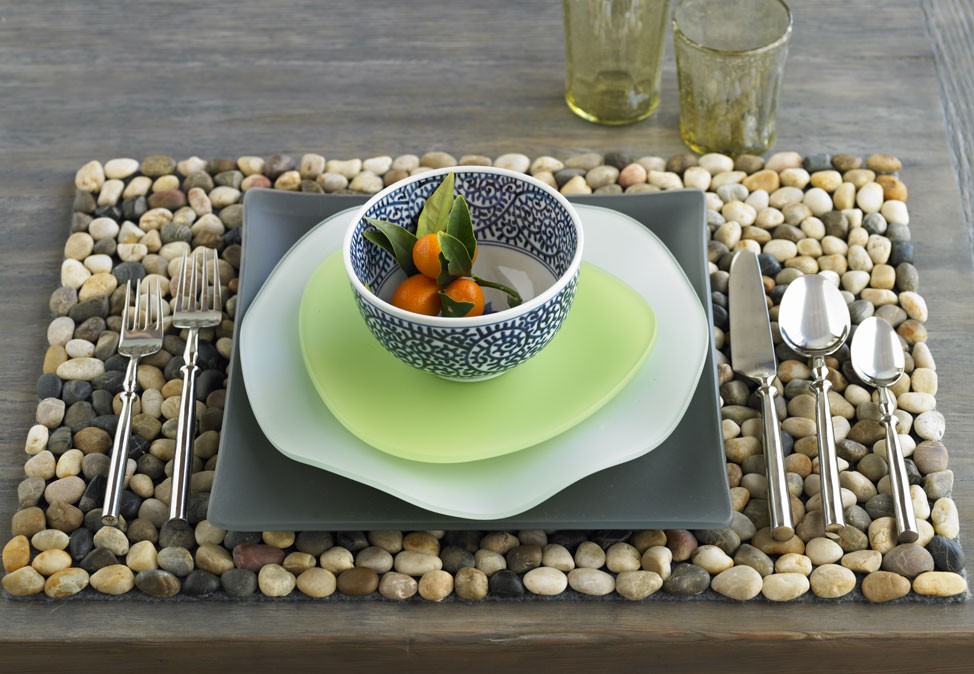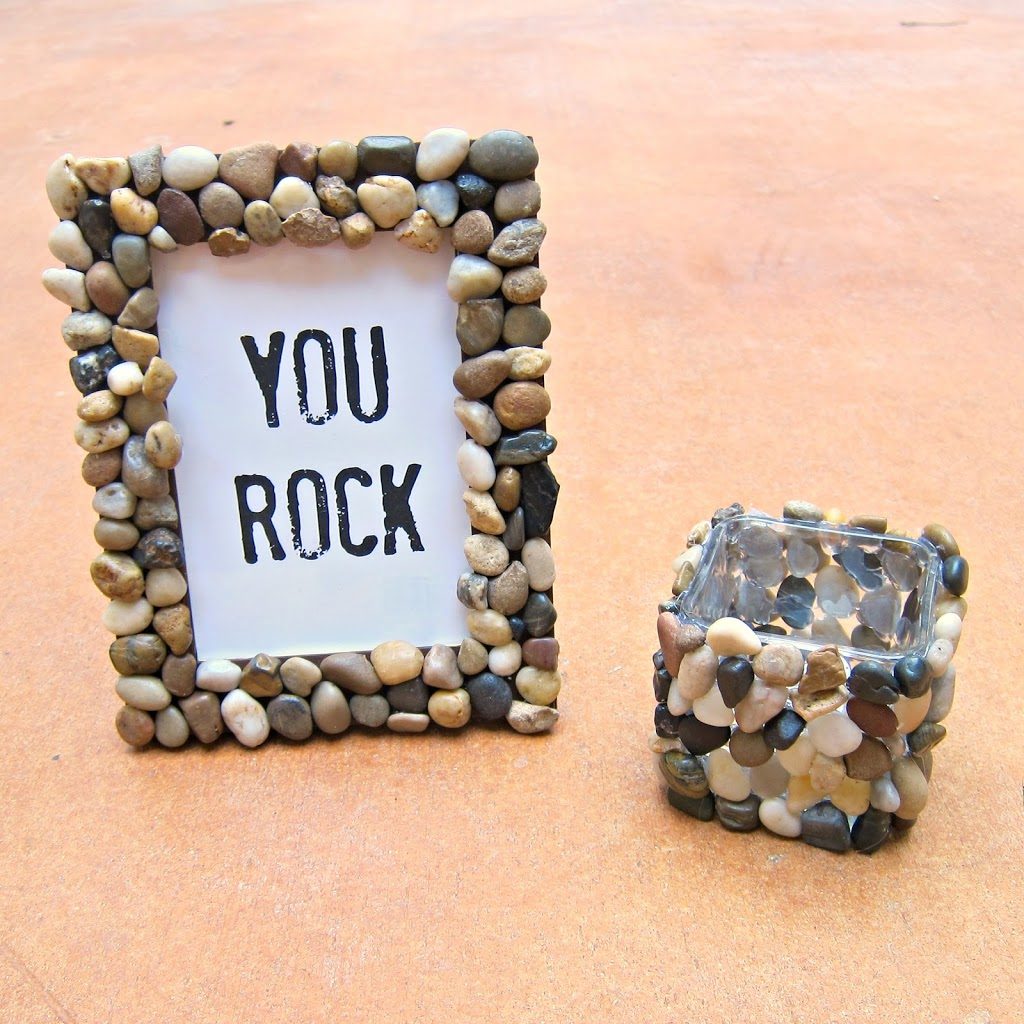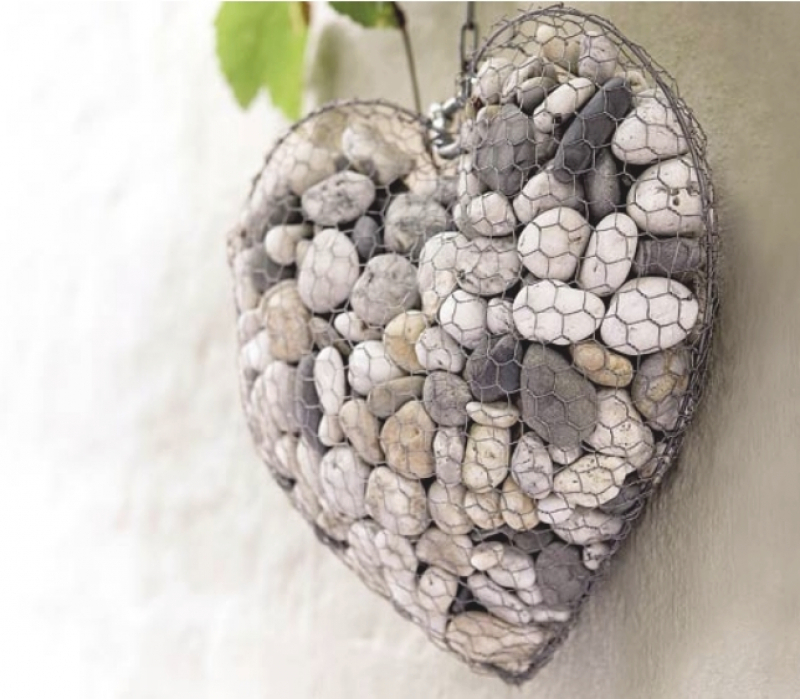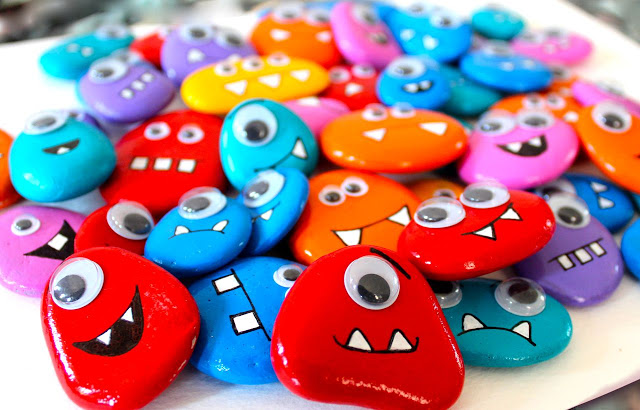 More ideas on the next page: