Good day to you all! I bet that you are in the process of preparing your home for the upcoming Easter. There are bunnies and chicks everywhere, surrounded by bright and pastel colors. This sight always warms your heart, no matter how old you are. And for now, you have certainly set up decorations on your mantel. Your Easter themed vignettes are done. The baskets for the eggs are decorated. And you think that something is missing. Let me remind you that the outdoor space should be decorated as well. So, you should better hurry up and decorate your porch and yard as well. Check these Easy DIY Outdoor Easter Decor ideas !
See also:
WONDERFUL SMALL BACKYARD IDEAS FOR THIS SPRING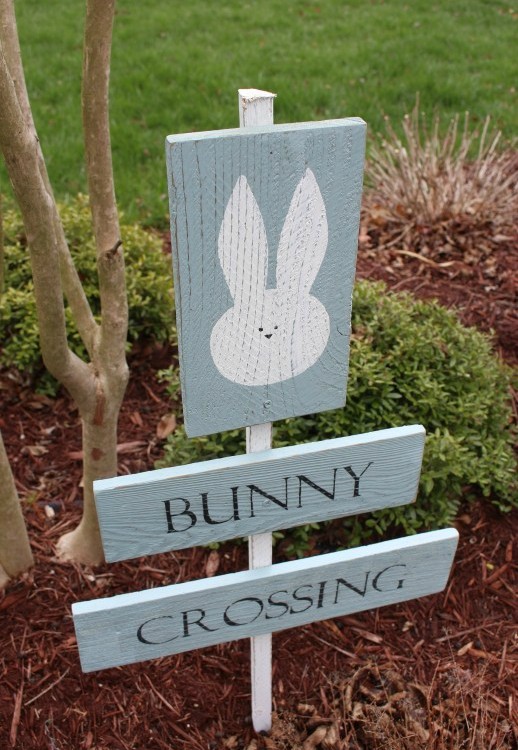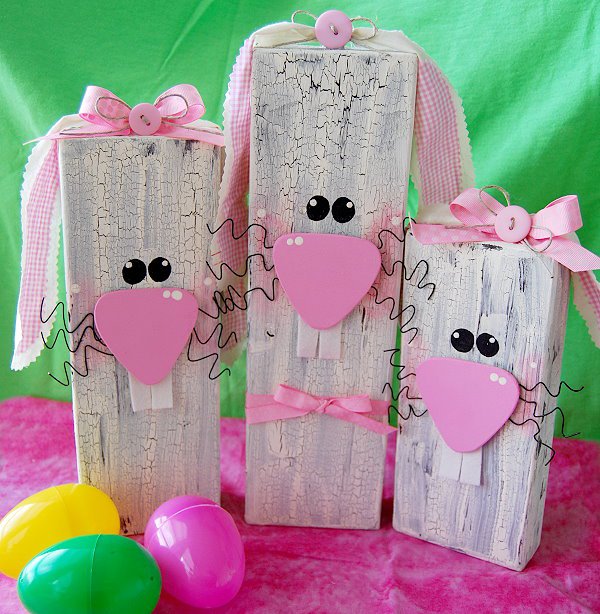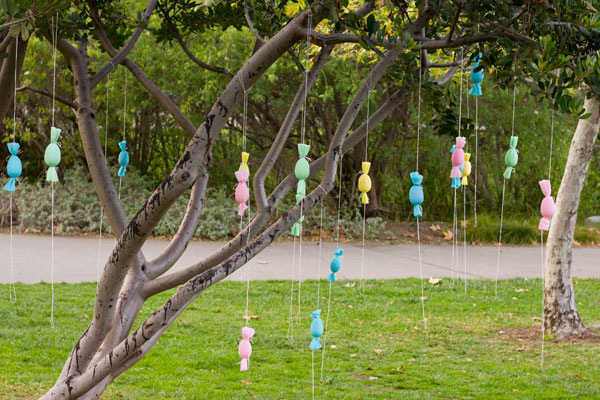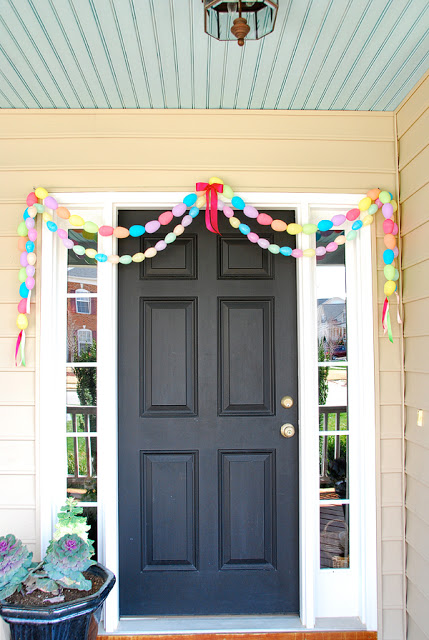 Tip: If you don't want to spend too much, then you can always find alternatives. Use the plastic eggs to create a colorful garland for your front door. Poke them with a needle and slip through a thread.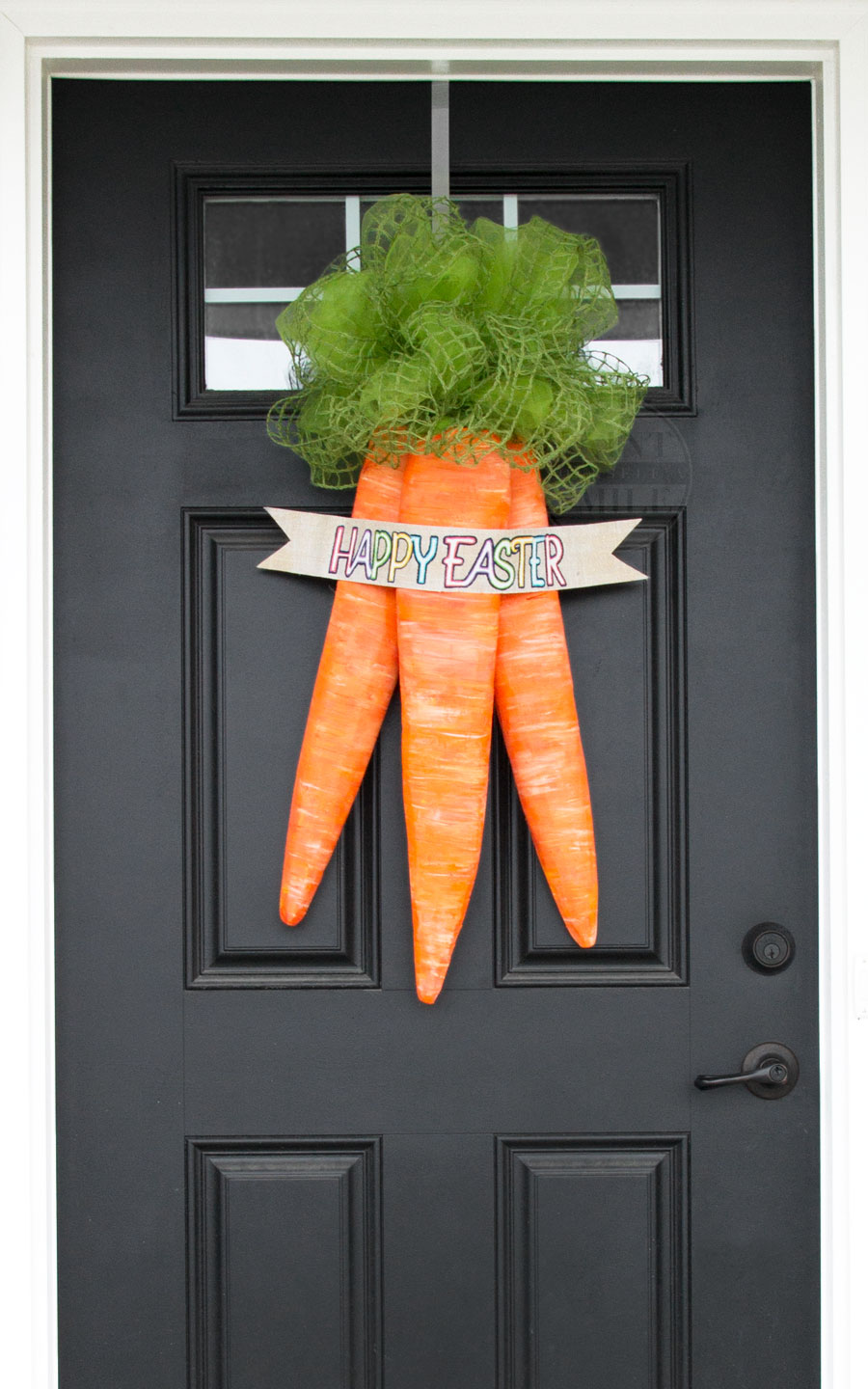 For more DIY Outdoor Easter decor, go to the next page: