Are you looking for some budget-friendly DIY Wedding Centerpiece Ideas? You are in the right place. I have some beautiful ideas to share with you. Once you check them, you will be able to make the perfect centerpiece without spending much money. Decorations can be so costly, but not if you make them yourself. I invite you to check this gallery and find the thing that works for you!
We always bring interesting ideas and tips for you. Don't forget to check this article too: DIY JAR WEDDING DECORATION IDEAS THAT ARE SO CHEAP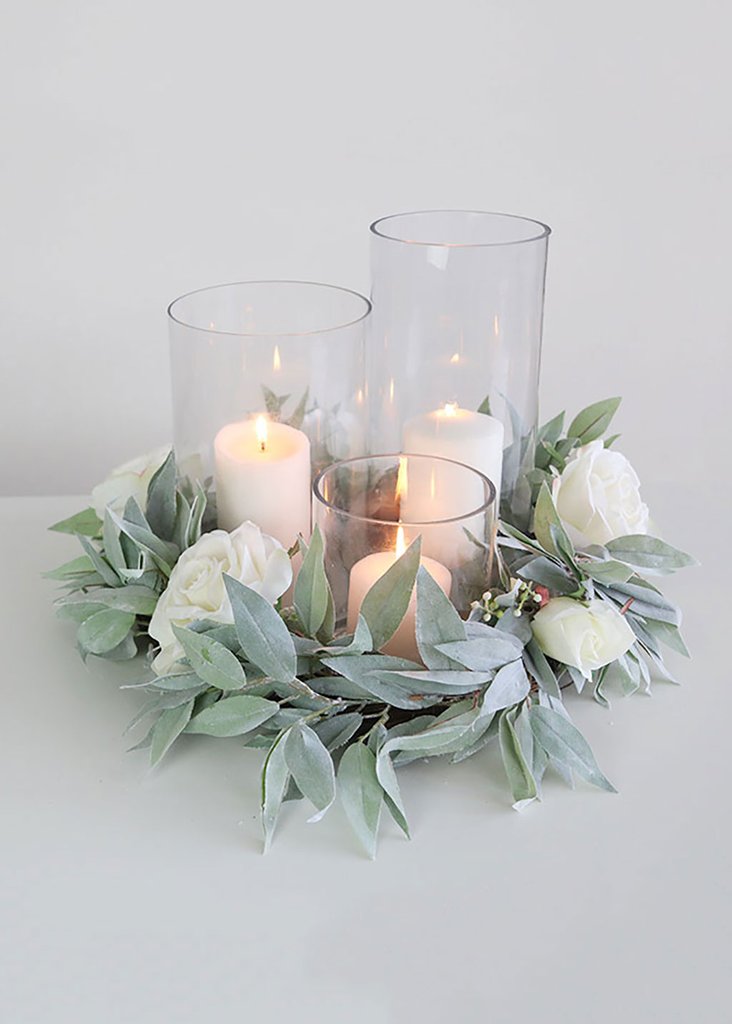 You can't, but love this spectacular design! You will be surprised to find out that it is actually so easy to be made. The bottom part is an upside-down margarita glass, topped with a vase. This is a pretty clever way to create a glamorous and impressive centerpiece for your wedding. Check the link below the photo for the complete instructions.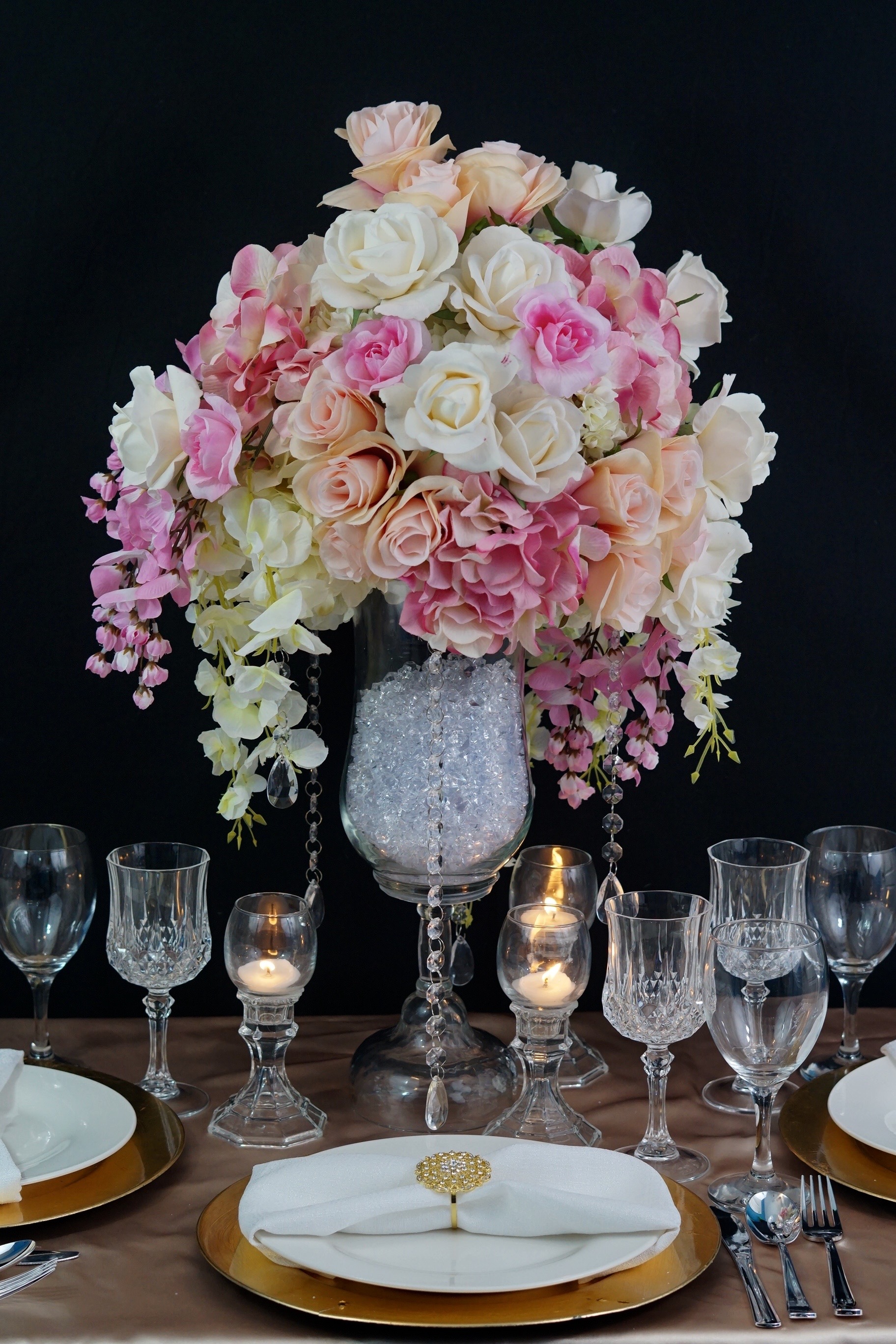 The centerpiece will depend on the theme and feel of your wedding. If you are striving towards the natural feel, then feel free to use what Mother Nature gifted us. Use tree trunks and branches to bring the natural vibe on your wedding.
Don't forget that you can decorate with succulents. Check the ideas here: 20 WEDDING SUCCULENT DECOR IDEAS THAT LOOK SPECTACULAR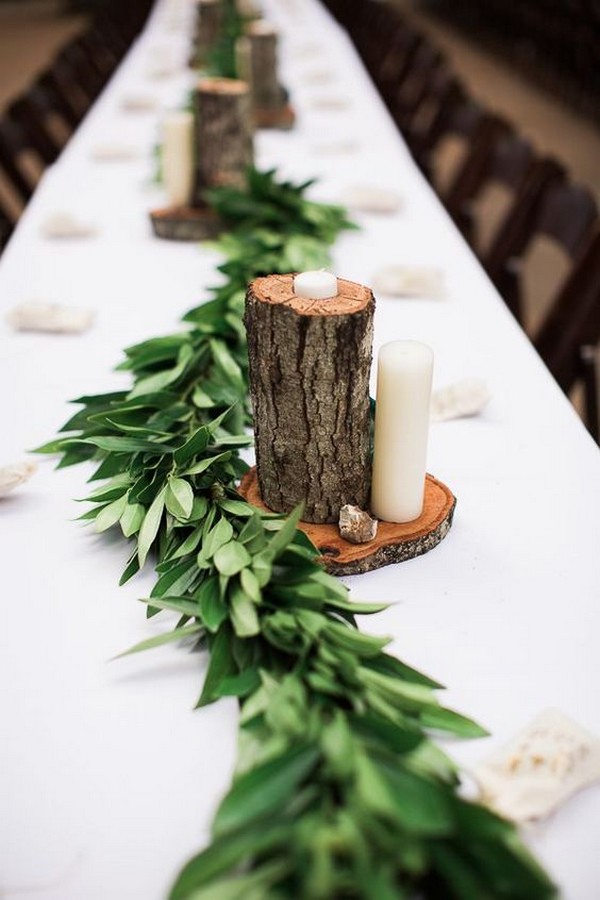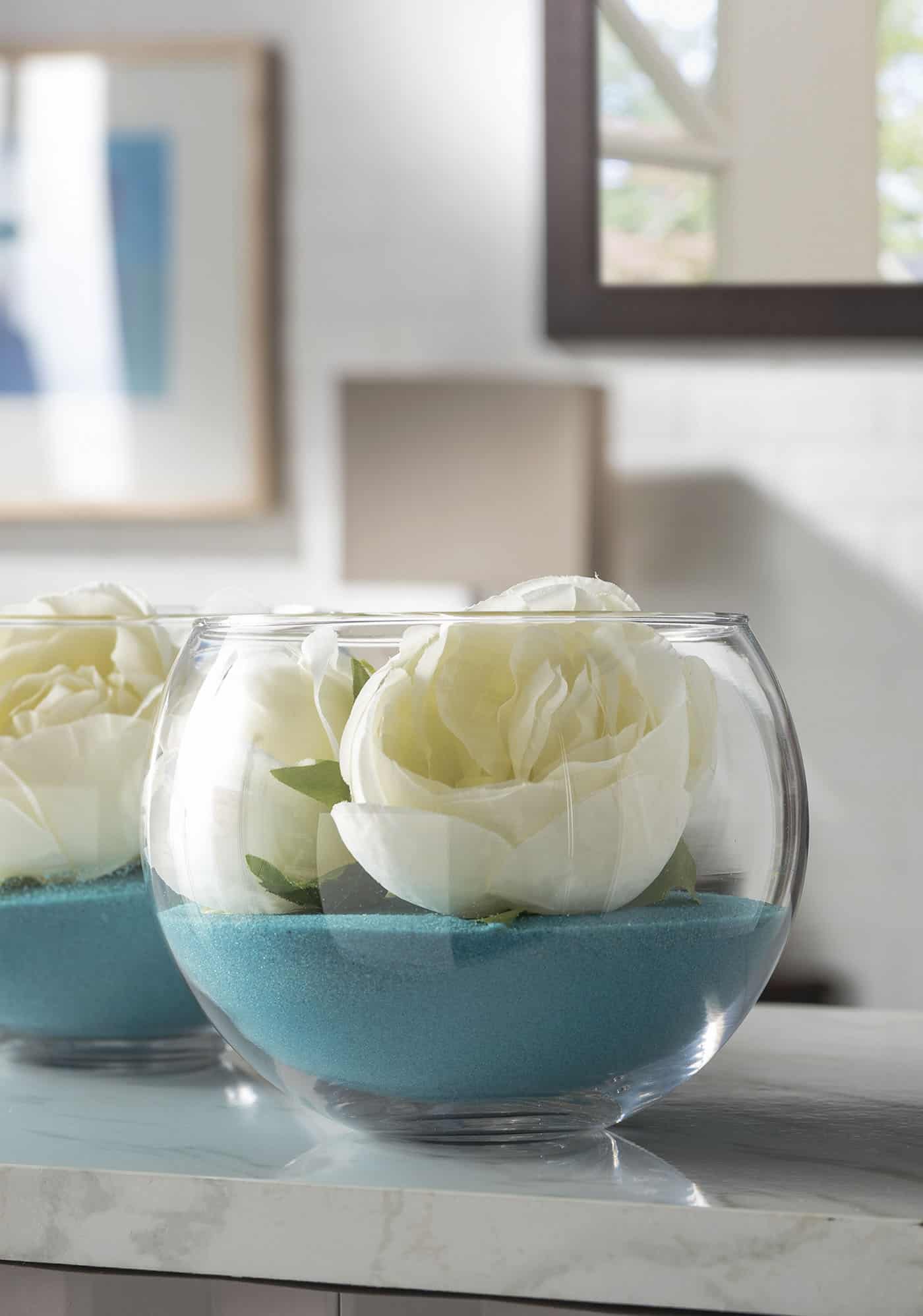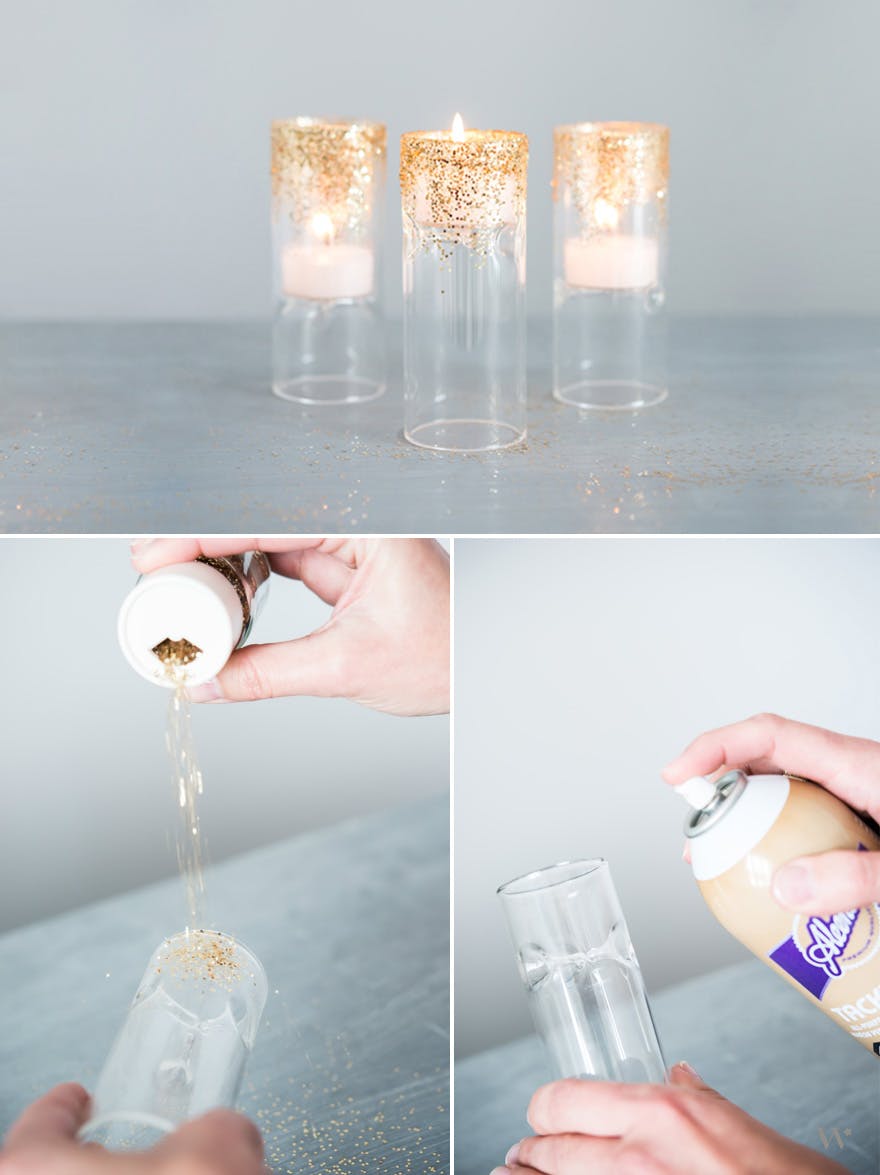 For more DIY wedding centerpiece ideas, go to the next page: