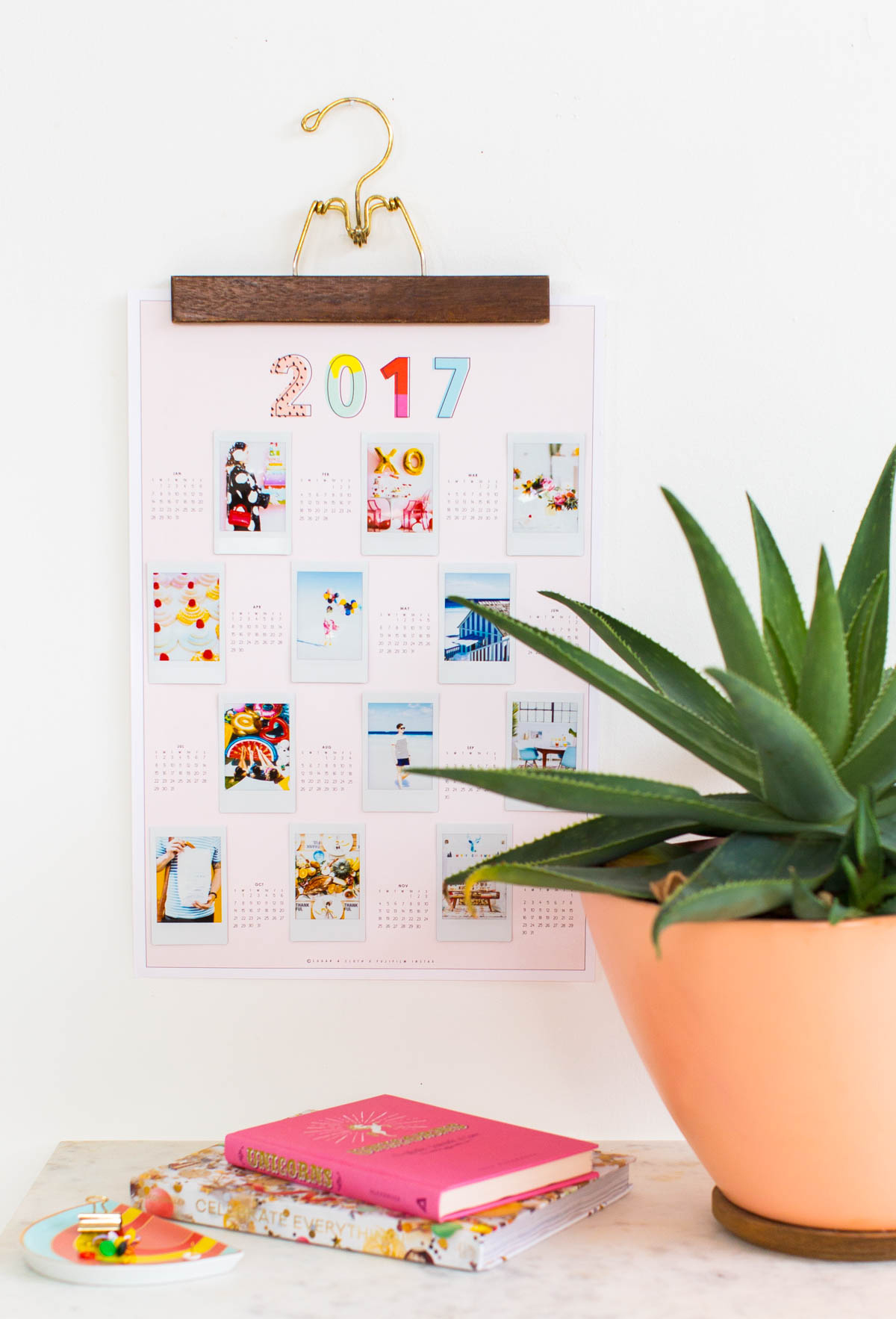 Using a color niancer you can create fun looking wall art. Check out these examples. They look stunning.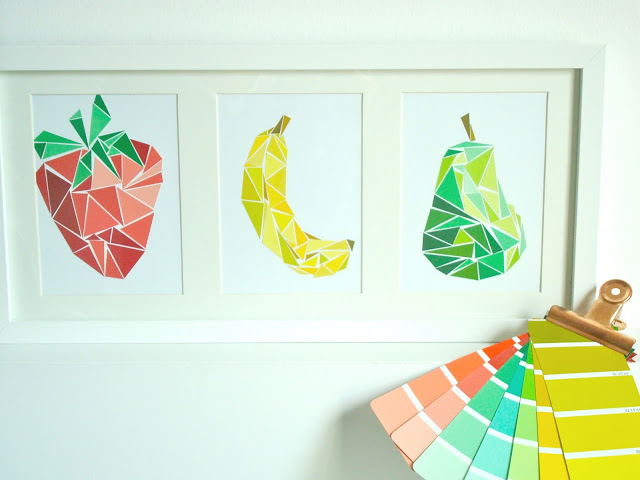 How about a cool photo display? You will need a stick, some rope and a collection of your favorite photos. It looks amazing, and will bright up any wall.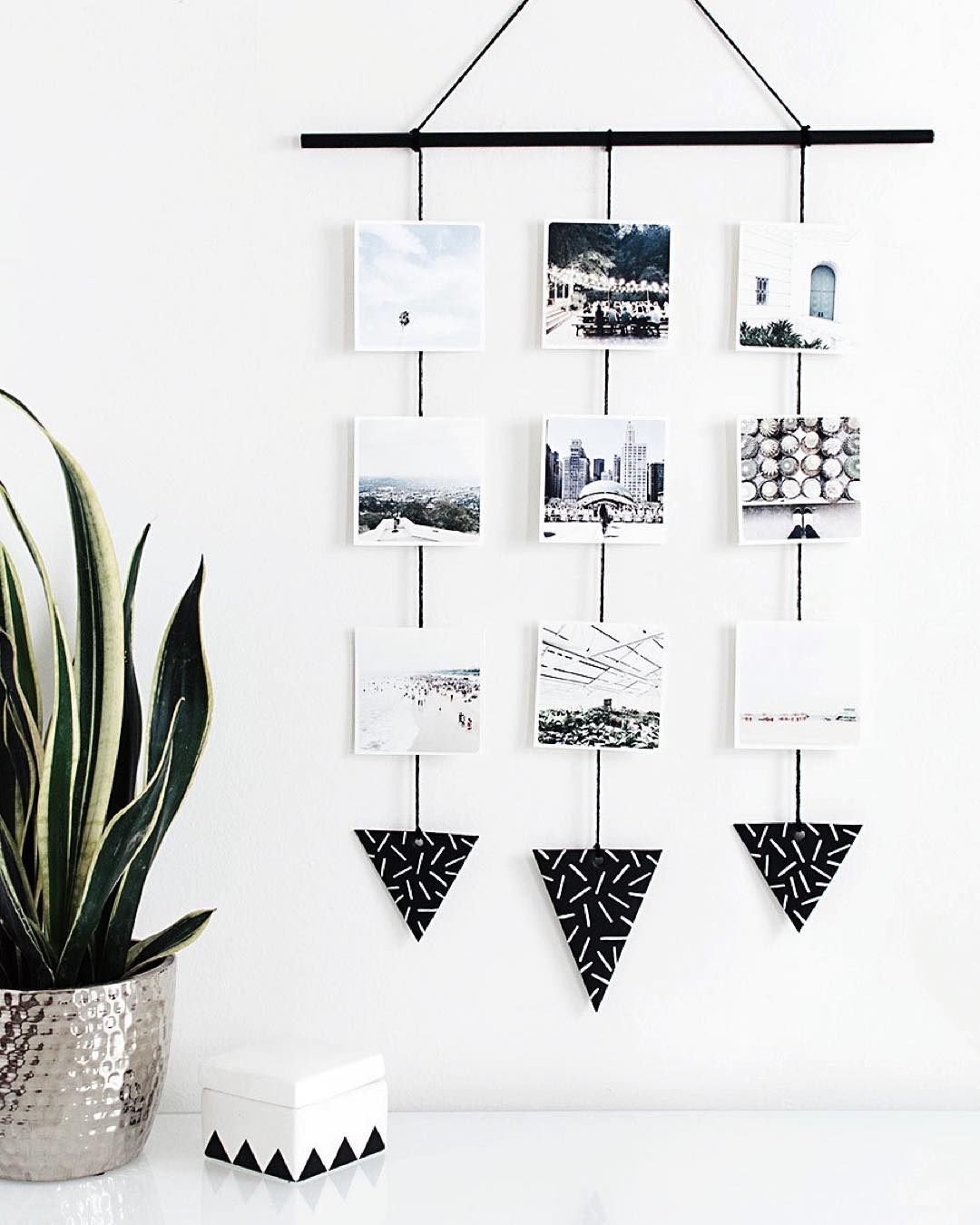 Instead of buying ordinary frames, why don't you use colorful tape to frame photos? This is a cheap and fun way to create a gallery wall.