Are you looking for a fun way to customize your bedroom? I have the best idea for you.These ones are the perfect choice for teen rooms. And the best thing is that they are easy and cheap to make! So, prepare yourself for the next DIY project. Check out these teen room decor ideas and get started!
See also:
BACK TO SCHOOL: DESK ORGANIZATION IDEAS THAT ARE SO HELPFUL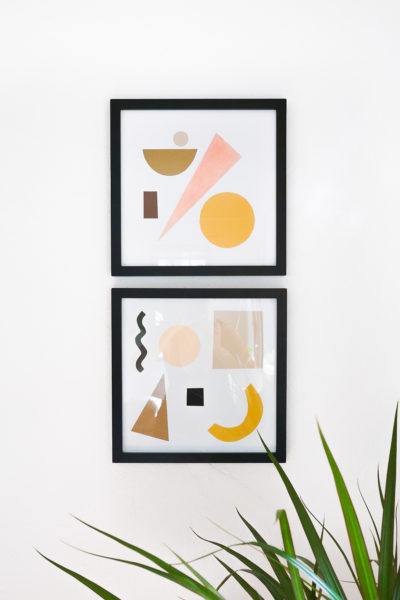 If you think that your walls are dull and boring, make some pretty wall art. If you lack artistic skills, you can never go wrong with geometric shapes. Plus, they are the hottest trend now. Take a canvas, stick some fun geometric shapes that match the colors of your room and frame them. Easy, cheap and fun!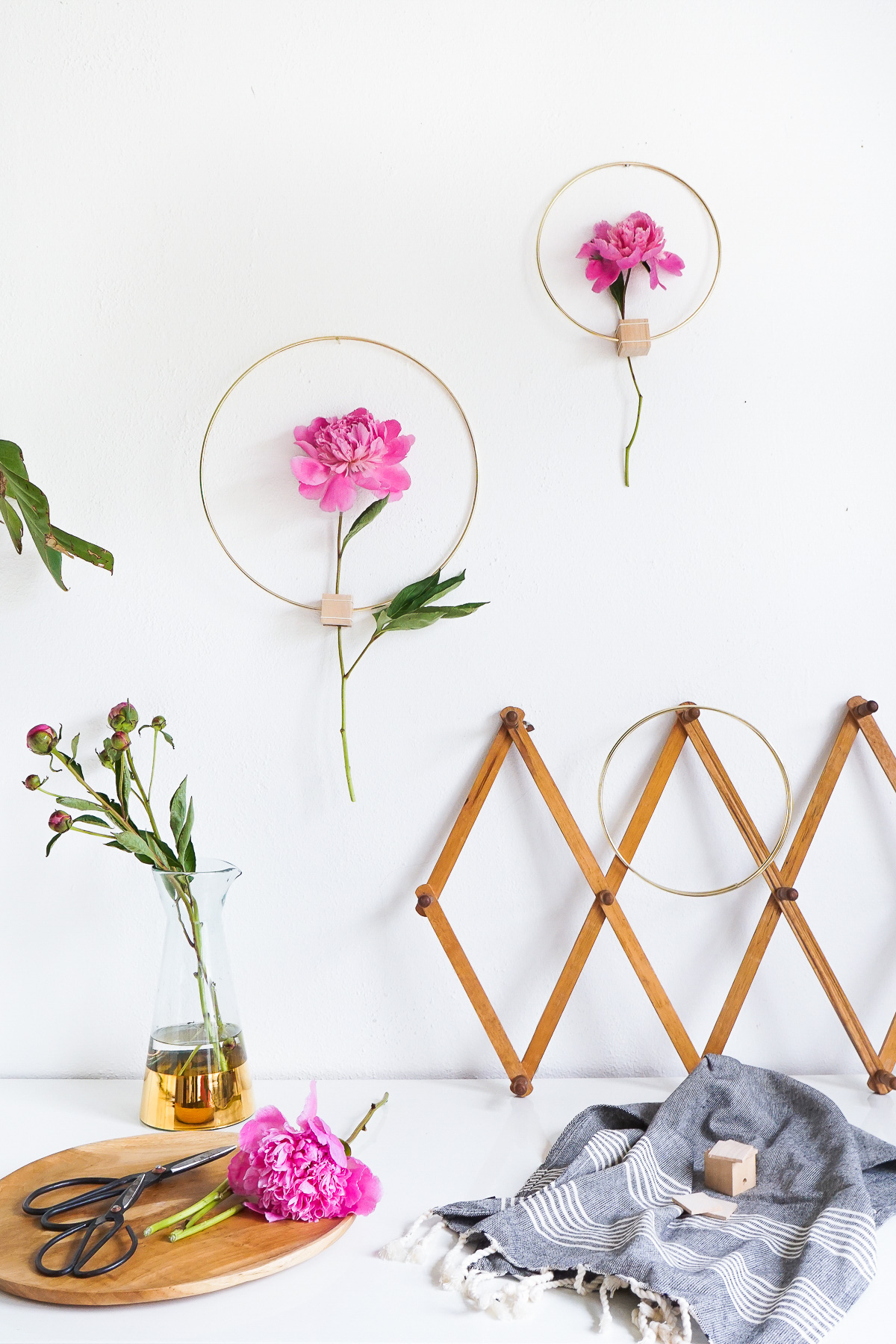 If you want to go for more sophisticated decor, you can use flowers as wall decor. They will look so pretty.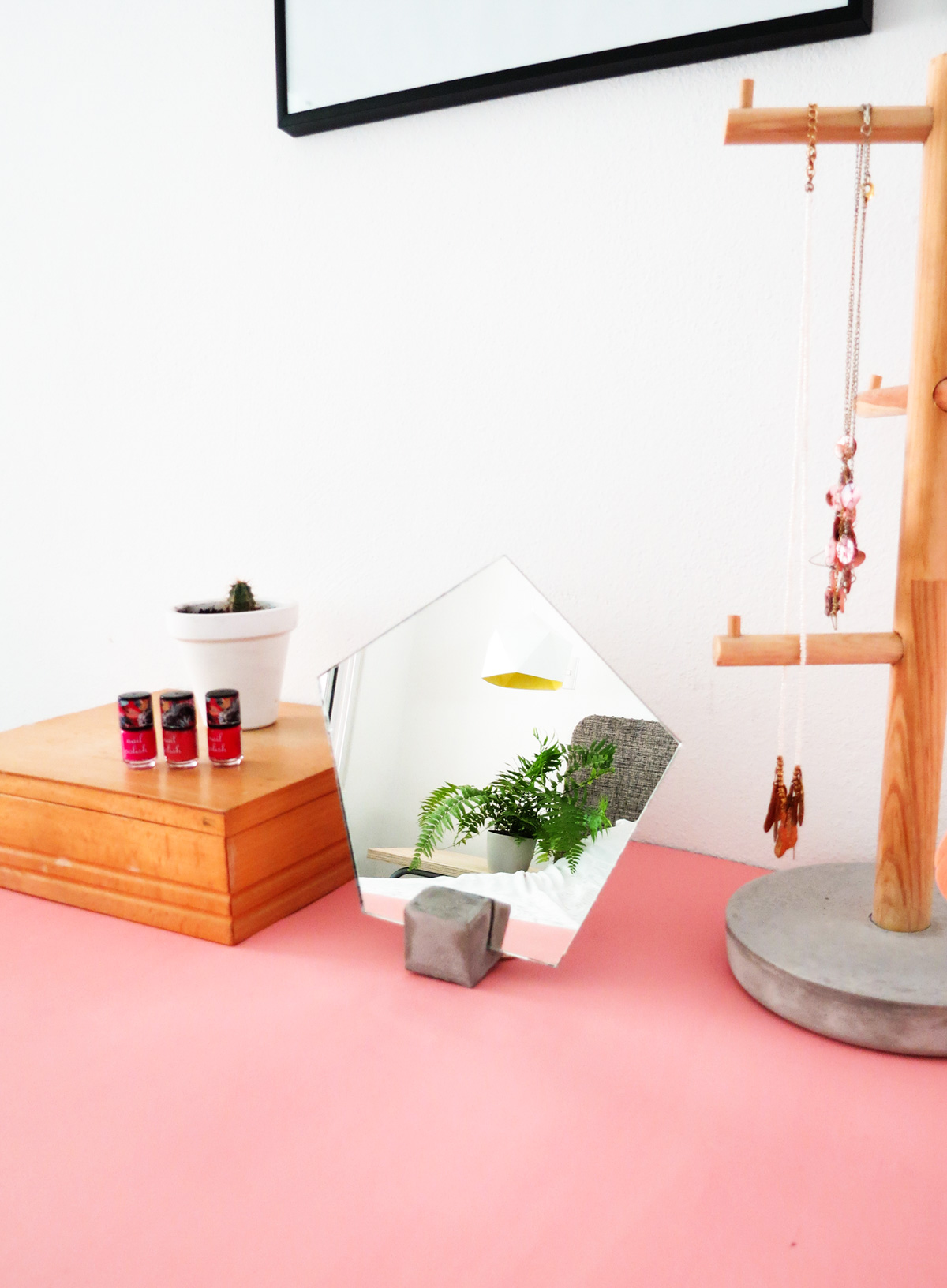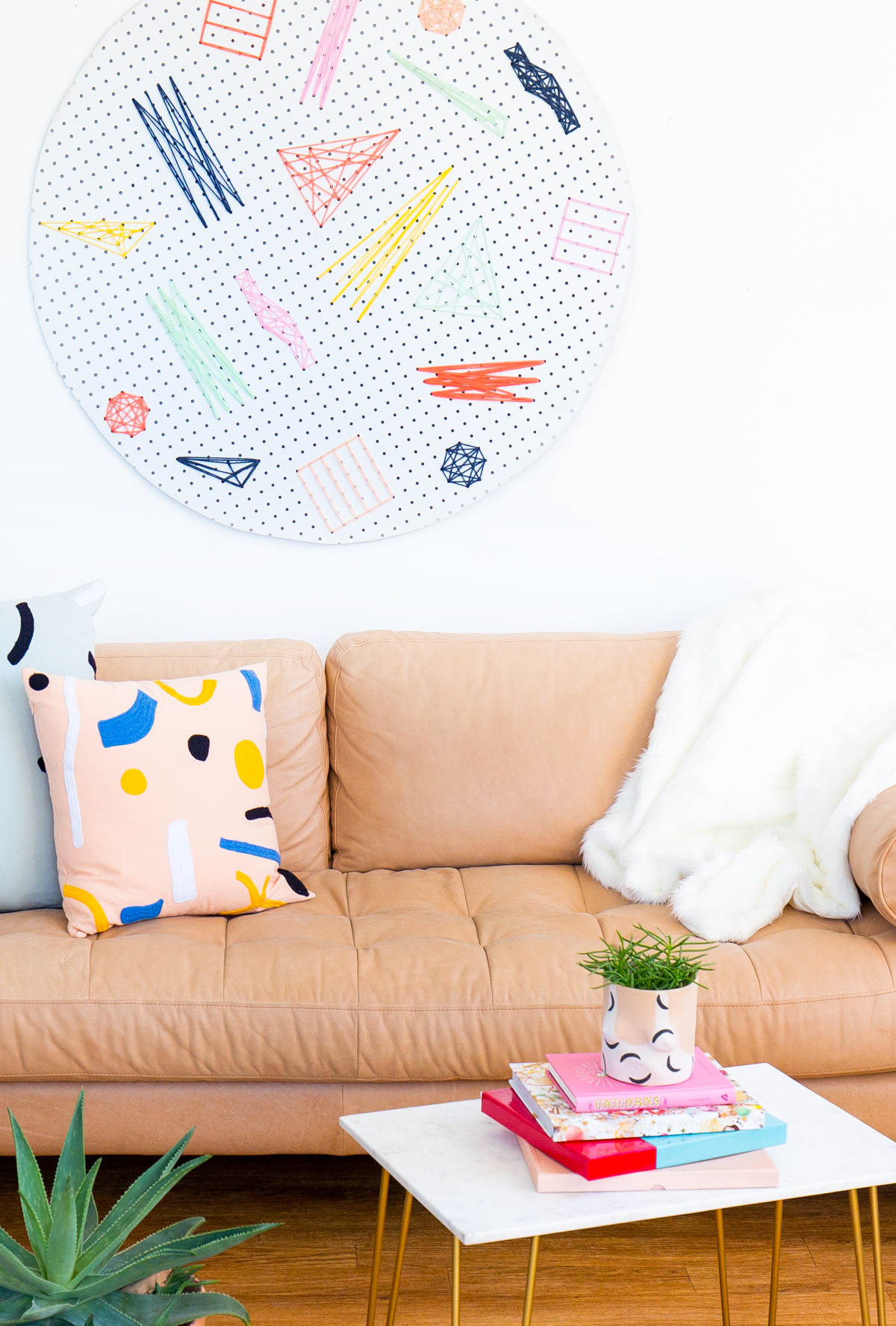 Prepare for school! This DIY desk organizer will keep everything tidy and organized. Use cardboard boxes in different sizes for this project. Cover them in decorative paper and stick them together.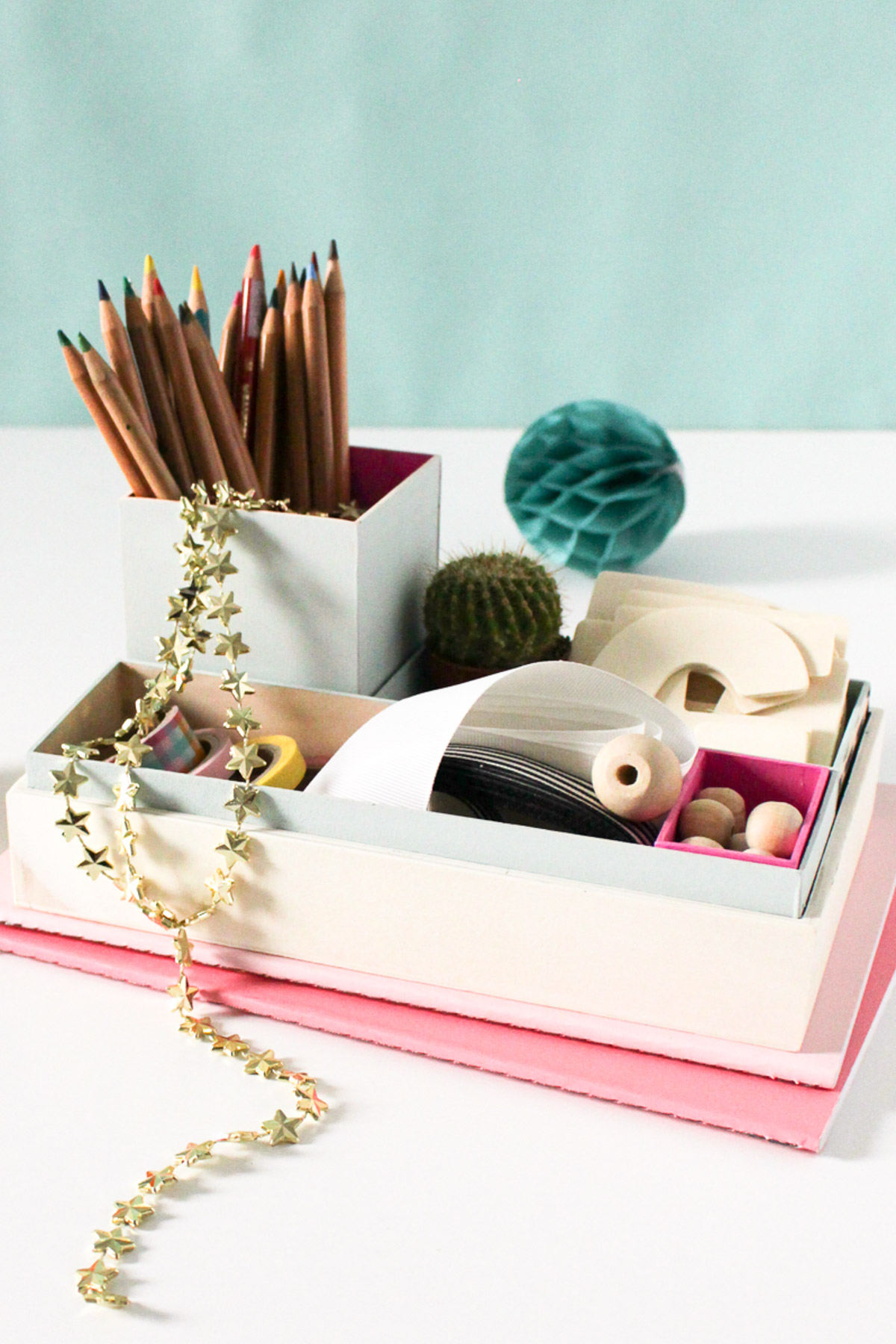 For more, go to the next page: