Hello to all the creative DIY lovers out there! Are you looking for some fantastic ideas for your next project? If you are a teen, then you will love the ideas that I want to share with you today. If you want to decorate your room while not spending much money, then DIYing is the best solution. You will both save money and have fun. How does this sound to you? Take a look at these DIY Teen Room Decor Ideas and get your inspiration!
See also: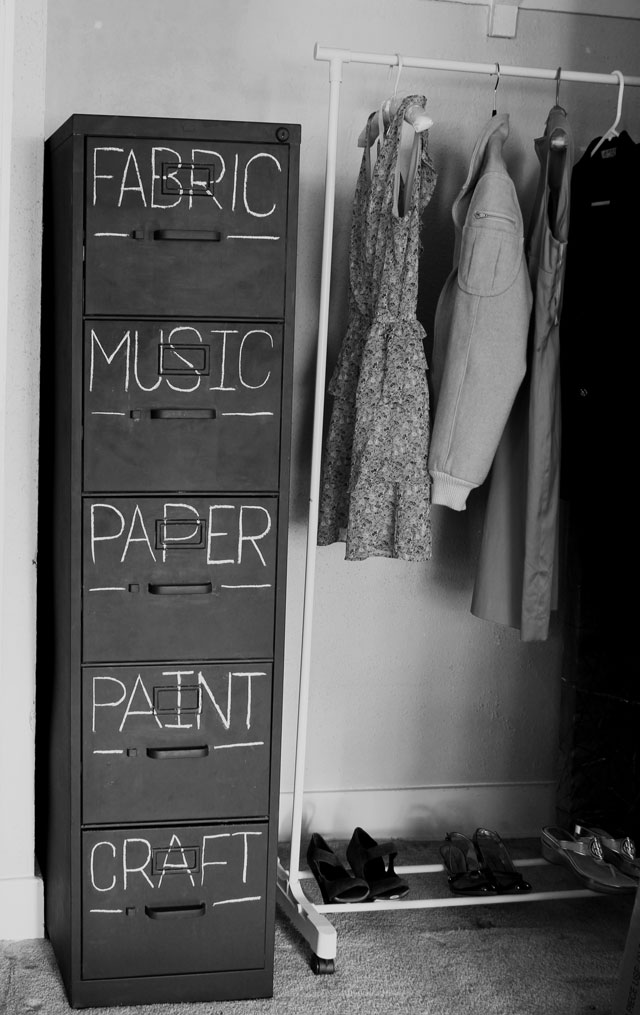 Feel free to get creative
Creativity is a must for your projects. If you think good enough, you can DIY your decor using things you already have. Like for example, you can make a chandelier with muffin cups. How cool does this look?! Or, you can use some of those inexpensive string lights on the wall or around a mirror.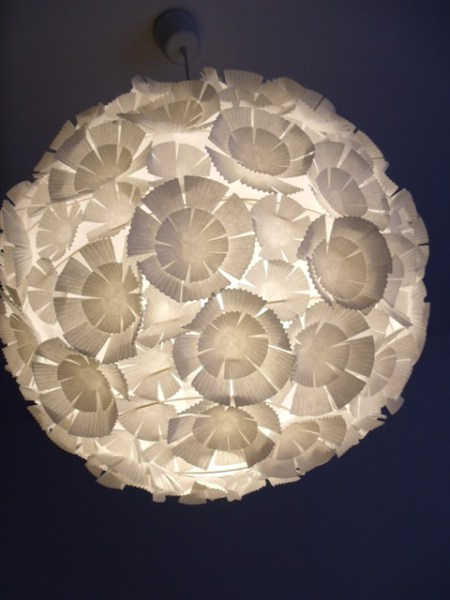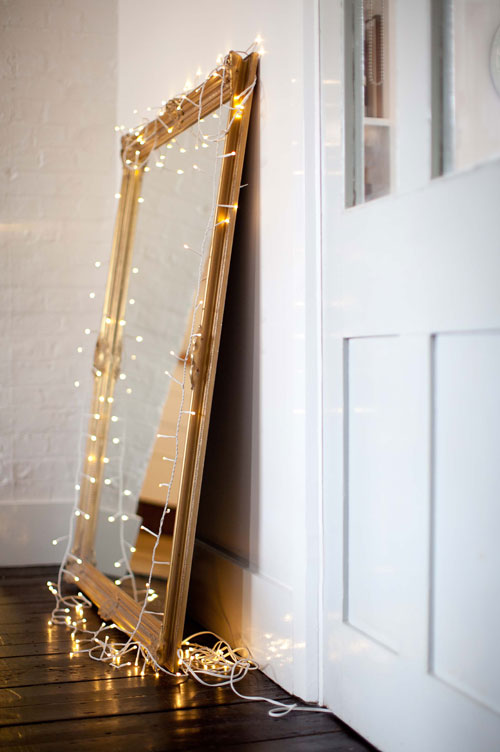 Tip: You can do your own artwork in a easy way. All you need is a golden frame and your favorite lipstick.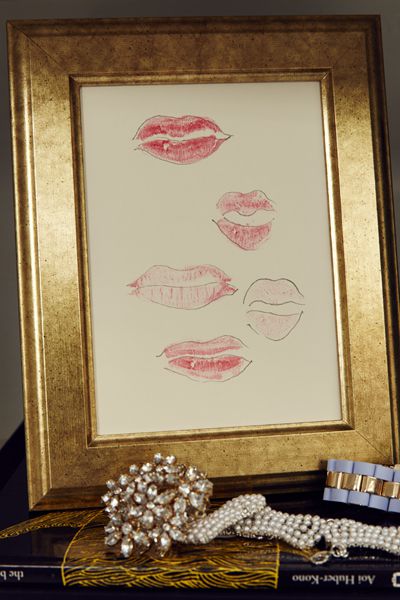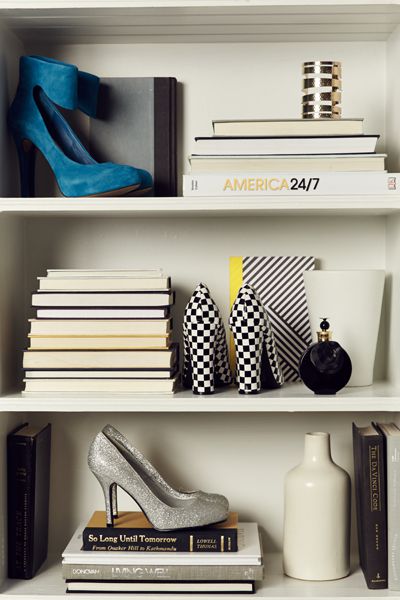 For more DIY Teen Room Decor, go to the next page: