I'm saying Hi to all the DIY-ers out there! You must be looking for new ideas for your next projects. When summer is on the way, it is time for something bright and colorful.If you are looking for cool decorations for your home or yard, then this gallery is something that you should not miss. You will fall in love with these DIY Summer Decor Ideas. So, don't wait! Check these ideas and start right away!
See also:
DIY SUMMER WREATH IDEAS FOR THE DO-IT-YOURSELF ENTHUSIASTS
Pineapple garland is a cool addition for your outdoor party. Give this one a try and bring a bit of color!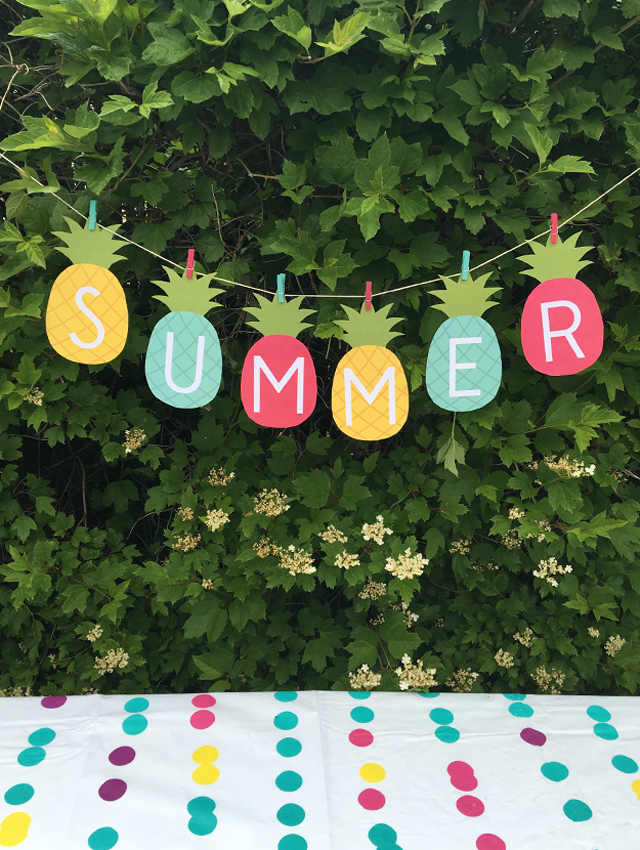 Paper flower centerpiece is a nice addition for your table. All you need to do is to wrap a few paper strips.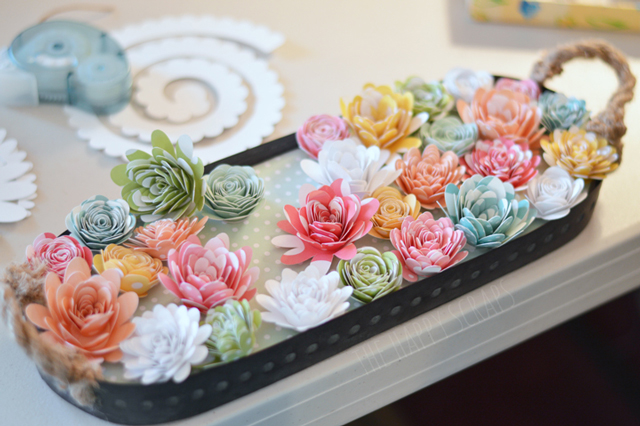 Watermelon print is something that will freshen up your old door mat.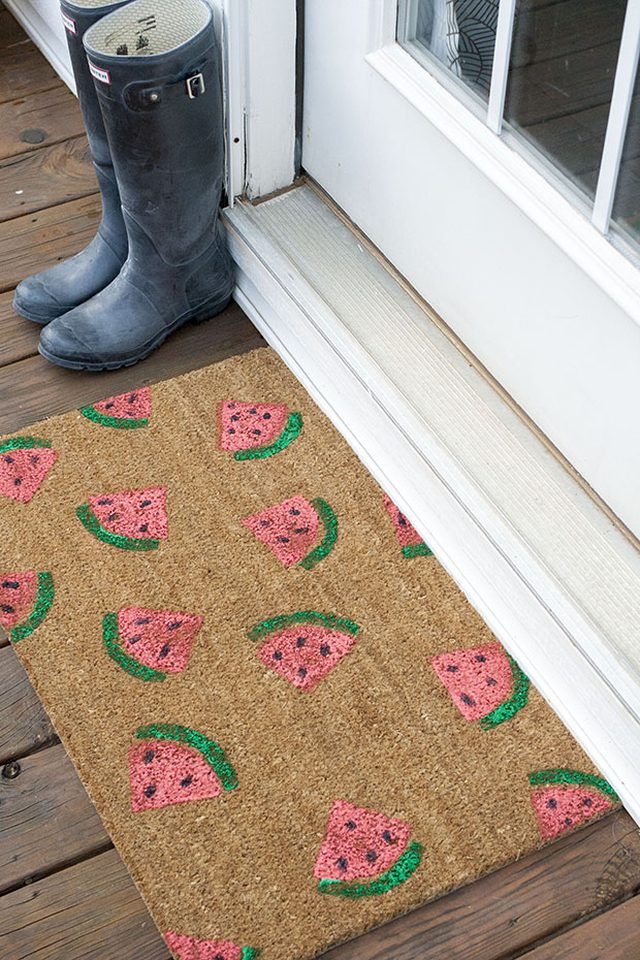 Paper umbrella wreath is a nice way to use the left umbrellas from your cocktails.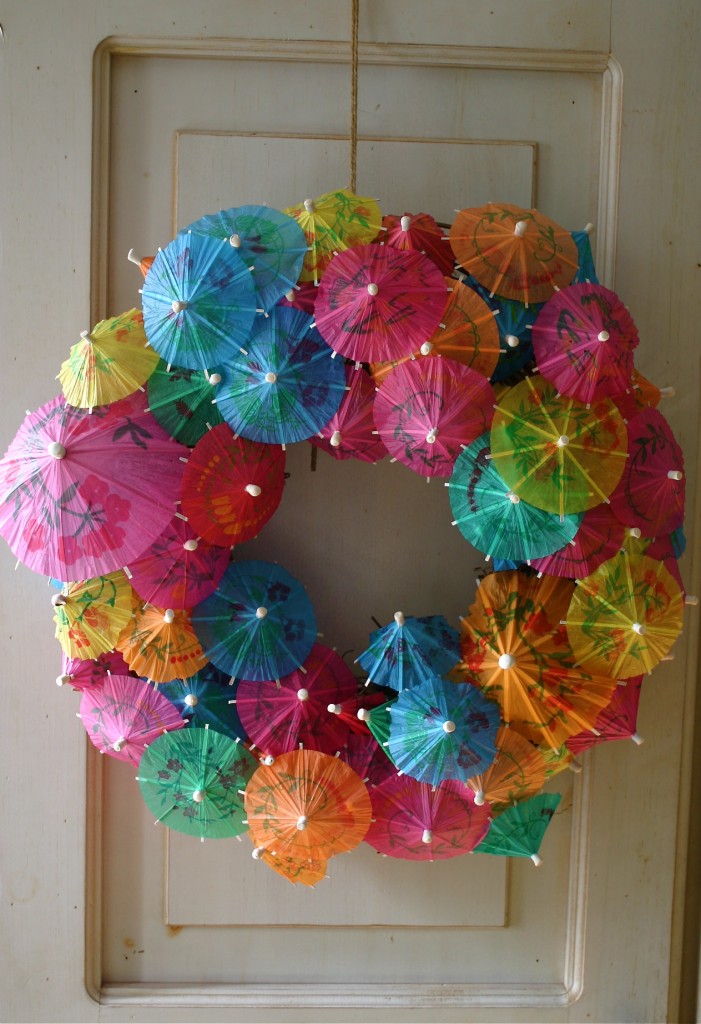 If your yard is missing lighting, then you can give a try to those hemp spheres. Just add some string lights.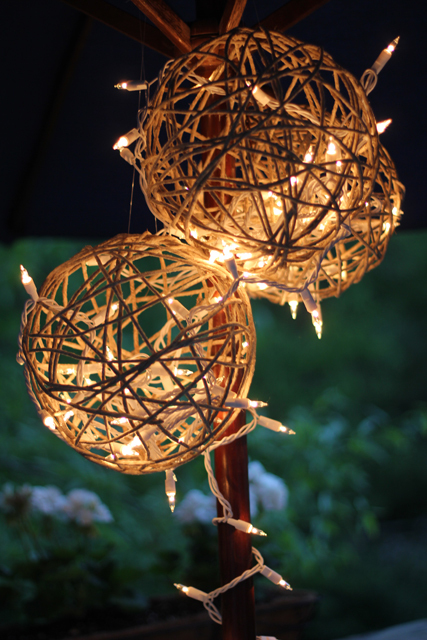 For more DIY summer decor: