Are you looking for ideas for DIY mother's day gifts? We have some creative and easy to make ideas that you will love. It is all about showing appreciation and getting creative with the gift. Your mothers and grandmothers will be so happy. DIYing is always a better option than buying. Any gift that is made with love is the best gift ever.
See also: EASY AND EFFORTLESS CREPE CAKE RECIPES THAT LOOK STUNNING
Let's check all the great ideas. If you want detailed instructions about each DIY project, follow the link below each image.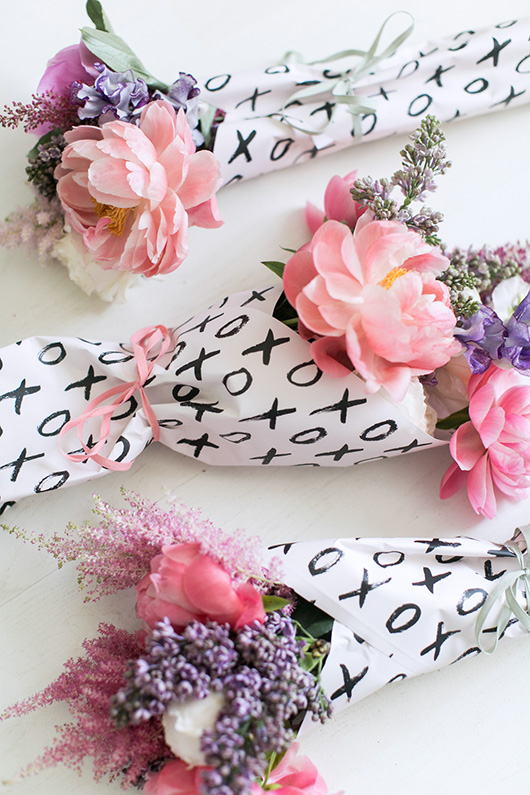 Is your mother a big flower lover? You can make a DIY bouquet for her. How to do it? All you need is one of these free printable wrappers. It will help you make a cute bouquet as a gift for your darling lady. Follow the link below the photo, and you can download your free printable. The best thing is that you can make it in your home. You don't need a color printer, as this pattern is black and white. The minimalist but cute design is the perfect pick for your bouquet. So, feel free to grab it right now.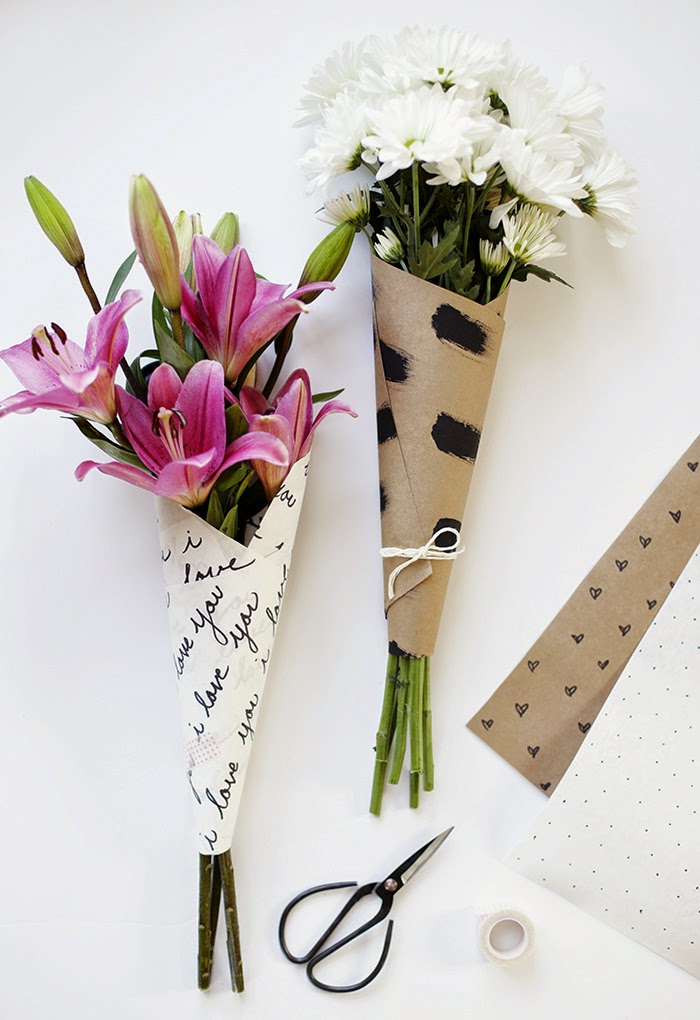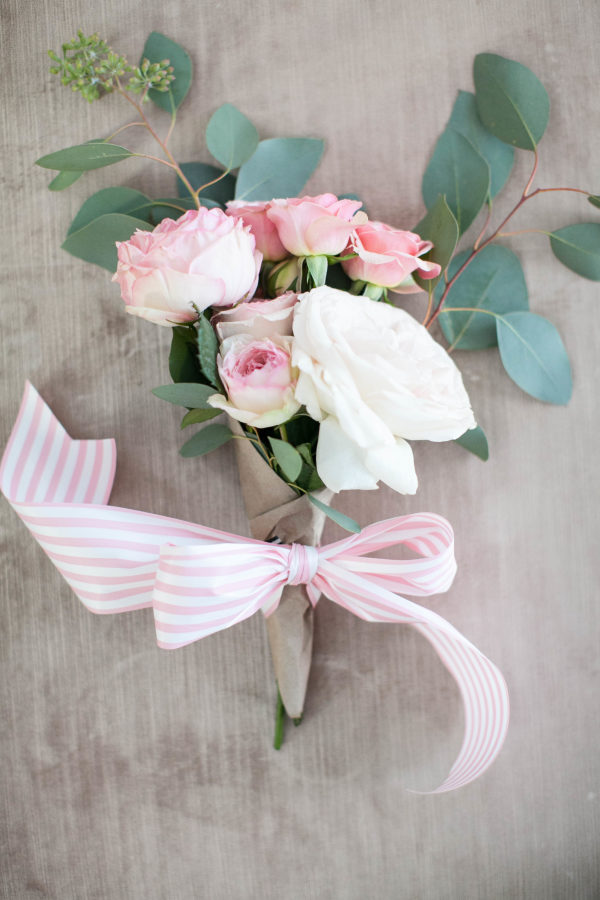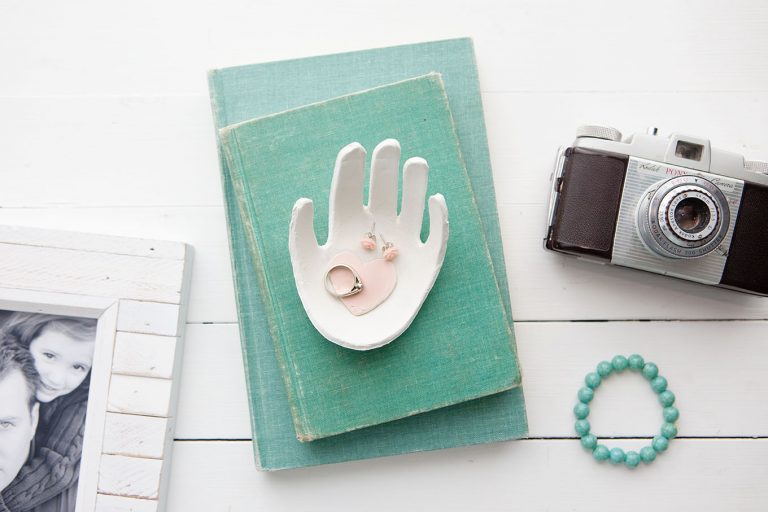 How about a Mom's emergency kit? I really love this simple, but fantastic idea. All you need to do is et one plastic organiAtion box. Fill it with your mom's favorite snacks. To make it complete, don't forget to add a cute label like this one.