Special occasions require special decorations that will create an elegant atmosphere. If you have an upcoming party or event, and you are not sure on how to decorate the space we have some pretty good ideas. If something fresh and colorful is your choice, and at the same time cheap and easy to DIY, then you must try DIY Hanging Flowers. They will fit perfectly in a wedding, birthday part, or even a baby shower. Does this sound interesting to you? Read on and find out more.
See also:
PRETTY SPRING WREATH IDEAS TO MAKE THE FRONT DOOR MORE WELCOMING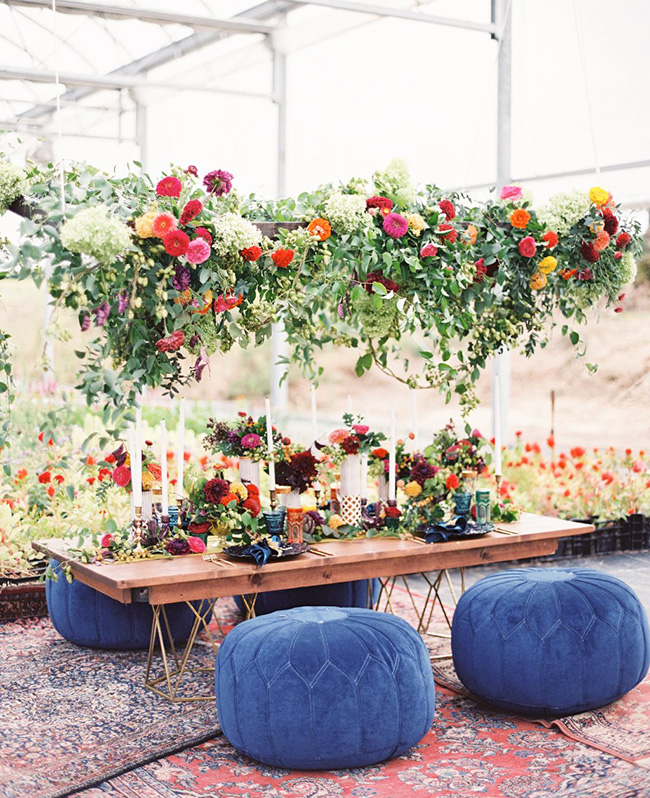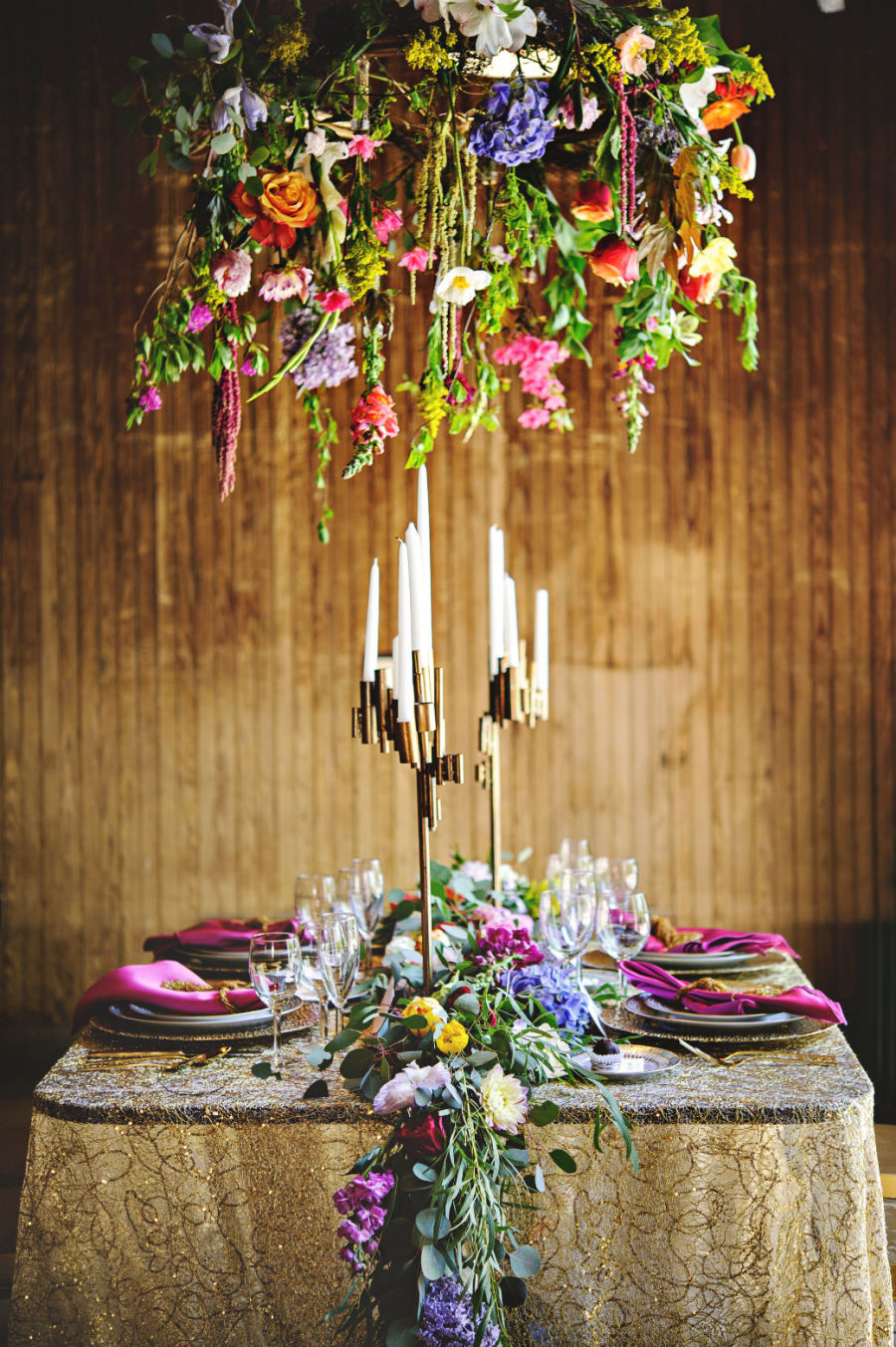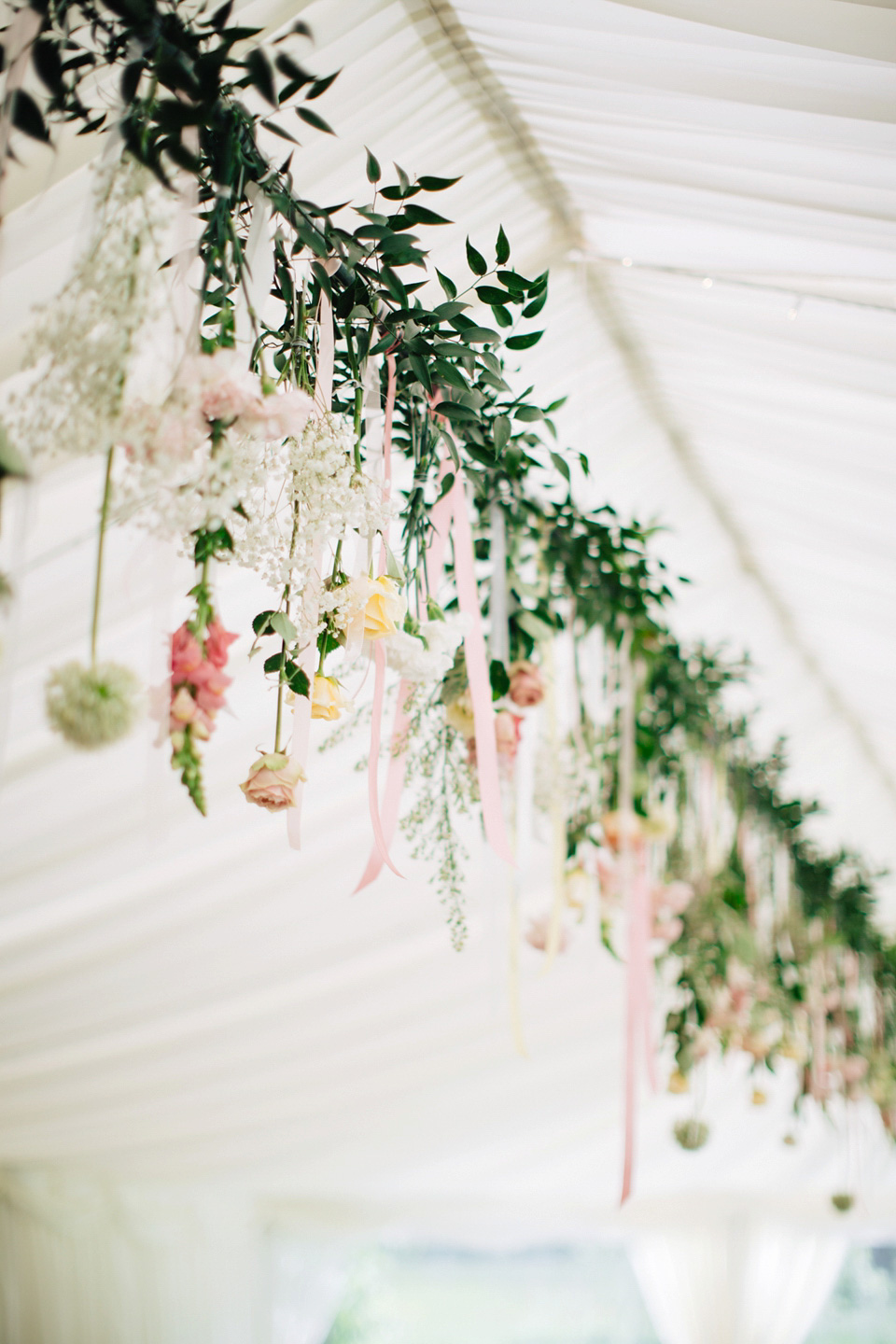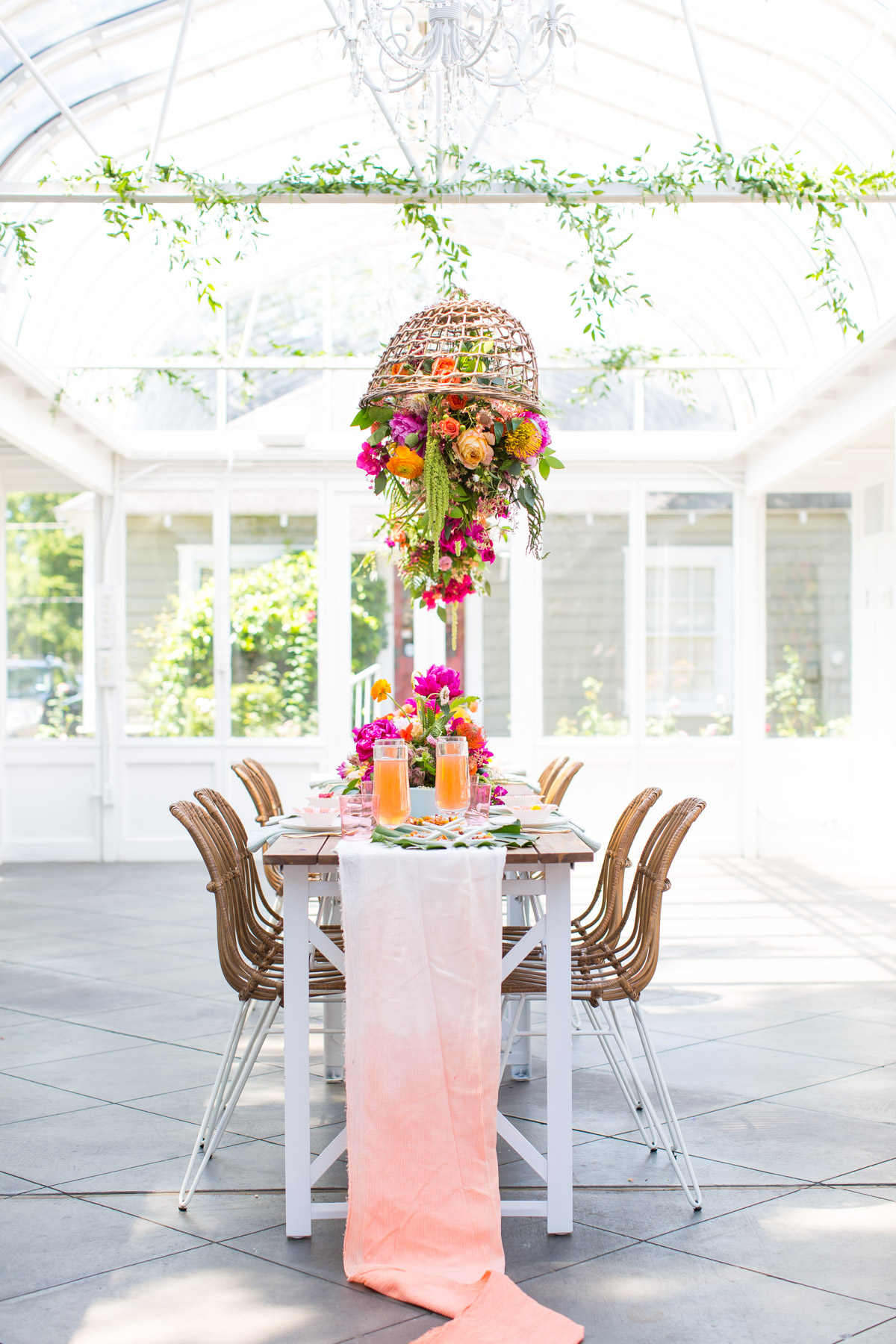 Tip: If you need something to fill the space, then this idea is the best one. It is especially helpful if the place has a high ceiling. By adding DIY Hanging Flowers, it will not look that empty.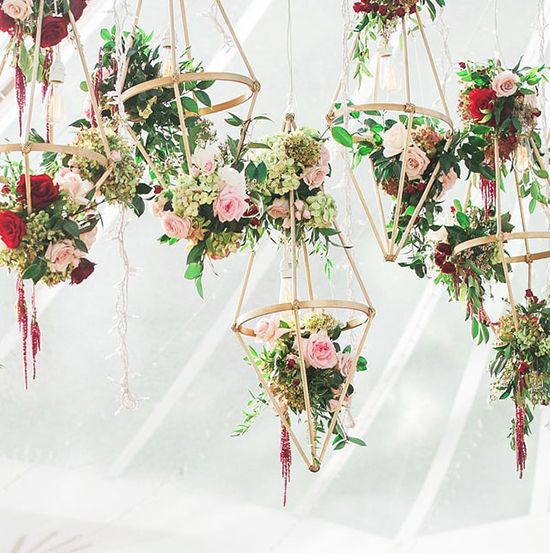 For more DIY Hanging Flowers, go to page 2: