Where to place DIY Hanging Flowers?
While looking spectacular, these decorations will make any party sparkle. If flowers in vases sound too boring to you, then try to hang them on the ceiling. You can use it to highlight a certain area, create a nice backdrop, or decorate the space above the table.
You can easily do this by first attaching them onto something. You can see how to do this in a simple way on page 3.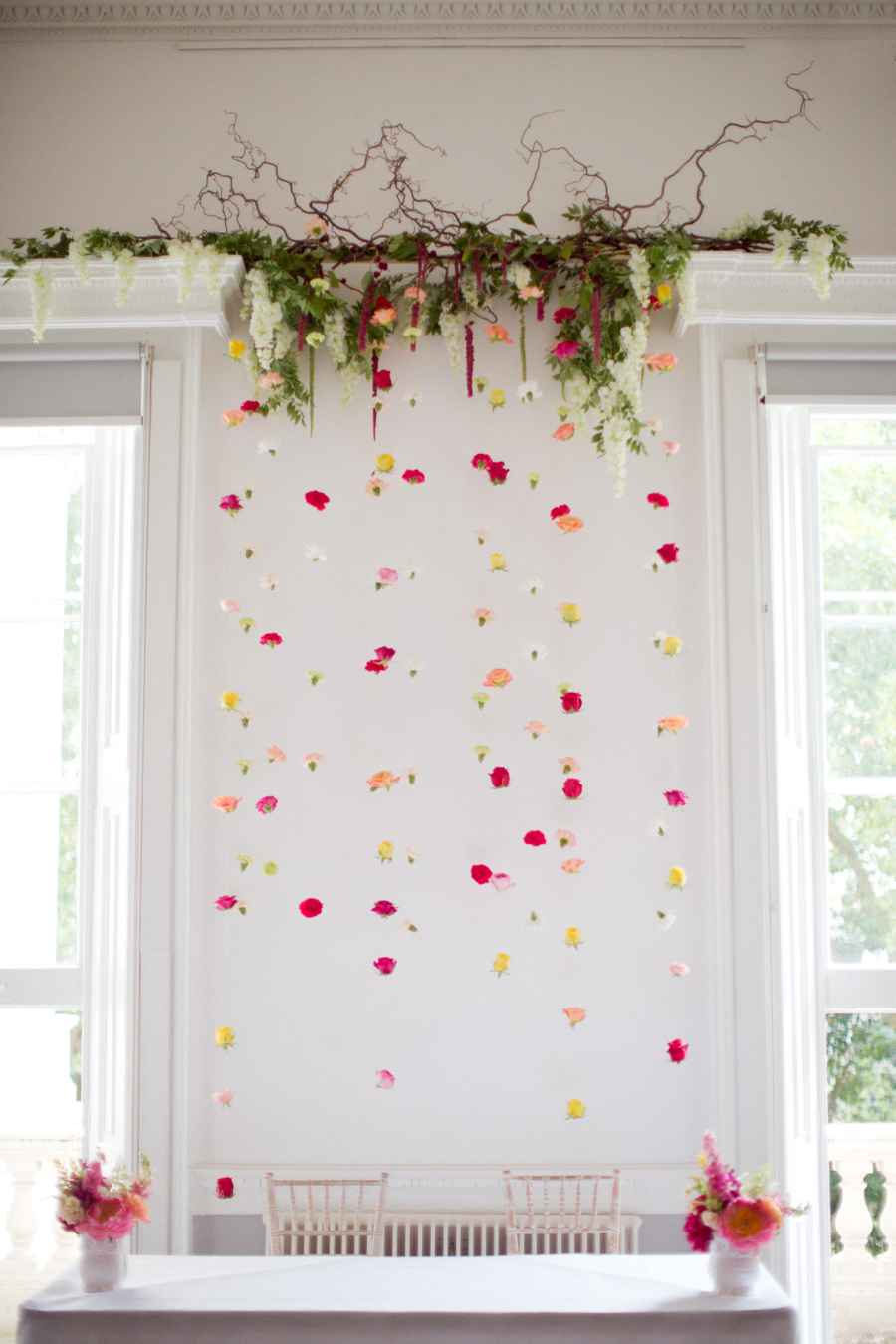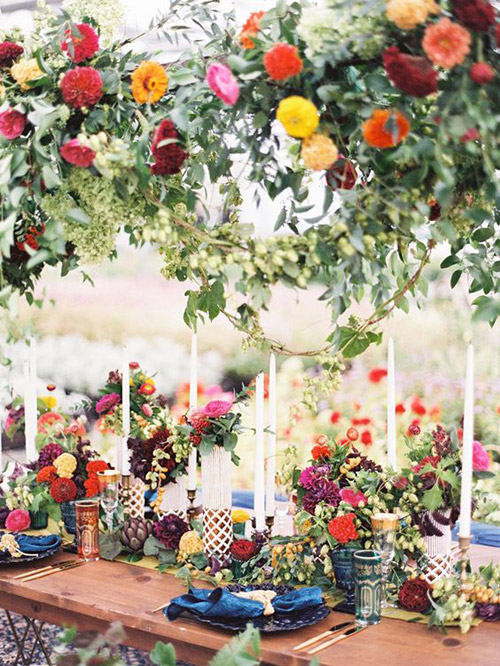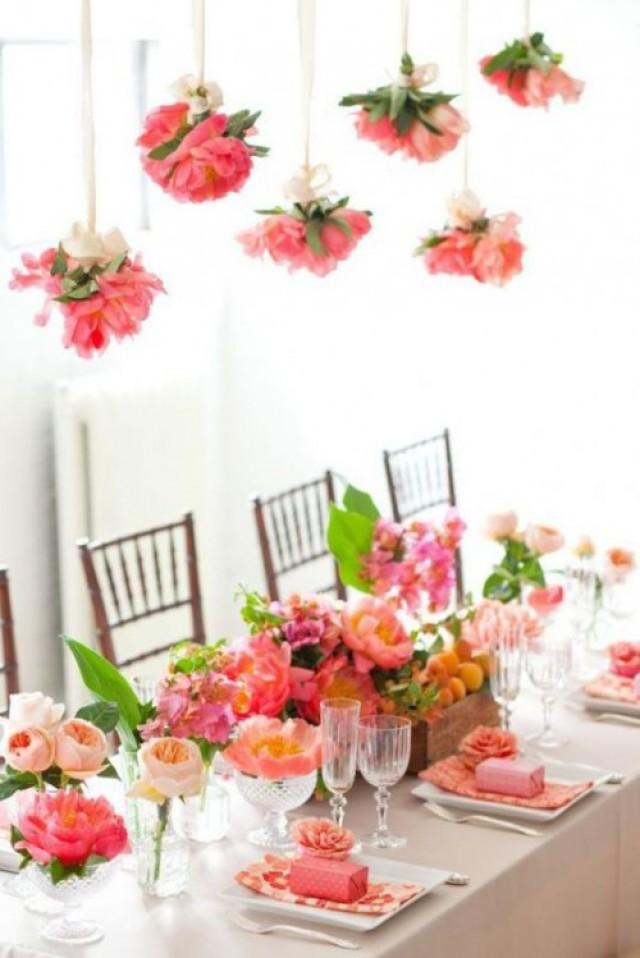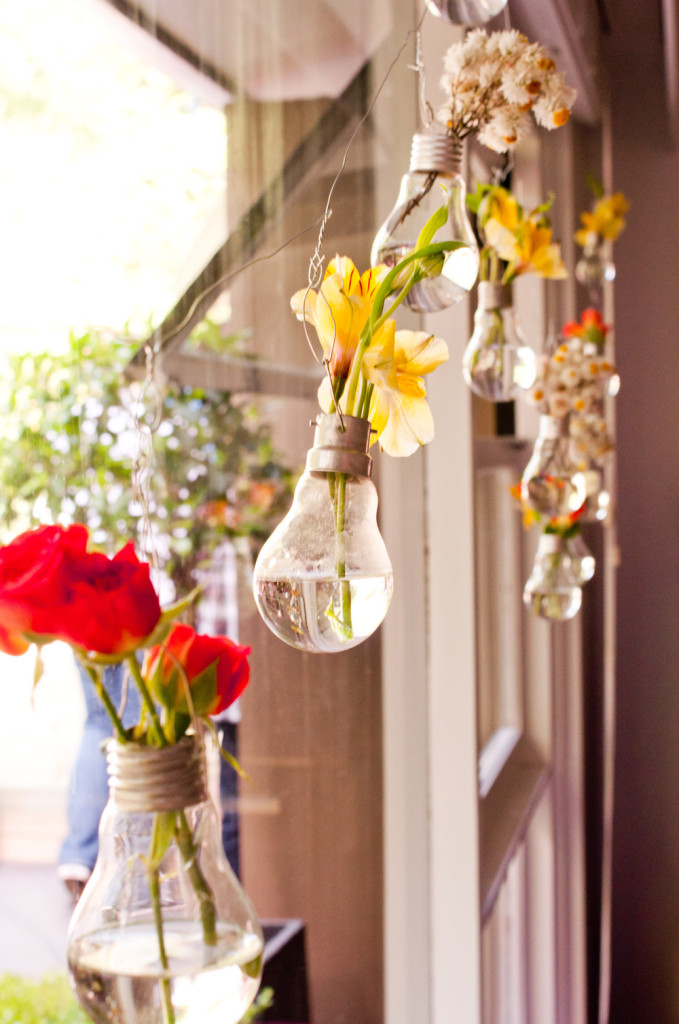 For more DIY Hanging Flowers, go to the next page: