Are you looking for some cool DIY Easter table centerpieces? I have some easy and simple DIY ideas to share with you. They will complement your festive table perfectly!
Another great post that you can't miss: HOW TO MASTER THE EASTER TABLE DECOR
No Easter table is complete without a decorative centerpiece. And you really don't have to spend much to make the perfect one. I bring you some nature-inspired ideas that look so beautiful. You can use flowers, vegetables, and fruits to bring a dose of freshness on the table. Let's check the amazing ideas that I have for you. For complete instructions, you can visit the link below each image.
How about a centerpiece made of cabbage, hydrangea, and tulips? This one is an excellent choice for any table style.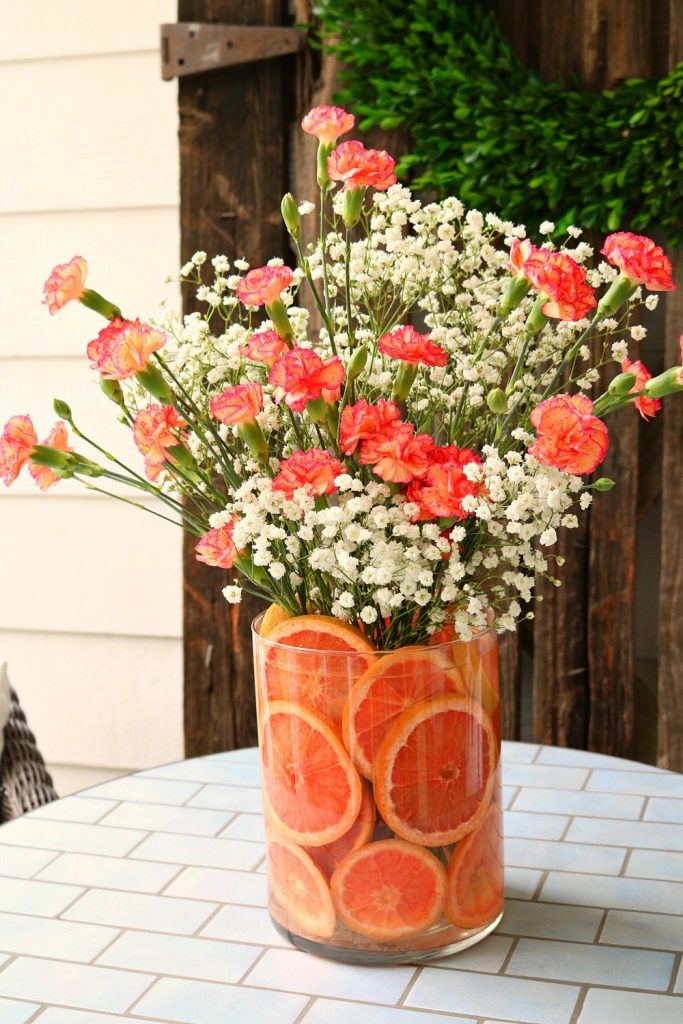 When making your DIY Easter table centerpieces, make sure that you coordinate the colors. Pick a few colors that will dominate and use them through all the tables. Even the centerpiece should fit in your color scheme. Use grapefruit if you have an addition of pink colors on the table.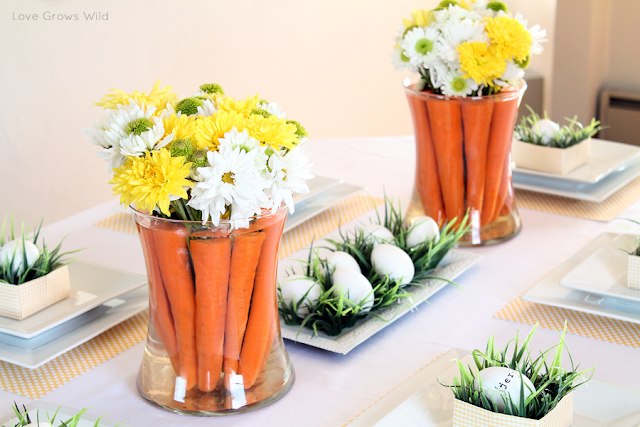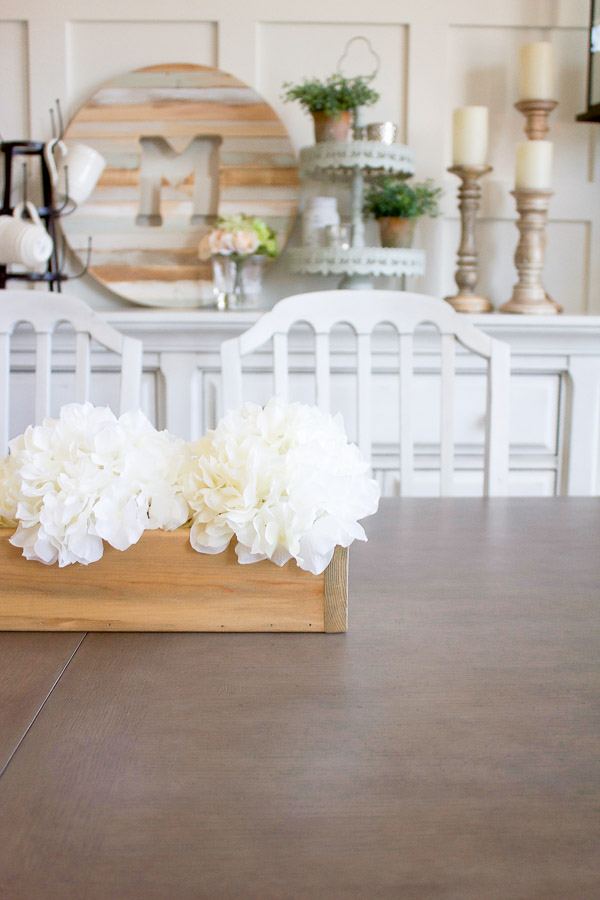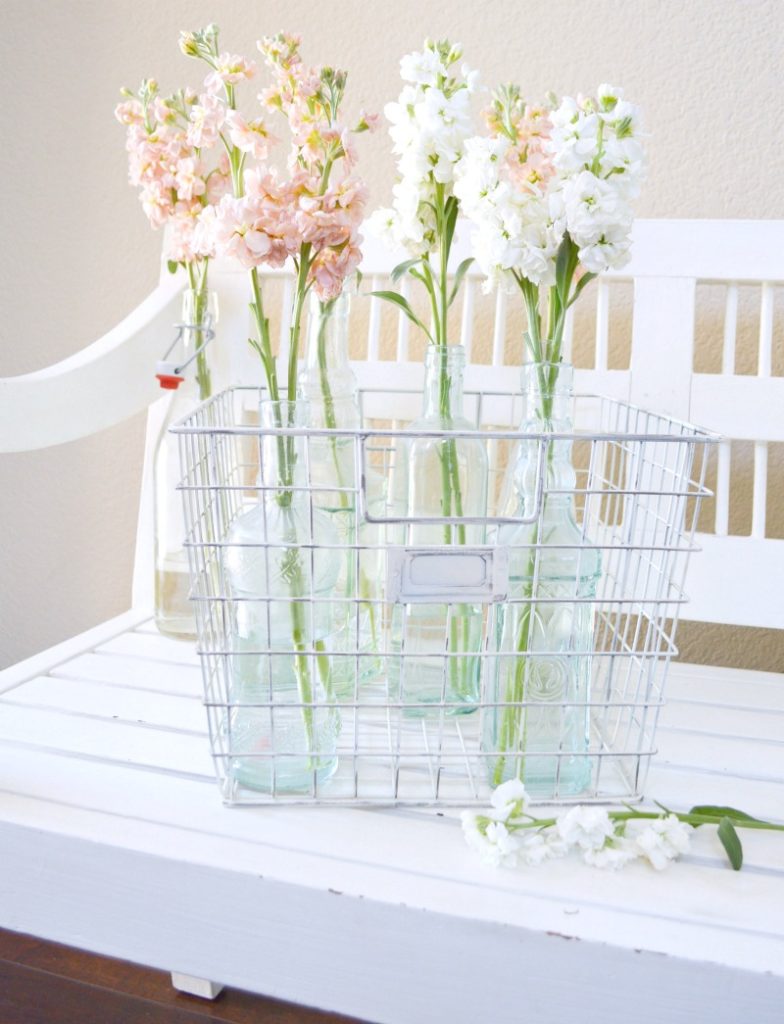 For more DIY ideas, go to the next page: