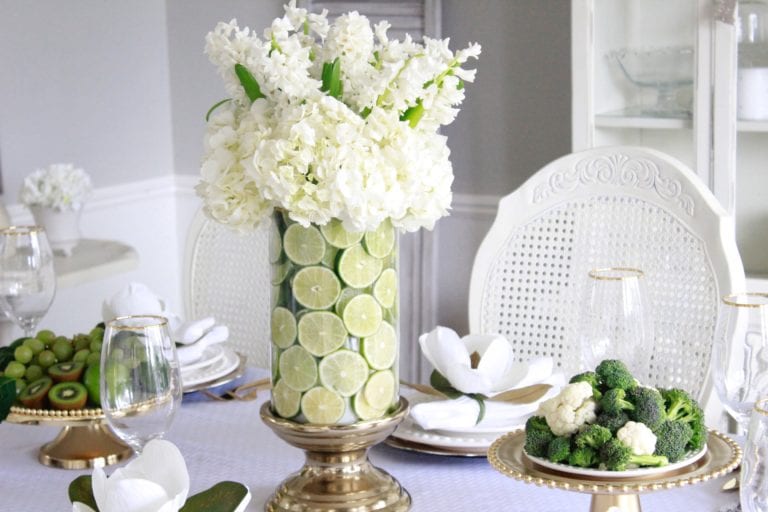 With having so many pretty ideas to choose from, everyone can find their favorite. Here are some more centerpieces with the green color prevailing. You can use cabbage or lime if your color scheme includes green.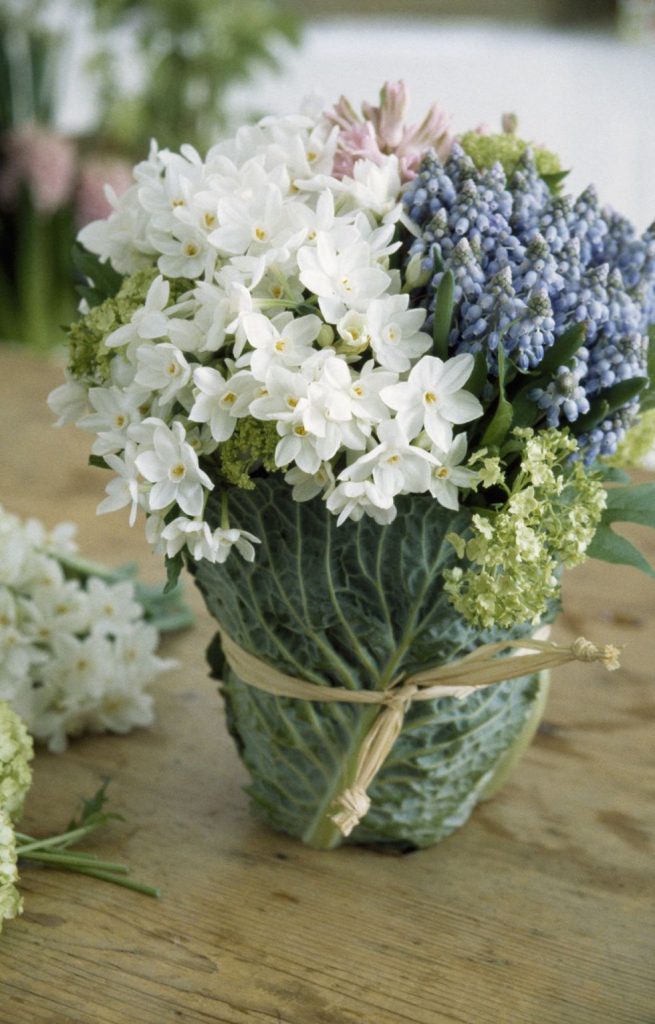 If you have a large rectangular table, you will need a proportionate decoration. You can place three vases with the hydrangea. Place a few lemons in the water to make it unique and creative.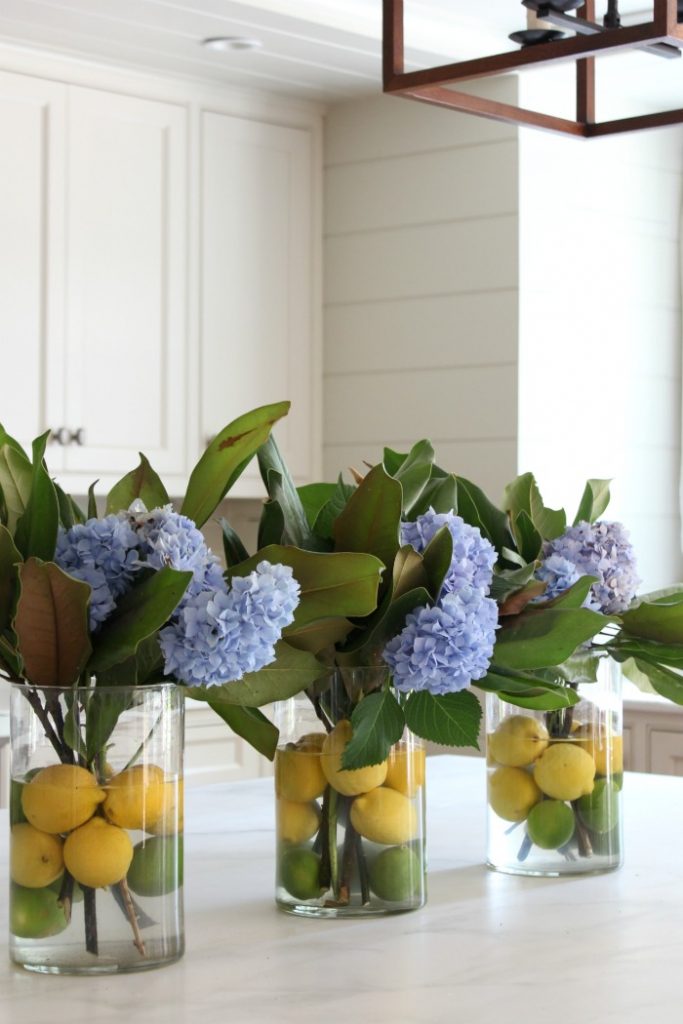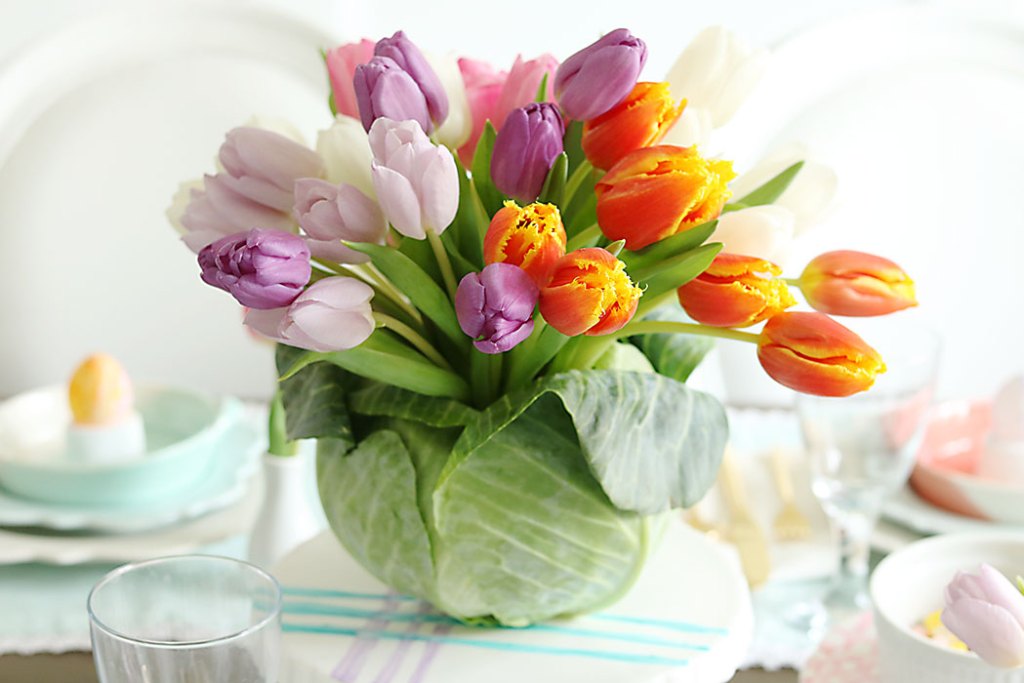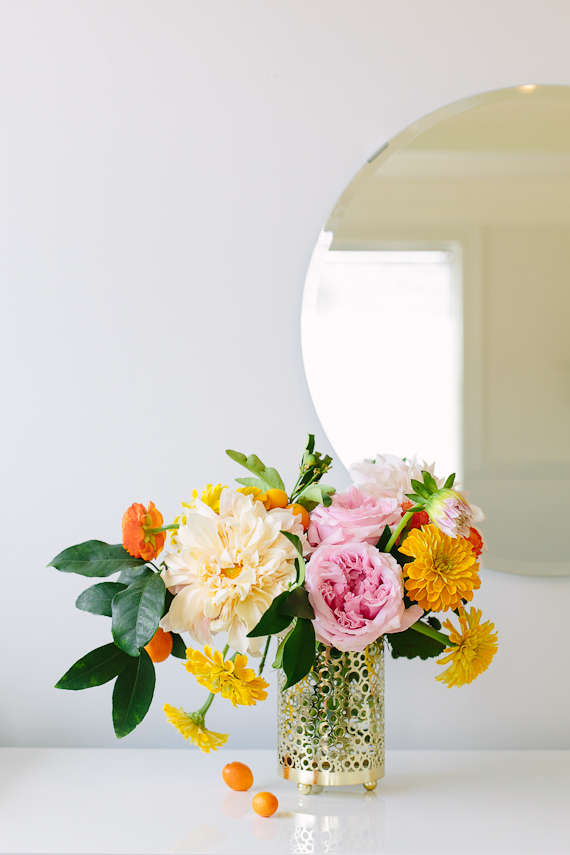 What is your final choice? Which DIY centerpiece caught your attention the most? Feel free t share with us! Also, don't forget to save your favorite DIY centerpieces and share them with friends.