Good day to all the gardeners out there! I bet that you are looking for fantastic ways to make your garden pop. And we have some brilliant ones that you want to see. If you love making your own decorations, then you should make some DIY Concrete Planters that are easy to make. On the other hand, these ones are perfect if you want to save money. DIY-ing is always better than buying, so you should get prepared for your next project. Check these stunning ideas and get inspired!
See also:
DIY CONCRETE GARDEN DECOR THAT WILL STEAL THE SHOW FOR SURE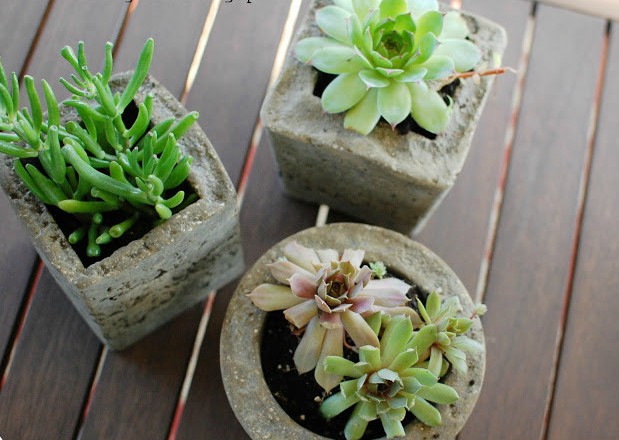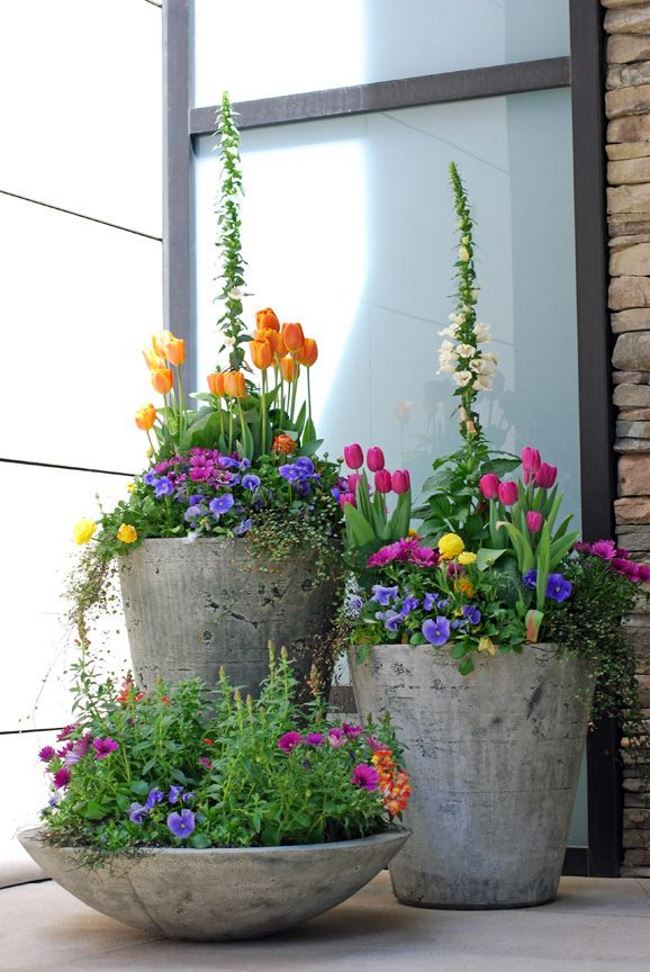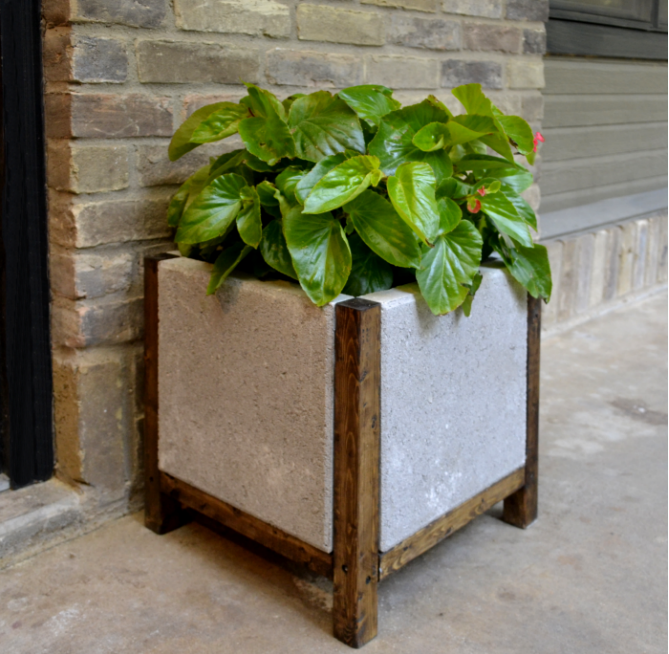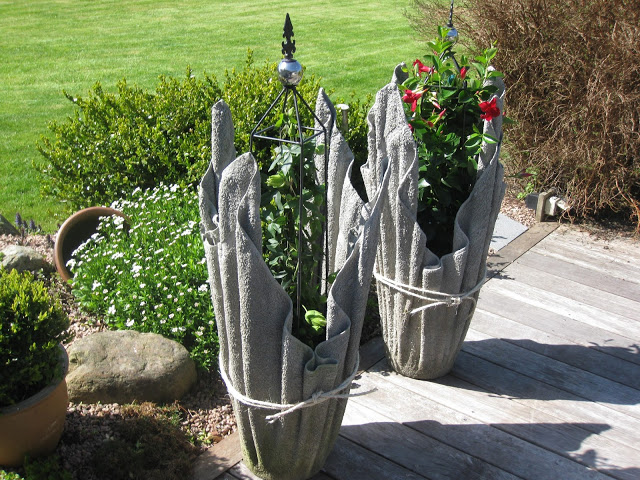 Why DIY Concrete Planters?
Concrete is so popular in DIY-ing lately. Why? Because of the advantages that it offers. First, it is an affordable material that you can easily get. You might have some left from home improvement projects, so you can use it. Also, it is so easy to work with and requires no special skills. All you need to do is to follow the instructions from the manufacturer. And the best thing is that you can create any kinds of shapes. What can be easier than that?!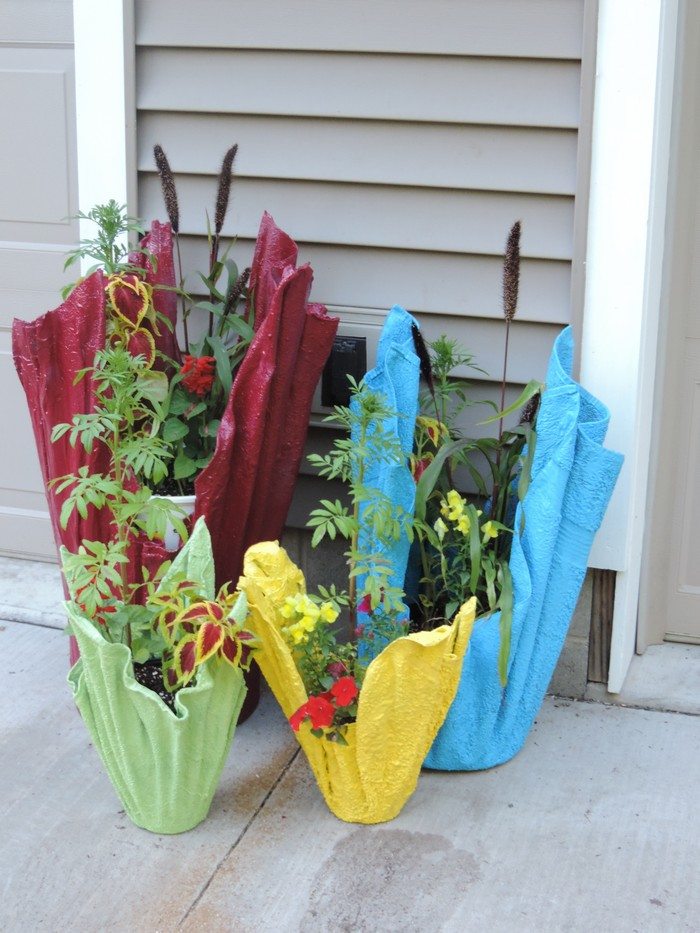 For more DIY Concrete Planters, go to the next page: