Hey there creative people! Are you enjoying this day? It is time for some creative DIY ideas that will make you say Wow. And I have a very helpful post for the party people. If you plan a party soon, then consider adding a cool backdrop. This will be a nice idea that will bring uniqueness. So, be sure to check these DIY Backdrop Ideas and create a fun photo booth for your party!
See also:
MAKE A DONUT WALL FOR YOUR PARTY AND LEAVE YOUR GUESTS SPEECHLESS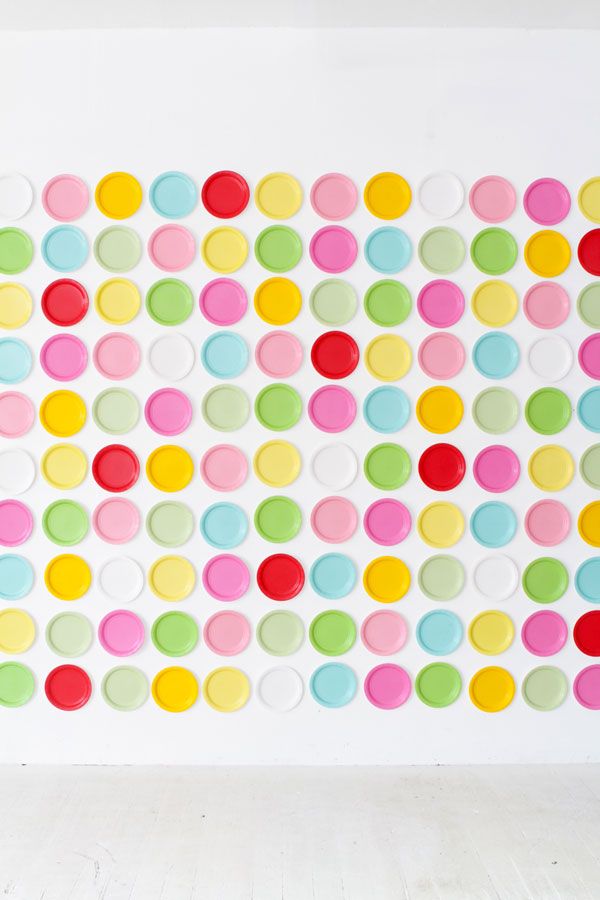 What would be the easiest one? Just glue some colorful paper plates on a canvas. Cheap and easy too!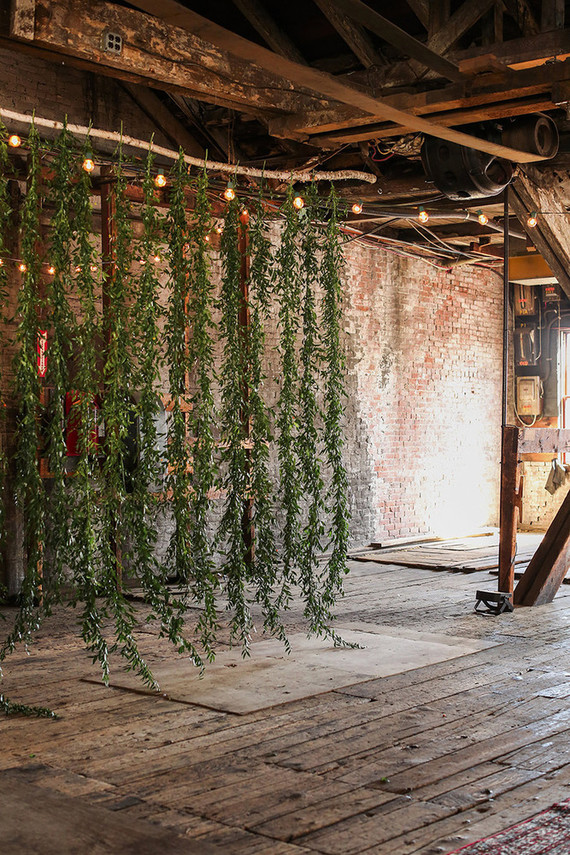 How cool does this look?! A backdrop will be a nice addition to your party. These ones are used as a background for taking photos, or you can also make one and place it behind the buffet table. Depending on the occasion, you can choose yours. Let's have a look at the best ideas!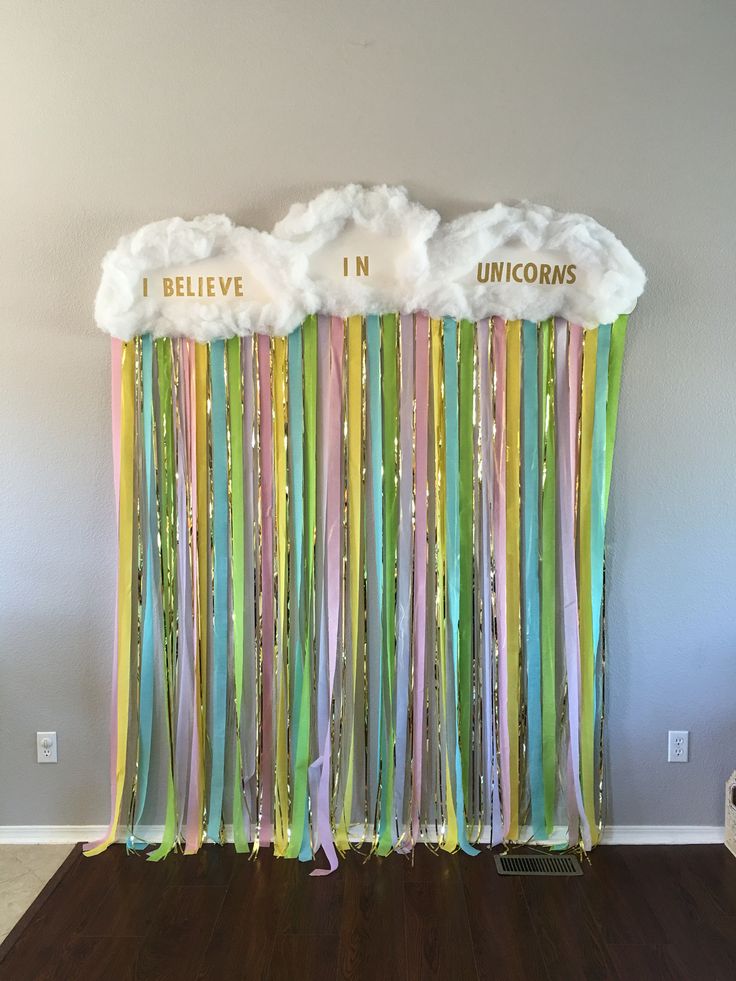 This is an easy idea that you can make for kids birthdays.Stick all kinds of balloons on a canvas and it is ready!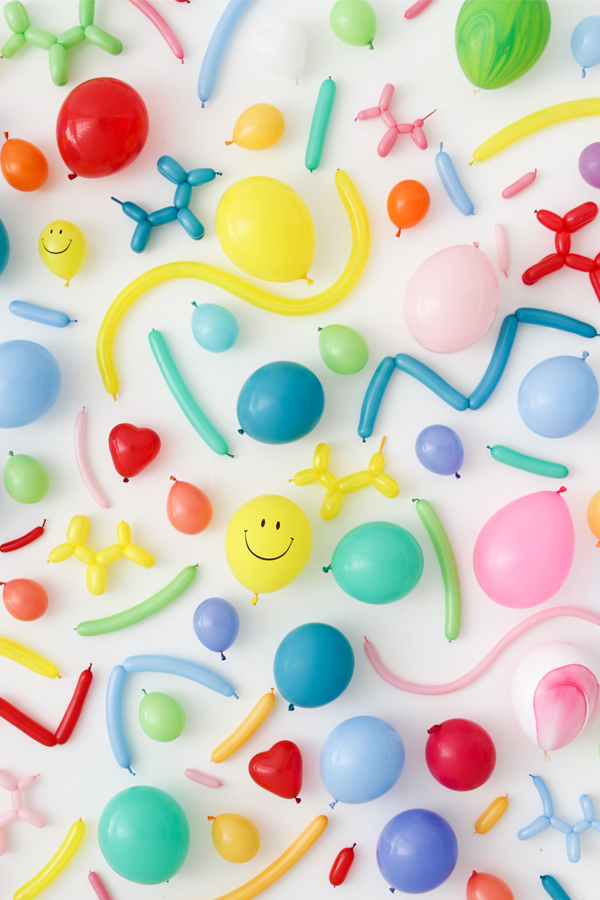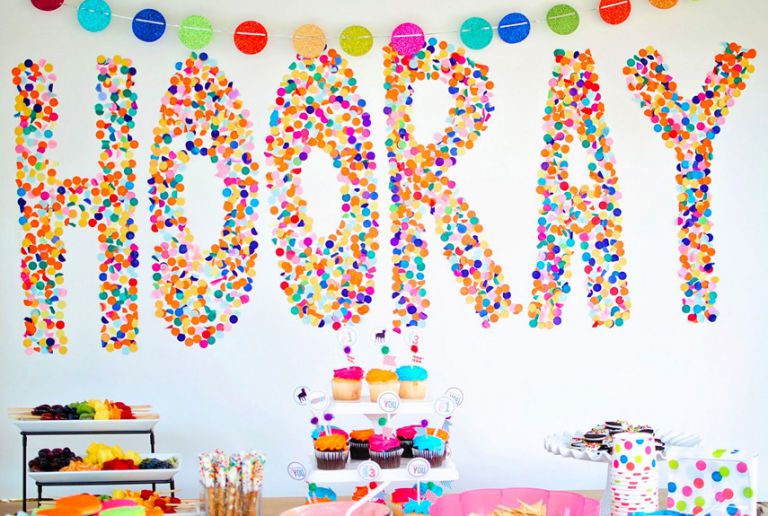 For more ideas, go to the next page: