When you prepare a party, you are certainly doing your best in order to amaze your guests. You try to make the place look warm and welcoming. And you might have in mind to put something sweet for welcome. Bringing some donuts on your party will be such a great idea. Everyone will love them. How about doing it in an extraordinary way and create a donut wall? Read on and find out more!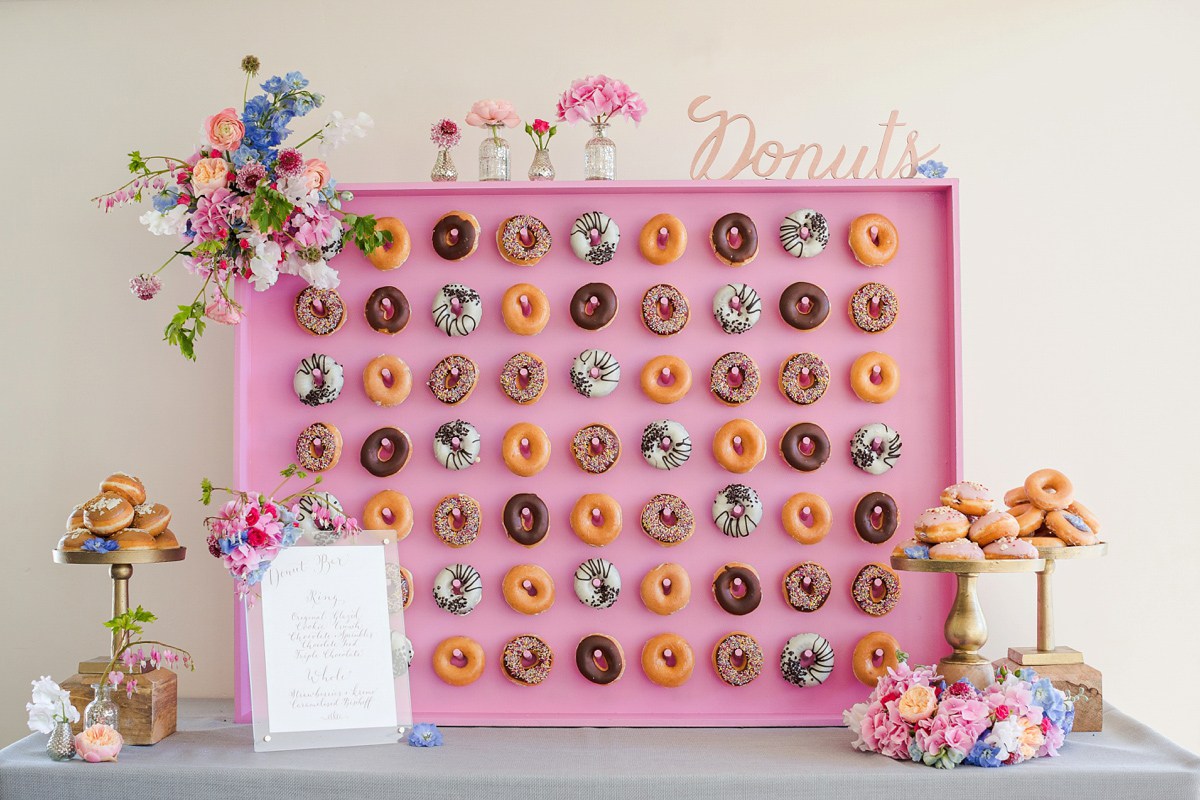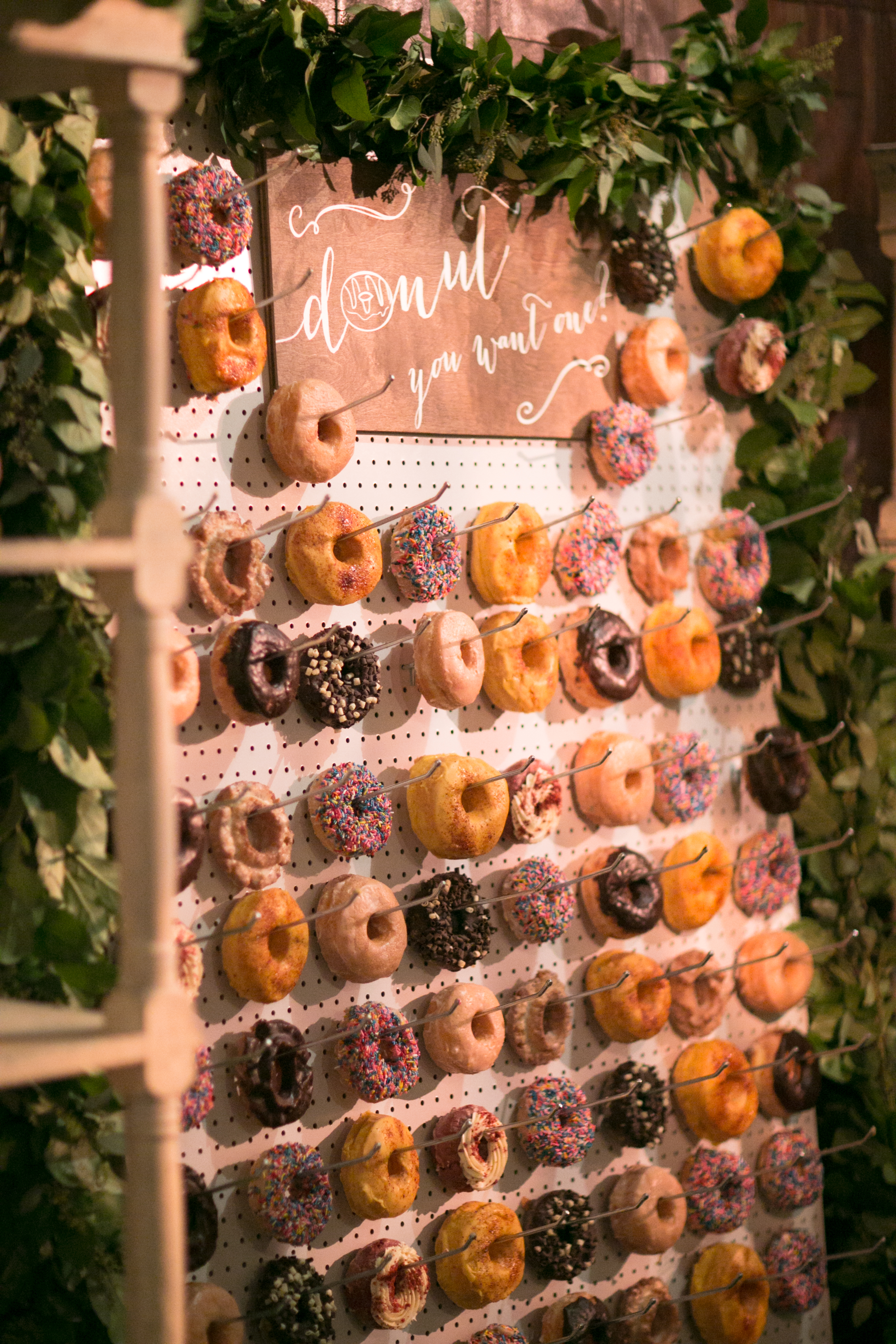 The new trend is up. If this looks like a cool idea to you,then make it on your next party! It does not matter which occasion is it. You can make a donut wall for weddings, birthdays or baby showers.
See more:
ROMANTIC WEDDING TABLE SETTING IDEAS THAT YOU WILL FIND FASCINATING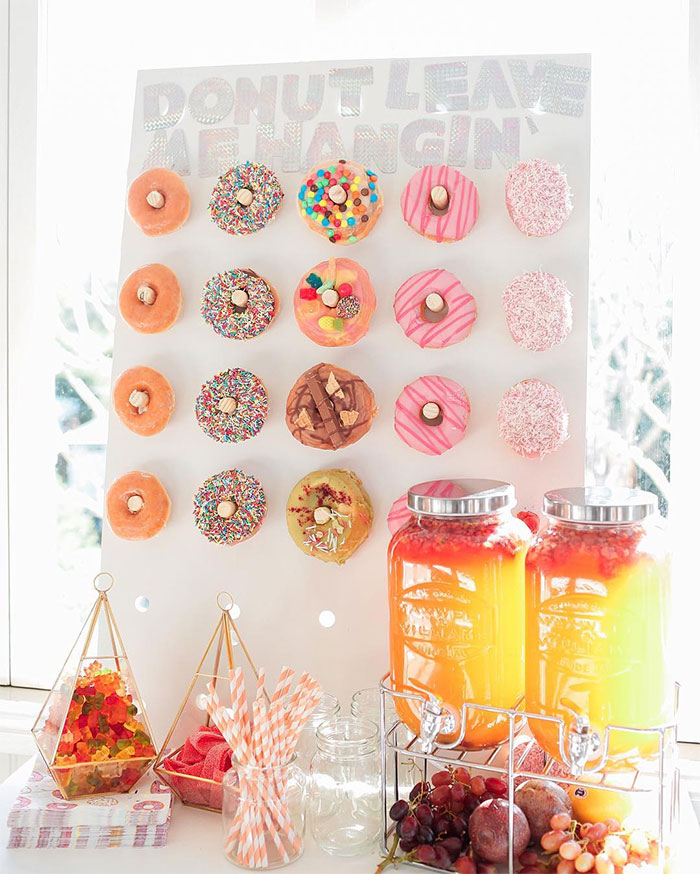 How to make one?
First choose a right stack for your donuts. As you can see on the photos, you can use different ones. Try with a jewelry display. Hang every donut separately. Choose different types of donuts so you will have a more colorful display.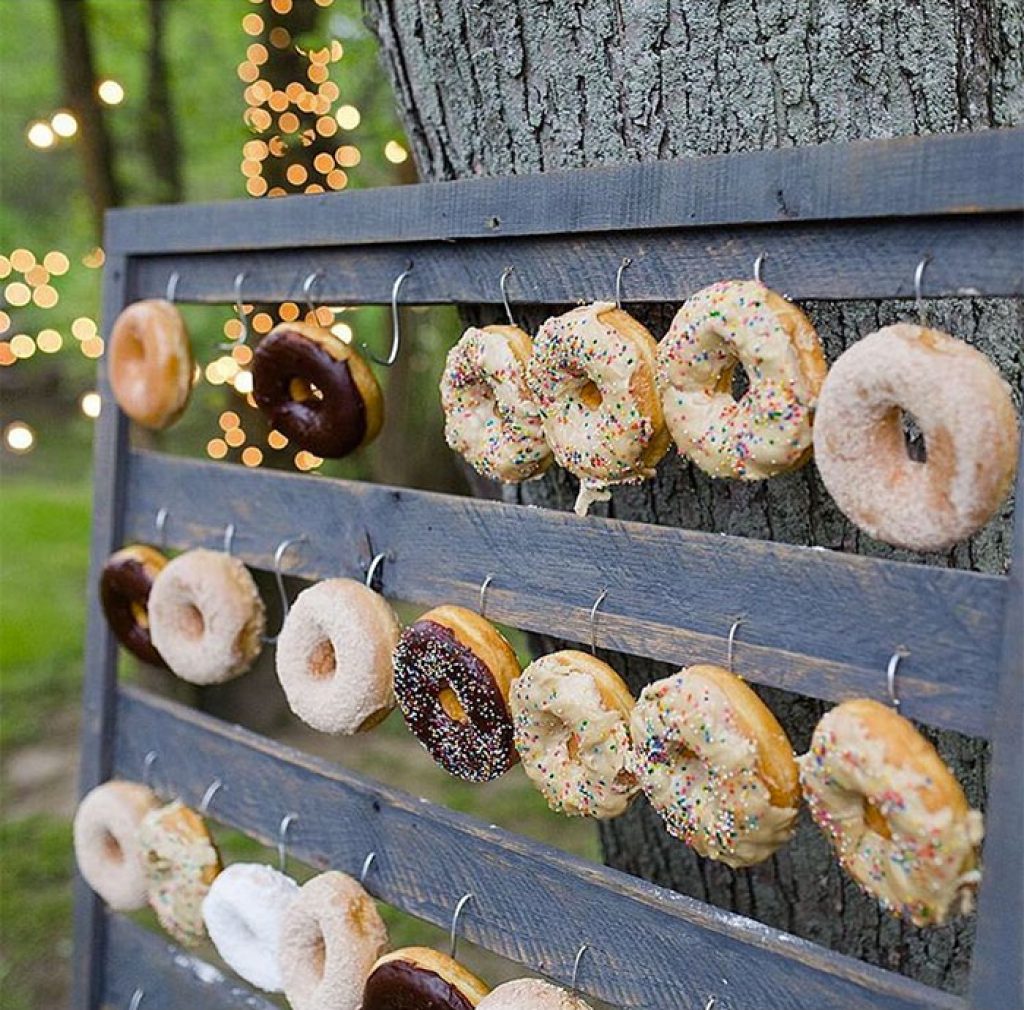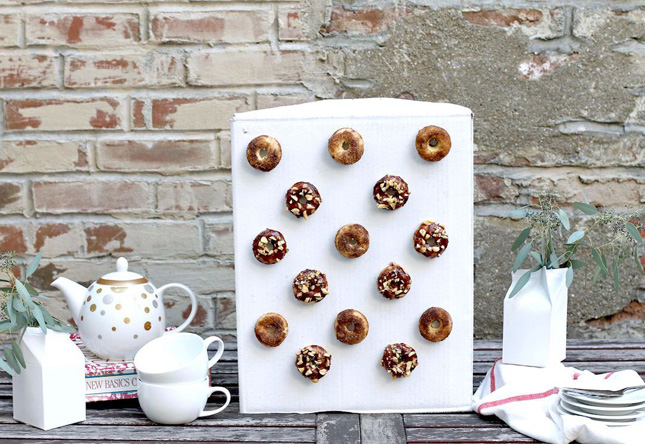 For more, go to the next page: