Books are treasure. Having a collection of them feels so special. It is your life, your ideas and the place where you get inspiration. Ad you certainly don't want to leave them like that. Today I bring you some excellent ideas for the book lovers. If you are looking for a stylish way to display your books, then this post will help you. Check out these creative DIY bookend ideas that will make good home decor as well!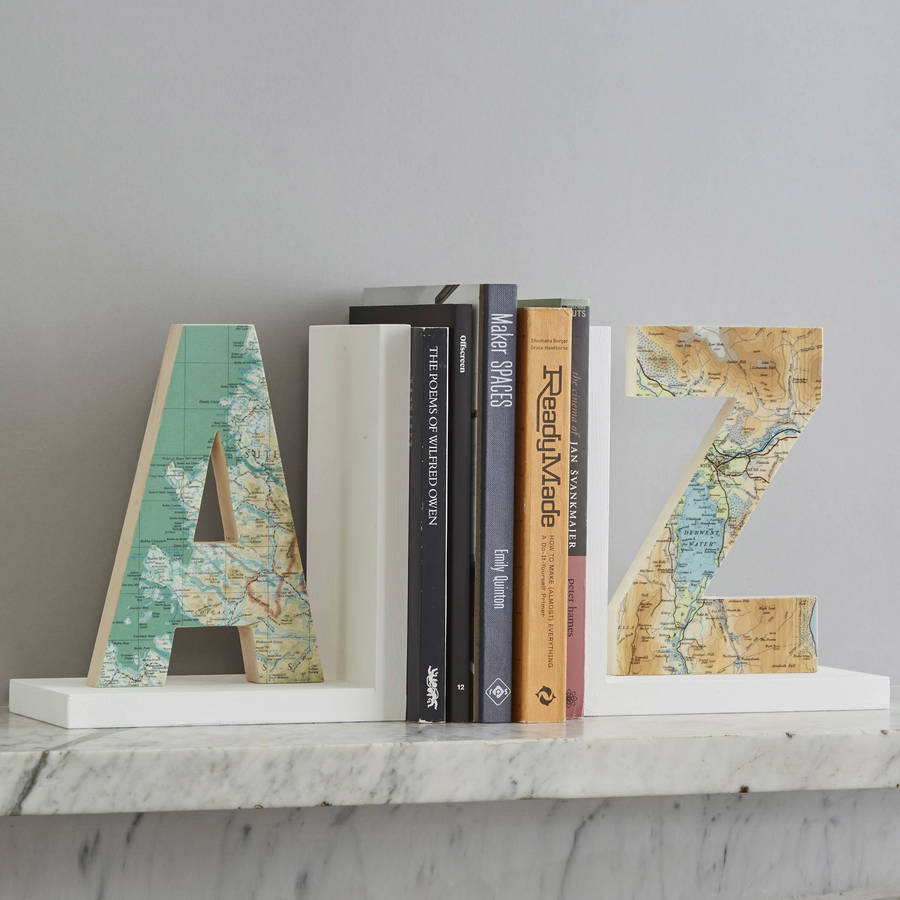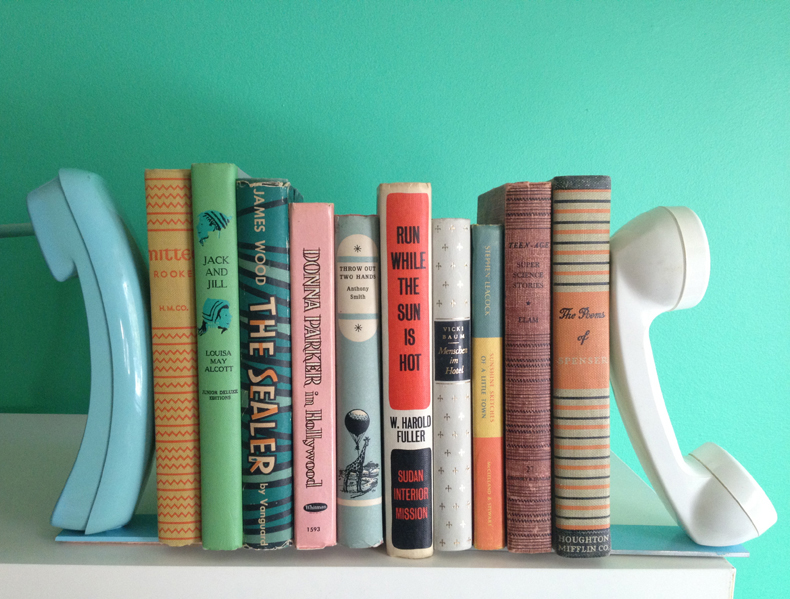 See also:
BOOKCASE TIPS THAT WILL HELP YOU DO IT THE RIGHT WAY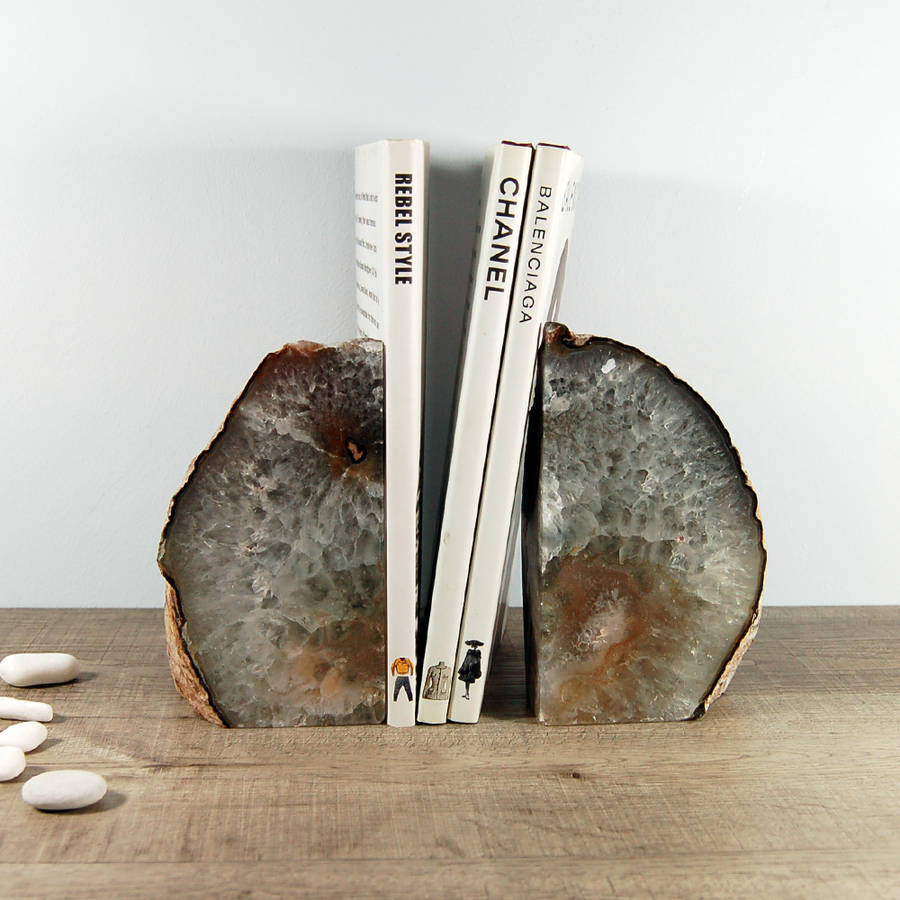 Bookends are a stylish way to decorate your collection. If you have a huge collection of your favorite books, then you must have considered displaying it in the right way. Bookends have become so popular. They are great when you want to decorate your bookcase. Or, if you want to place a few books somewhere in your home and make it a decor piece.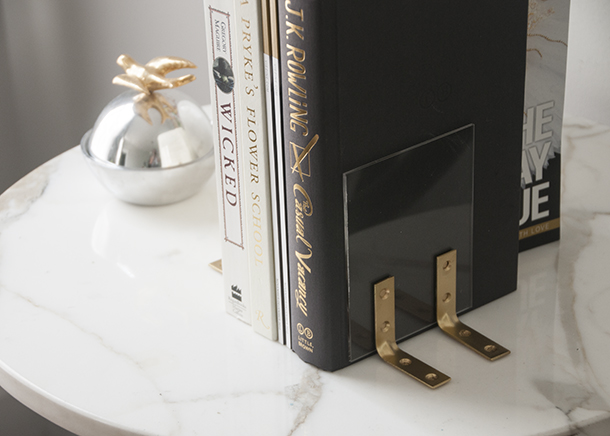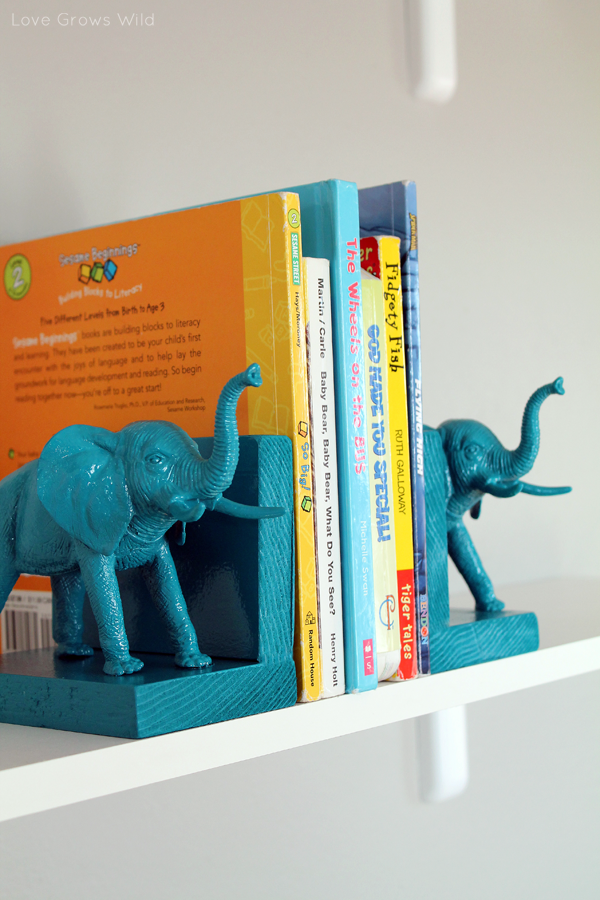 For more, go to the next page: