Hello book lovers! I assume that you have a great and huge collection of books in your home. Why don't you use them as decorative objects? Making your bookcase stylish  is a nice idea. Despite storing your books, it will be so decorative. Check out these helpful bookcase tips and get started!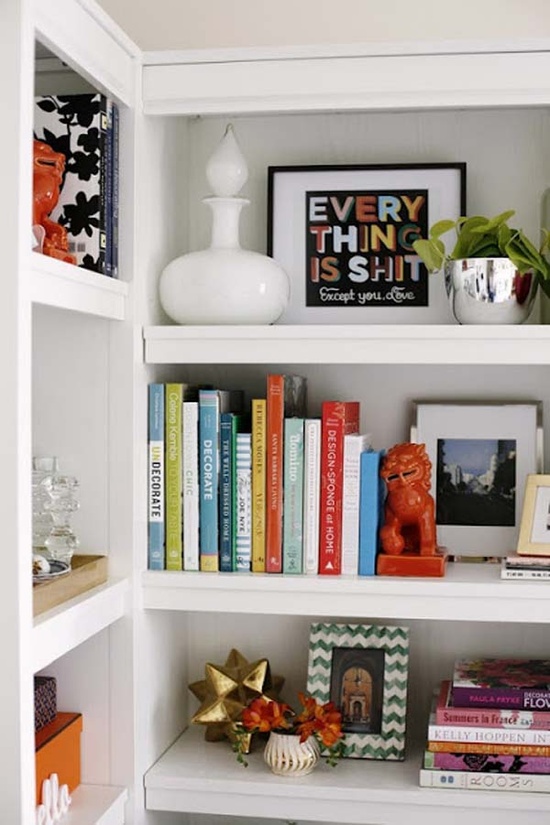 Stacking your books onto a bookcase is easy. But if you want to achieve a balanced and stylish look, then you have to follow these tips.
See also:
SMALL OFFICE IDEAS FEATURING LESS SPACE AND MORE PRODUCTIVITY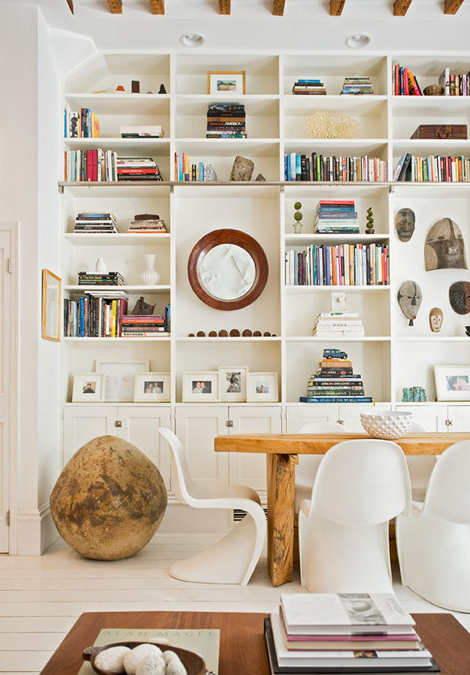 Background
Do not leave the background blank. Paint it in the color that will be the most suitable. it should get along with the whole room. A pretty accent color to the back of the bookcase will give it a fun look.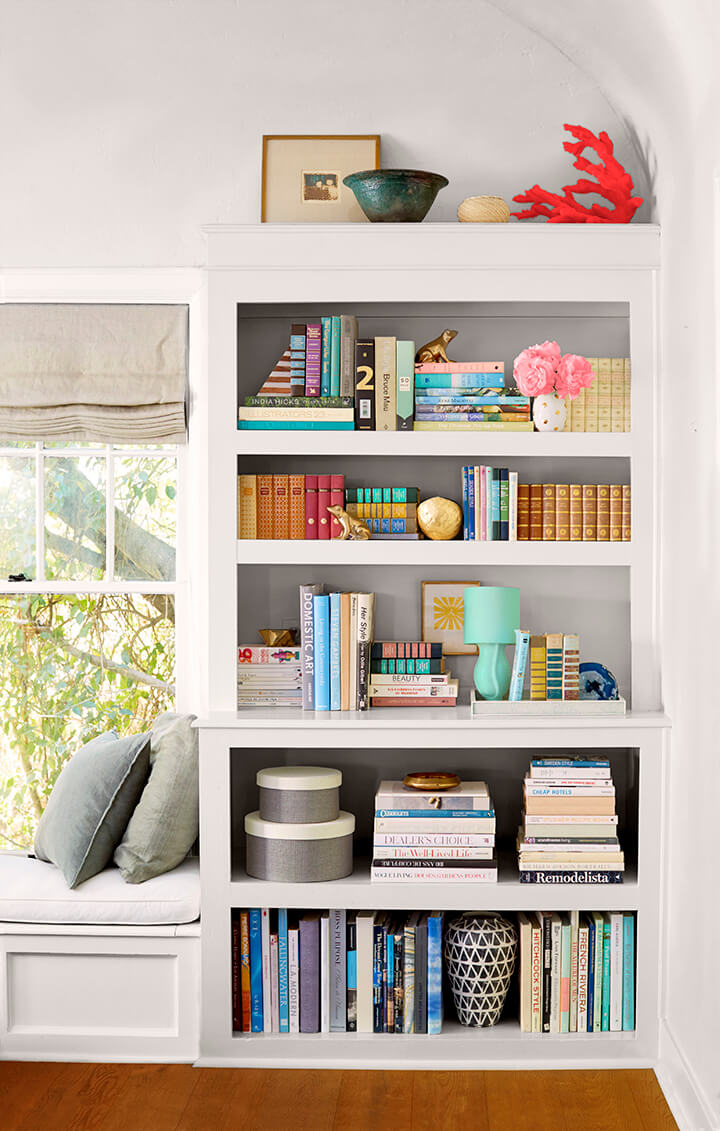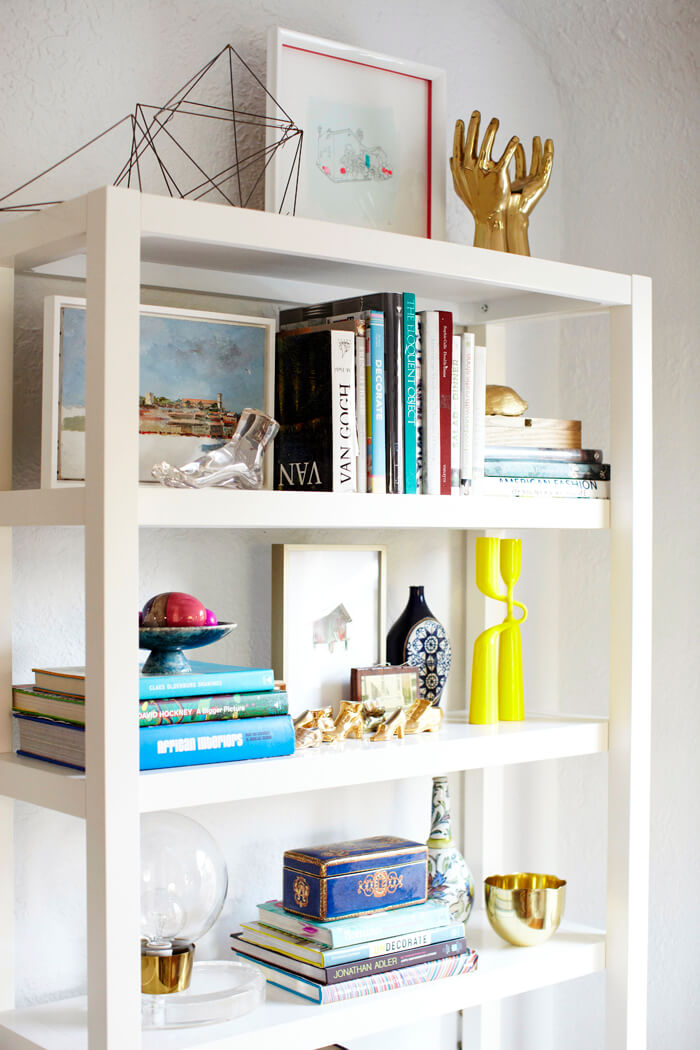 For more, go to the next page: