Good day people! Are you getting ready for Christmas? it is that time of the year when you should decorate your whole home. The Christmas tree is a must have. But why not escape the classic and go for an extraordinary one? Check this amazing gallery of creative Christmas tree alternatives!
See also:
 LAST MINUTE DIY CHRISTMAS TREES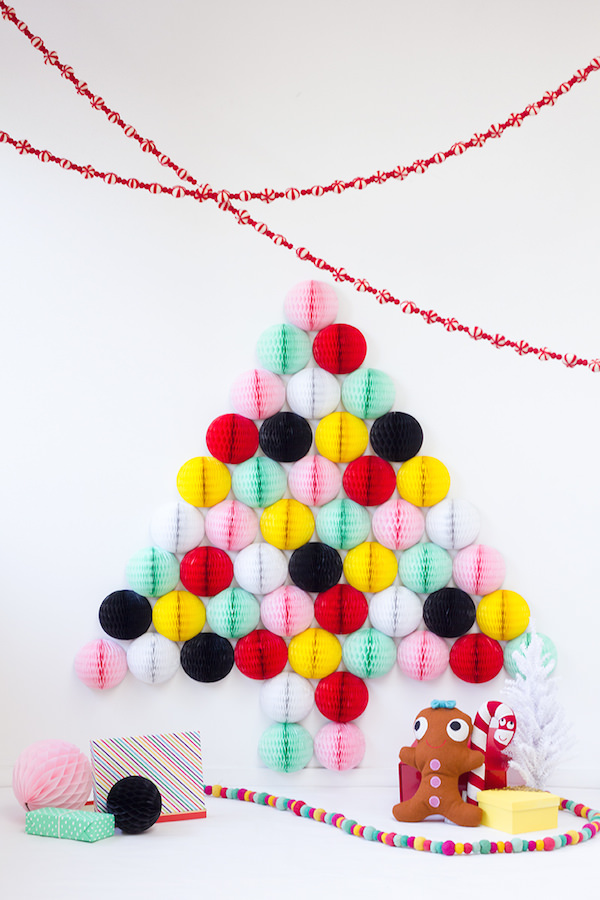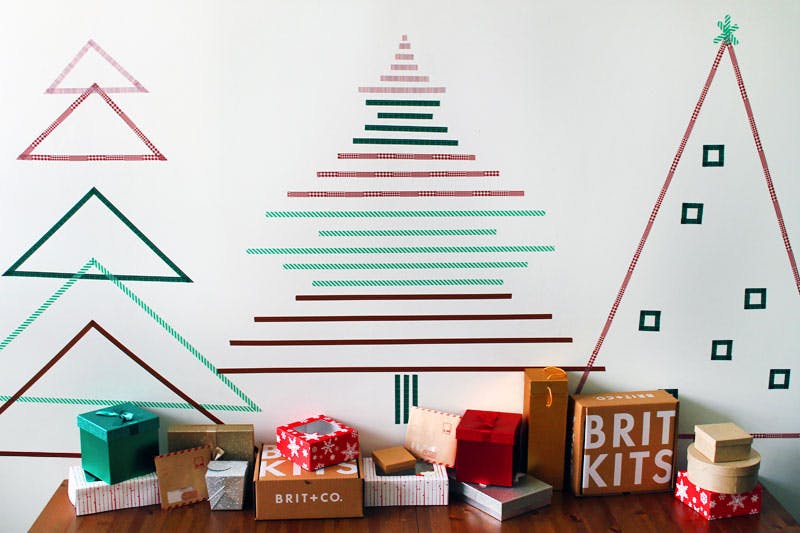 Want to step away from the ordinary? Then you should definitely make an extraordinary Christmas tree. It is up to you to check this amazing gallery, get the inspiration and start with your next DIY project!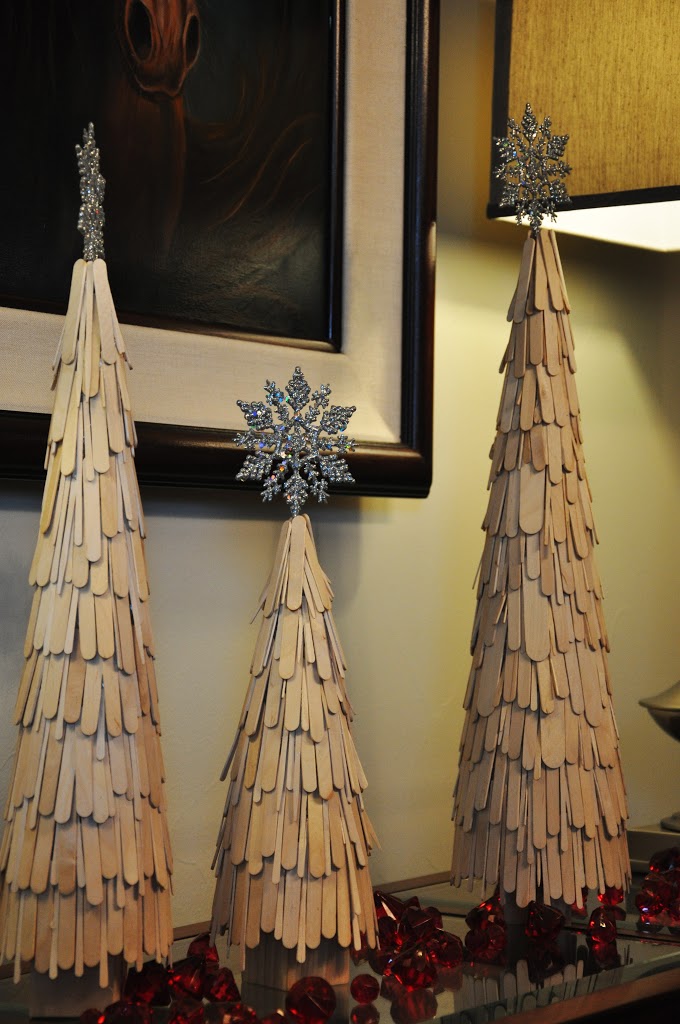 How about old pallets? They can be really helpful. Just paint a Christmas tree and decorate it with ornaments.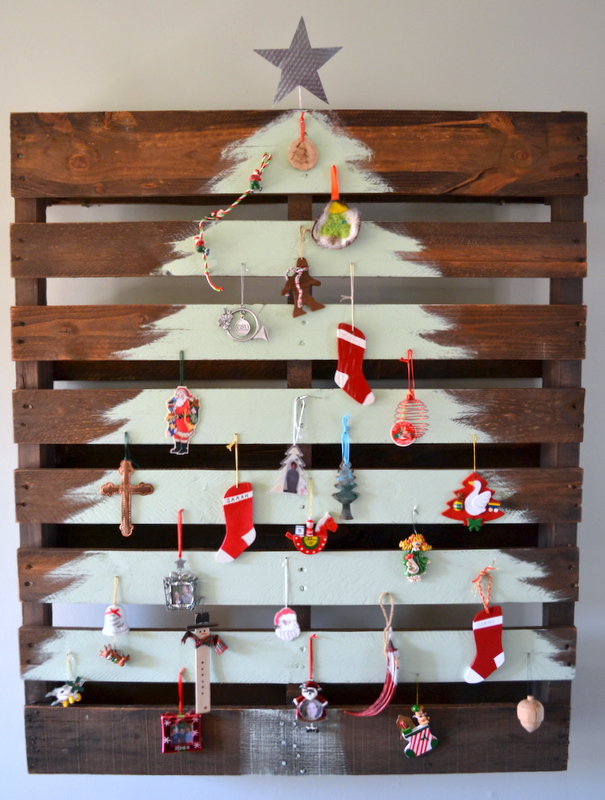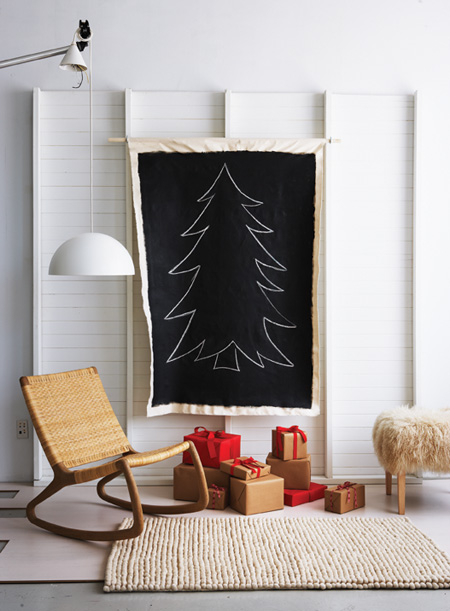 For more great ideas, go to the next page: