If you find ordinary trees rather costly, then you can make your own do-it-yourself version. It will save you lots of money and also you will get one unique looking tree!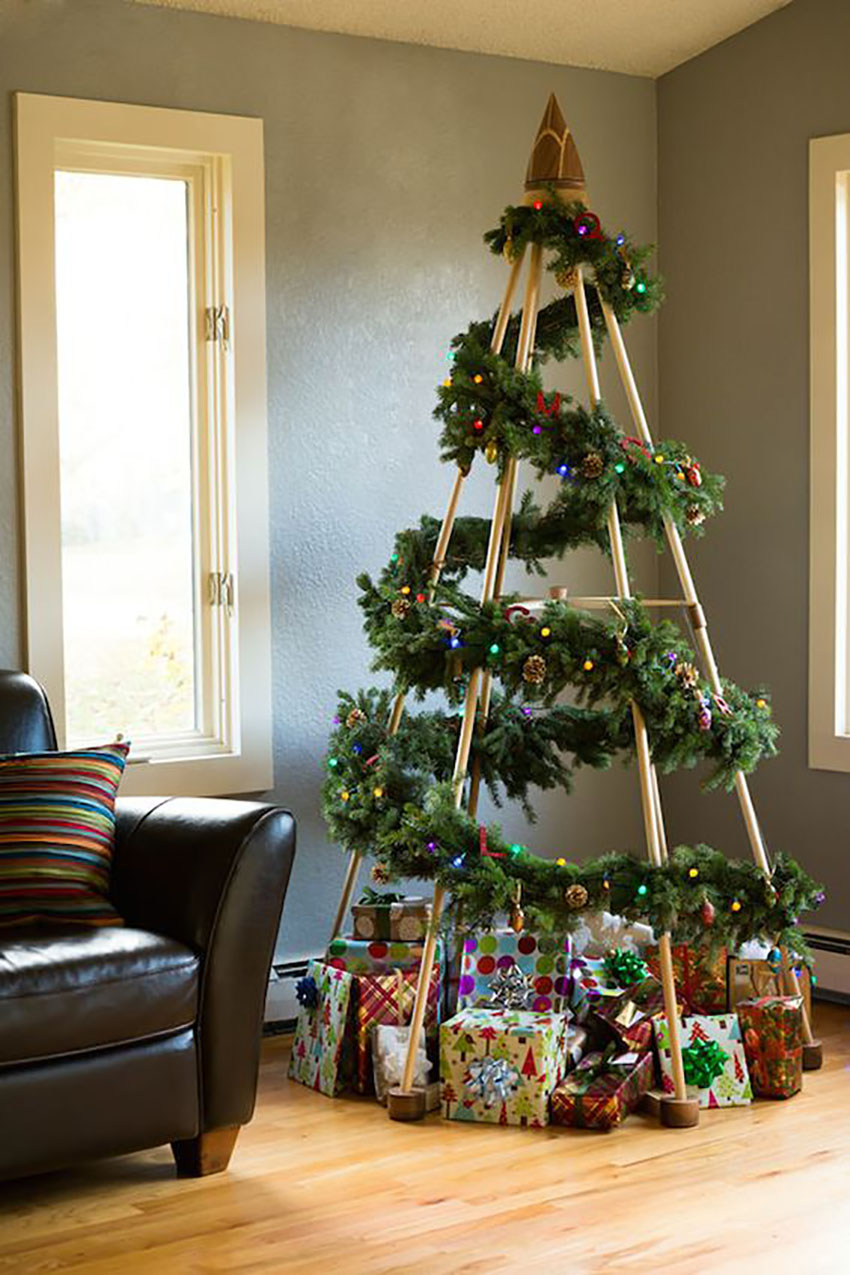 How about making your masterpiece? Take a huge frame and form a tree using ornaments. It will look fabulous!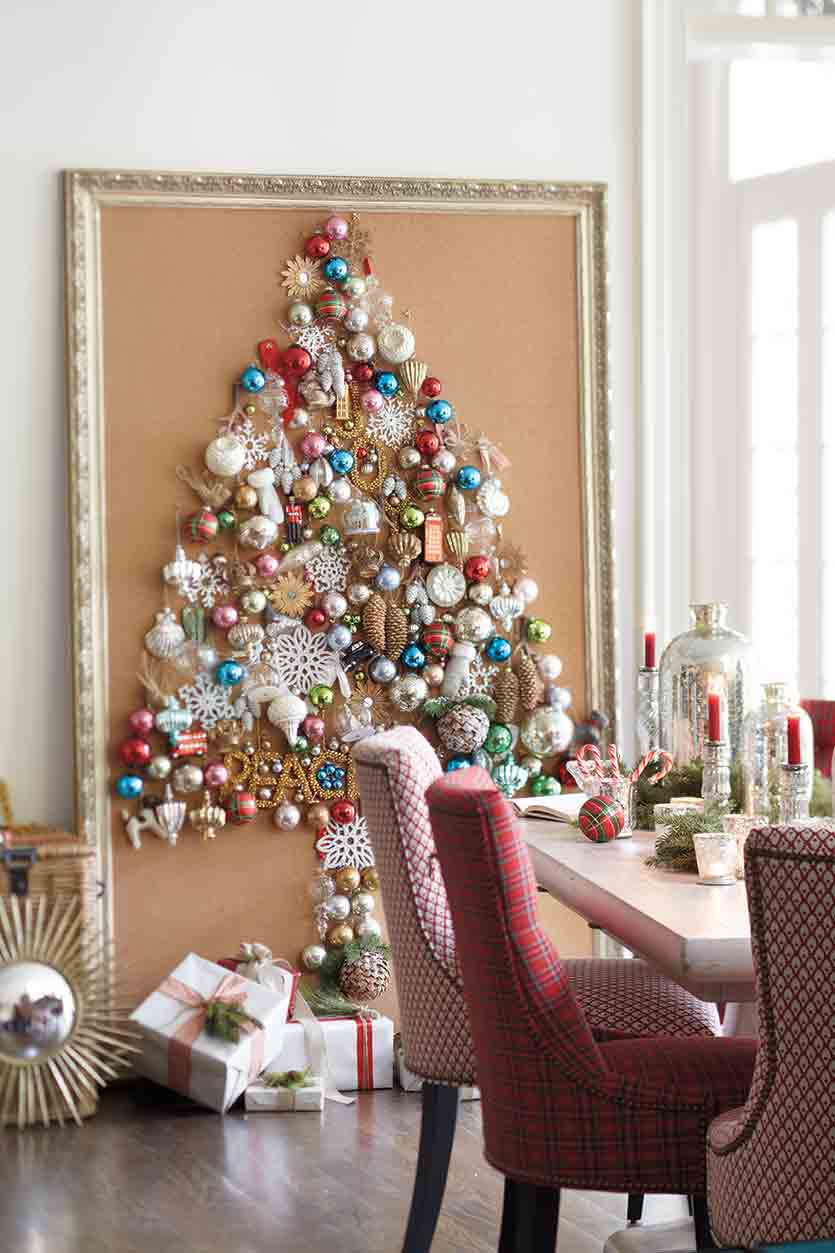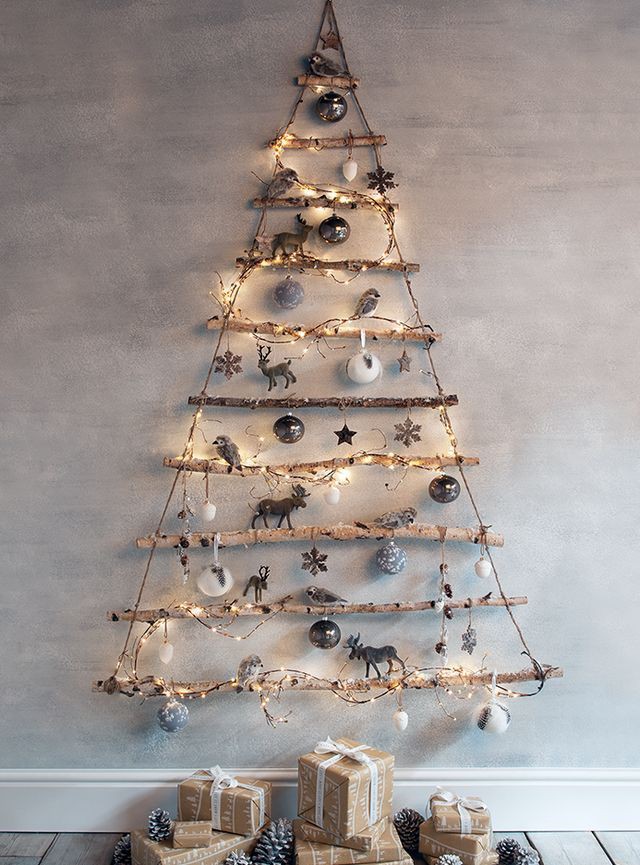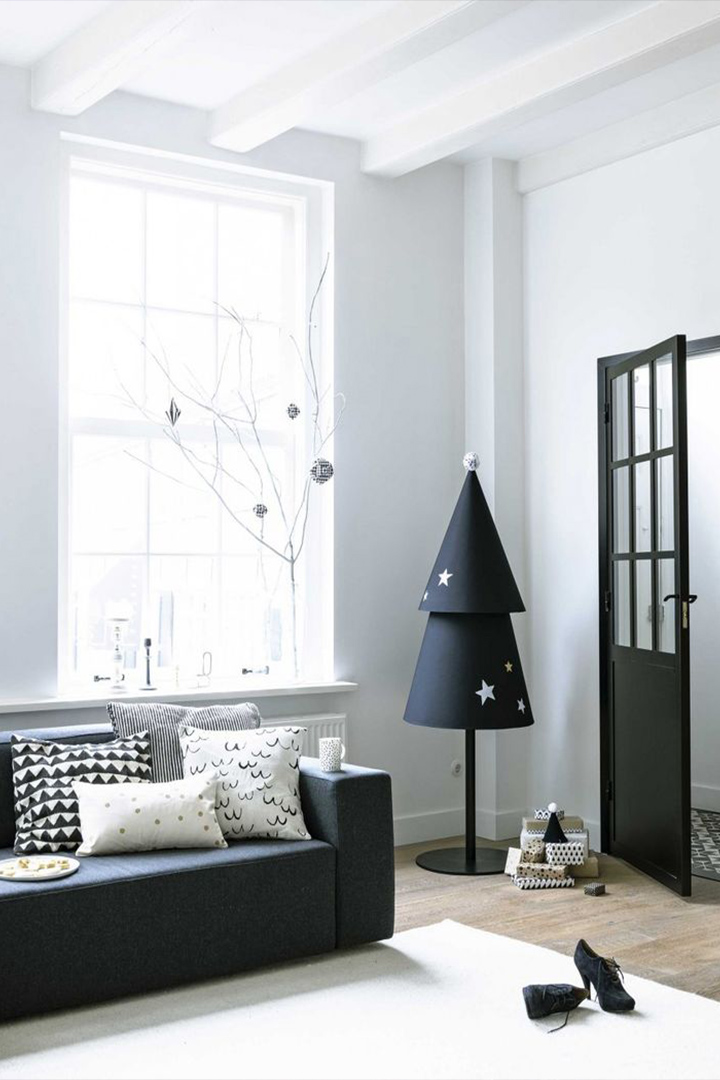 This one looks incredible! How about a tree made out of an old ladder? It is one easy and cheap project that anyone can do!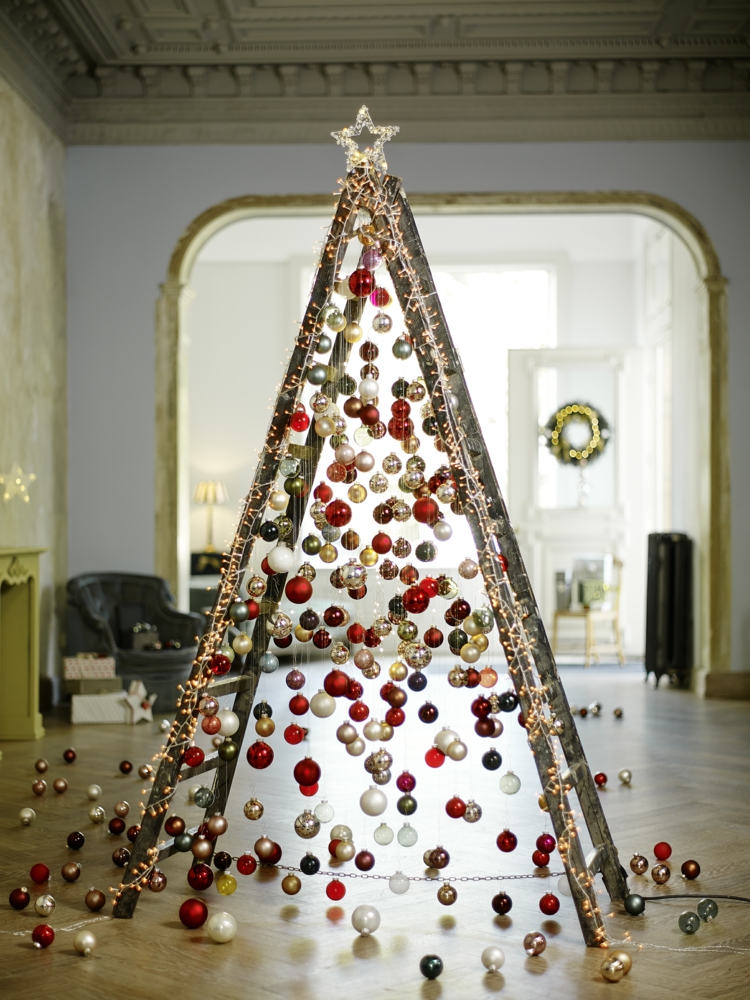 For more: