Additional features to consider before setting a corner bathtub
Corner bathtubs can definitely give a spa-like look to the bathroom, but if you want to add up to this experience, you may want to set some bigger window if you have the chance. This will help you relax in your bathtub while enjoying in the beautiful views. Also, you can have a fireplace next to bathtub that will again add to the calm and soothing atmosphere in your bathtub.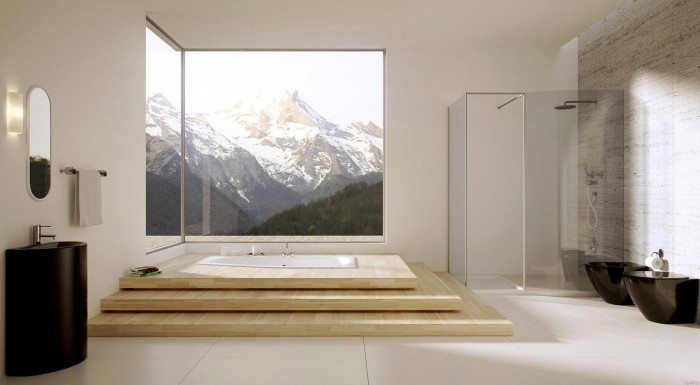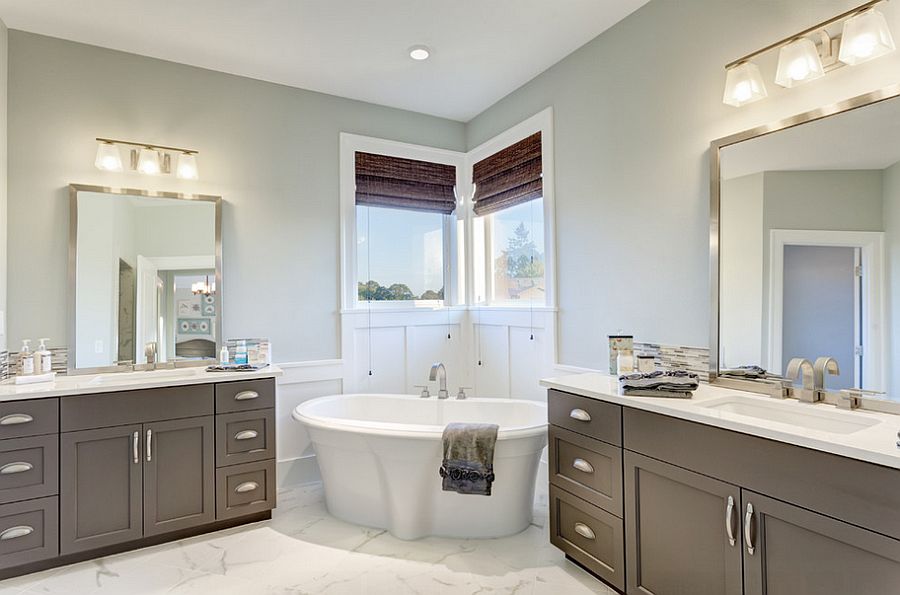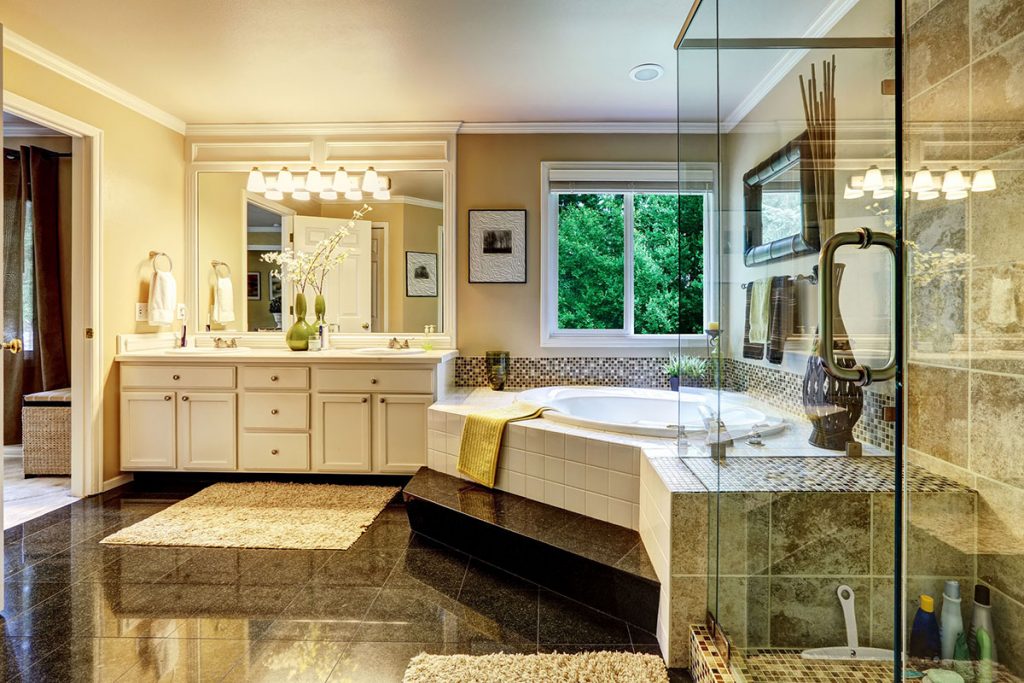 SEE ALSO: Pro And Cons Of The Beautiful Bamboo Flooring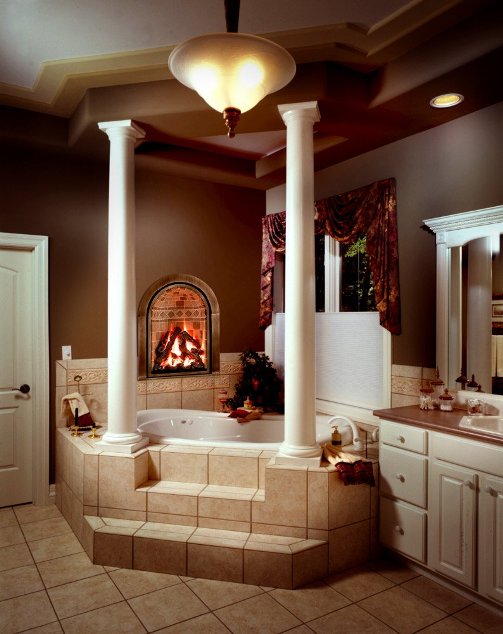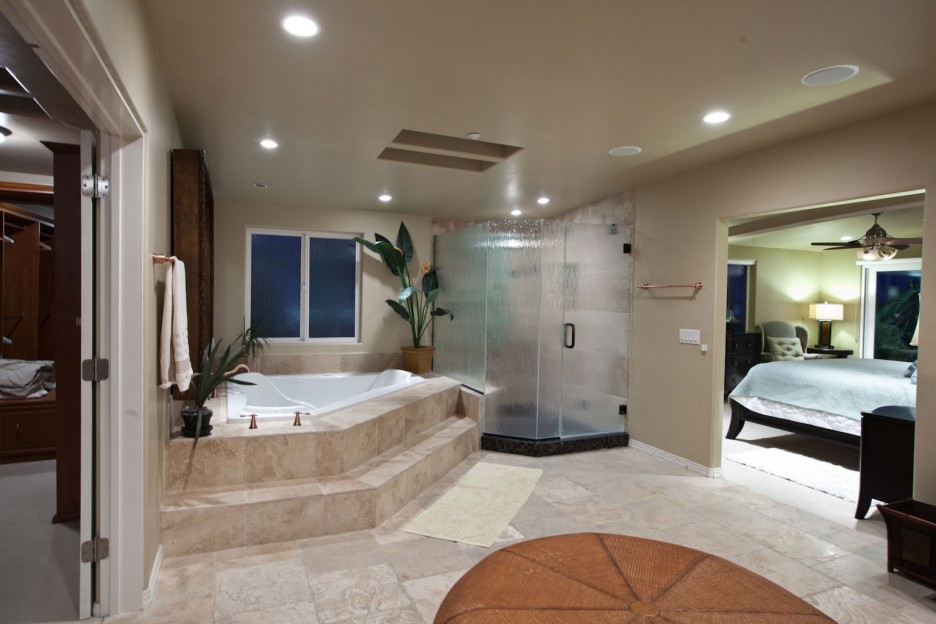 So, would you choose a corner bathtub for your bathroom?