A bathtub is the must-have part of every bathroom. It can be found in versatile styles from square and round to some with unique design. Also, it can either be freestanding or maybe a corner one. Corner bathtubs are perfect for both small and spacious bathrooms and they have become quite popular choice recently.
This type of bathtubs can also give a spa-like to the bathroom. They will help you utilize the most of the space in the bathroom, giving you the chance to use the rest of the space for some storage, or maybe for an extra shower enclosure. And you can also have more space for moving through the bathroom which is not really the case when having a bathtub in the middle of the bathroom.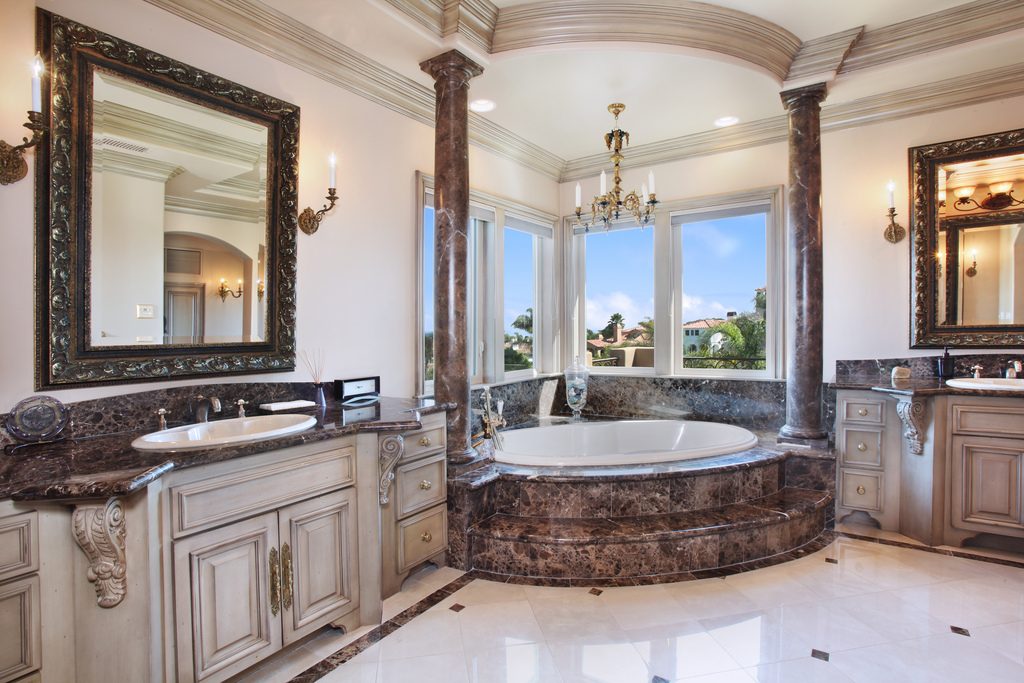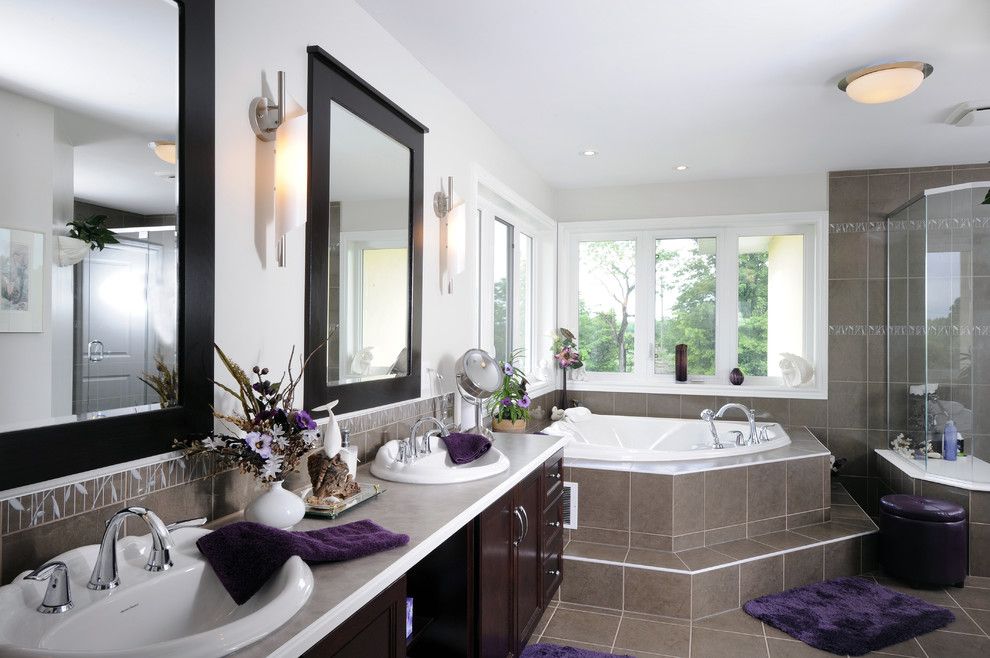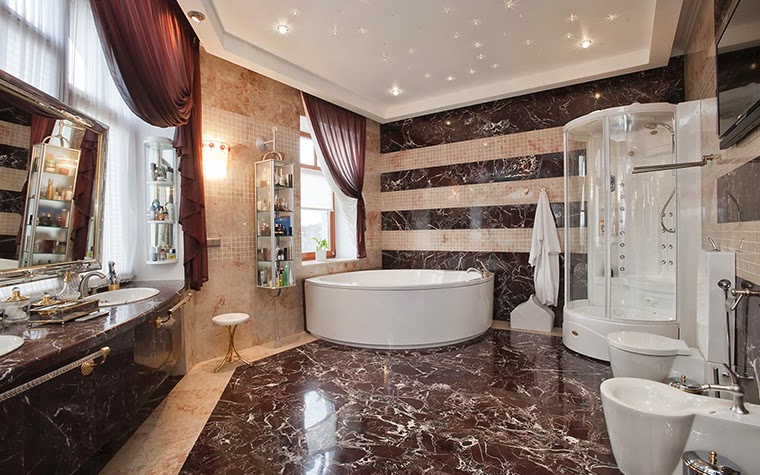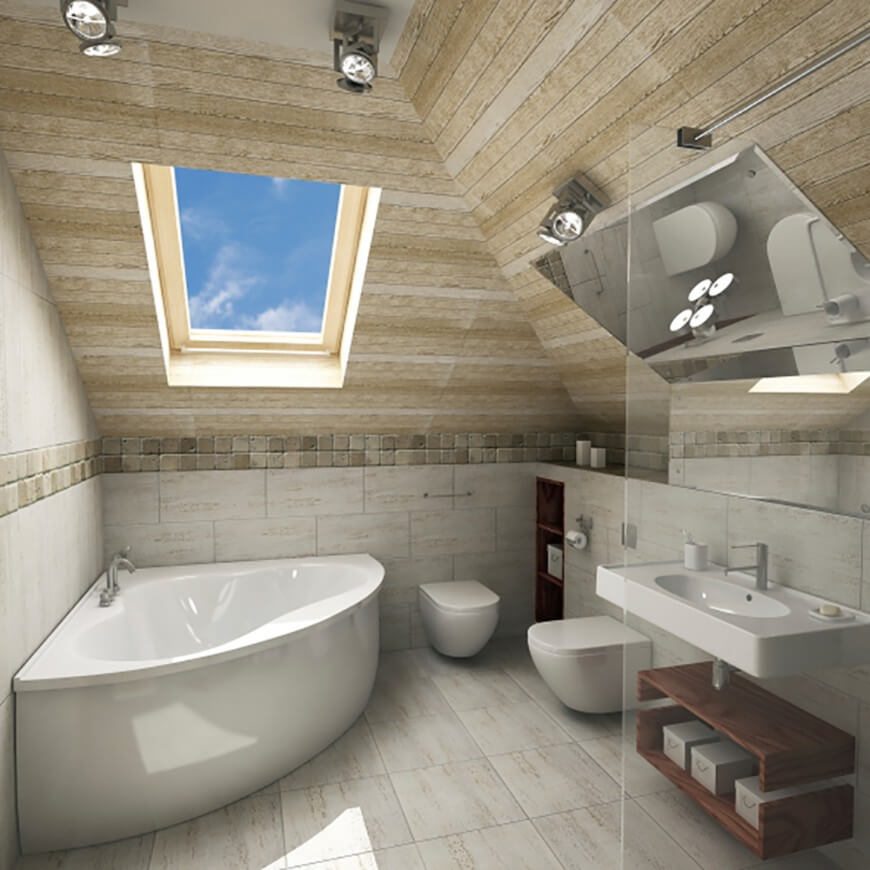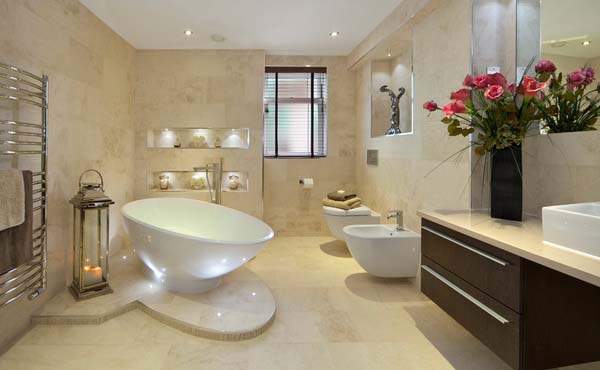 Find more corner bathtubs on the next pages!