The design of the furniture and the decorations in your home can give a completely different picture for your living area. The things that surround you have a huge impact on everything, so you need to choose them carefully if you want to convey elegance and luxury. If you are living on a budget, and you can't buy expensive things for your home, we have the perfect solution for you. Check out these Cheap DIY Projects That Will Make Your Home Look Expensive and see how you can trick everyone. Once you recreate the designs that you will see in the photos below, your home will look like it's worth millions of dollars. Are you ready to see the tips? Just scroll down and get inspired!
Choose the right paint for wood and turn that crate into a wonderful piece that will look like you have paid lots of money to get.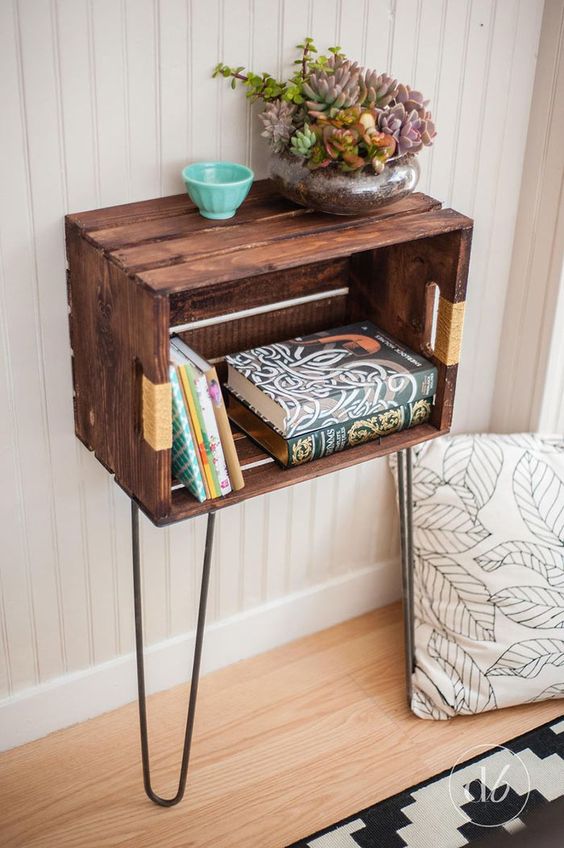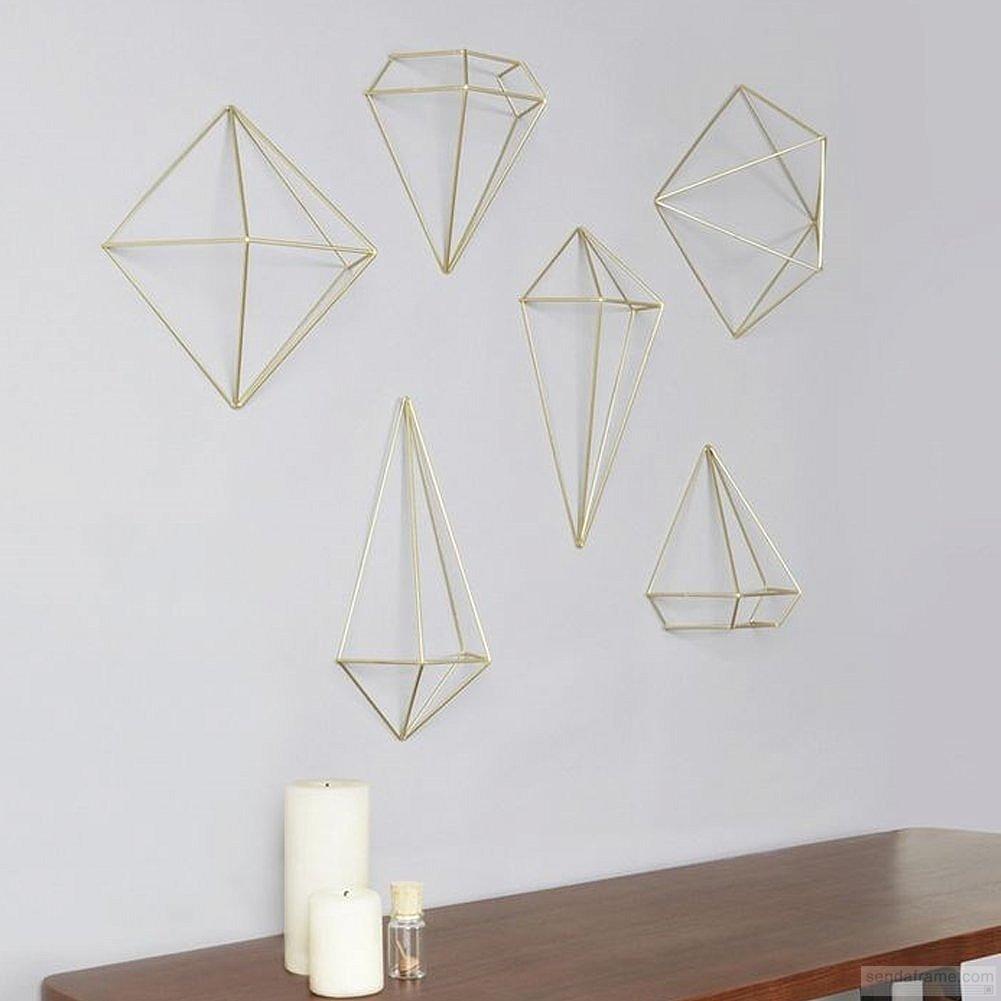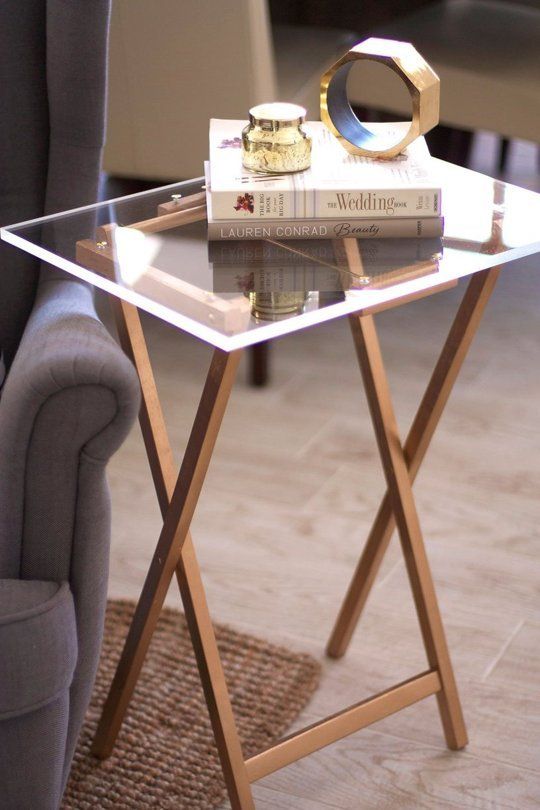 Foil paper is a great material that you can use to decorate the black walls!