Hello amazing people! I bet that you are always hungry for some new ideas for decorating your home. And this time, I bring you a pretty stylish way to decorate. Feeling excited? Check these statement chair decor ideas and make your home look outstanding!
See also:
STUNNING MISMATCHED DINING CHAIRS THAT WILL GRAB YOUR ATTENTION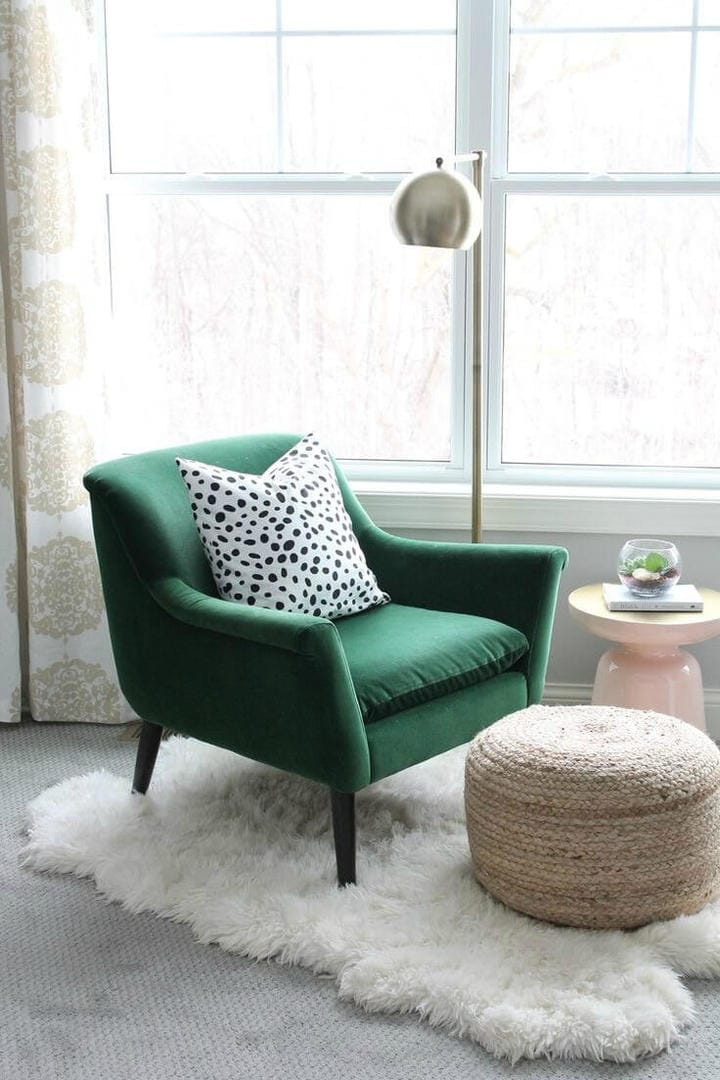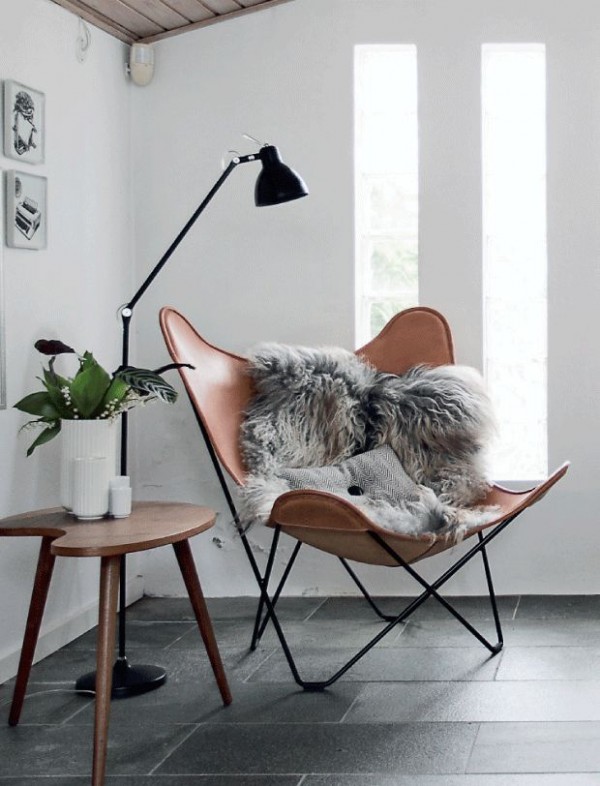 If you were looking for a way to decorate your home like a pro, this is definitely the thing that you were looking for. When you browse all those beautiful homes on the internet, you will notice one special detail. And that is an apparently lonely chair in a corner somewhere in the home, that looks incredibly cozy. This one is called the statement chair. With it's design, it should be the accent in a room. It can have an interesting shape, color or pattern. Or, maybe a combination of these.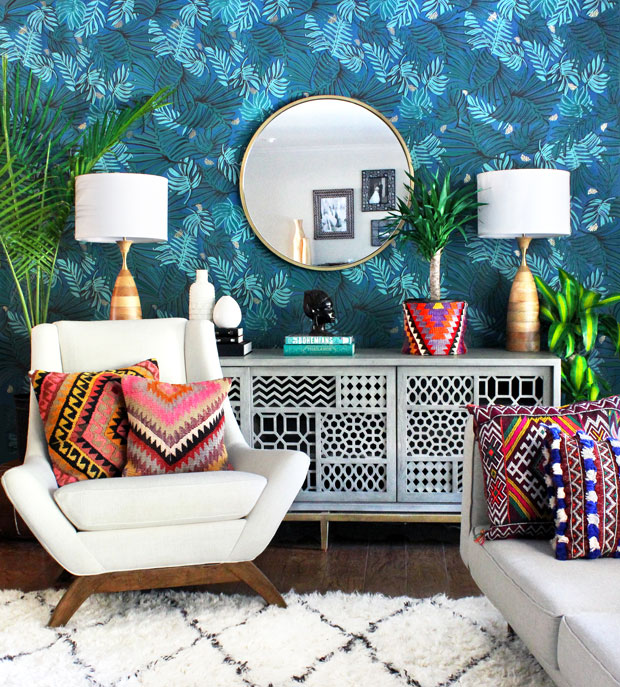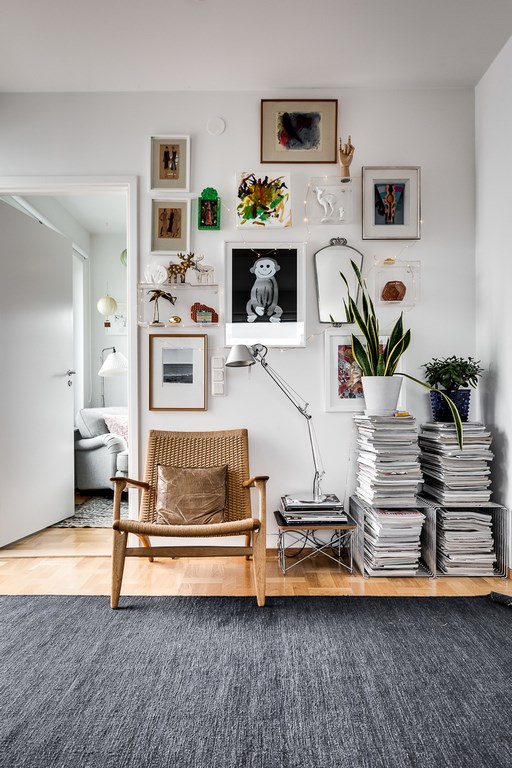 For more great ideas, go to the second page: