Concrete is one of the best building materials, since it is cheap, waterproof, water resistant and long lasting. And besides for building you can also use it to create some decorations for your outdoors. For example, you can make some concrete planters or some such raised garden beds.
Concrete planters can look quite unique and you can make them in any shape you like. For instance, you can stick to some plain pots, or you can use some old items to create different shapes. Such items can be old boots, plastic bottles, gloves, towels etc. And don't worry, it is not at all hard to make some such planters if you have the right materials and tools. Here are some ideas to get inspired from.
Oversized Concrete Planters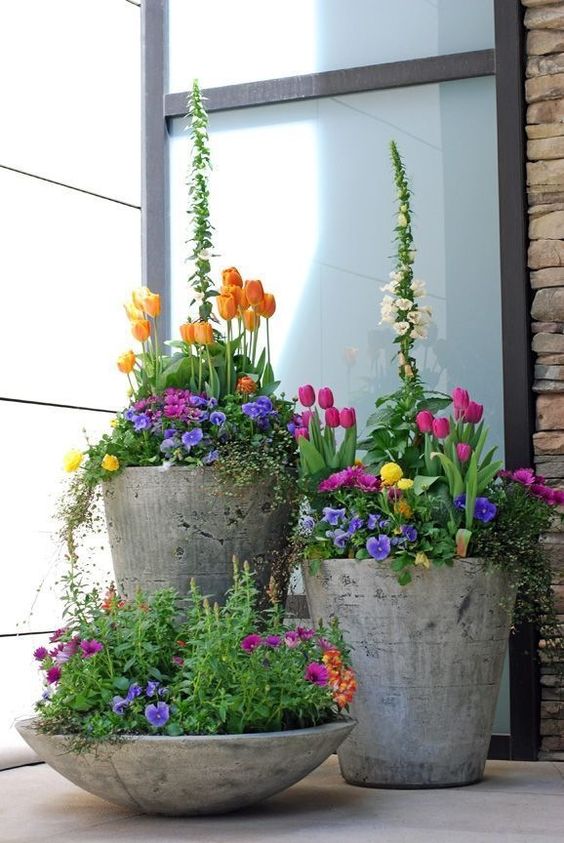 Concrete Hand Planter For Succulents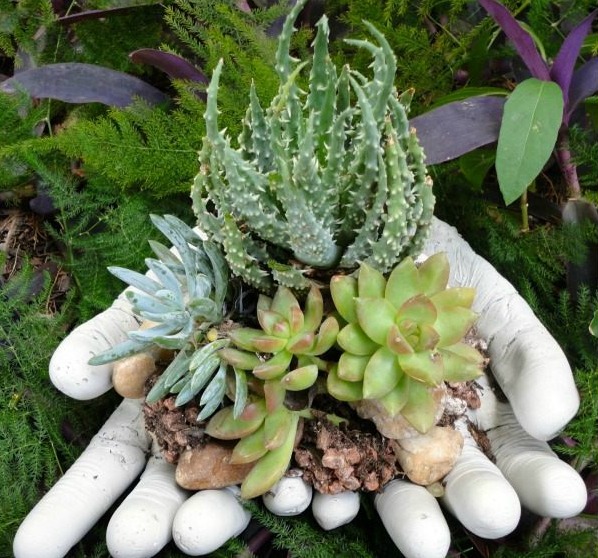 Tiny Concrete Planters Made Of Plastic Bottles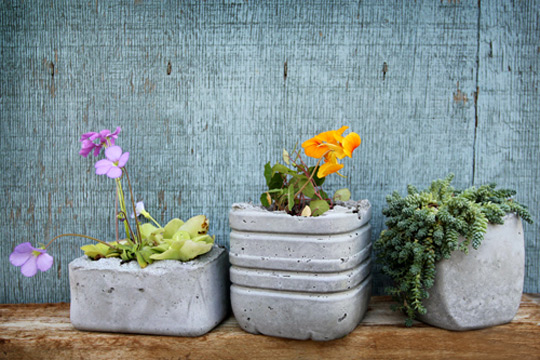 Concrete Towel Planter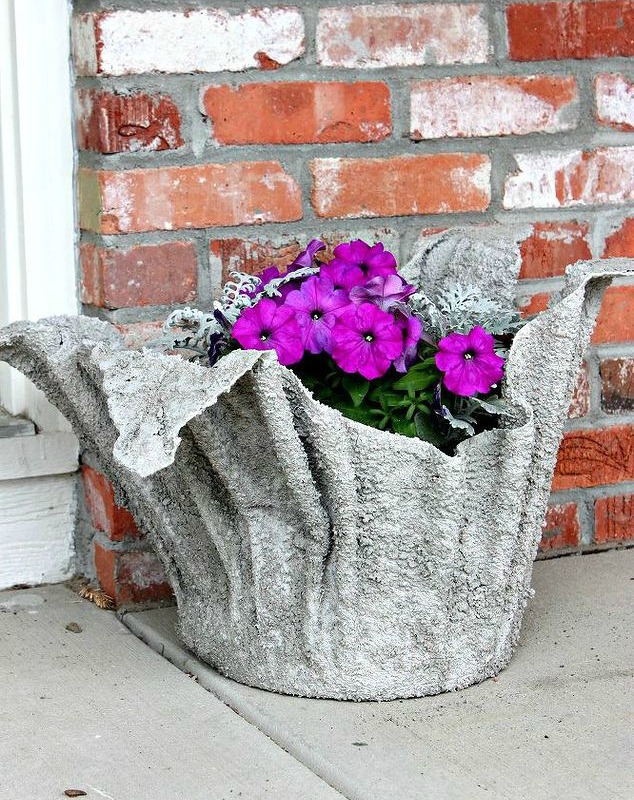 Concrete Boot Planters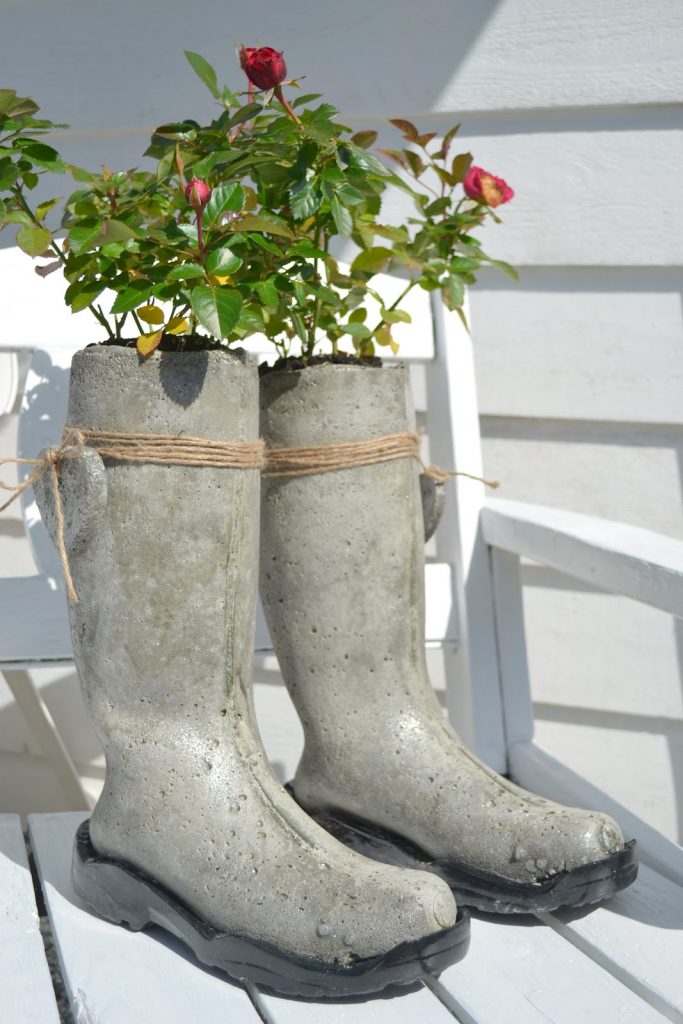 SEE ALSO: How To Make A Cement Cloth Planter In No Time 
Super Cute Concrete Succulent Planters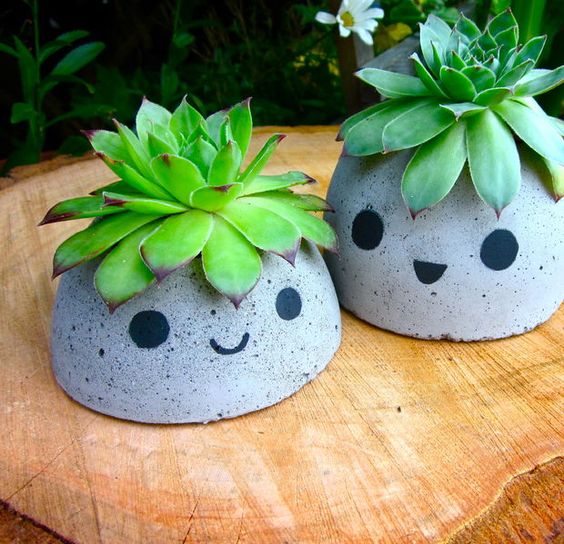 Find more ideas on the next page!