Concrete Raised Garden Beds
Besides making different concrete planters, you can also make some raised garden beds out of concrete. Raised garden beds are often set several inches off the ground and besides planting some flowers, you can also plant some vegetables in them. And when it comes to shape, the rectangular one may be the most common one, but feel free to make such round or u-shaped beds. Find the best place in the garden to build them and also choose the right size that will fit in over there. Here are some ideas to get inspired from.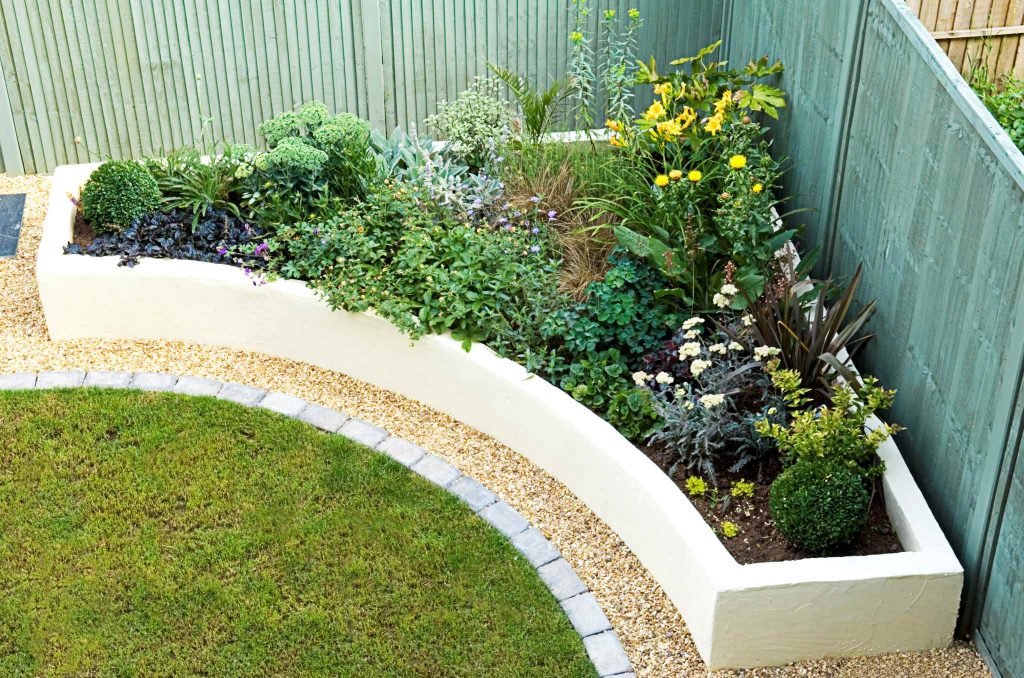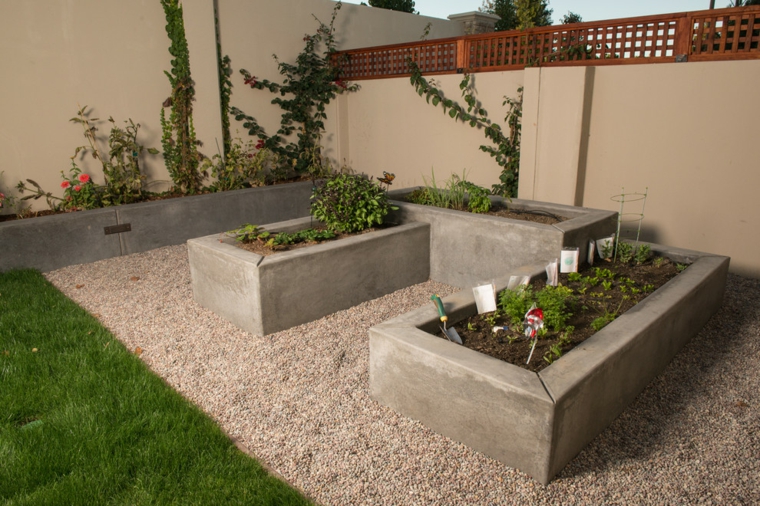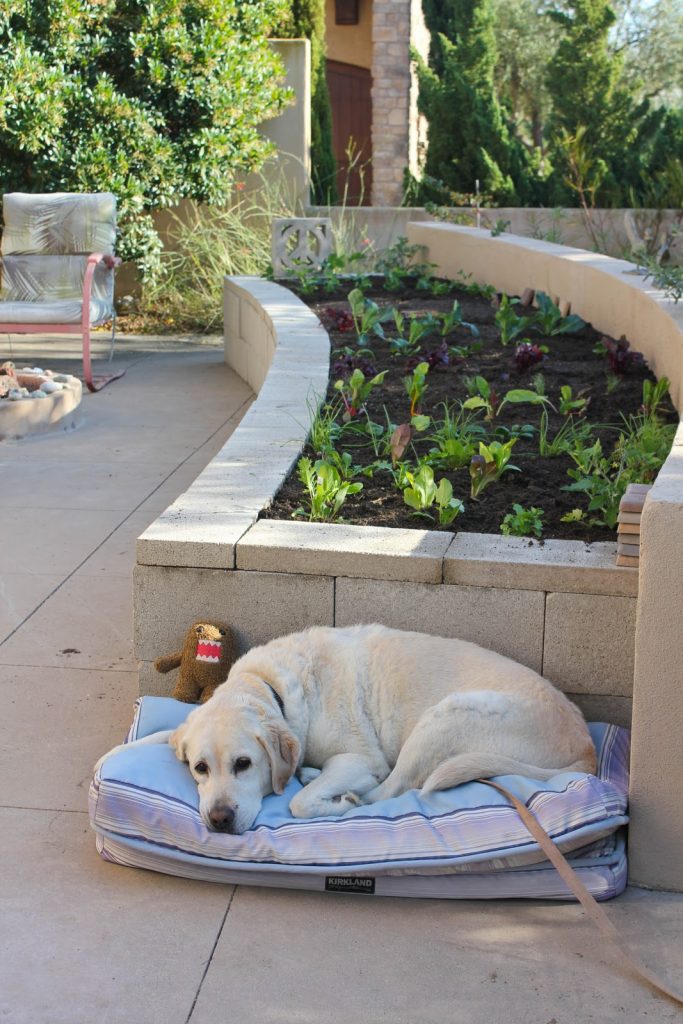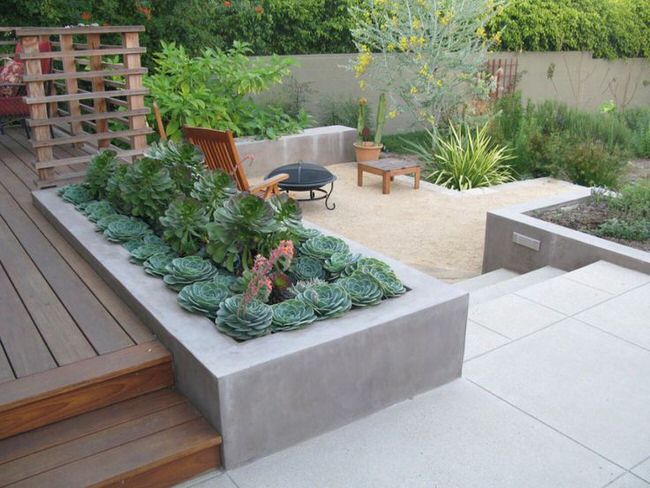 SEE ALSO: Top 5 Stepable Plants For Your Outdoors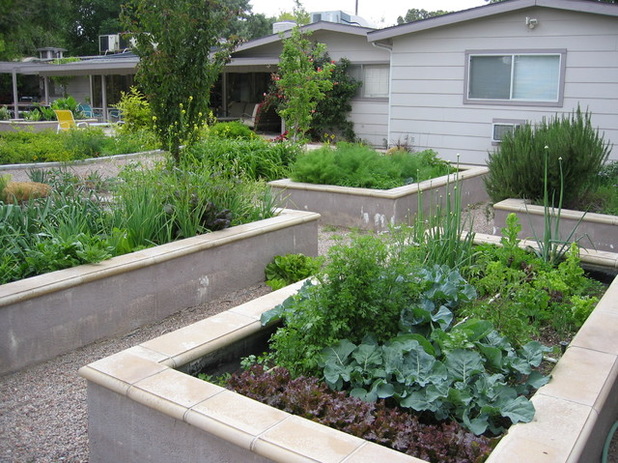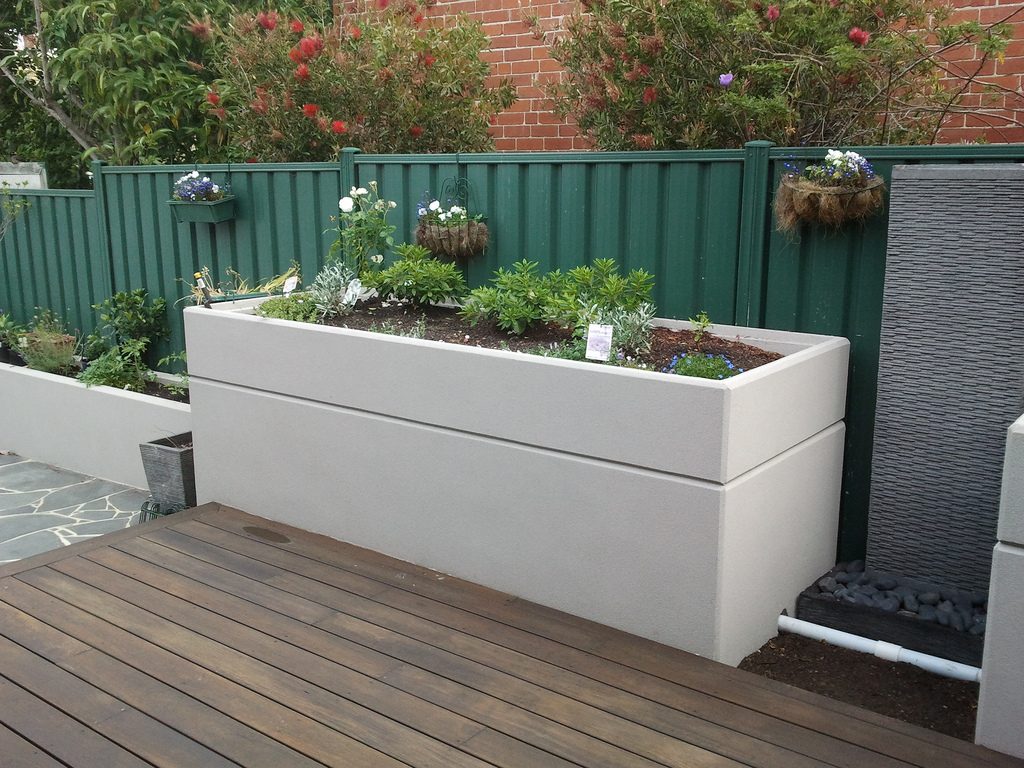 So, will you try to make some concrete planters or raised garden beds?