Do you think that your garden needs a little refreshing? Incorporating new decor is always a nice idea. Especially when it is cheap and fun to do. Today I have some amazing ideas to share with you. Are you up for recycling your old bike into wonderful DIY bicycle decor? It seems like a nice idea. Read on and find out more!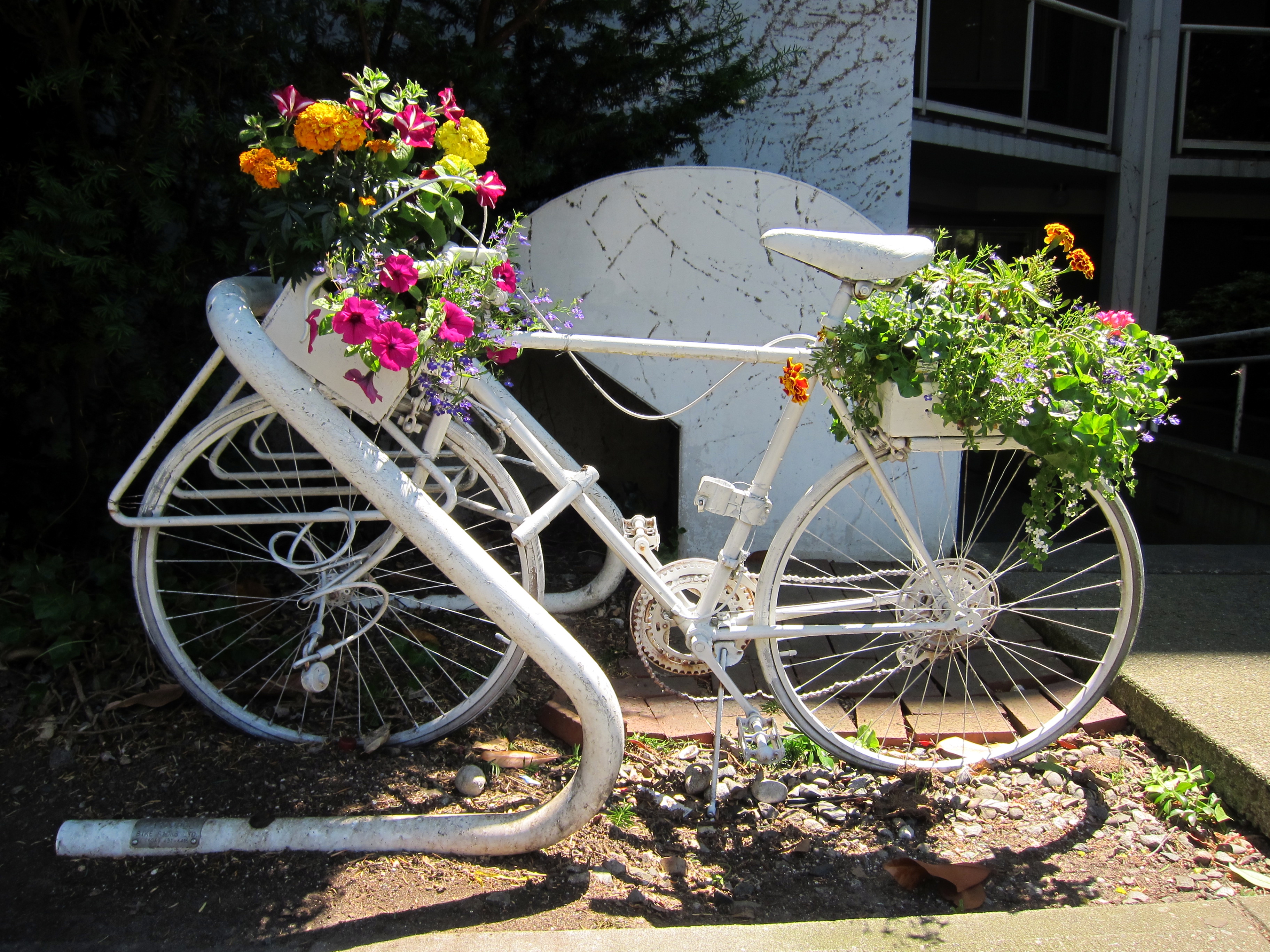 See also:
THE EASIEST DIY GARDEN LANTERN PROJECTS THAT WON'T COST A FORTUNE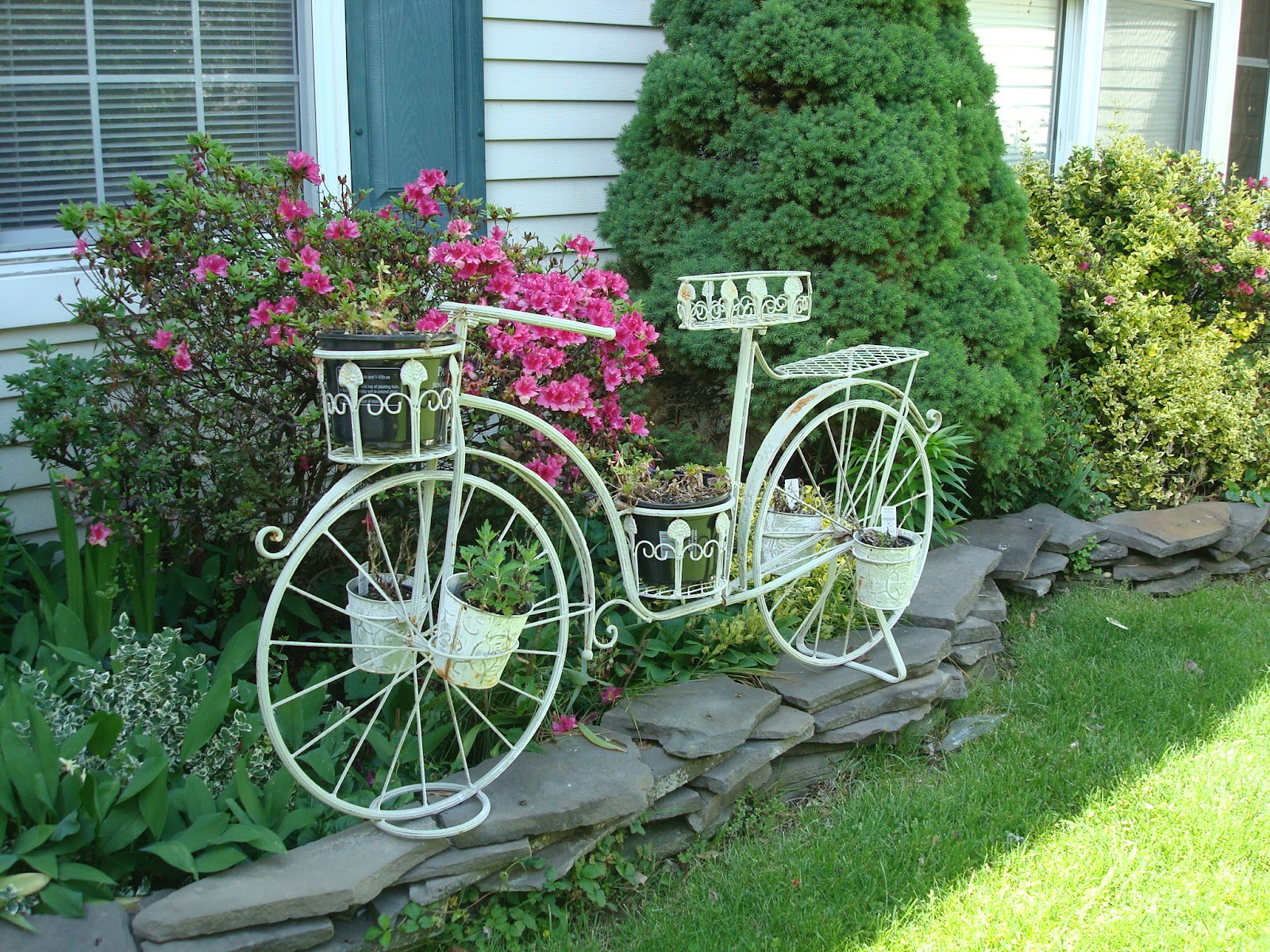 An old bicycle can easily become the centerpiece in your garden. You can turn it into amazing decor that will impress everyone. If you are considering to do it, then you will find the following tips so helpful.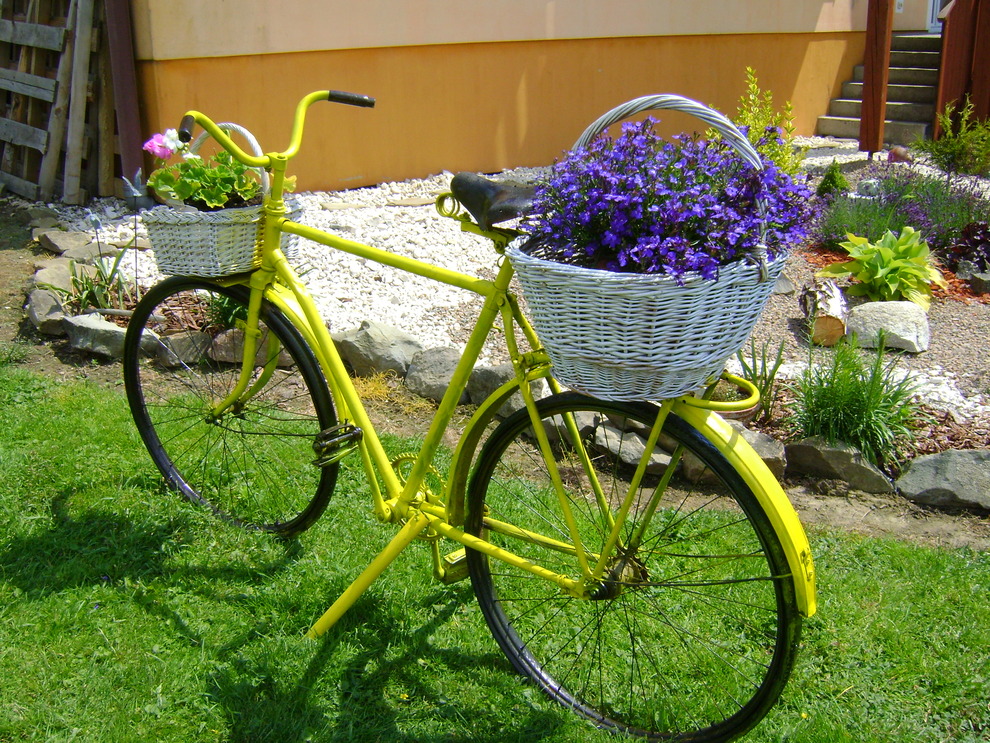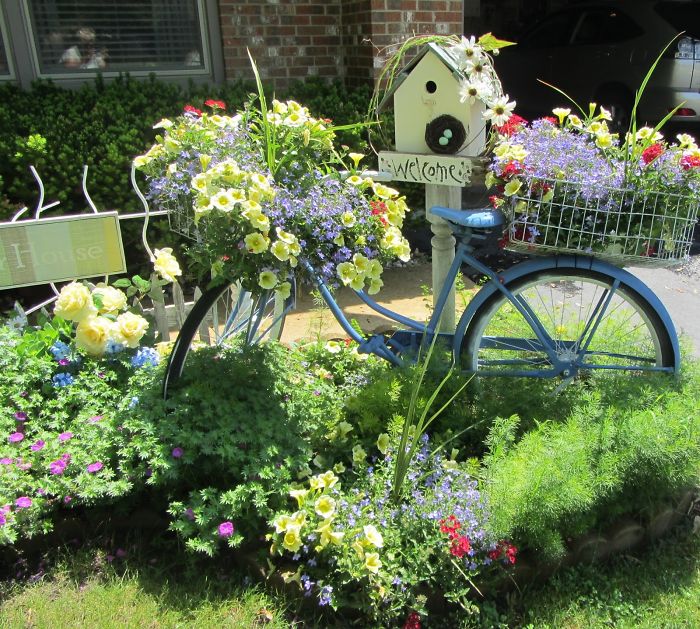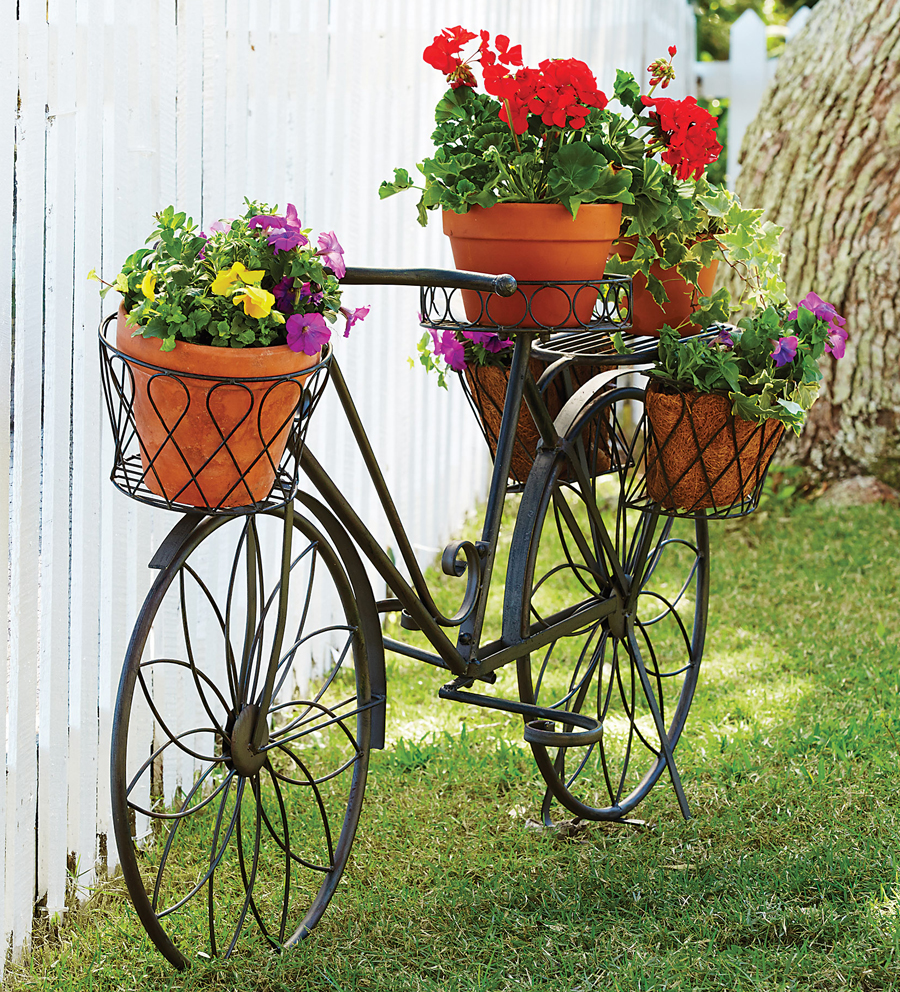 For more, go to the next page: