Good day creative people! I know that you would love to get inspired about new DIY projects. Lately, I was cleaning my attic when I found one old ladder. The rough wood finish looks so rustic. Immediately, I thought about turning it into decor for my home. There are so many ideas for that. I have gathered some that you will find helpful. Hope that you will like them as much as I do. Read on and check the Brilliant DIY Repurposed Ladder Ideas!
See also:
LADDER IN YOUR BATHROOM: YAY OR NAY?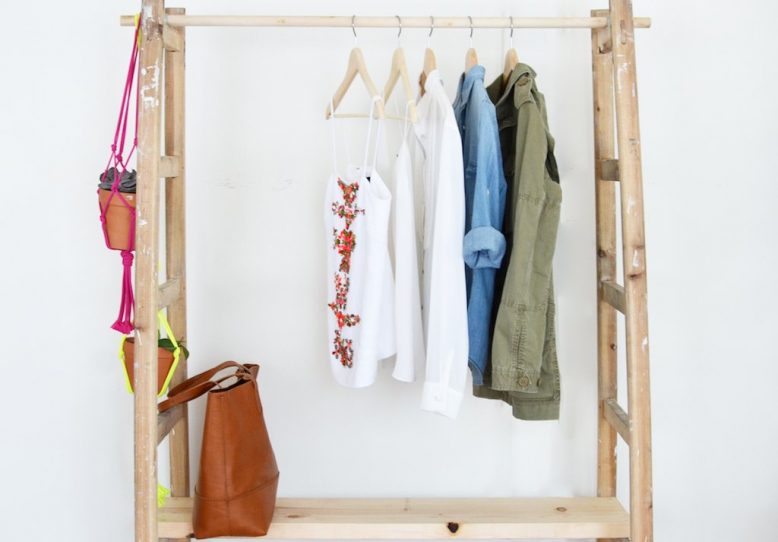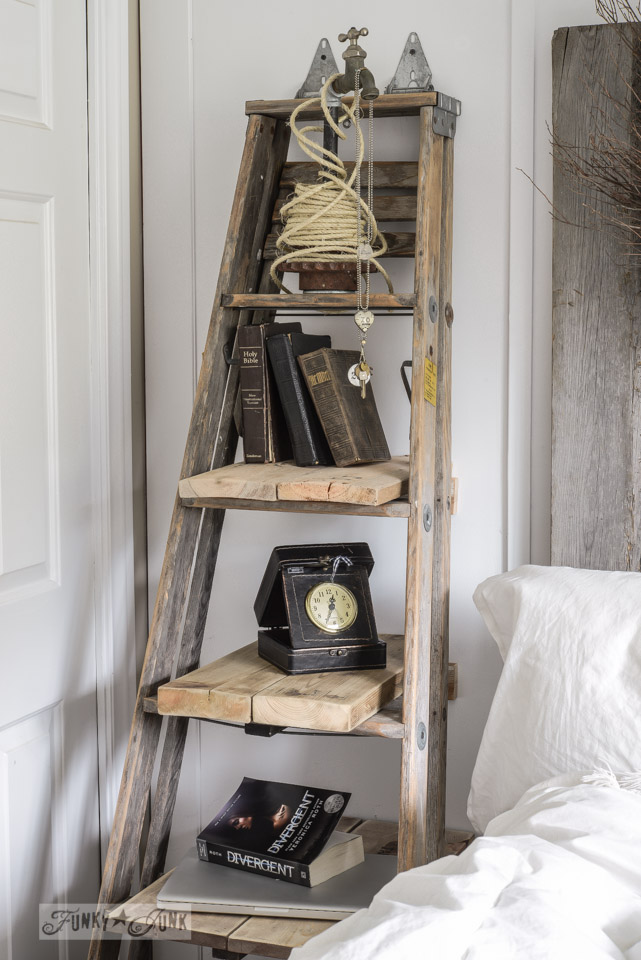 If you have an unused ladder too, it is time to get down to business! Think of what would you like to do with it. Probably the best idea is to use it for adding some extra storage space in problematic places.You can easily create shelves with ladder! Use them as bookshelves and display your favorite items too!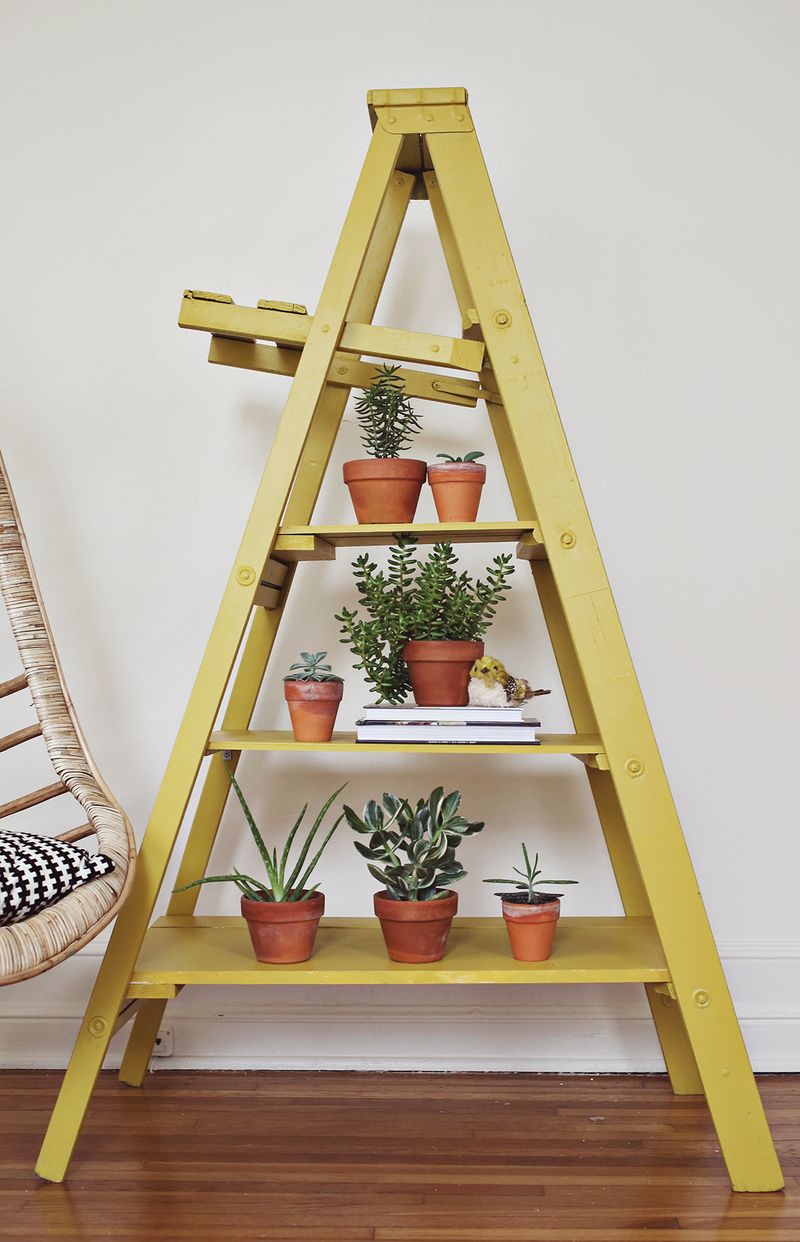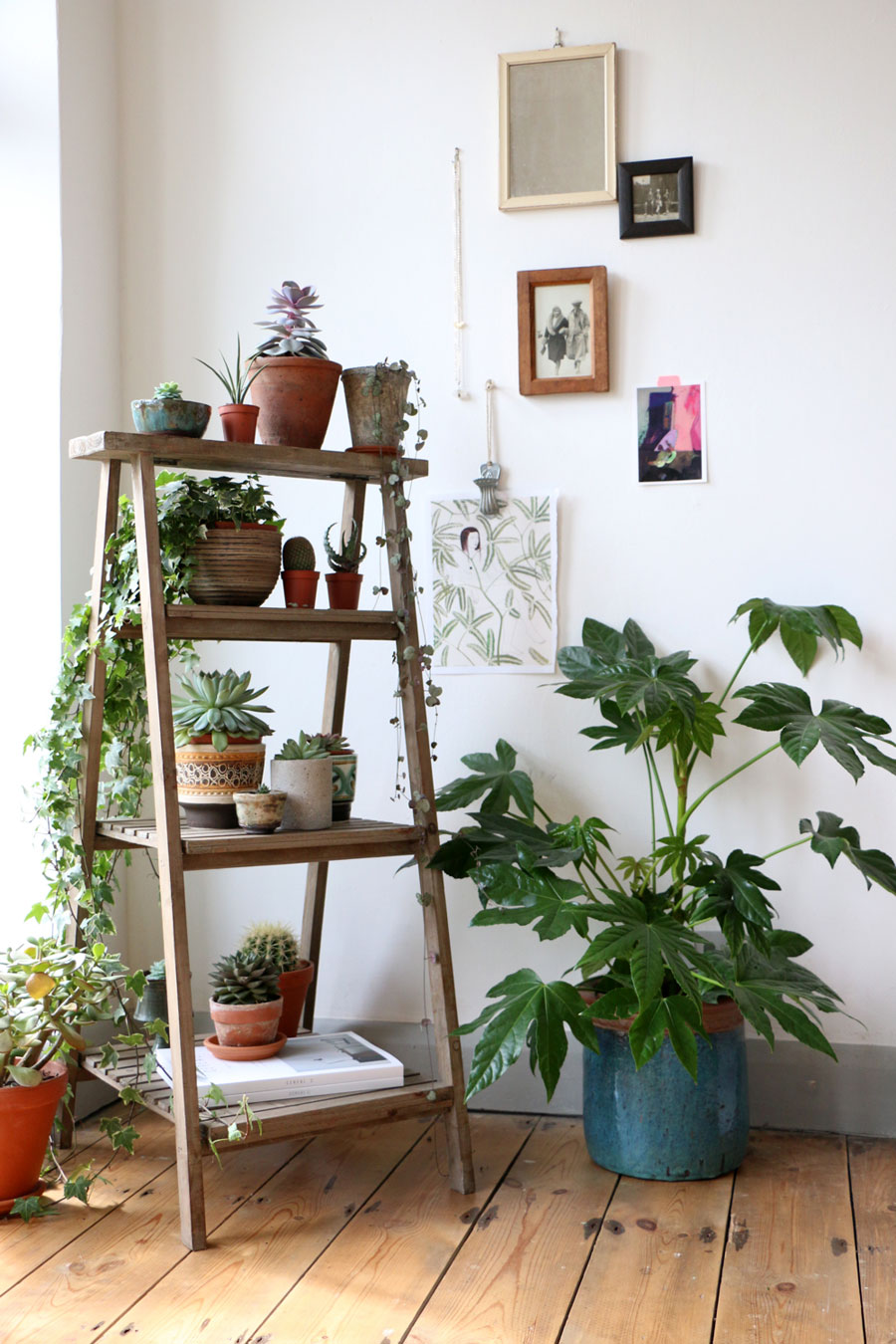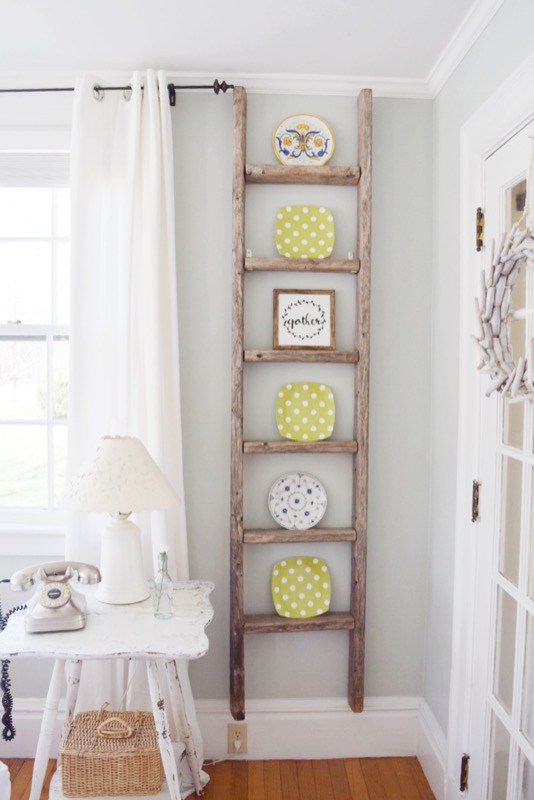 For more great repurposed ladder ideas, go to the next page: