Hello to all the brides to be! I know that you are looking for ideas to make your special day spectacular. And let me remind you that you are on the right place, as we always bring you only the best ones. Would you consider black as your wedding color? Many choose to give this one a try. The result is glam, edgy, and moody atmosphere that does not look less elegant than the one with bright colors. If you would like to add uniqueness, then this is certainly the right choice for you. Does this sound like the one that you want to go for? Check the Black Wedding Decorations that I am so happy to share with you!
When and where? Black would make the perfect pick  for fall and winter weddings. If you plan to tie the knot during the colder months of the year, then this would make a good choice. Dark colors are more suitable for this time of the year, so we definitely have a winner here! I have some more great tips for you in this post FALL WEDDING TIPS THAT YOU SHOULD READ BEFORE PLANNING  so make sure that you check up on it too.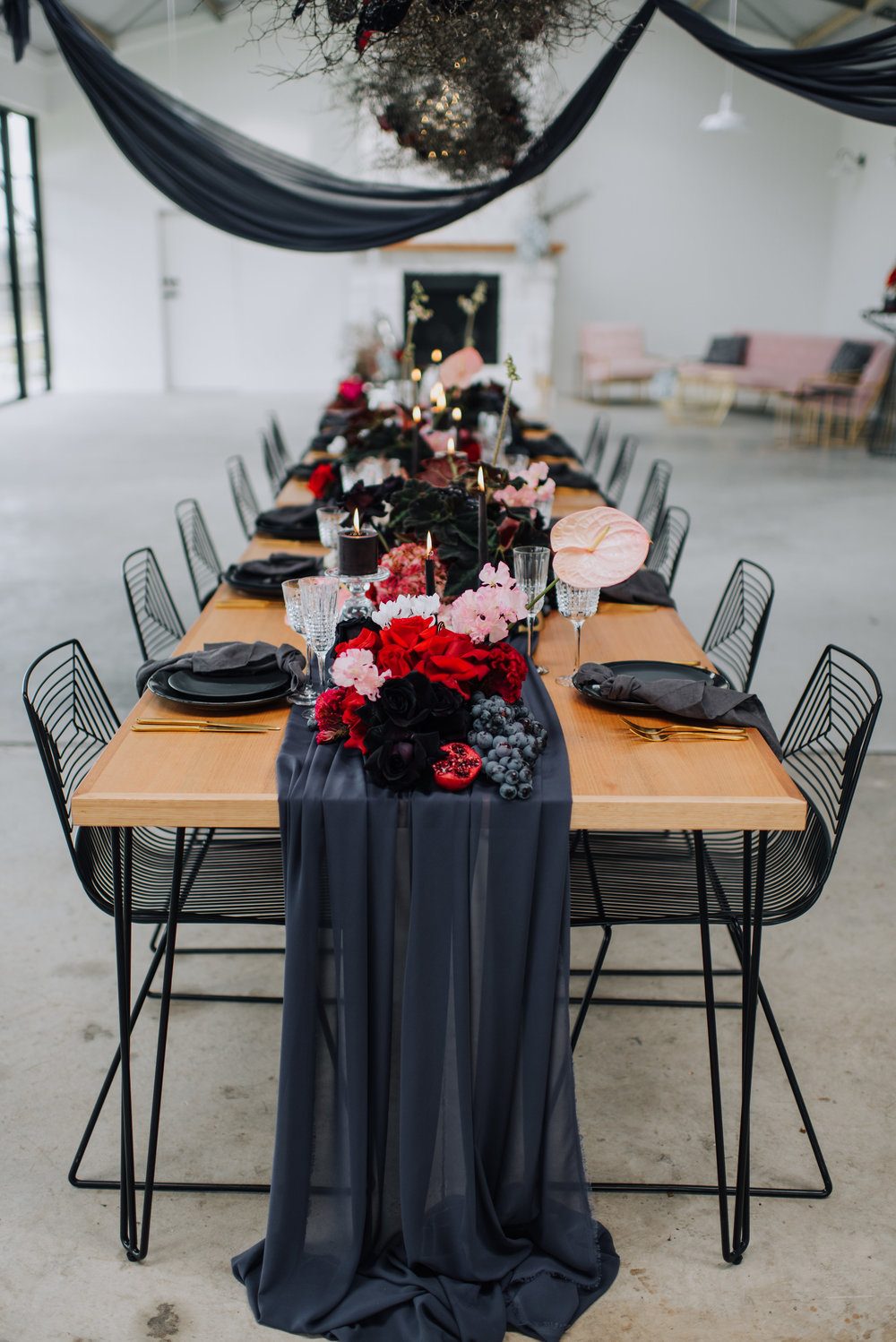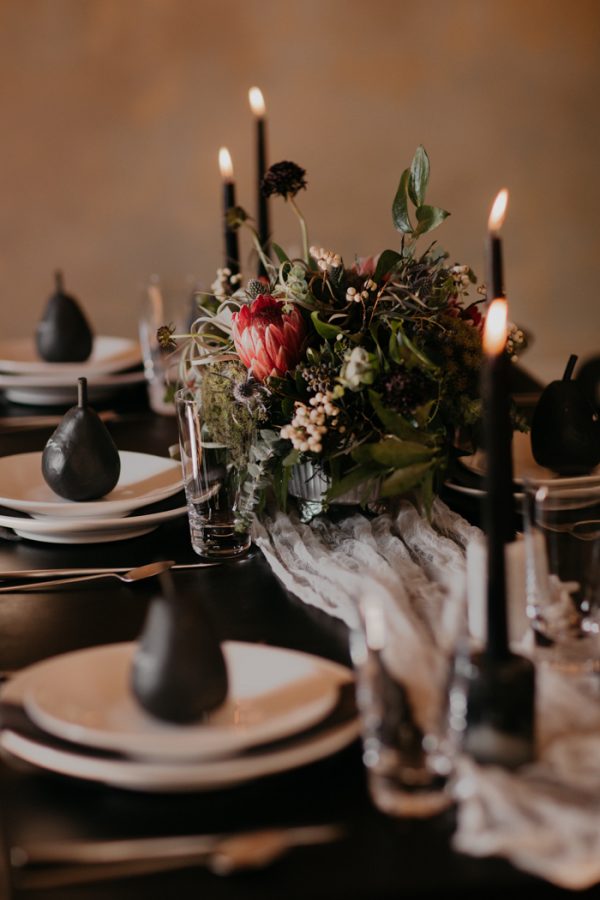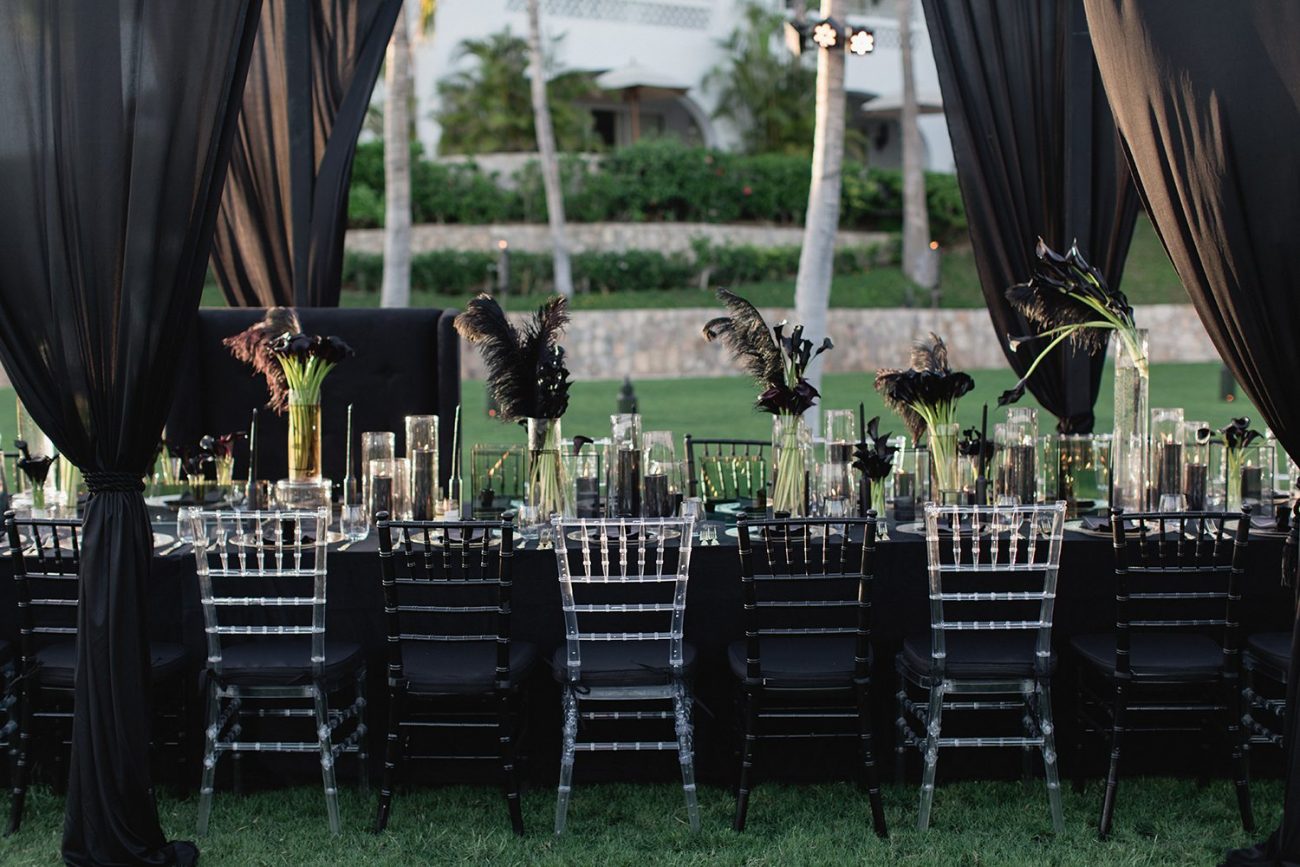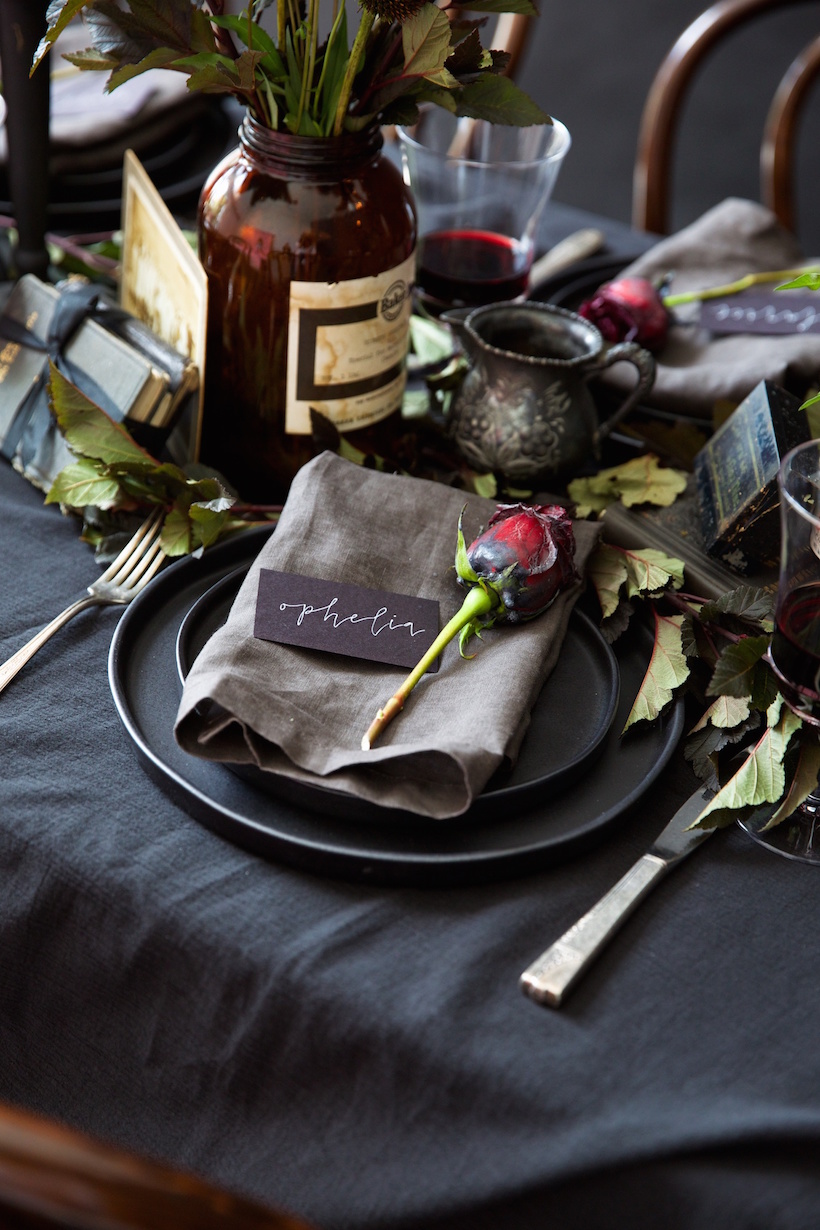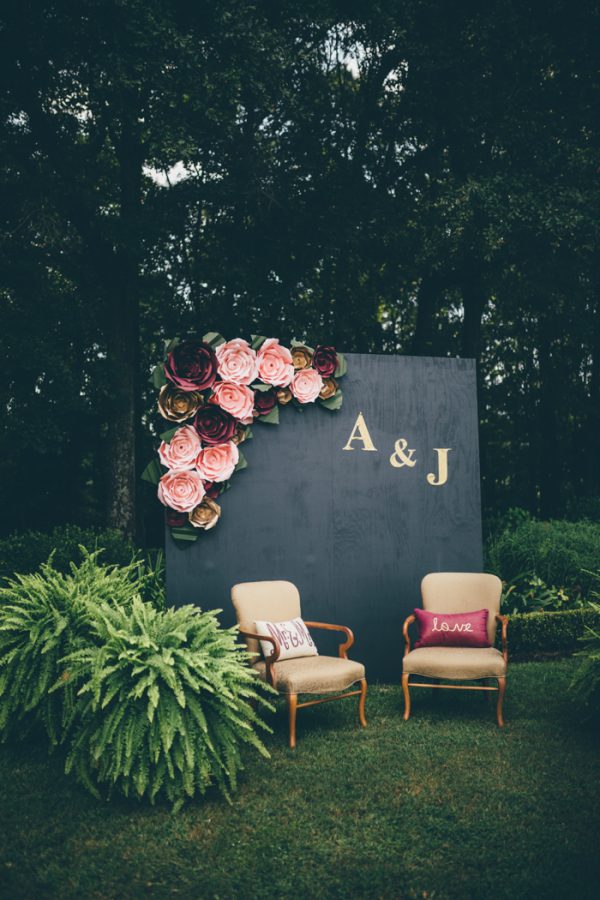 You like these Black Wedding Decorations? Go to the second page to check the rest of them!