Summer is no longer the favorite wedding season.Many would prefer to circle the date in their calendar in autumn. Why is this season the ultimate choice?  Fall has the perfect colors that will create a magnificent backdrop for your photos. All those warm tones work well together to create the most pleasurable atmosphere. From fall wedding invitations , to fascinating floral designs, accompanied by the warm tones, this season has lots of beautiful things to offer. Do not let the unpredictable weather stop you from enjoying your wedding in fall. We have some really helpful Fall Wedding Tips for you!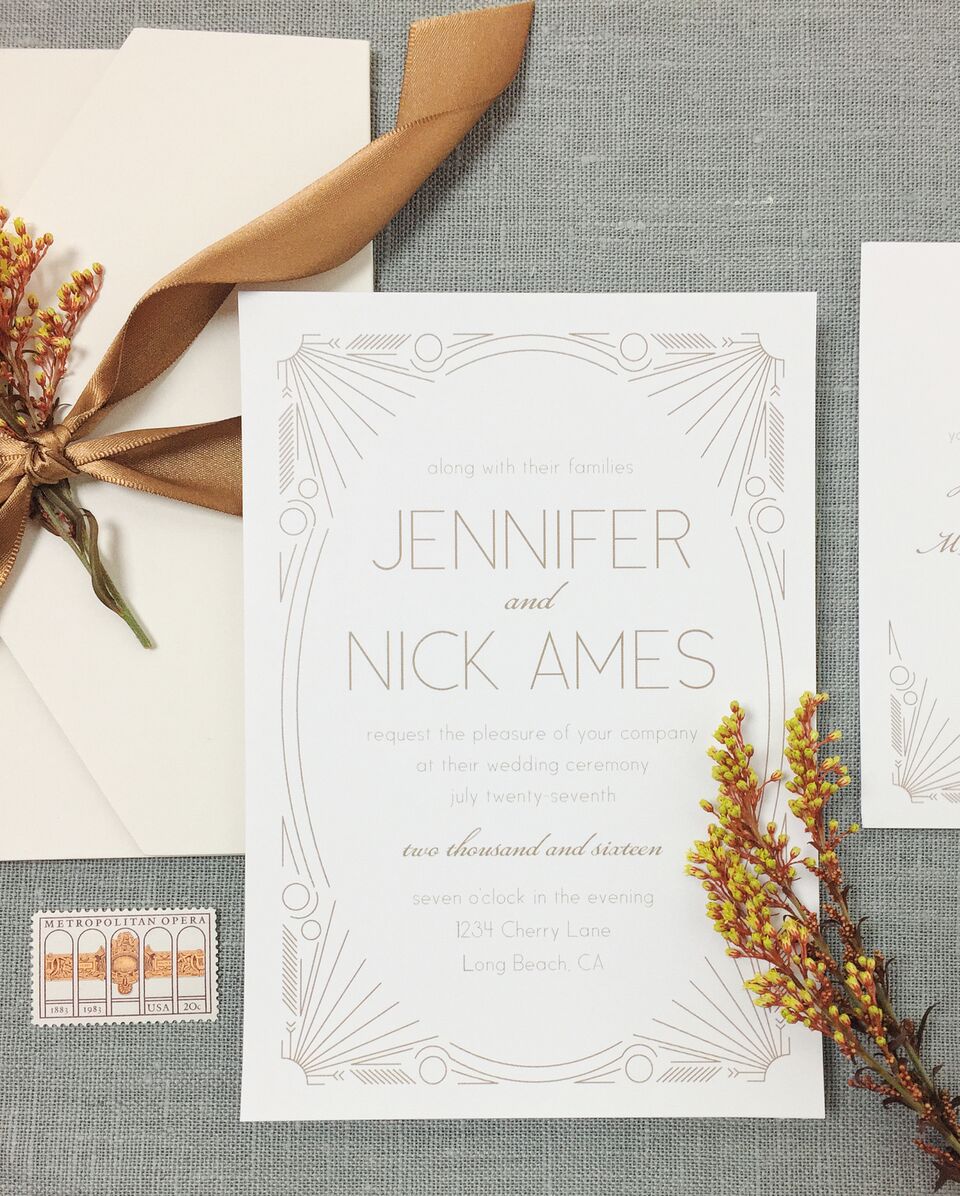 Prepare for the weather
Just because it is fall, it does not have to mean that you will not enjoy your wedding. The first and most important thing is to keep track on the weather. If it is chilly, inform your guests that they will need warm clothes for the outdoor ceremony. Basic Invite allows you to create your own customized wedding website, where you can share the weather info with your guests. The best thing is that the page can be customized to suit your fall wedding. Also, you can place a box of warm blankets so anyone can help themselves. A hot cocoa bar will be appreciated by your guests. They can grab a cup whenever they need to get warm.
Decorations
Nature has provided a pretty backdrop of warm colors. And you should use this to make the perfect wedding photos. How about the decorations?
Yes, we know that fall has limited flower choice. And this does not mean that you have to quit the floral decorations. Fall has so many pretty blooms to offer. You can go for Dahlias, or chrysanthemums. The list of fall flowers is long. You can include these as well: garden roses, sunflowers,marigolds, anemones. You can even include a dried flower in your budget wedding invitations.
The best thing is that you do not have to limit your choice down to flowers only. Pumpkins are fall's favorite so you can take advantage on this. Create beautiful arrangements using pumpkins, gourds, corn stalks and even hay bales.
Bring the rustic look. It goes well with the autumn scenery. Decorate the space with wooden crates and hay bales.
Choose rich colors
Whether you plan the color palette of your wedding, the bouquet, or even the dresses of the bridesmaids, you can always pick some rich colors that will bring warmth in the cold autumn days. Burgundy, peacock blue, or crimson are certainly a good choice. Basic Invite is a site that allows customers to choose their colors, from a wide range. You can also customize each detail so you are sure that it is exactly as you want it.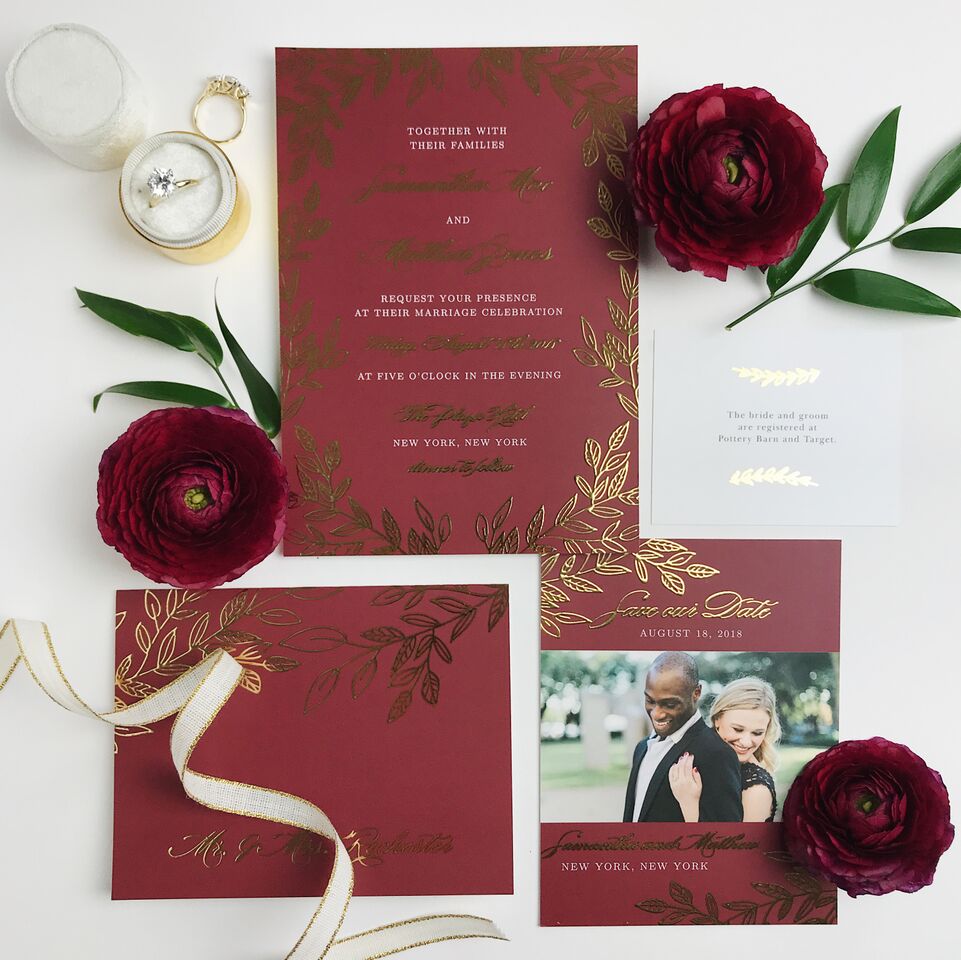 Food
Fall has a wide choice of rich tastes that will amaze everyone. Apple,caramel,cinnamon are some of the options that you should include in your menu. Hot apple cider or mulled wine will warm your guests. A butternut squash soup sounds like the perfect starter. There is no better fall desert than an apple pie, that spreads the wonderful smell of cinnamon.
There are a few additional fall wedding tips that will be helpful for you:
The busy season for weddings is usually summer. This means that you can get discount from your vendors.
Avoid the fall holidays. Consult your guests first if they will be able to attend.
Consider that people might be allergic to fall leaves. Remind them about this so they can bring their antihistamines.