Bring the summer in your home with your DIY shell decor. You can do all sorts of things. And the best thing is that you can find as many shells as you want for free. if you want a simple decoration, this heart is a good idea. Make a hole on every shell and string them onto a rope.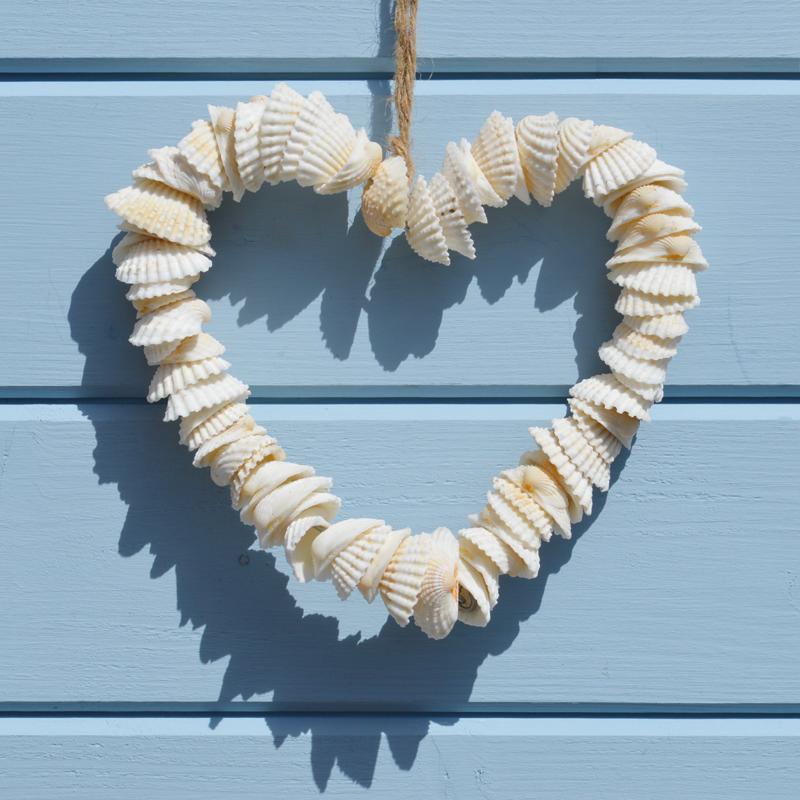 This creation is more complex. It require different colors and  sizes of sea shells. You can't, but love this amazing turtle.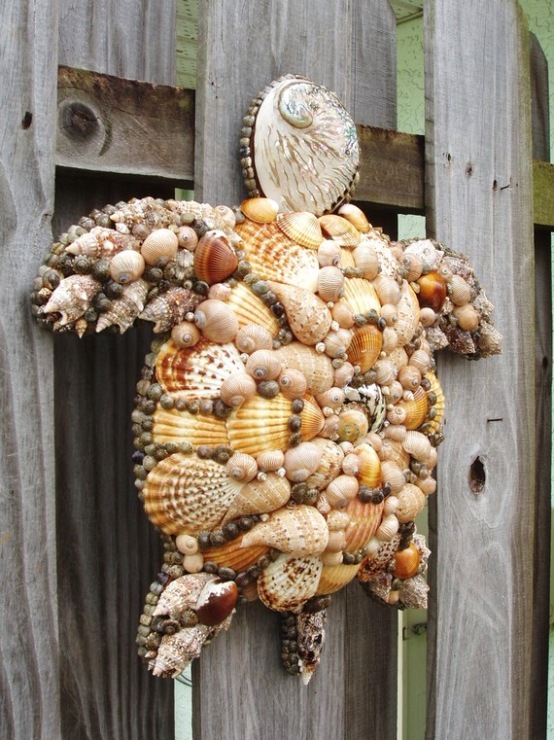 Talking about functionality, there is something we can do here too. How about a soap dish made out of shells? You need to be lucky to find a large enough to fit a soap inside. Glue a smaller shell upside down that will be the base. You can see that on the photo below.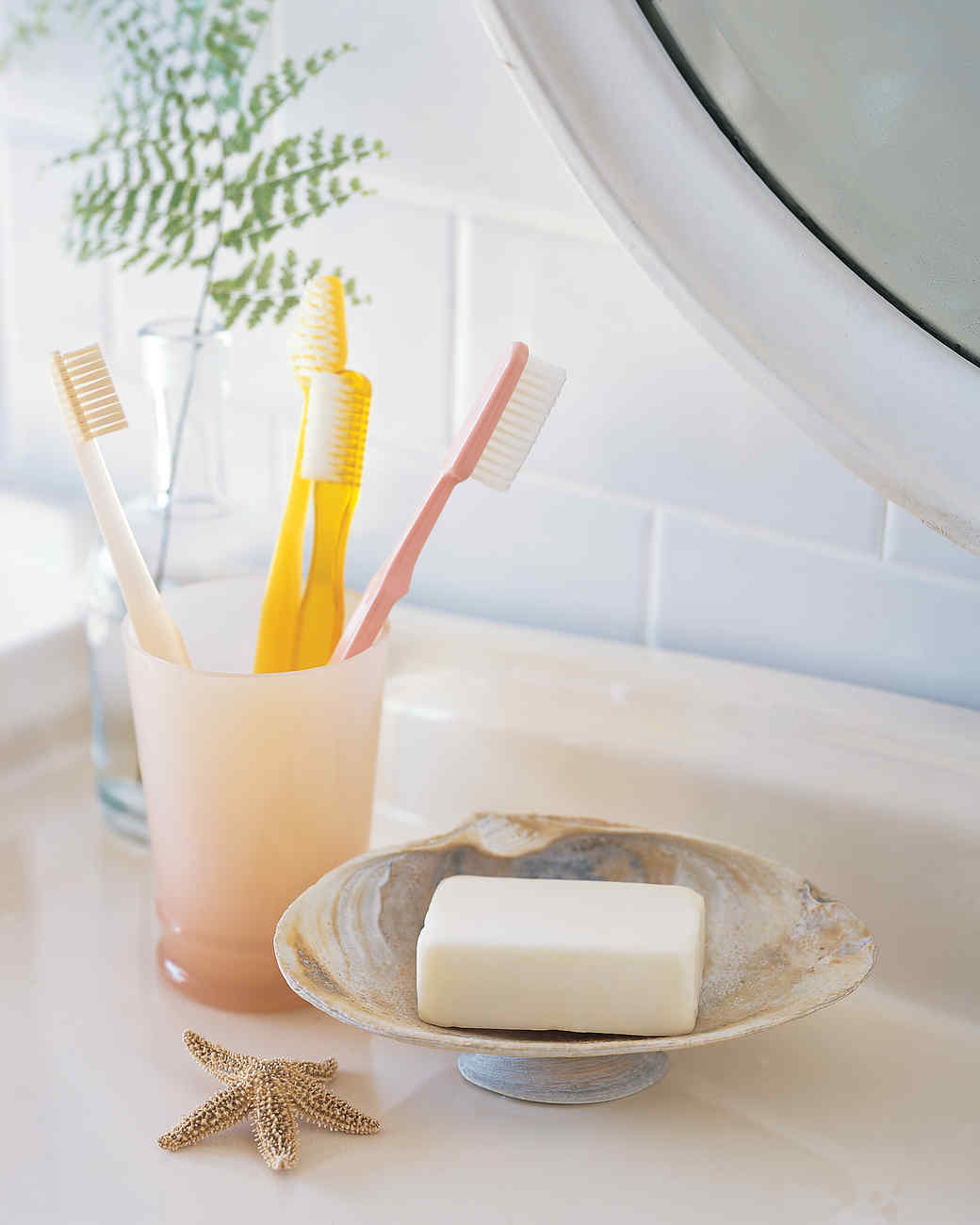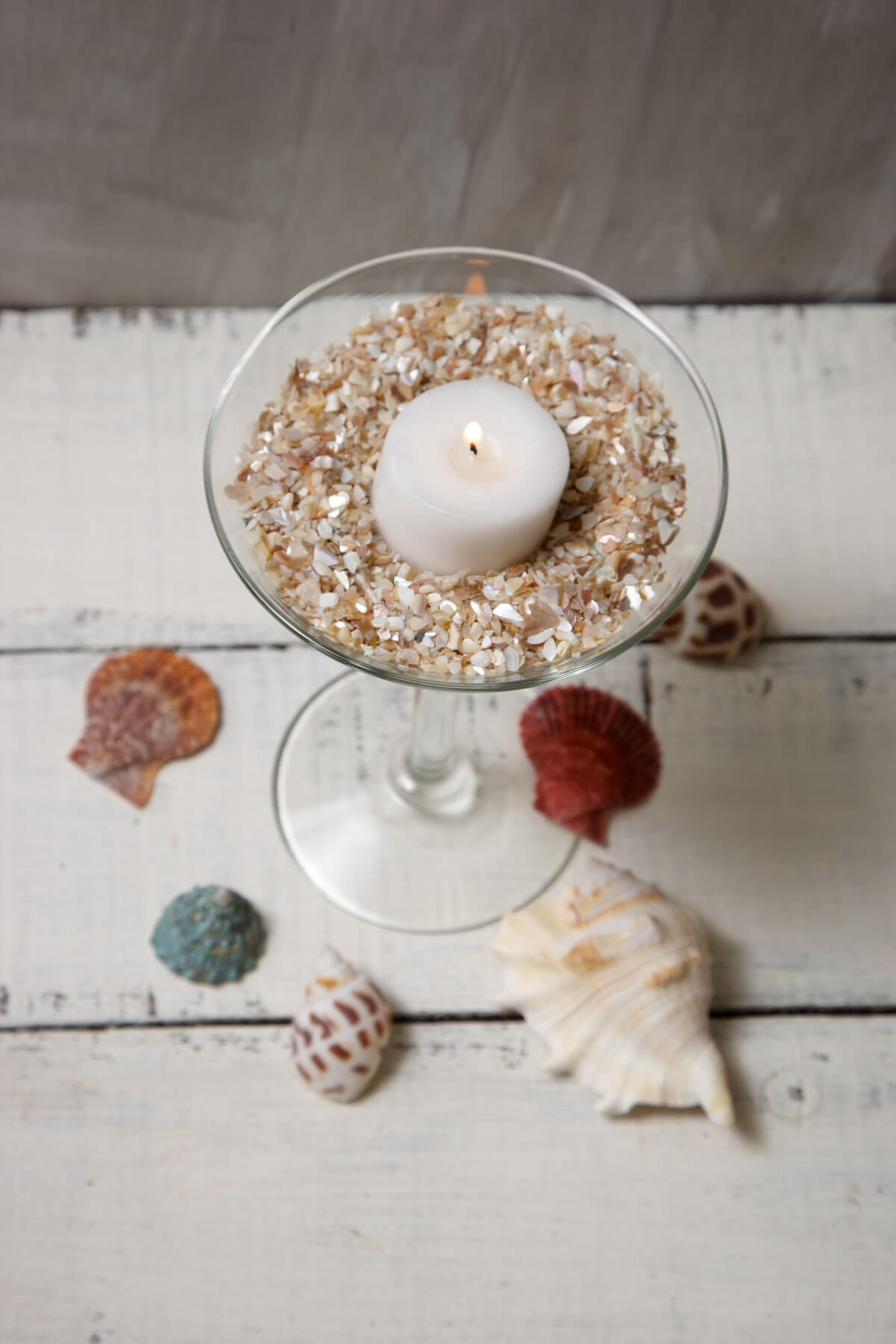 You gotta love these lights! A very creative idea that everyone will love to make.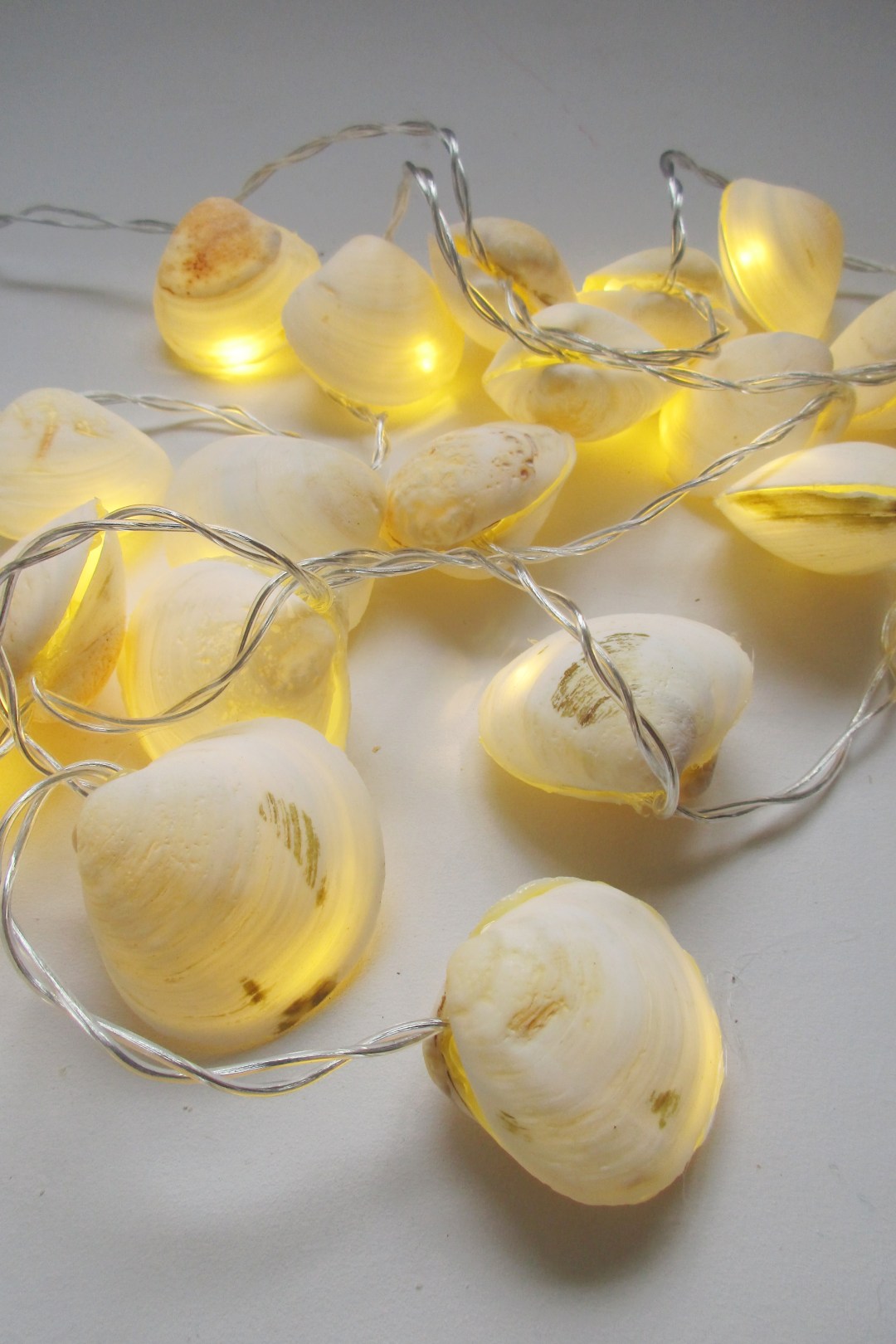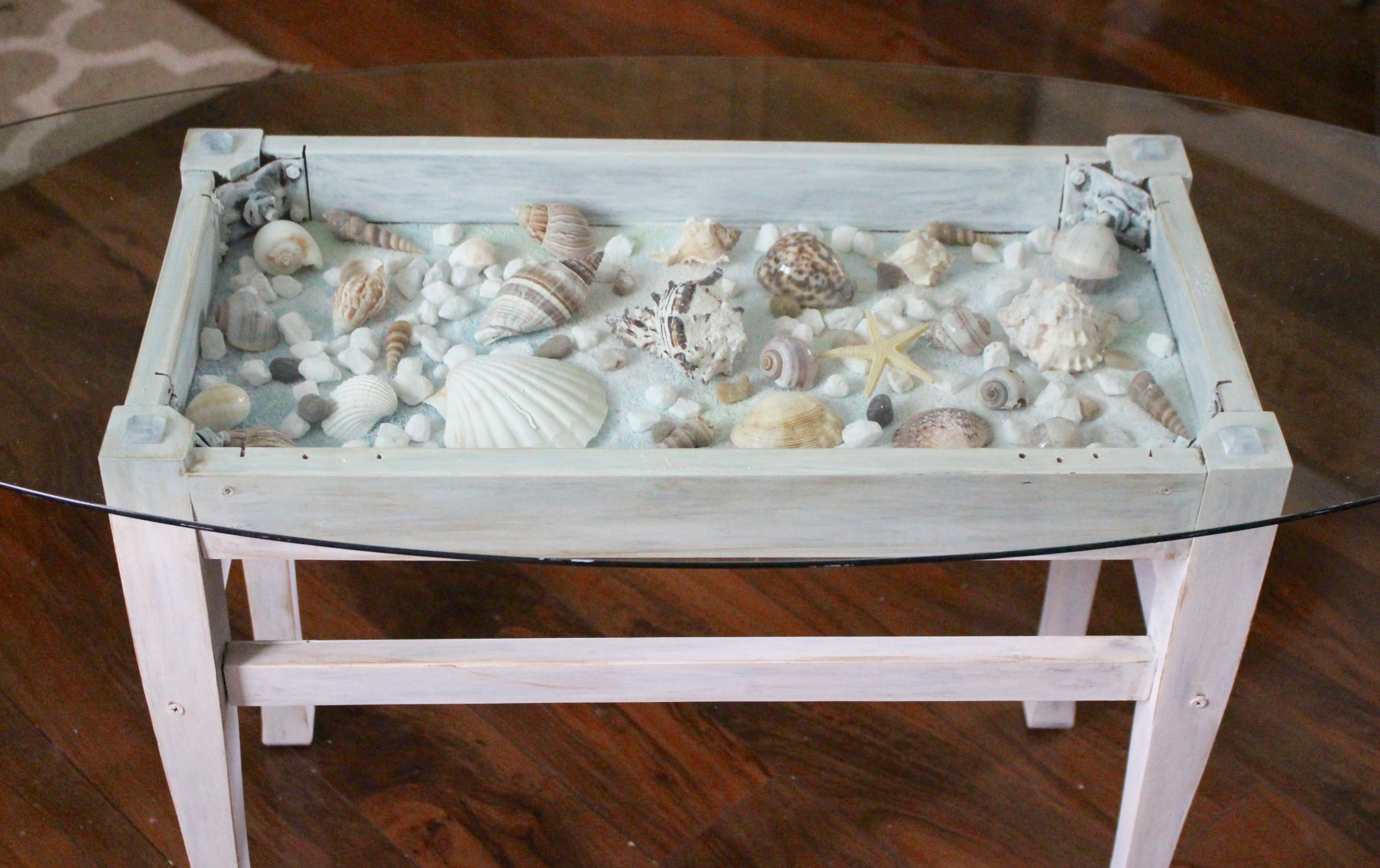 Seems like there are so many things to do with sea shells! Which one was your favorite?