The bathroom is a sacred room in the house since it's the only place where we can spend time on our own and enjoy the peace and tranquility every once in a while. It's of utmost importance to decorate the bathroom in a way that the ambiance is calming and relaxing. A plain room with no decorations looks monotonous and dull, so even the bathroom should not miss decorative objects. Here I'm going to show you some Beautiful DIY Bathroom Decorations That Will Give It A Special Charm, so check them out.
There are plenty of ways to give spirit to the space and bring the positive vibes inside the bath. What's most important they make great DIY projects, so if you just give them a try you will get them for less money and you can make them alter them to your personal taste and style. Sometimes it's really difficult to find the right decorations for a certain space, so making them is the best solution. See what we have got for you and make your picks!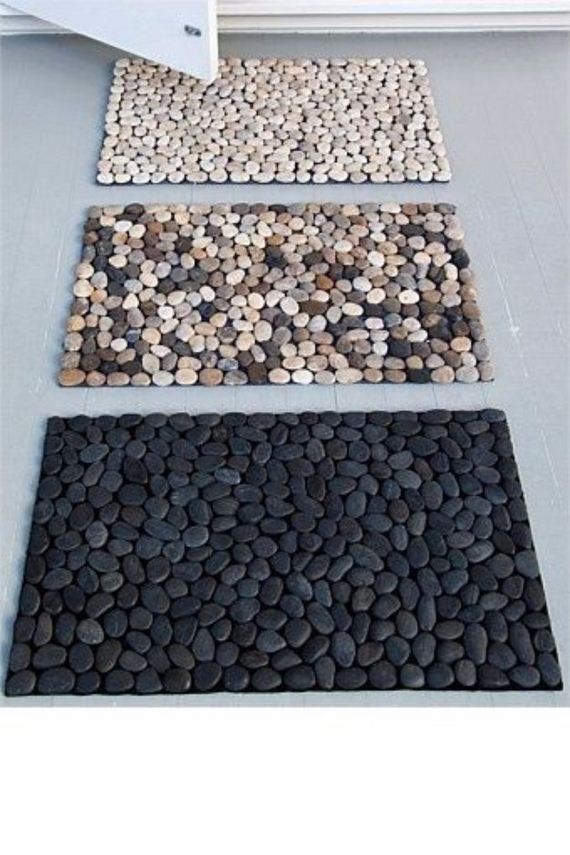 Personalized decorations are always the best ideas, so write your favorite words on a piece of wood and hang them in the bath.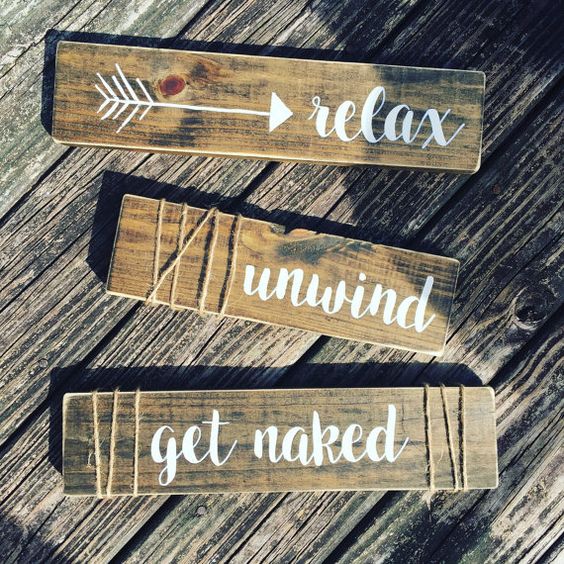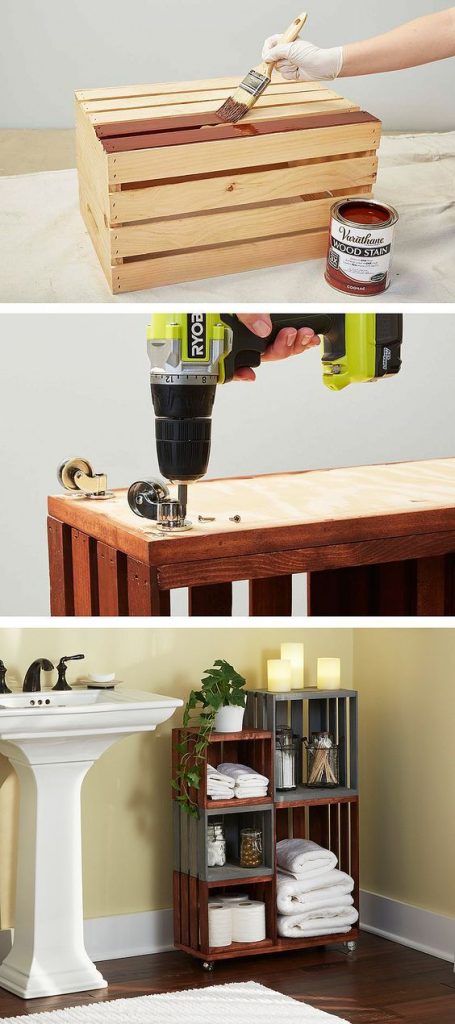 Use pallets to make the design below that will help your kids a lot in this room!