The bathroom will look so much fun and polished with these ideas for decorations, so I don't see what are you waiting for anymore. It's time to keep yourselves busy with the ideas you liked the best. There are five more designs in the photos below, so don't miss them cause we are saving the best for last!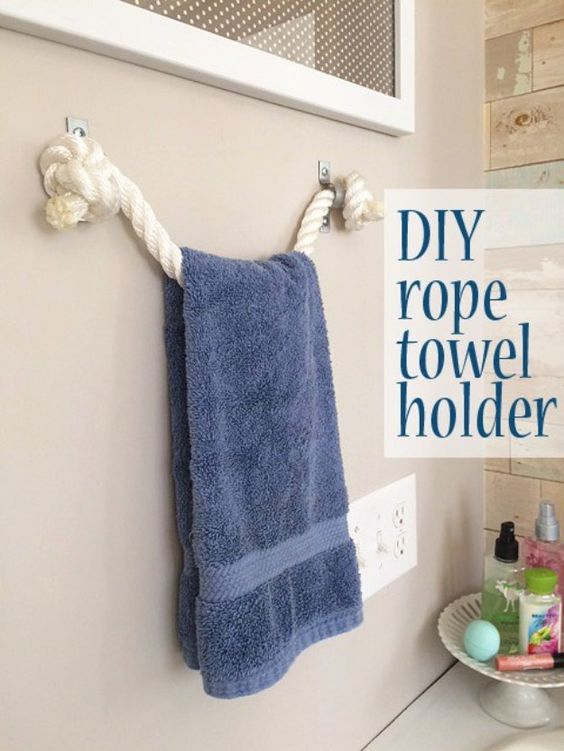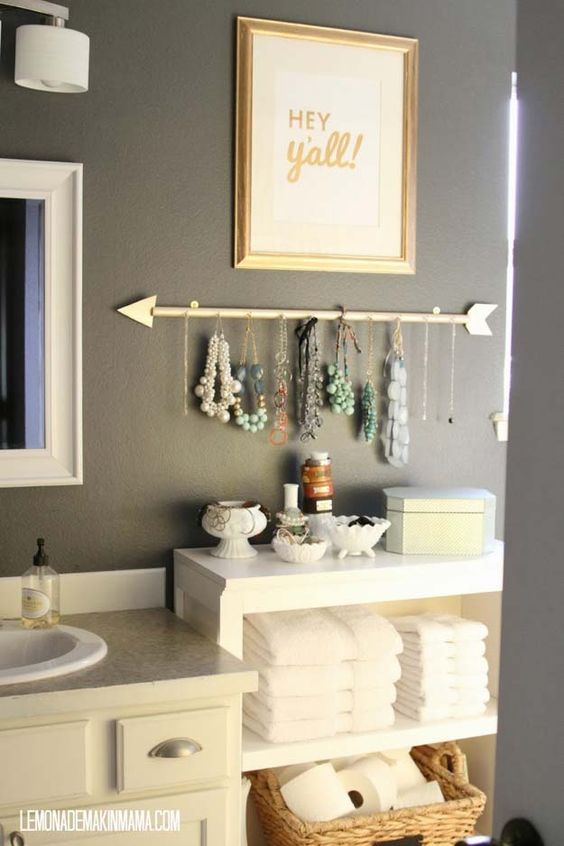 As you all know the letter decorations are a hot trend, so think about adding them to the bathroom too!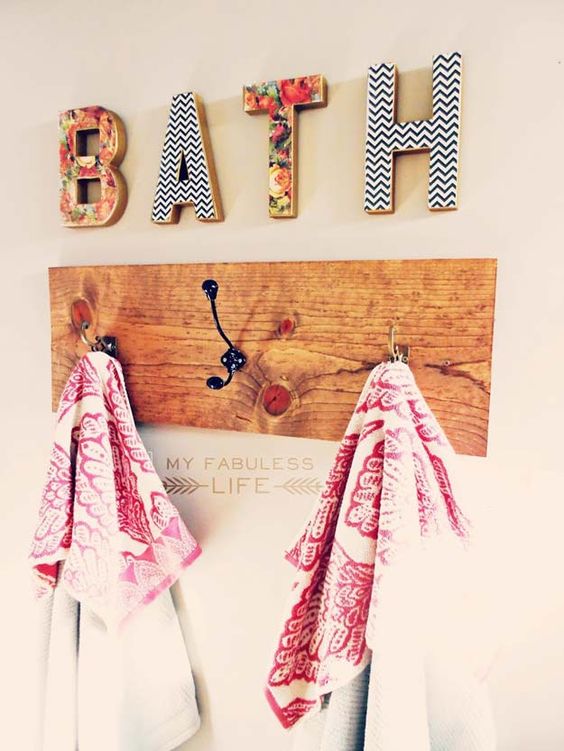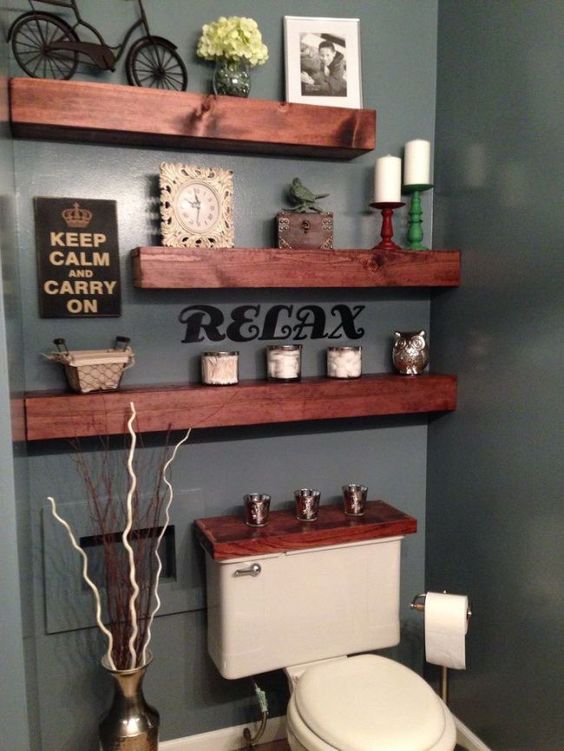 This is such a cheap projects that will look like you have spent thousands of dollars on it. Would you like to recreate it in your bathroom?

How are you going to add charm to your bathroom? Make sure you keep me posted in the comments below! Thanks for keeping up with us and don't forget to come back for more!