These boxwood gardens that you are about to see will for sure make you add some boxwood plants into your backyard or front yard. This type of evergreen shrubs are often found as part of classic and elegant landscapes. They can be quite versatile and grown fr foliage since their flowers are insignificant.
And yes there are versatile ways of how to grow boxwood, such as:
creating a formal hedge,
creating a matching border,
setting a pair of boxwood plants to balance an entryway, or
maybe use them as focal points.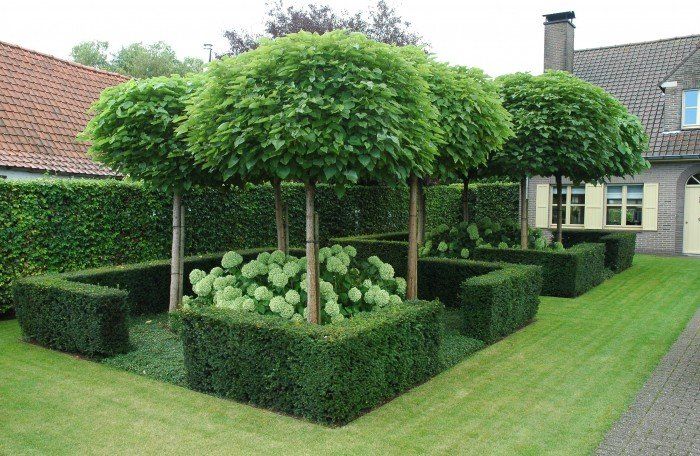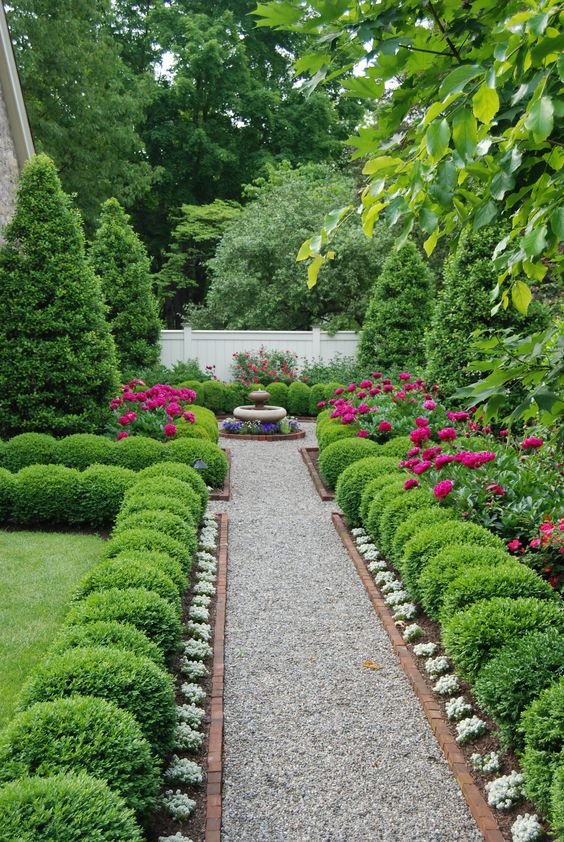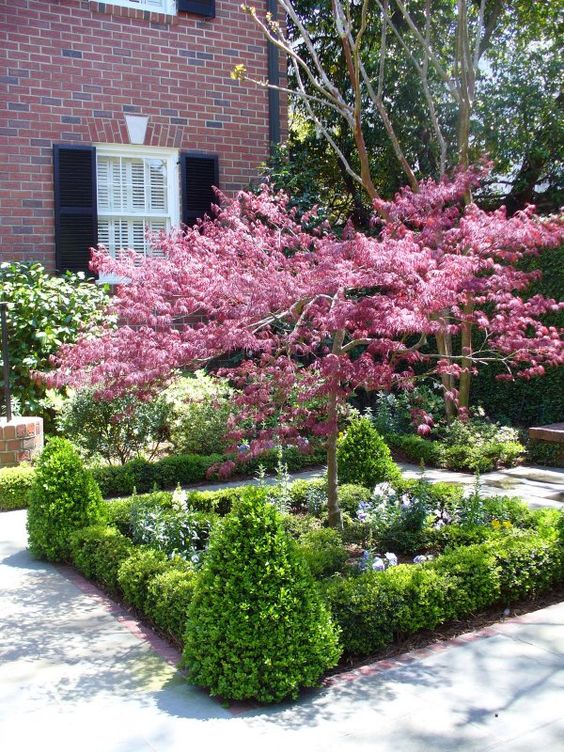 The ideas that you will see today are quite versatile and will definitely make you fall in love with boxwood plants. Get inspired from them and feel free to make these plants part of your outdoors too.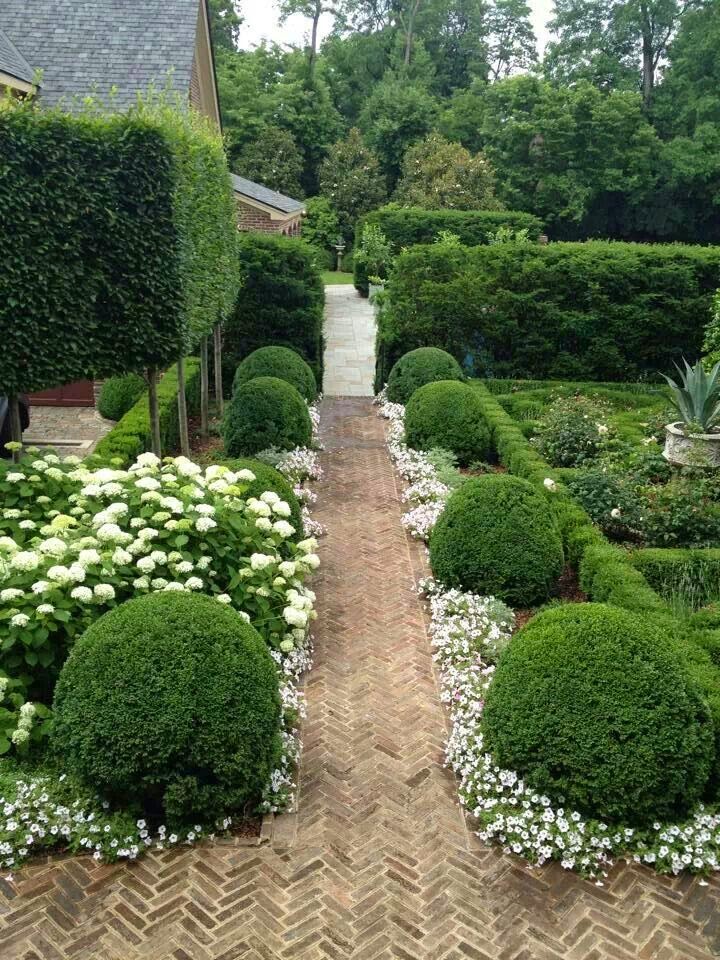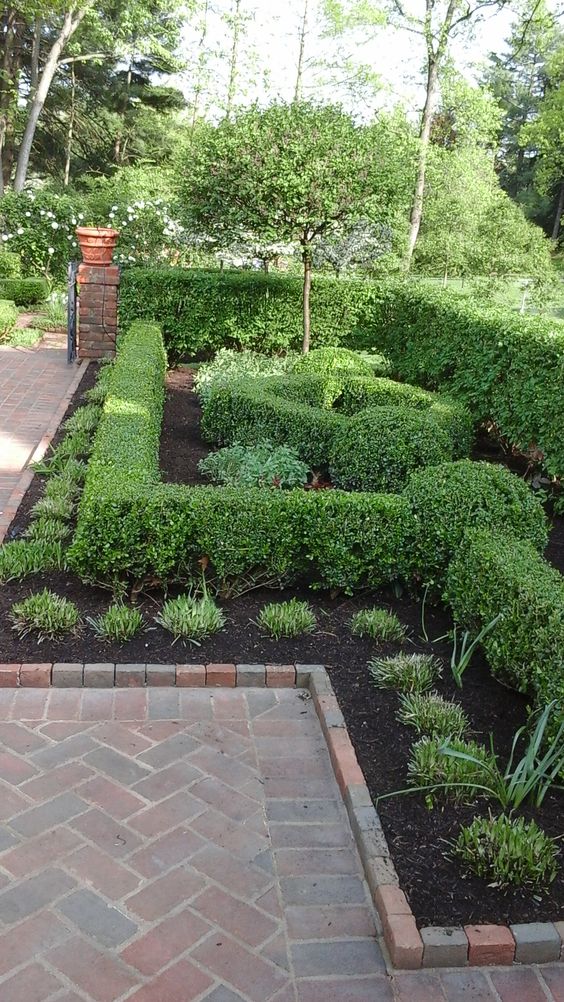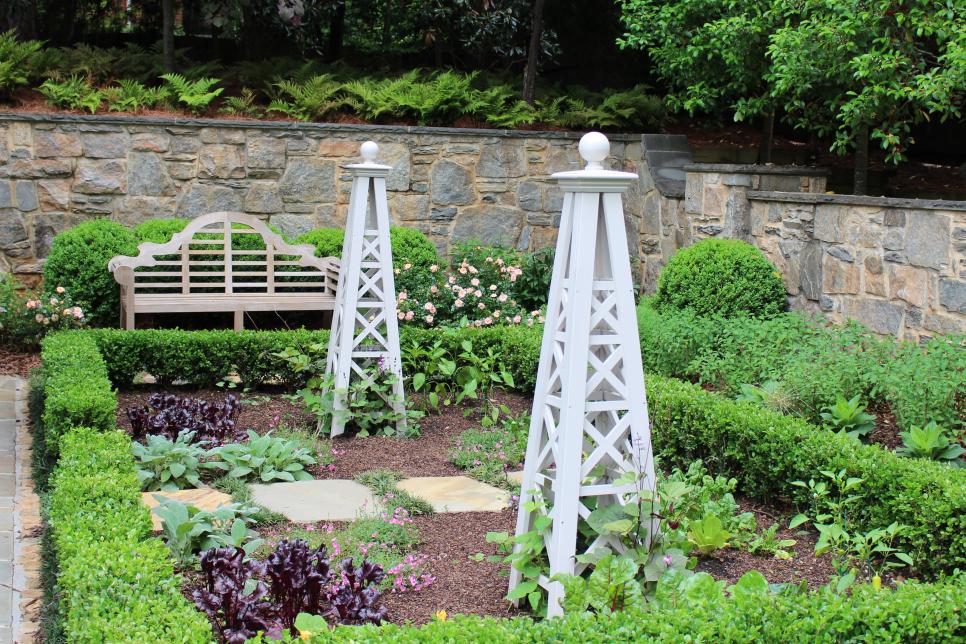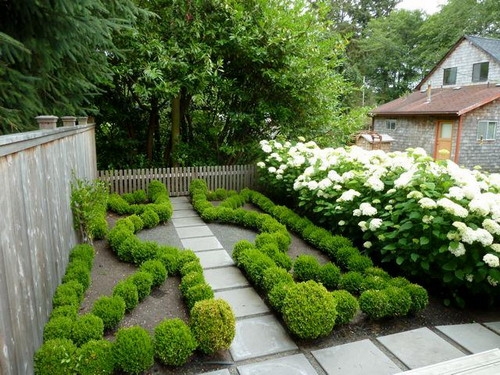 Find more ideas and tips on the next page!